Pierre-Arnaud le Magnan was hundreds of hours into a 1,720-kilometre bikepacking race when hypothermia began to set in.
"I fell to the ground and fell asleep just from exhaustion and cold," said the Frenchman, who now lives in Hong Kong.
Le Magnan was taking part in the Silk Road Mountain Race through the Tianshan mountains in Kyrgyzstan. He was making his way through a marsh land in the dark, eager to push on in the race, when the temperature began to take its toll.
He had reached 4,000 metres in elevation after an exhausting climb, playing cat and mouse with another competitor.
"We entered a marsh," he said. "It was 9pm, and it was below zero. You start to enter rivers and the water goes up to your waist or even higher.
"You are fully wet, you cannot ride the bike, you have to push it as the ground is mush or you have to climb over boulders with the water below and you are exhausted."
That is when the pair began to drift off, victims of the freezing cold.
A nearby shepherd heard something in the dark and his dog sensed the struggling cyclists.
"There are wolves in the area so shepherds are always on the lookout for their herds and when there is a noise in the middle of the marsh, they wonder why anyone is there," Le Magnan said. "They took us to their tent, put on a fire and warmed us up. We were able to continue in the morning."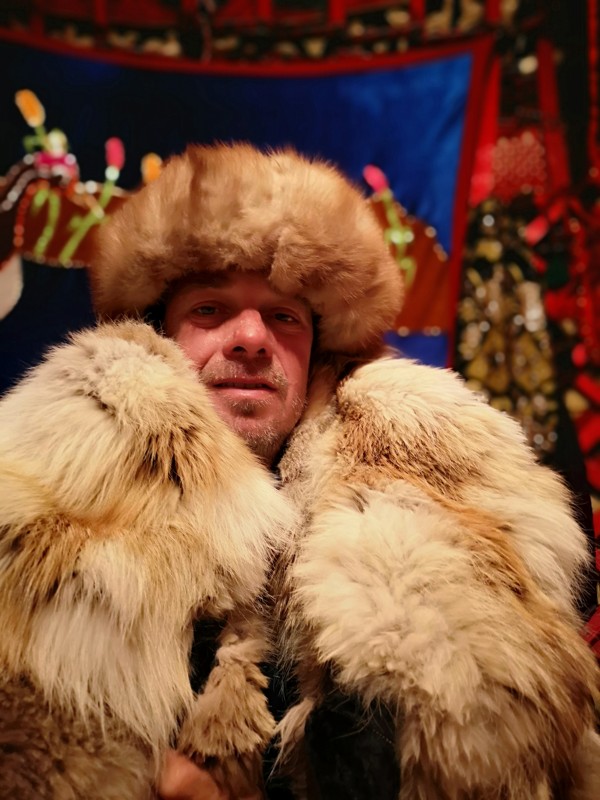 Even in the safety of the tent, Le Magnan was worried that drifting into sleep might mean never waking up, as is often the case with hypothermia. But it was the other cyclist who developed more worrying afflictions.
"The other guy later got altitude sickness, his hands and face began to inflate as he retained water," Le Magnan said. "He had to pee lots to reduce the water and keep the pressure low in his body, but we only found that out later."
Le Magnan was annoyed with the organisers for setting the route through the marsh land.
Race director Nelson Trees said: "They were at a section that was high with a lot of 'hike-and-bike' sections. We had already warned participants they shouldn't try that section at night. But they were doing particularly well so I can see why they might want to push."
It was not the first time in which Le Magnan worried about the organisers' abilities as race directors, though.
On the first night, those taking part in the race reached a high mountain pass and noticed Trees had called for some cars to assist him as conditionsdeteriorated.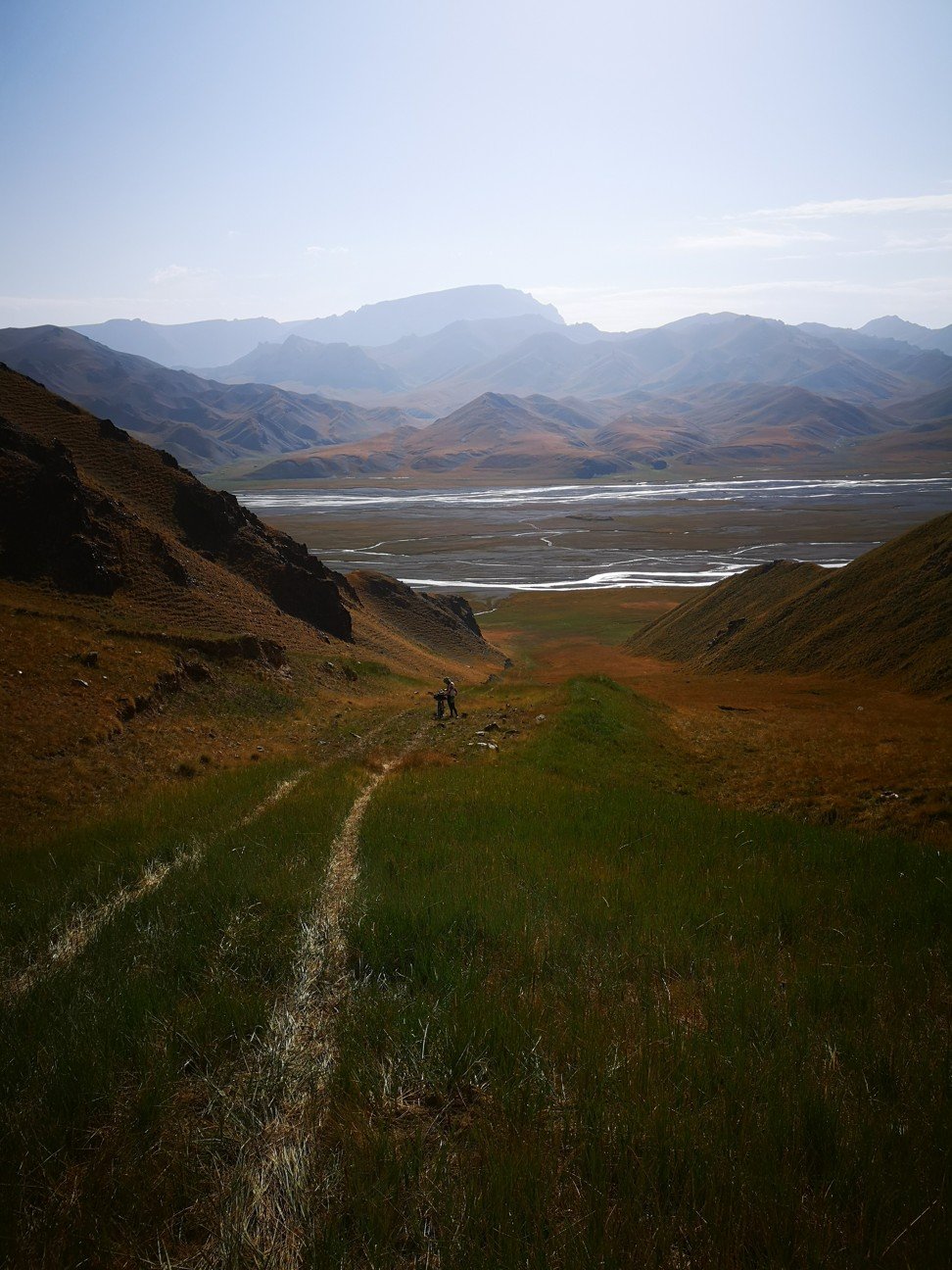 As Le Magnan passed the cars, he said they were inches from the edge of a cliff and the drivers were hanging out of the doors to try to form a counter weight to stop them tumbling towards the distant floor below.
"I was thinking, do these guys know, are they conscious of, the dangers of these high mountains and what they imply? Obviously not," Le Magnan said.
"I was quite upset with the organiser who clearly brought 100 people into this place with no idea. They were pretty lucky to have no one injured," he said.
Trees said no one was in danger, despite one car being briefly stuck. "But I can see why that'd be hard to see for a participant just passing by," he added.
Trees said there were inherent dangers with being in the mountains. But they do everything they can to mitigate the risks, including having two control cars, doctors, requiring all participants to have satellite phones and hiring 'dot watches' who monitor the cyclists' live GPS.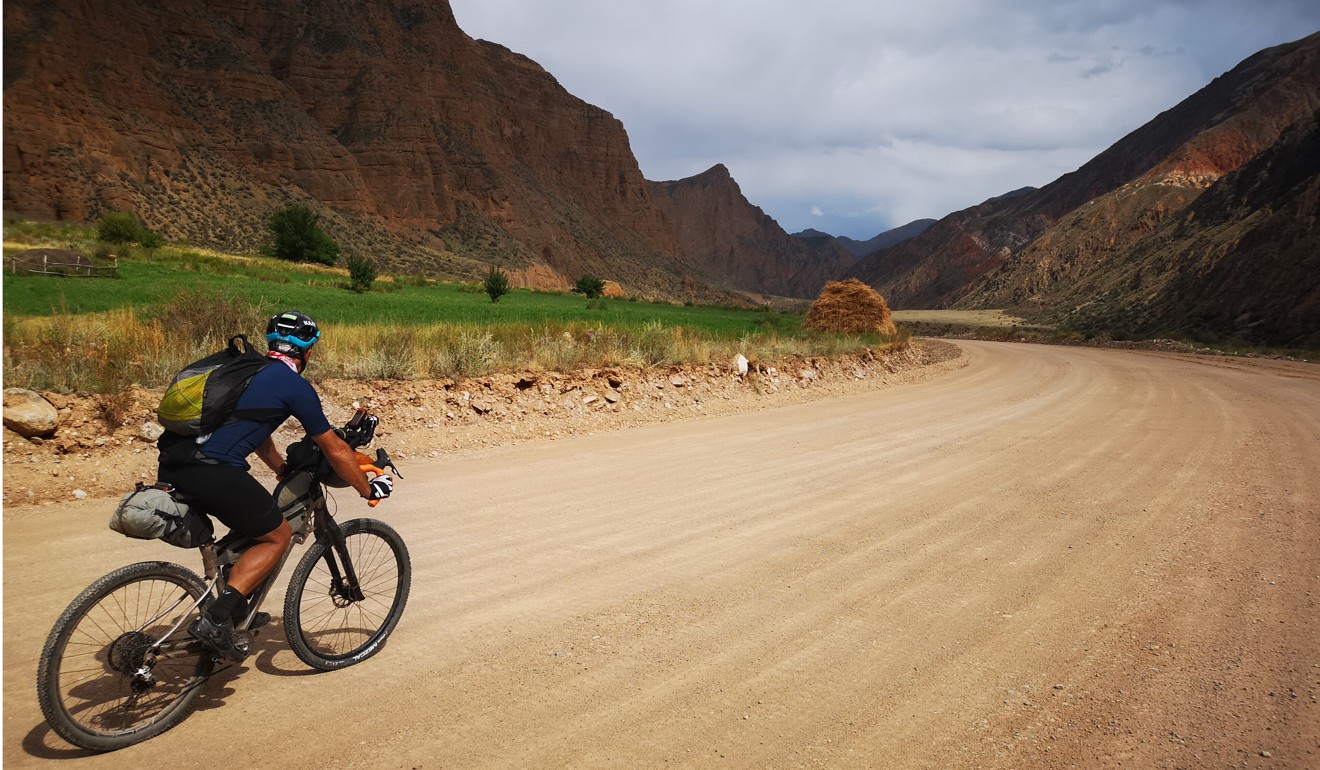 The race did, however, provide Le Magnan with a chance to test his bike. He founded and runs Chiru Bikes and
each year custom designs a new bike for a new challenge.
"For me, I'm totally excited. It is not work, it is just logical to mix as I am the racer and the designer," he said.
And now, with the cold and wet behind him, Le Magnan will turn his attention to next year's race.