Hong Kong is sending two teams to the Spartan World Championship, one male and one female, for the first time.
Last year, a three-person mixed team finished 23rd out of 27 teams. This year, the competitors are hoping the gender specific teams will achieve higher finishes overall.
Spartan races include challenges like monkey bars, crawls, carrying heavy boulders and surprises along the way.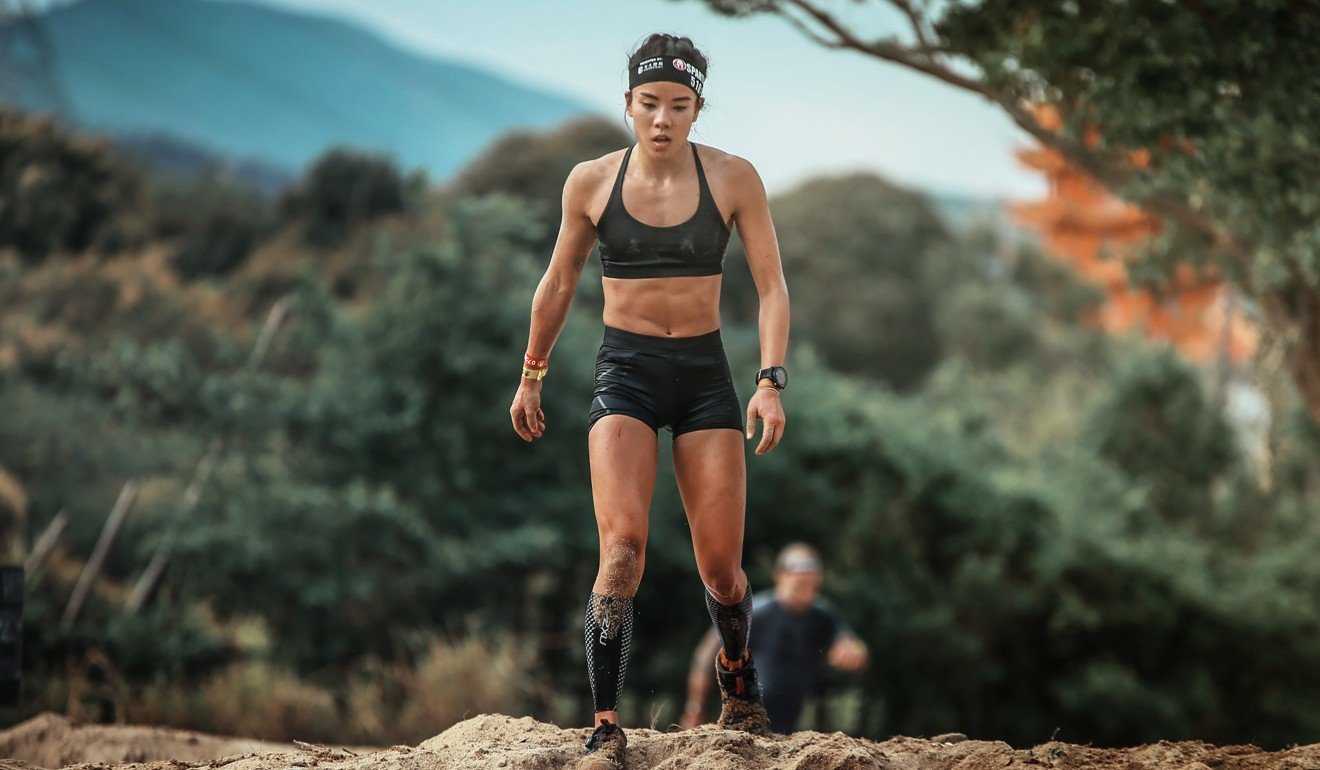 "I think the race can then be more defined and fair [with separate teams]," said Gigi Chan, who is competing in the World Championship for the first time.
"With any team events you are only as strong as your weakest member. A same gender team allows this level to rise higher, due to similar strength and speed."
Spartans train for Cebu race with home-made spears as concerned public call police on weapon-wielding elite
The competitors will head to Lake Tahoe in California, the same location as last year, for the event on September 29 and 30.
Chan will be racing alongside Lena Tsang and Magdalena Cvetkovic, who took part last year in the mixed team.
How post-pregnancy weight loss turned a Hong Kong mother into a Spartan Race champion
Chan has been drawing on Cvetkovic's experience from last year, when she had to withdraw from the individual event as she became hyperthermic after a swimming obstacle.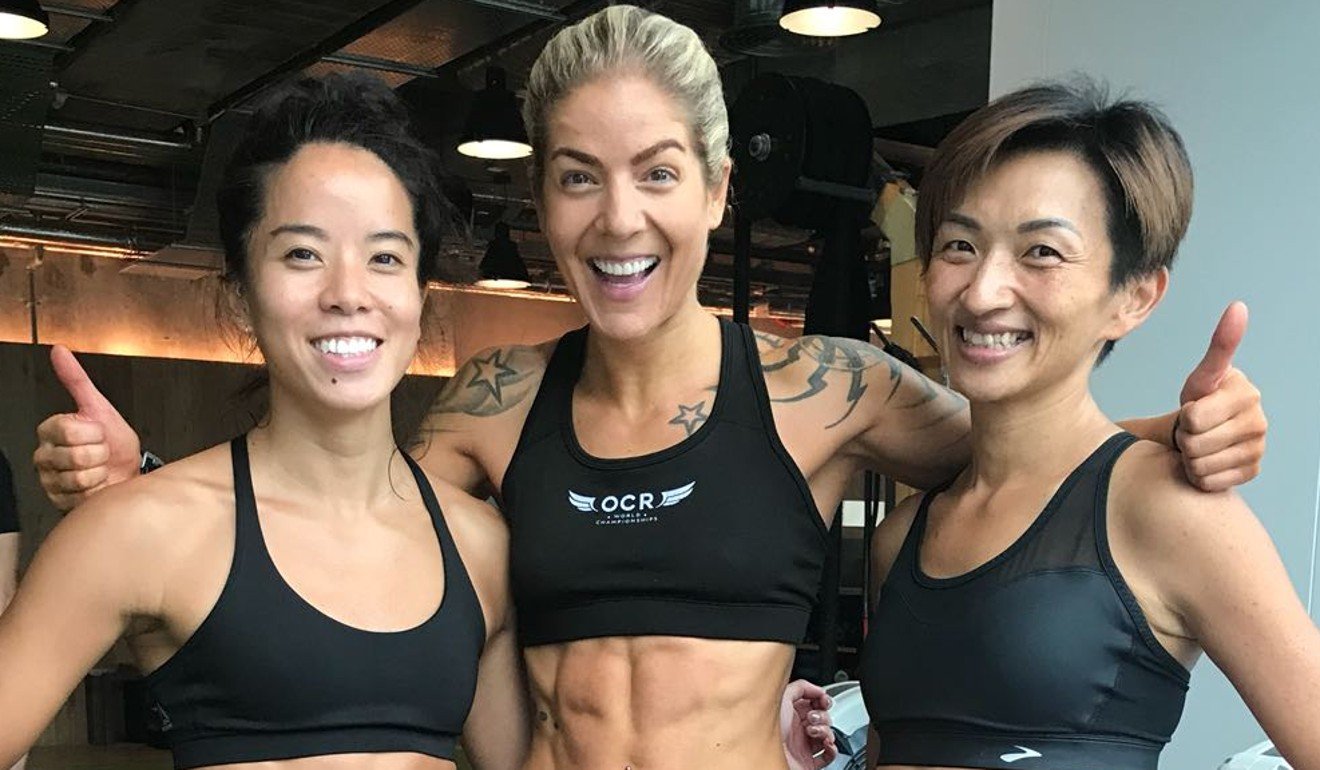 "Be prepared for the climate, going from Hong Kong when it's mostly hot and humid," Chan was told by Cvetkovic. "It will be four seasons in one day."
Nicky Inge bitten by dog after missing marker again as her Hong Kong Spartan Race woes continue
But even with Cvetkovic's tutorship, there is no way you can be fully prepared for a Spartan Race.
"I am very blessed to have experienced fellow racers to guide me," Chan said. "Spartan races always manage to keep us on our toes so in some way it will get easier purely from experience. Then no doubt something new will come and you have to figure that out, too."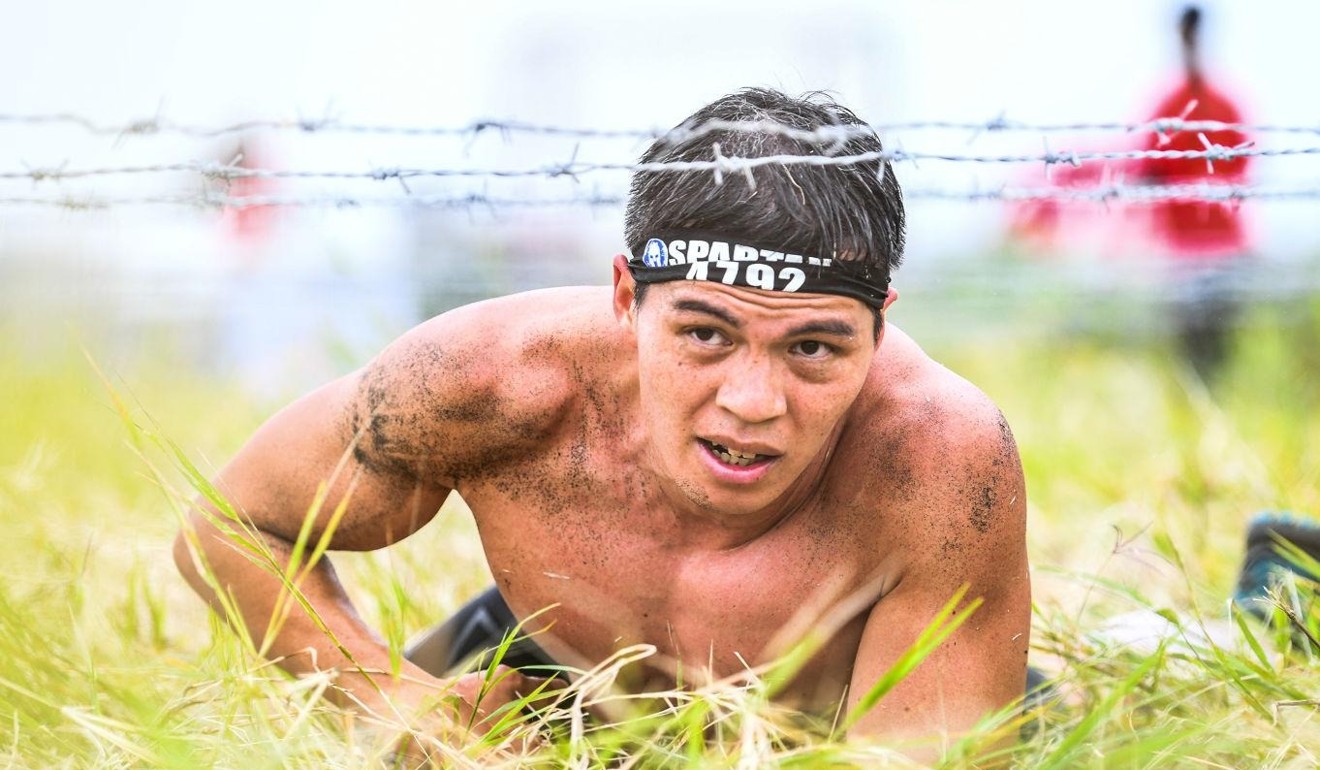 Bernard Lee is also heading to the World Championship for the first time and is pleased two teams are representing Hong Kong as it allows more of his compatriots to take part.
Aussie couple come back to conquer at Hong Kong Spartan Race – after using last year's prize money to tie the knot
"As an individual, I just wanted to prove to myself that I am still fit and ready for one of the toughest challenges," he said. "I feel honoured to represent Hong Kong and feel that I am not going to let Hongkongers down."
But pride alone will not see him through and he and his teammates, Benjamin Fan and Chris Davis, have been told the World Championship is harder than ever.
Get in shape for the Spartan Race: how to improve cardiovascular fitness and lower-body muscle endurance
"Compared to normal races, the World Championship course has more uphill and weights," he said. "So training has involved more trail running, staircase runs with heavy weights, grip strength training with weights and core training."