For mountaineer Fatima Deryan, it is not the act of reaching summits that is her biggest challenge, but surmounting the pressure to conform to traditional values.
Deryan is Lebanese, raised and living in Dubai, and belongs to a rare demographic – a female Arab mountaineer.
If everything goes well, the 25-year-old will fulfil her aim to climb the seven summits, the highest peaks on each continent. In March, she is off to attempt Mount Everest.
"My father deserves the Best Arab Dad award" said Deryan. "He trusts me and I will never break this trust."
But it was not always the case.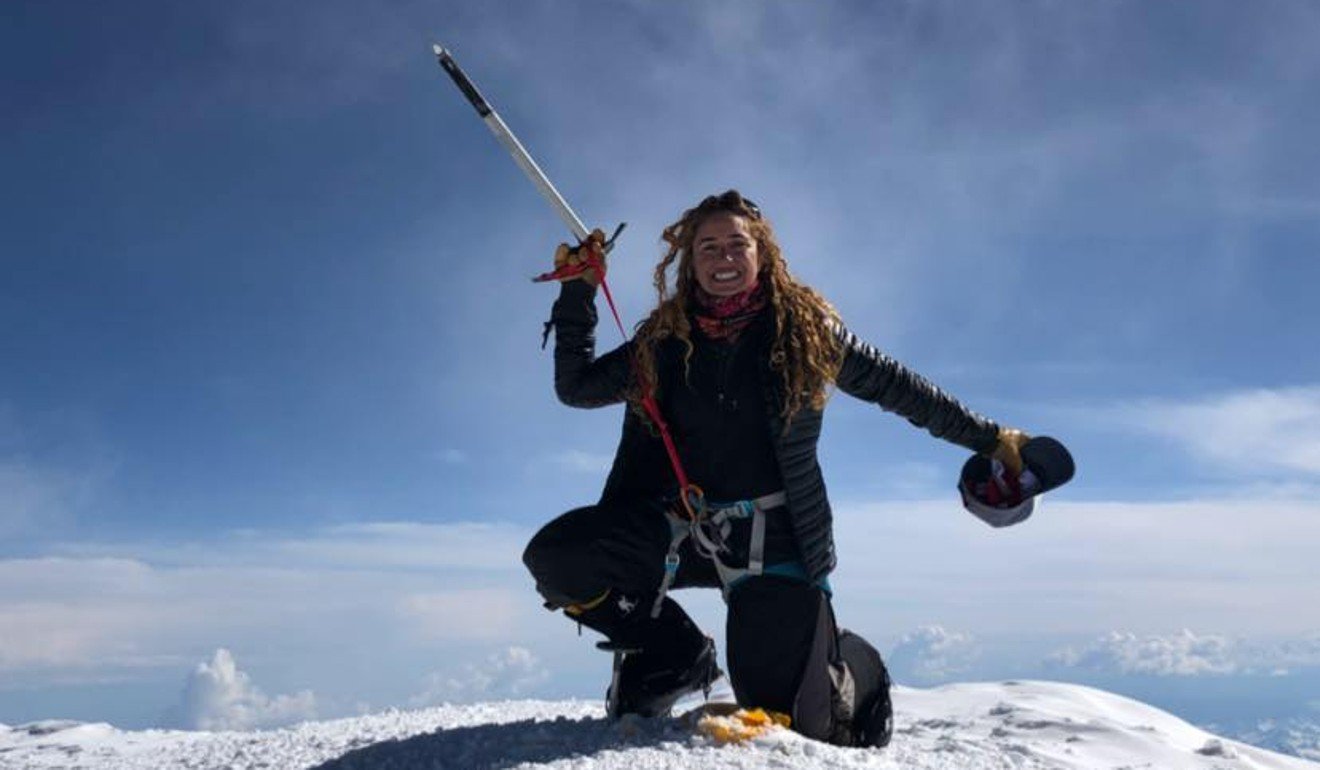 "The first question I am asked by women in the Middle East is – how did you earn your freedom? How did you convince your parents to let you do this?" she said. "You (as a woman) have to make changes yourself, and the first step is to evolve your family."
This process started at university when her father agreed to send her to California as an exchange student. It was a "leap of faith" for him.
Chinese women set two world records for rowing unsupported across the Atlantic
After university she landed a corporate job with Thomson Reuters in Dubai, but she was not happy.
"One day I went to a motivational talk by a guy who climbed Everest. I had seen Mount Everest when I went to visit my dad in Nepal, he has an office there. I thought then – right, I will climb Mount Everest."
Deryan began her journey by climbing Elbrus, Europe's highest peak. "It was the most beautiful thing I have ever done. I felt at peace, I let go of everything," she said.
Her next mountain and the next stage in her family's evolution was the 6,962-metre Aconcagua, the highest point of South America.
Deryan's mother was supportive, but it took her two months to convince her father. "Conversations, emails, text messages, one long massive argument over women's rights … but at the end he said 'fine, go'," she said.
'I'm in awe of my body' – ultra runner wont let breastfeeding force her to choose between trails and motherhood
She did not summit the mountain, but regained confidence with trips to Kilimanjaro and Mont Blanc. She succeeded on a second trip to Aconcagua in 2016, then climbed the 6,893m Ojos del Salado on the Argentina-Chile border, becoming the first Arab woman to climb the world's highest active volcano.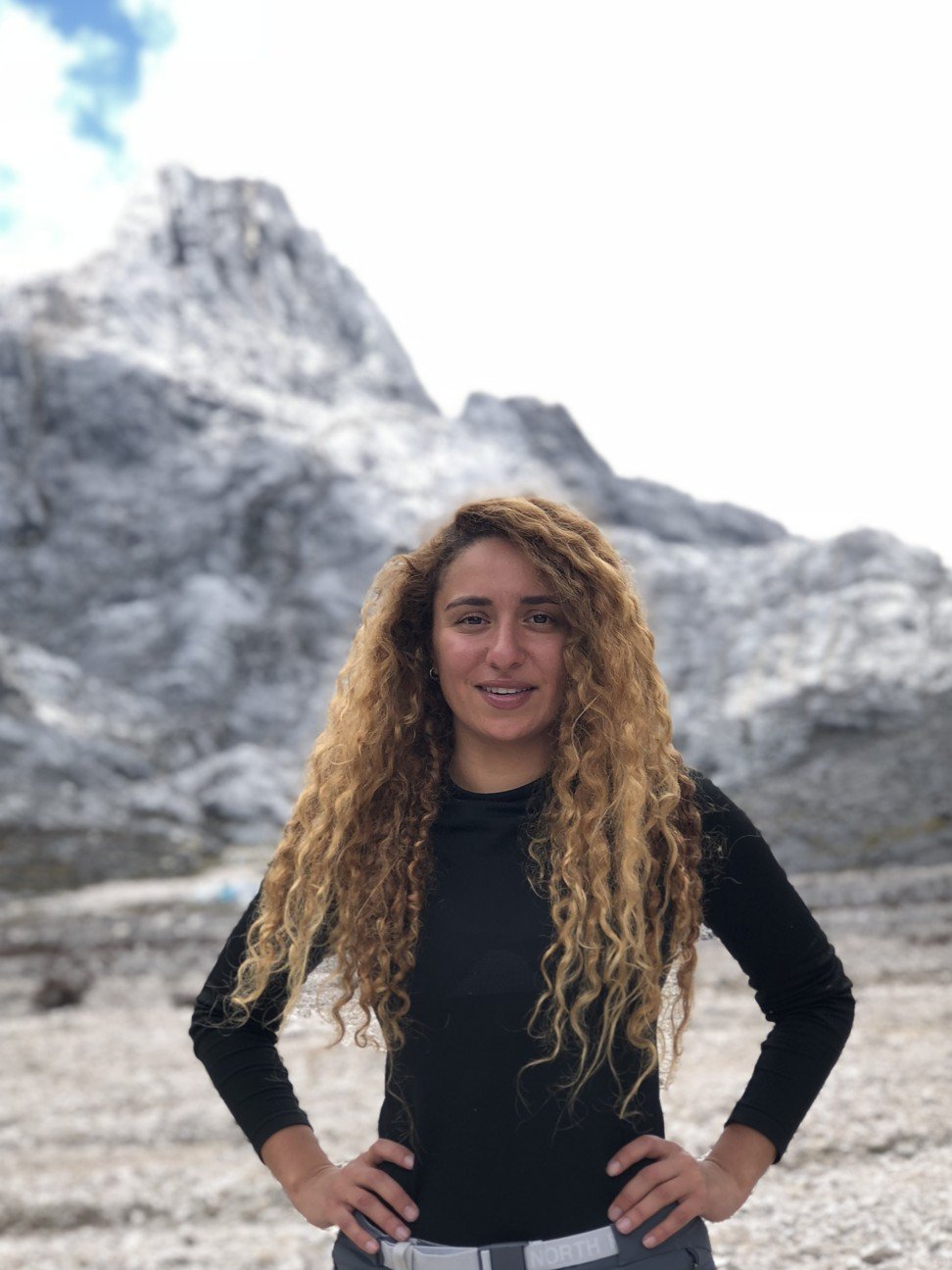 Although admitting that the "first-Arab-female-to-do-something" distinction is flattering, she shrugs off credit.
"Women in the Middle East are going through a phase of change," she said. "Now in Saudi Arabia women can drive; in Lebanon women are free to do whatever; in UAE women's empowerment is taken very seriously – corporate workforce must have 50 per cent women. The whole world is making this change. I am just making a small contribution through mountaineering."
With the support of local mother-runners, this mum will run her first 50-kilometre race on Saturday – and pump milk mid-race
Her profile was given a boost when she climbed the 6,190m Denali in Alaska, having spent 21 days on the mountain. "No shower, temperature was -30 [degrees Celsius] below, I was completely cut off from the world, but I summitted on my first attempt," she said.
She appeared on TV and in podcasts, but questions about being a Lebanese women and if her parents minded were never far away.
In 2018, with a female Emirati climber, Deryan went to Indonesia to attempt Puncak Jaya – or Carstensz Pyramid – Oceania's highest peak. The expedition immediately ran into difficulties, including communication problems and delays with the transport helicopter.
Teenager becomes youngest Hongkonger to conquer Mount Everest and now wants to complete the Explorers Grand Slam
Unable to even start the climb, Deryan left, but returned on her own to try again and reached the summit. "I was on my own in a jungle town called Timika. One day, a guy, a tribesman, attacked me when I was taking photos – I decided to learn self-defence afterwards," she said.
Deryan is now training for Everest but is hampered by a shoulder dislocation caused by a yak attack in Nepal. "The horn went under my belt and only grazed my thigh, but I was flipped on the ground," she said.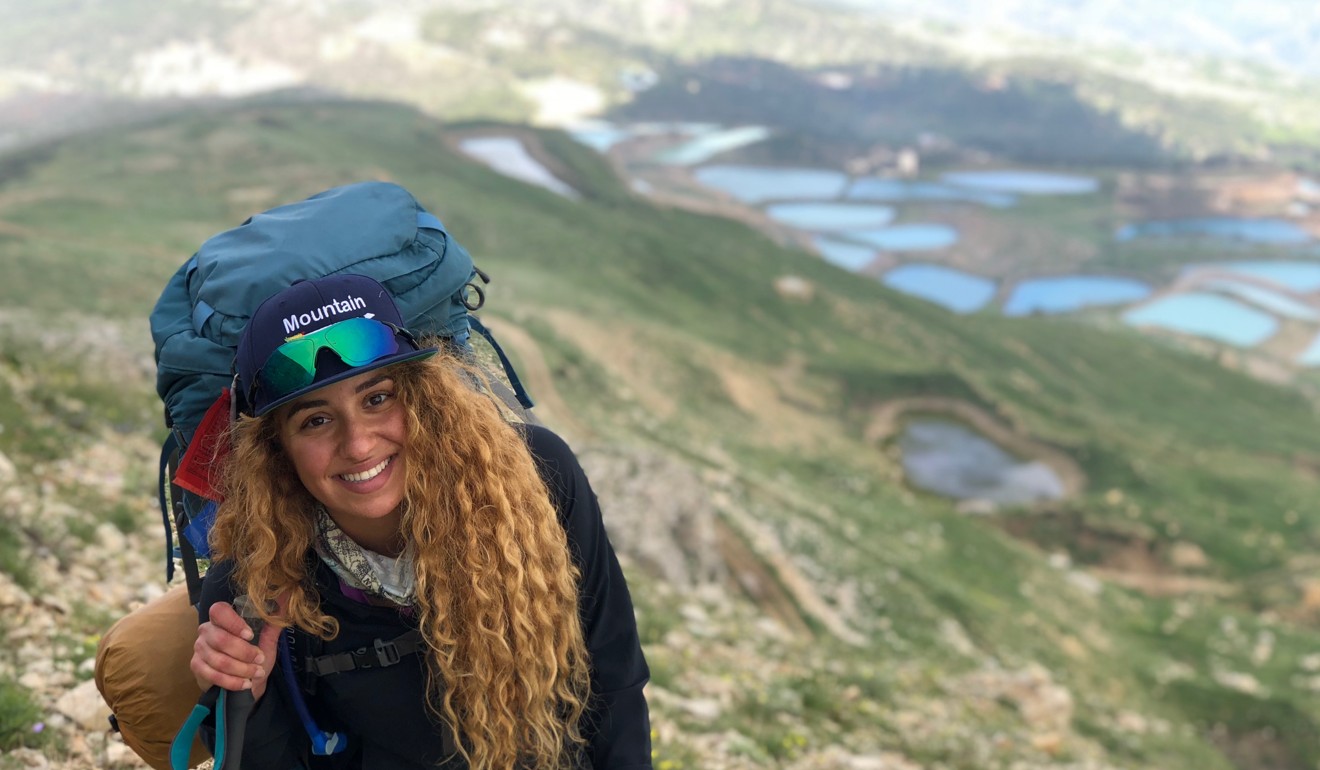 Undergoing a course of physiotherapy, she now works on her own online business and takes teenage Emirati girls hiking and camping in the mountains in the UAE.
Her parents now fully support her. "They now know a lot about mountaineering – all the terminology – base camps, acclimatisation".
She still surprises and shocks them.
"I got my first tattoo," she said. "Seven Summits, on my foot and I hid it by wearing socks in the house for two months. My dad eventually saw it and went ballistic. Now he thinks it looks nice."
This light-heartedness does not take away the gravity of her message.
"Most Arab females are not able to free themselves from the guilt imposed on them by society. But remember you own yourself, nobody owns you," she said.