A 73-year-old Frenchman won the round-the-world Golden Globe race without the help of modern technology on Tuesday after 211 days at sea.
Frenchman Jean-Luc van den Heede crossed the finish line in Vendee, France, in the voyage which started in July last year, beating 17 other competitors.
The race marks 50 years since Robin Knox-Johnston became the first person to sail non-stop around the world. As a hommage to Knox-Johnston, the sailors were only allowed technology available in 1968, when Knox-Johnston set sail, aside from some additional communication equipment for safety. "What I've done is a big question of mental strength, it's more useful to have strong mental strength than physical strength," said Van den Heede, who completed his sixth round-the-world race.
The sailor, who holds the east-to-west world record, joked that it shows even "at 73 years old you still have good days ahead of you".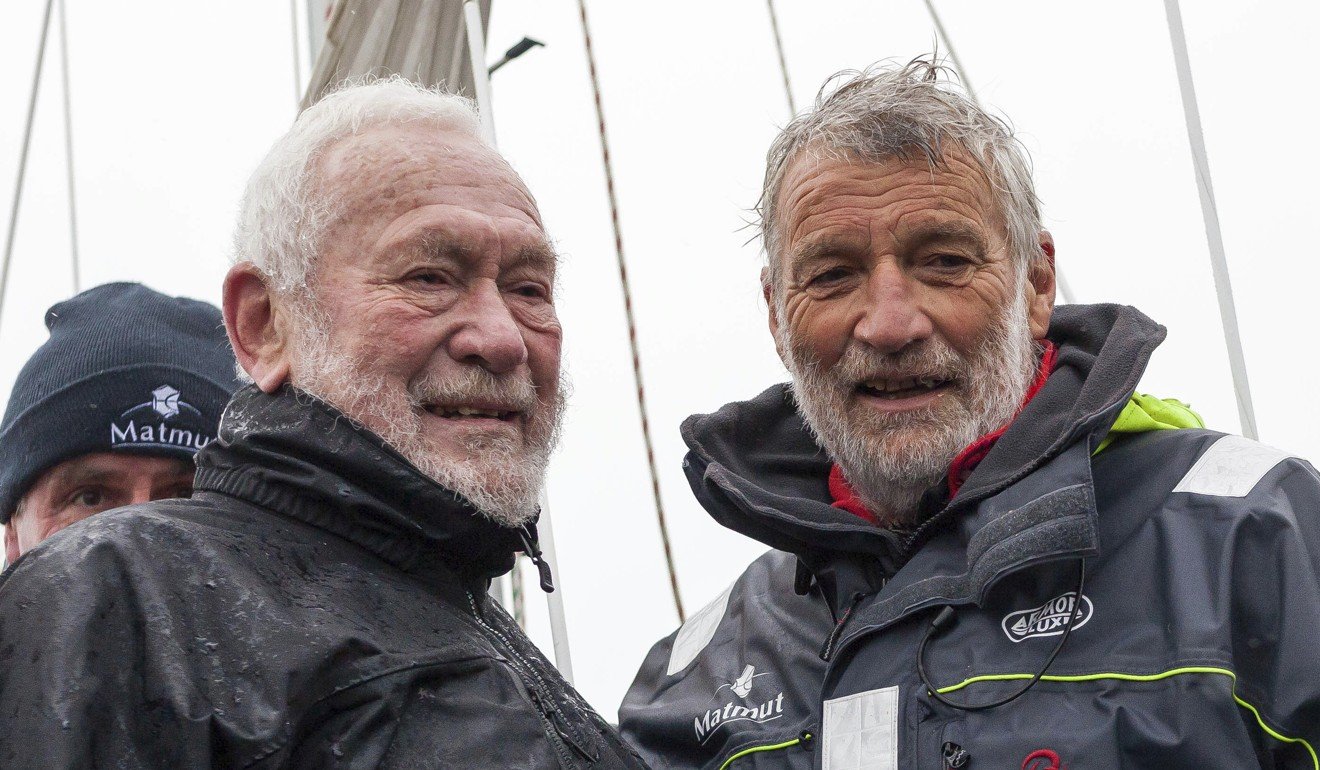 Van den Heede was pushed hard to the end by Dutchman Mark Slats, who is expected to arrive in the next week. Slats incredibly set sail for the solo race only six months after setting the solo world record for rowing across the Atlantic.
"Rediscovering the real roots of navigation like 50 years ago is what excited me about the race," Van den Heede said.
Van den Heede is a veteran racer having finished second and third in the Vendee Globe race during the 1990s.
"This race is very different to the Vendee Globe because it's non-stop," he said. "The problem with these boats is they suffer and take every blow."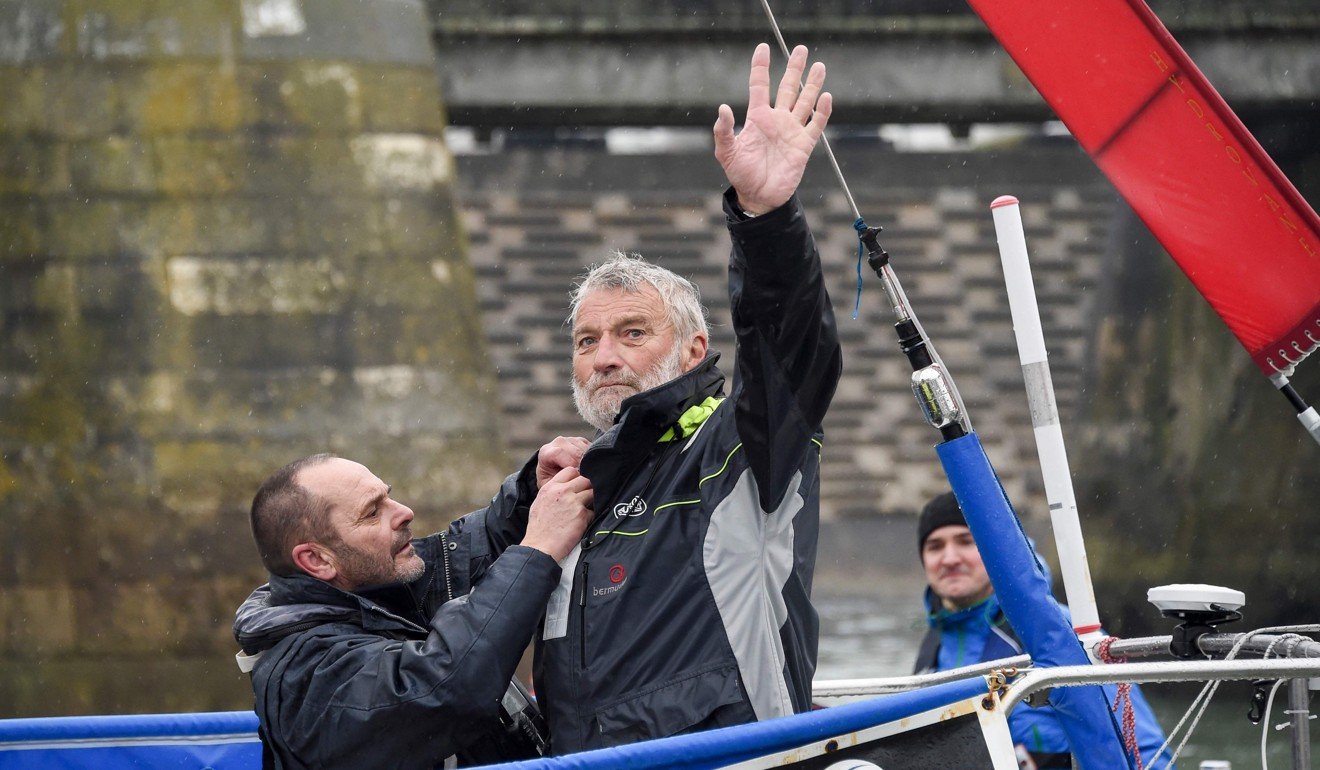 "I didn't see the time go, I didn't get bored. I told myself, 'It's hard, you have to suffer'," he added.
When Knox-Johnston set sail in 1968 as part of the original Golden Globe, he was the only one to finish. All the competitors started at different times, so there was a prize for first back and a prize for fastest.
Frenchman Bernard Moitessier seemed set to win but then decided the idea of a race devalued the achievement and just kept on sailing to "save my soul", eventually stopping in the Pacific.
American teen's abandoned yacht found eight years later near Australia after capsizing in mid-Indian Ocean
Nigel Tetley looked set to finish, but he had Donald Crowhurst close behind him. With the speed prize on the line, Tetley pushed his boat harder than it could handle and eventually it broke apart. He was rescued by a Nato search party.
Tetley need not have worried as Crowhurst had lied about his position and never even left the Atlantic. With the expectant public waiting for Crowhurst, he succumbed to the pressure of his lie and committed suicide by jumping overboard before reaching the finish. Tetley never seemed to recover from the disappointment and later committed suicide, too.
Other competitors pulled out at various stages in less dramatic circumstances, including John Ridgway and Chay Blyth. The pair had just become the first people to row across the Atlantic, but now were competing against each other. Nether made it past South Africa.
Life lessons on the high seas for Hong Kong drug addicts rehabilitating through Outward Bound sailing sessions
In December 2018, British competitor Susie Goodall was rescued by a Chinese container ship after her yacht was destroyed by a storm in the southern Pacific.
Five others, including Slats, are still at sea and will arrive over the coming months.