Paul Niel's range of adventures is quite astounding. No label seems to do him justice, from mountaineer to environmental activist or dinosaur hunter to archaeologist.
On the back of a trip to New York, where he attended the Explorers Club Annual Dinner, dubbed the "Oscars for Explorers", he joined Mark Agnew on The Adventure Trail podcast.
During the dinner, the Hong Kong chapter of the Explorers Club was give a Citation of Merit for a trip to the Gobi Desert, where they employed new ground-penetrating technology to hunt for dinosaurs.
"It's a little bit Indiana Jones," he said on the Podcast. They found a number of Tarbosaurus Bataar, Asia's cousin to the Tyrannosaurus Rex. "It was pretty impressive. We found a full tooth of a Tarbosaurus and when you hold it in your hand it's pretty awesome."
Listen: The Adventure Trail podcast with Paul Niel
They are hoping to build on the success of the mission and take the technology to Uzbekistan to search for a lost city.
There have been digs in the past, particularly by the former Soviet Union.
"There is rumour of a city," dating from around 2,000 to 3,000 thousand years ago he said. "There is one major site that has not been found."
It is unclear whether Niel will be able to join the trip. He is currently hobbling around from an injury sustained climbing in Hong Kong.
The irony was he was ascending a relatively safe route when it happened, but in 2017 he and his wife Esther Roling spent days climbing around inaccessible points of Hong Kong.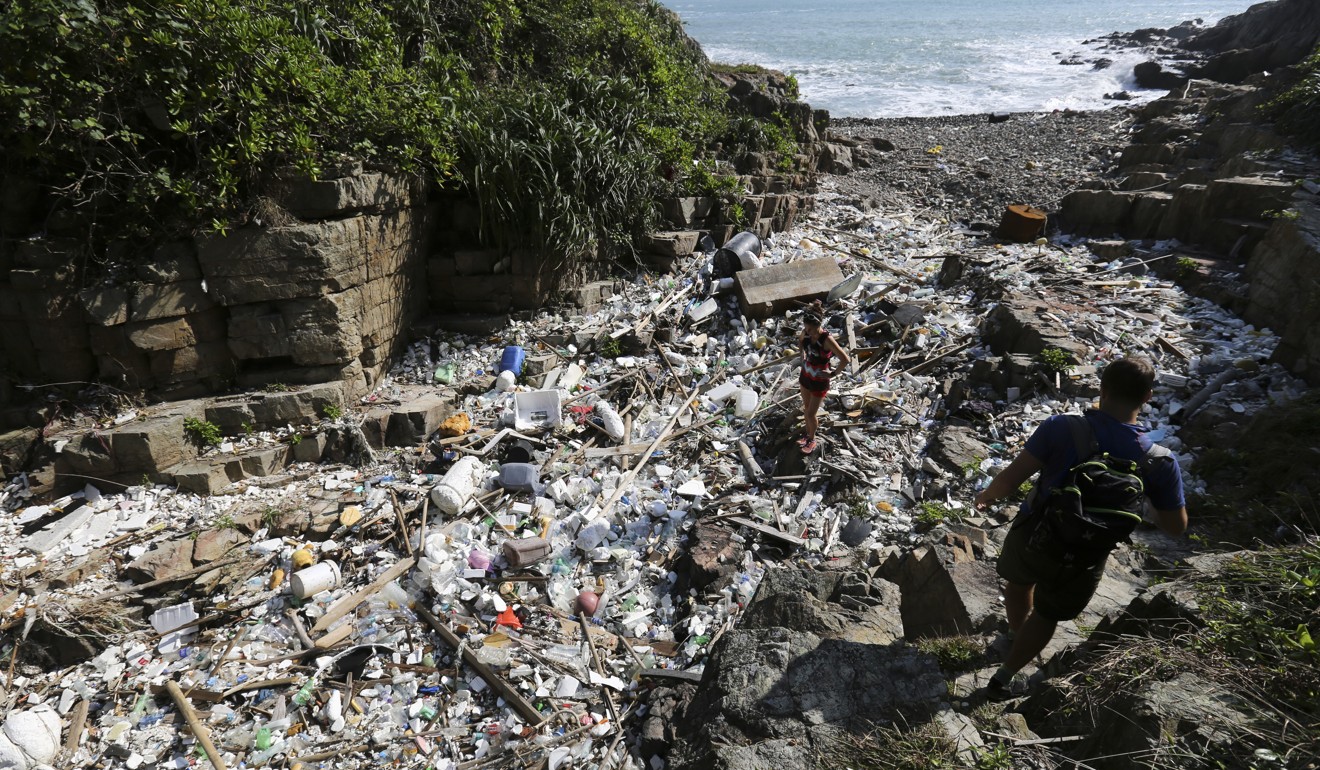 The pair mapped the coast's plastic pollution.
"It was definitely worse than we thought. Especially in cliffs where it is hard to get to, there are caves filled with styrofoam," he said.
"In that moment, you feel a little bit helpless. What I realised is that it is really powerful to at least take photos and share and motivate people to do something in their everyday life."
In May, Roling will organise a competition: six teams will head to hard to reach areas in the Adventure Clean Up Challenge.
"Their mission is to see which team can create the greatest impact by cleaning difficult to access areas of Hong Kong Island's coast, and raise awareness about the issue of coastal pollution among their communities," the Challenge brief said.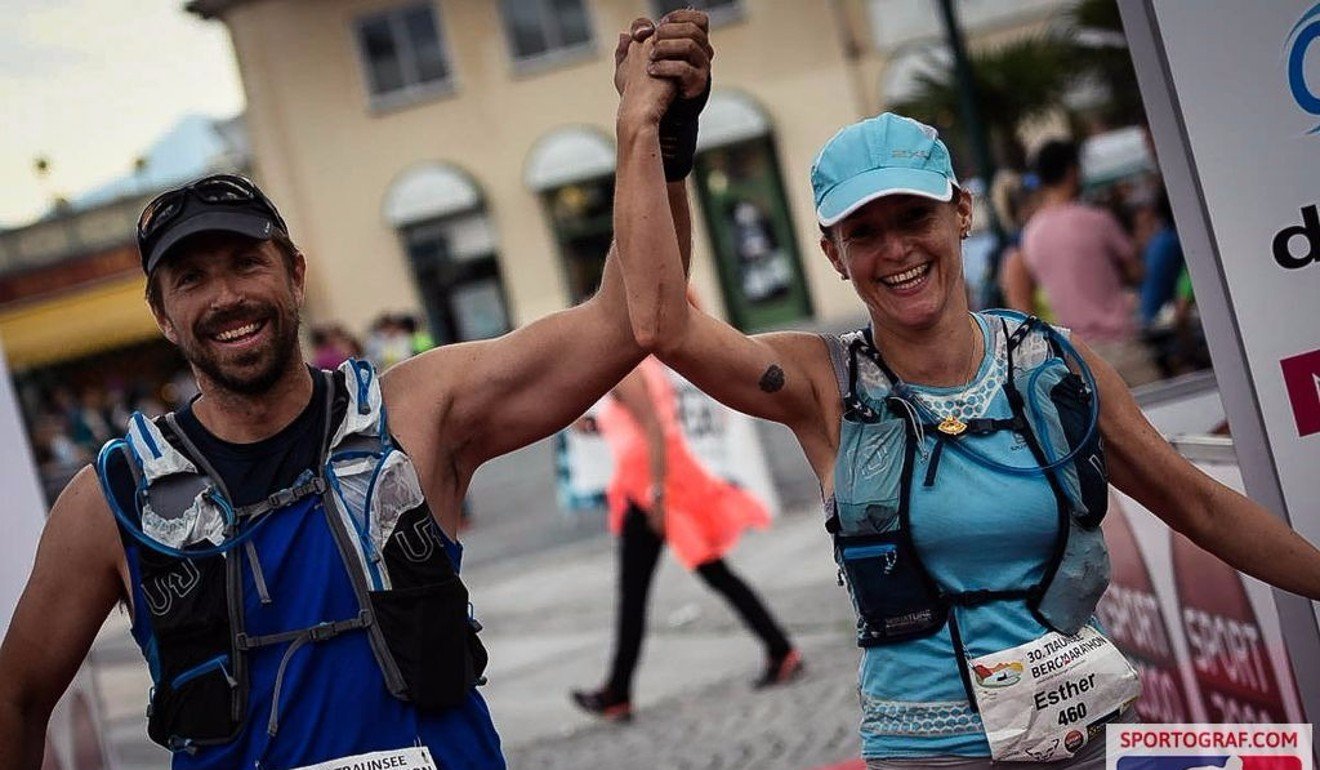 Niel's injury is the most severe he has had, but he is no stranger to getting hurt.
Last year, he drove in a tuk-tuk from the southern tip of India to the north. On day five, they drove off a mountain road and into a wall. Niel was in the back seat but was thrown through the front window.
However, they had planned to create a documentary on the state of girl's education in rural India, so even though Niel had a cut that quickly became infected and dogged him for the remainder of the journey, he pushed on.
"Looking back and knowing what happened, it definitely would have been smarter [to stop], with how much health impact it had on me, I probably would have aborted there and then," he said, "but part of it was that mission, it is not just us driving for fun here."
The Adventure Trail podcast is available on iTunes and Spotify.