When British sailor Tracy Edwards decided to put together the first all-women crew for the famous Whitbread round the world yacht race (now Volvo) in 1989, she was taken aback by the confrontational reaction from men.
She had been working the galley – cooking and cleaning – on several charter boats, but as soon as she stepped out of that box Edwards was bombarded.
"I was completely mystified," she said. "What really shocked me was the level of aggression about us trying to do it. We're not bothering you, we're not taking your place in the race, we're not taking your money, we aren't doing anything to you at all."
But what is more shocking still for Edwards is that 30 years on, the world has not changed much.
"Unfortunately, we're still having the same bloody conversation," she said.
Edwards thinks sexism has become taboo, which is good, but the prevailing attitudes are still there. So, it is no longer in your face and therefore harder to confront.
"When we were told we couldn't sail around the world because we're women, we said yes we can. It's there in your face," Edwards said. "But now it's on social media, it's hidden – men think they can't say things any more, so it's more difficult to tackle.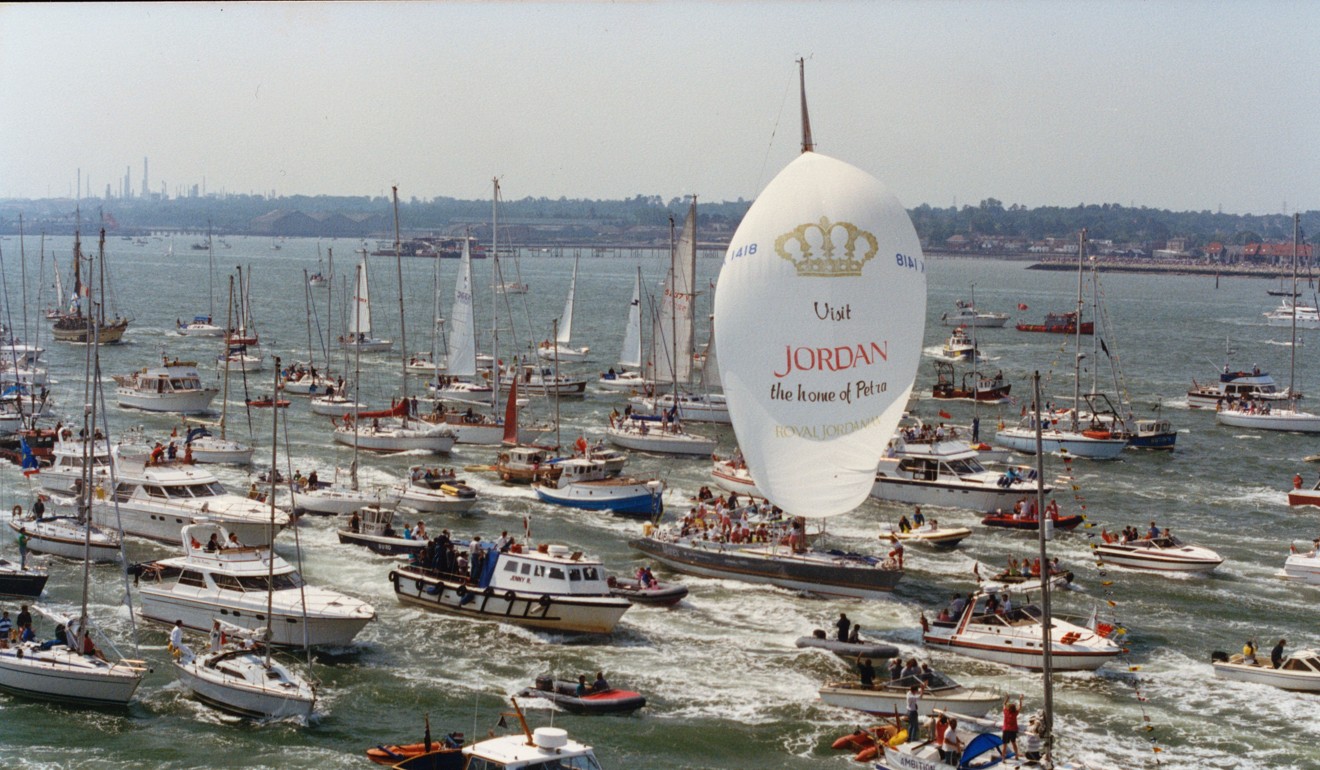 "I think there are elements of sailing that have tried to look like they are making a difference, but all the governing bodies are still males, all the race committees are male and all the money goes to the men's projects," she said.
In the 1980s, when Edwards and her team set out on Maiden for the Whitbread race, respected journalist Bob Fisher branded them "a tin full of tarts".
The women thought nothing of it, as the attitude was the norm at the time. But Edwards is hopeful for the future.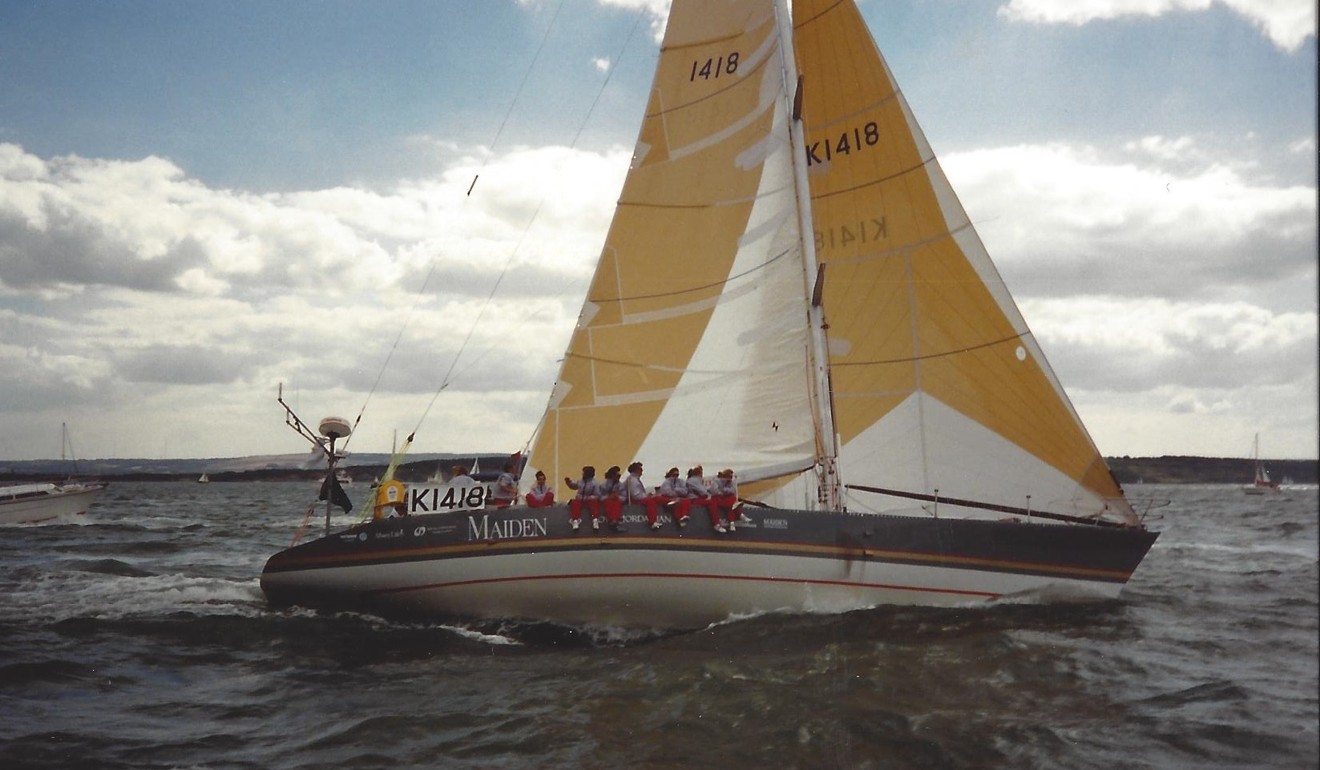 "There is a new male, intelligent male, who thinks equality is good for all of us," she said. "I look at my daughter's generation, she's 19, and her male friends think, 'well, of course women are equal, why wouldn't they be'. And that's great.
"The overall view is optimism because of the men who are having the conversation with us,' she said. "Thirty years ago, we were having the conversation with ourselves."
But Edwards is keen to ensure people do not forget what the world was like in the 1980s. She is on a world tour, taking Maiden from port to port, and is due to arrive in Hong Kong in February 2021. There is a film, the ship's namesake, too, telling the team's epic story.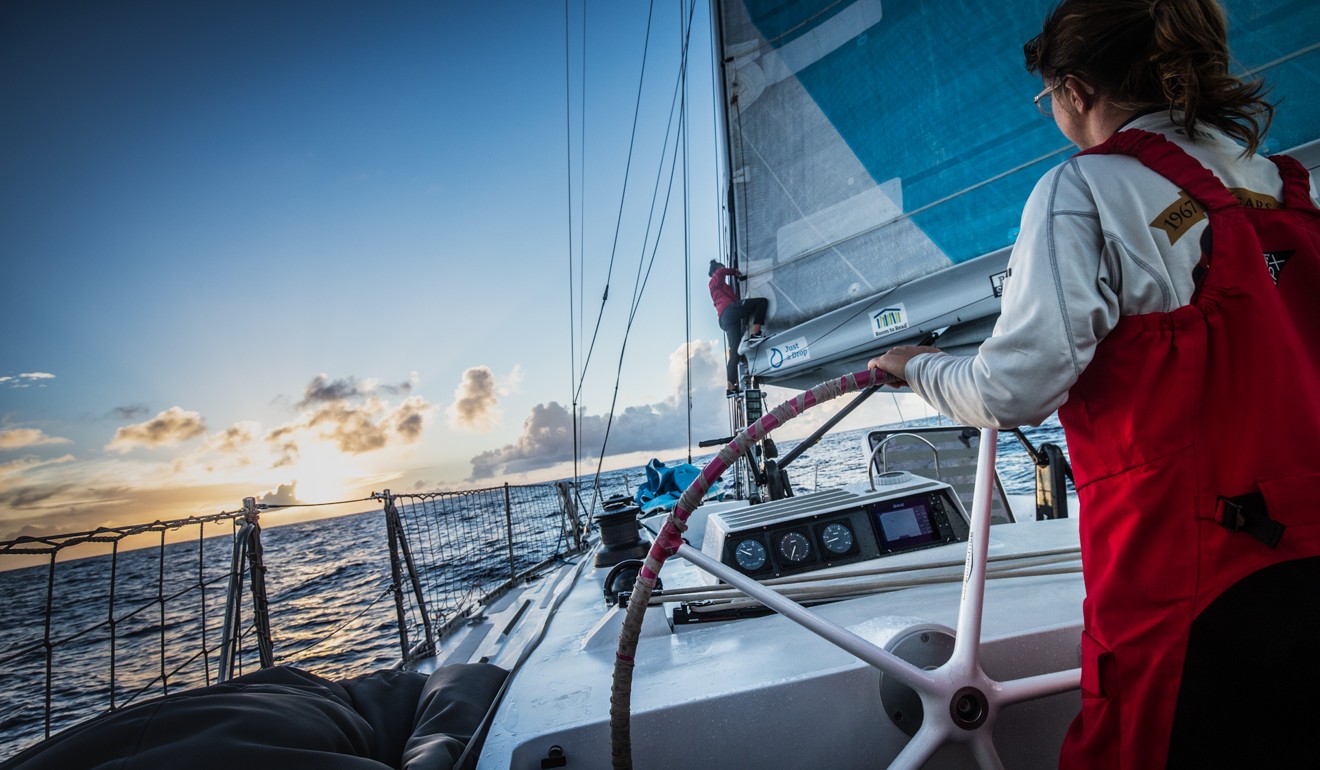 "I think what the film does is it shocks people, it reminds people not to be complacent. So many young people come up to me and say, 'Oh my god, I can't believe what you had to deal with'," Edwards said.
The documentary's release is timely, coinciding with #MeToo and adding to the momentum of change.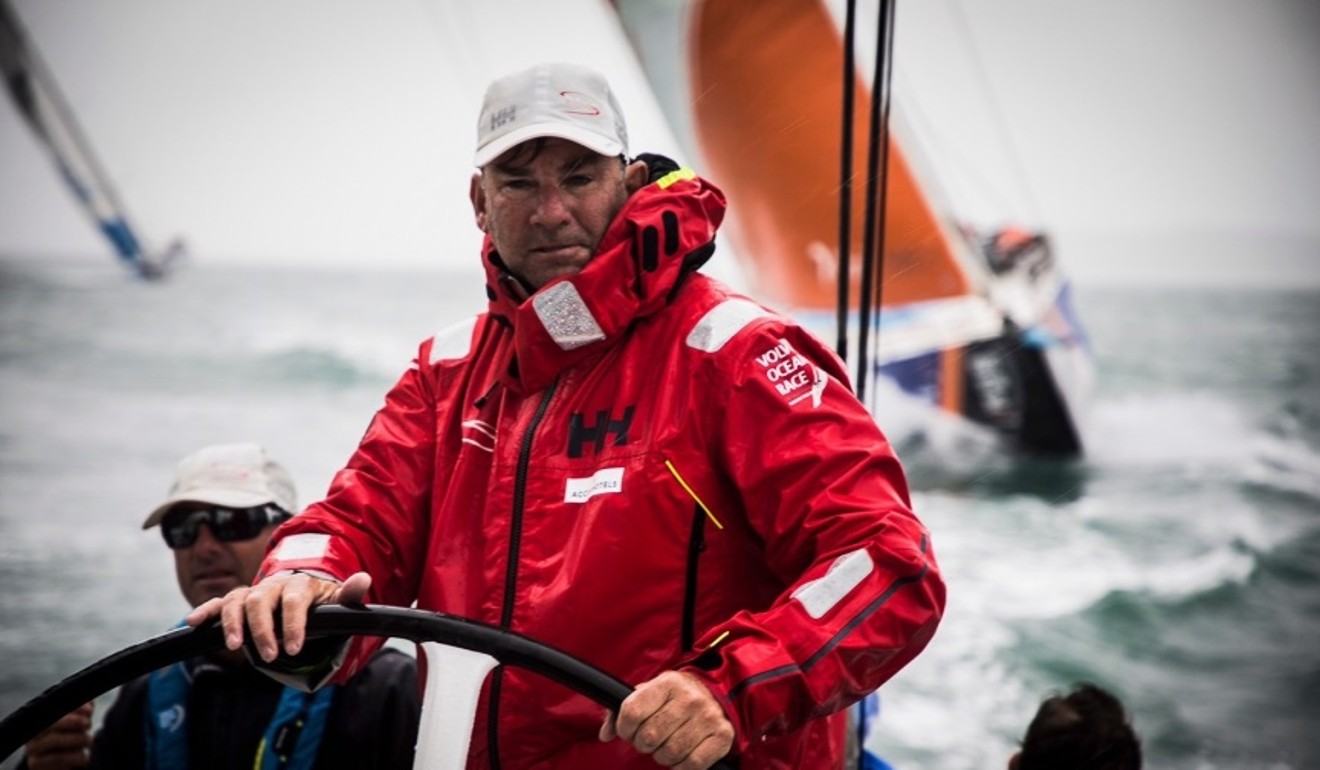 But it is not all plain sailing. As recently as the last Volvo Ocean Race (VOR) in 2017, Edwards took the organisers to court for bringing the sport into disrepute.
David Witt's Hong Kong team Scallywag featured in a video, posted by VOR, asking their only female team member to rub cream on another crew's private parts to deal with salt rash.
The case has since been thrown out. Edwards and the others involved in the suit were branded 'the six old hags'. The woman in the video argued it was her right not to complain.
'There's no room for women on my boat': then guess who appears on David Witt's crew in the Volvo Ocean Race
"This is my sport. Sponsors are watching this and it's why I can't get money. I do care about how you felt, but actually it's bigger than that," Edwards said. "That's the culture we're dealing with.
"I feel like it is my responsibility because it shouldn't be up to a young woman on a boat, because she won't be allowed back on the boat. She'll be seen as a troublemaker."
However, a big positive of the VOR was its new policy to encourage teams to include women.
Male only crews were restricted to seven sailors. You could have an additional three sailors if they were women. Or, your crew could be 11 strong, if they were all women.
"I think any form of positive discrimination is a bad thing, but this was a choice. I think it was a genius – guys aren't saying 'urg, we have to have a girls', they are seeing it as an advantage," Edwards said.
So, times they are a changing. And the good news is it is not too late for anyone. The next generation might be leading the vanguard, but the older generation is not beyond redemption.
Bob "tin full of tarts" Fisher, renamed them a "tin full of smart fast tarts" when Maiden won the New Zealand leg. They won another leg and finished second overall in their class.
"What I loved about Bob was he let us persuade him," Edwards said. "A lot of other journalists said it was luck, a fluke, or just ignored us.
"But when Maiden arrived in the UK in 2017, he was there to meet us, aged 82, in his tweed suit, with two hips and knee replacements. The first thing he said to me was 'tell me about girls' education'. I said 'Bob, you've come a long way'.
"Well," he said, "I had a good teacher."