When Simon McCartney survived an epic, but near fatal, first ascent up Denali in 1980 he knew it was the last time he would climb. Stuck for 29 days on the mountain, the last 10 of which he did not eat, the trauma saved him and his climbing partner Jack Roberts from themselves.
"Lying in hospital I started to wonder about it," he said, "[if we were successful] we would have jogged over the summit of Denali and gone to the Himalayas and killed ourselves the next year."
But, speaking on The Adventure Trail podcast, McCartney revealed he would head back to Alaska for Alpine climbing, for the first time since the incident. He intends to climb Kahiltna Peak with Jack Tackle, a famous Alaskan climber. McCartney even hopes, despite the passage of time, to find a new route up.
Listen: Simon McCartney on The Adventure Trail
But the climb will be more than a physical challenge. It will give him a stunning view of the Denali face where he once almost died and perhaps be the final release from his past.
Since 1980, not a month has passed without McCartney thinking about it. But ultimately, there was more tragedy to follow, when he fell out of contact with Roberts and missed reconnecting with him by two weeks.
How to run in Hong Kong's hot summers – ice, topless running and more ice
McCartney and Roberts were two of the best climbers of their generation.
McCartney was from England and had forged a name for himself in the Alps, while Roberts belonged to the famous tribe of "Stonemasters" who were pushing the limits of rock climbing in Yosemite, California.
They paired up for two epic climbs in Alaska. The first ascent of the forth face of Mount Huntington, and the first ascent of the southwest face of Denali, the latter almost killing them when McCartney got cerebral oedema.
After the climb, they met once again in London, when the pair, plus McCartney's wife and famous climber Jim Bridwell, had dinner. Roberts ending up staying for three months. That was the last time they saw each other.
Years later, when McCartney had settled in Hong Kong, where he designed the famous harbour light show, he was sent a link by a friend saying "someone is looking for you".
McCartney had barely spoken about his alpine past to anyone, but the link was to a climbing forum where a post declared Roberts was looking for his old friend.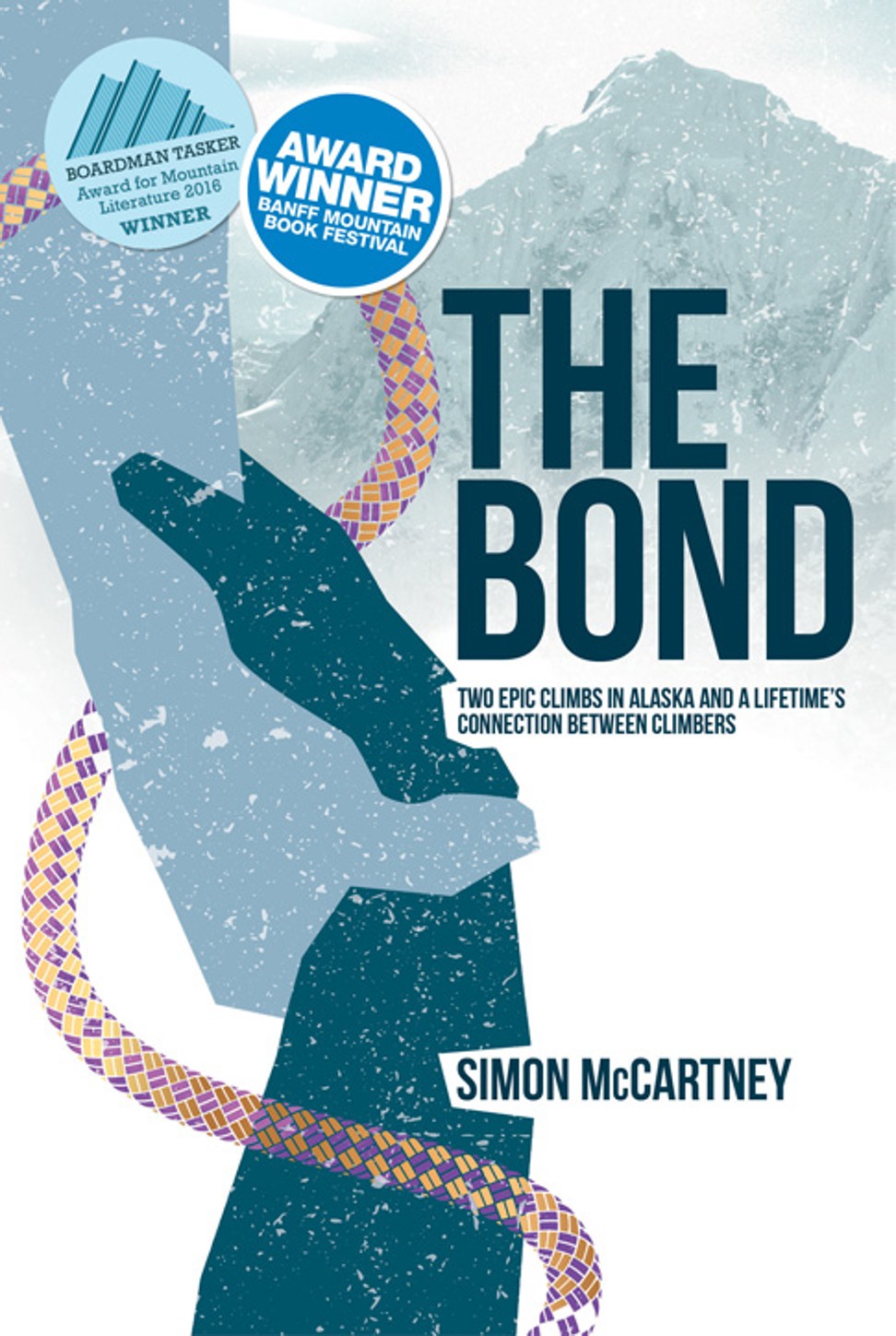 "I really believed that Jack was dead and I think he thought the same. We were looking for each other in vain and we'd given up because we didn't want to find the negative answer," McCartney said.
"Oh my god, the person I'd assumed had passed away long ago is alive and looking for me. He was the closest person that I've ever had to me because we shared so many difficult moments."
But then McCartney scrolled deeper into the site and found a more recent post: "Jack Roberts, Rest in Peace." Roberts had been killed in a climbing accident just two weeks before at the age of 59.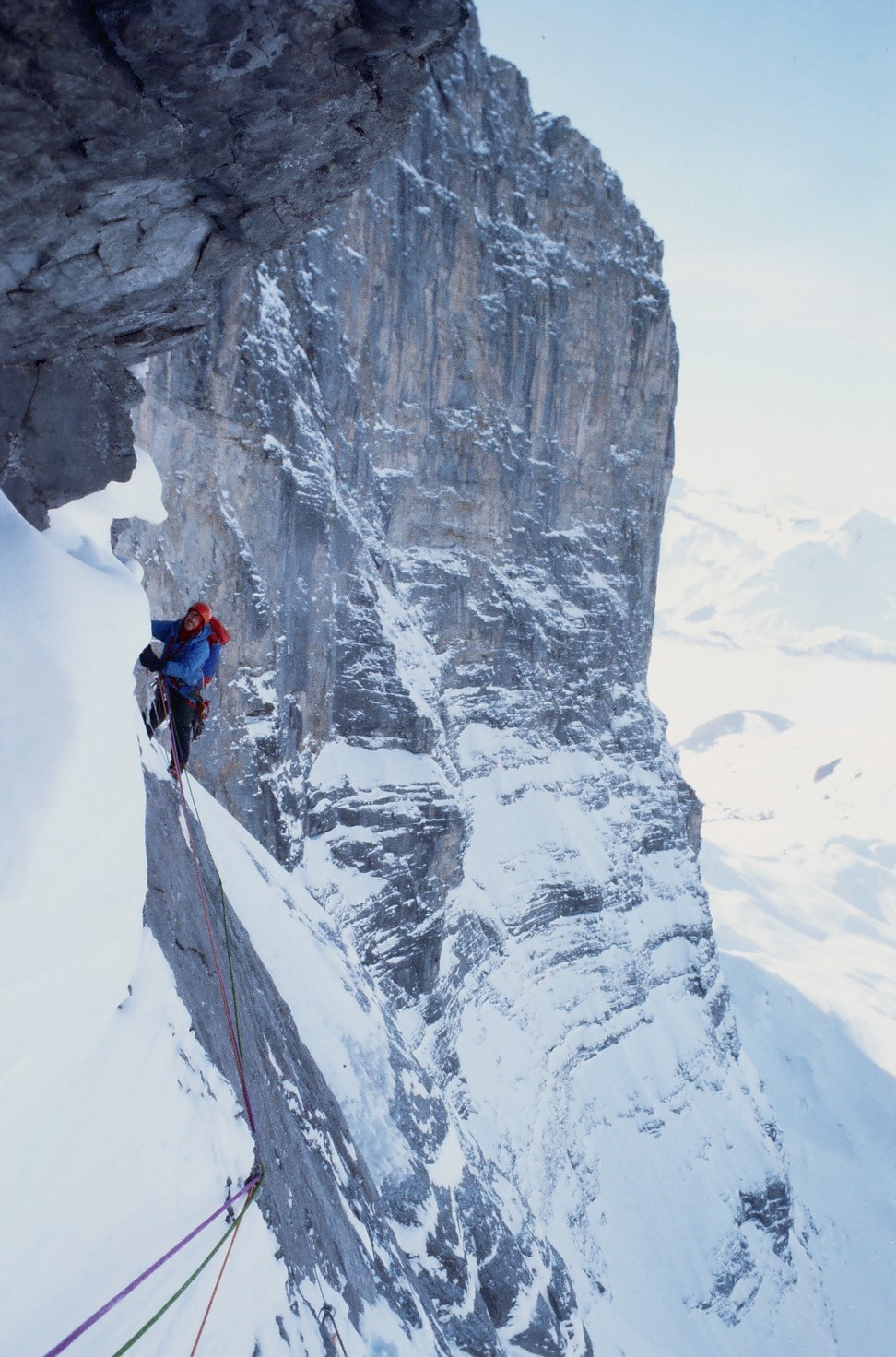 The near miss of rekindling his friendship was a hard blow. But it opened a door, and to deal with the past McCartney began to write The Bond. He never imagined how well received it would be. It's been called an instant classic by some of the most reputable names in climbing and picked up awards across the world, including the Boardman Tasker Award for Mountain Literature.
It was "incredibly emotional", and forced him to re-read diary entries – and even read Roberts' diary too. He reconnected with Bob Kandiko who ultimately saved him on Denali and Mike Helms who accompanied Roberts to find help.
But now, with McCartney heading back to Alaska for a climb, it may well be the final piece of his recovery.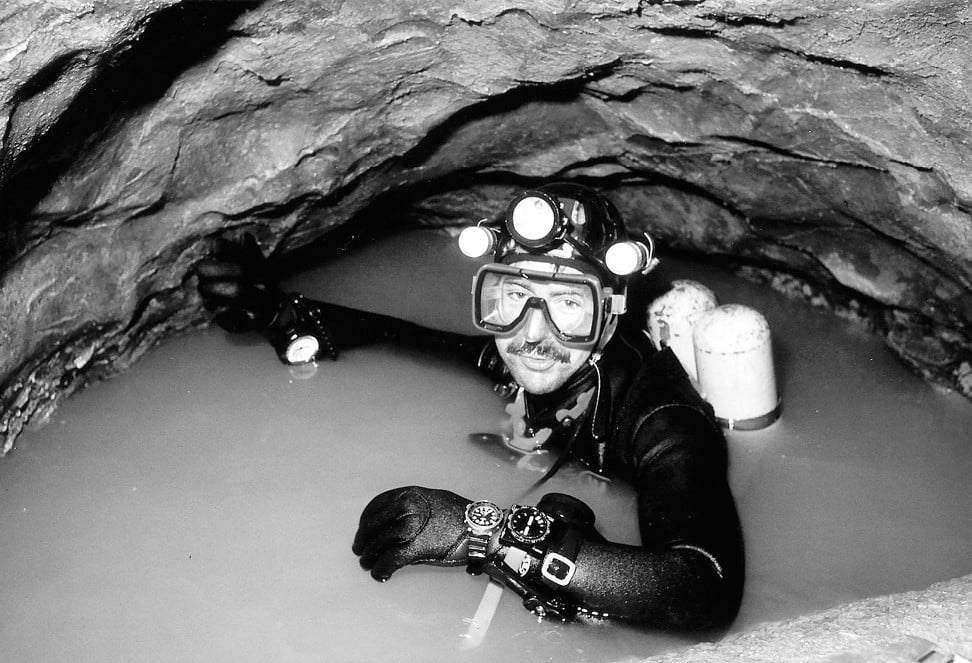 "I think most of the catharsis is over," he said. "When I wrote The Bond, it was a very emotional thing, and I found it difficult to talk about because of the circumstance that I discovered Jack's death. [But] there are levels of catharsis, and if I can do it [climb Kahiltna Peak], I'll certainly enjoying sitting there and just remembering."
But it has awoke a hunger for the mountains he assumed was long gone.
"I'm quite shocked with myself because I thought I was comfortable being fat and working seven days a week, but I discovered that I'm not," he said.
Hong Kong mountaineer-turned-businessman on close encounters with death
Since his climbing heyday, the sport has evolved a great deal. Sport climbing bolts are allowing athletes to push the physical bounds, and the likes of Alex Honnold, who McCartney has met on serval occasions as invitees to climbing events, and who climbed El Capitan with no ropes, are altering what we think is possible.
But, there are constants in alpine climbing that McCartney will recognise no matter his time away.
"[Alpinism], it's the only thing that stays the same," he said. "It's you and your partner. And you depend utterly for your survival on the connection between yourselves. We must never forget that … the reason we go climbing is important, and the bond between the two of you is really important."