Pakistan's military will embark on two operations seeking to rescue four Italian climbers hit by an avalanche and to locate two Chinese climbers missing in northern Pakistan, an official said Tuesday.
The rescue operation, which plans to use helicopters, will be contingent on weather in the area, said Karar Haideri, secretary of the Pakistan Alpine Club.
Haideri said the two Chinese climbers, Li Haoxin Chen and Ka Kit Ng, were missing in the Liligo glacier and Trango Towers area. A third team member who remained at base camp sent out an SOS after the others failed to return on Monday as they had planned, he added.
A group of seven climbers including four Italians and three Pakistanis was struck by an avalanche at an altitude of around 5,300m in Ishkoman Valley in Ghizar district on Monday morning.
Everest deaths: climber numbers manageable but low experience levels cause traffic jams, says top guide Adrian Ballinger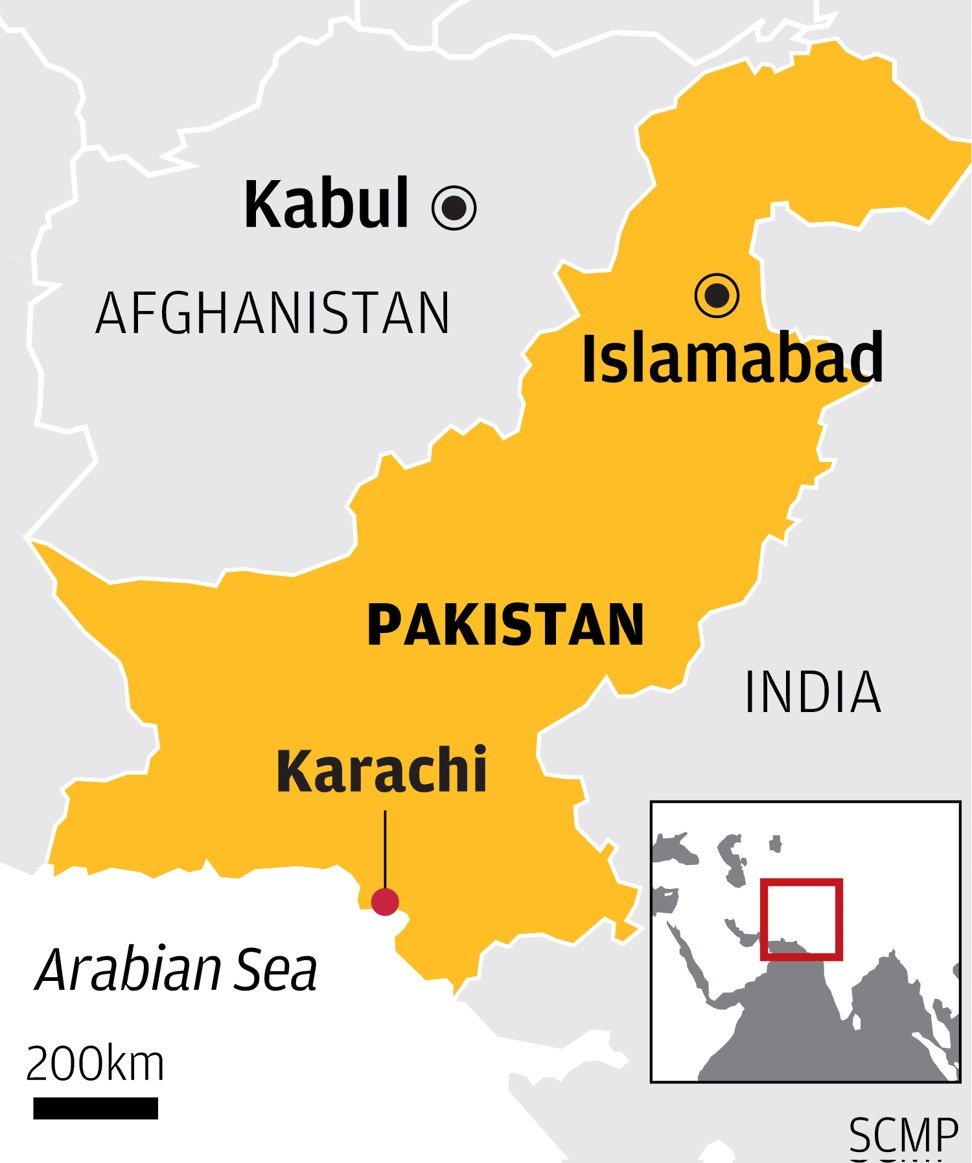 Why do people climb mountains? Adrian Hayes questions social media motivation against personal significance
Haideri said that one Italian and two female Pakistani climbers sustained injuries and that their Pakistani guide had died.
The avalanche hit the group while they were descending the Hindu Raj range in Gilgit-Baltistan. The Italian climbers are Tarcisio Bello, David Bergamin, Luca Morellato and Celestino Toldo.
Hundreds of mountaineers, most of them from Europe, try to scale peaks in Pakistan every summer but only a few try during winter. Avalanches and bad weather have been fatal in the past.