It's sad to see there is just one Asian rider at this year's Tour de France, Kazakh racer Alexey Lutsenko of the Astana team. This is despite the sport seemingly pushing so hard to become truly global, and to accommodate rising talent from minority cycling nations.
There is just one Chinese rider registered to a World Tour cycling team, Wang Meiyin of the Bahrain Merida squad, and there has only ever been one Chinese rider in the Tour de France, Ji Cheng, who rode in 2013 and 2014, finishing only the latter, and in last place.
What of Hong Kong? There has never been a Hong Kong rider at the Tour unless you count retired British pro David Millar, who moved to Hong Kong aged 13 and moved back to the UK after school.
Over the years, Hong Kong has produced several top quality bike racers, riders who were more than capable of at least taking a shot at racing at World Tour level. Some may assume it to be lack of opportunity, after all Hong Kong is on the opposite side of the world to Europe, the heartland of professional bike racing. There are also the cultural barriers. Bike racing isn't mainstream enough here to be considered a viable career path to many, nor is Hong Kong a cycling paradise.
There have been several Hong Kong riders who have overcome these barriers and had the doors opened for them to compete at the highest level, and they chose not to.
Wong Kam-po, what an amazing talent he was. Wong was the first Hongkonger to make serious waves in international cycling terms. He was so gifted and versatile that he could have been great, yet he chose to stay at home.
He took Hong Kong's first-ever cycling world title in 2007 (The only other being Kwok Ho-ting in the same event in 2011), winning gold in the 15km scratch race on the velodrome. Unfortunately, it was still a million track laps away from the Tour de France.
Almost 18 years ago I spoke at length with him at the Tour de Langkawi in Malaysia, where he had earlier become the only Asian rider ever to win a mountain stage – dropping former Grand Tour winners along the way. He was concerned about leaving behind all that was familiar to him, and having to deal with language barriers.
In 2006, we caught up again. He admitted that maybe he did regret not taking his chance, and that his advice to younger riders would be to go to Europe to learn their trade.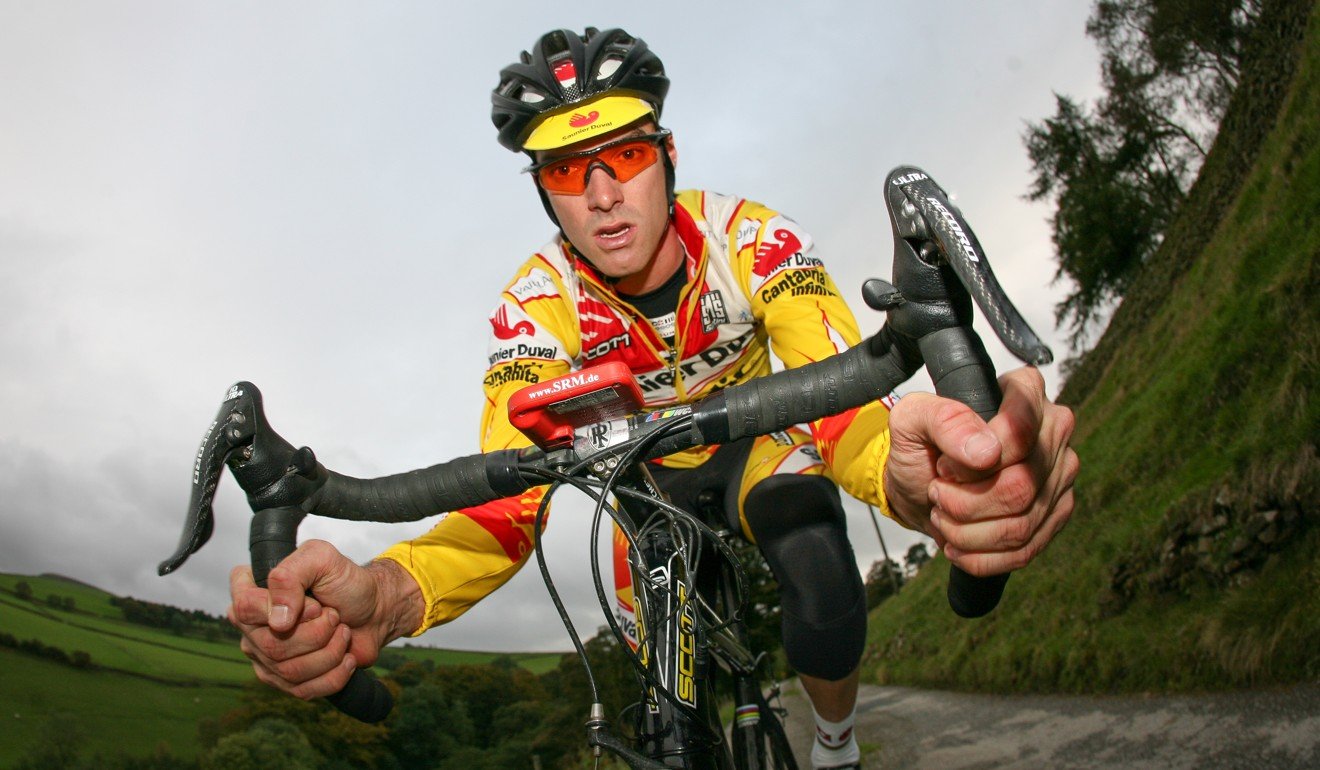 Wong was also treated as a superstar at home. Why would he want to up sticks and throw himself into the cauldron of pro bike racing, where he would have intern status, need to race and travel a whole lot more, be unable to go home after races, and also probably not be any better off financially?
One of the young riders who grew up in the dominant shadow of Wong was Choi Ki-ho, who looked set to take on the mantle from his grandmaster teammate. Following a stunning win in the Tour of Korea at just 19 years old, he was offered a coveted slot with the Orica Green Edge team from Australia (who are now Mitchelton-Scott). The team are well known for picking up young talent and allowing riders to develop without the stresses to perform, a rarity in pro sport.
Much to everyone's surprise, he turned down the offer and quit cycling for good. Statements at the time said he felt burned out, and had decided to concentrate on a business degree. That could be seen as a sensible choice, especially given the turbulence pro bike racing has gone through with doping scandals.
There have been many more who clearly showed the talent, and who were also seemingly well supported along the way – often far more so than many of their western compatriots. Could it be that such support leads to excess comfort and quells the hunger it takes to become a professional athlete in a far-flung country?
One beacon of hope was Hong Kong clothing brand Champion System, which had its own team competing on the Professional Continental tour level, one below World Tour.
The roster was a mix of Hong Kong, mainland Chinese and seasoned western pros. For a while, it looked like they may be on to something, but sadly it was not to be. The team disbanded in 2013, but the company continues to sponsor UAE Emirates.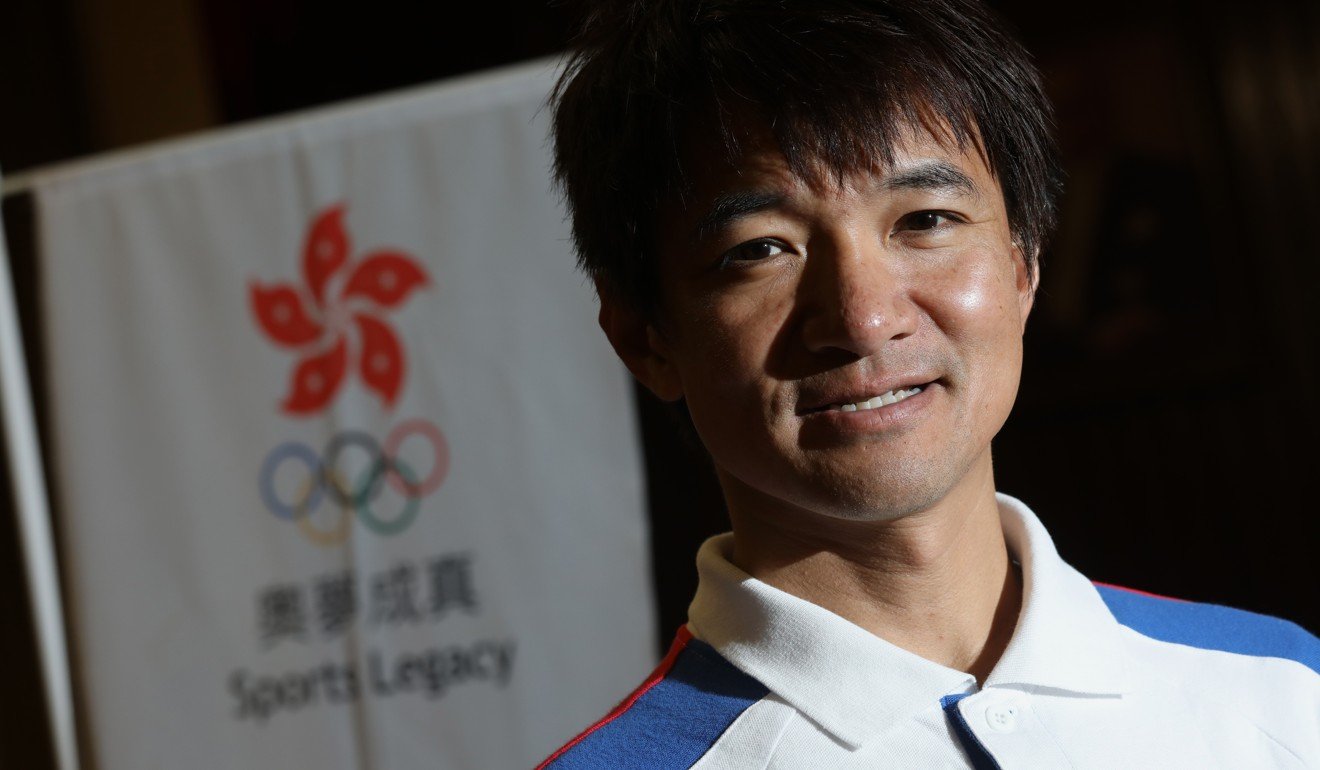 Louis Shih, one the company founders said: "We were lucky to have a manager and staff committed to developing Hong Kong and Chinese riders. Unfortunately, the riders we were able to sign were already in their mid 20s, and had not had enough exposure to European racing. I think for any Hong Kong or Chinese riders to make that step up they must be exposed to this as early as their junior years."
Sure enough, the Asian racing scene is thriving, but it's still a huge step away from the Tour de France and, as other nations have learned, the only way to get there is to go and live in the arena without the frills of home to hand.
Steve Thomas is a well-travelled cyclist and freelance writer/photographer