Ronnie Faux was covering Scottish politics for The Times newspaper when he received a letter from a British Army officer. His career was about to take a drastic change, as the letter set him down a path to writing about some of the most extreme expeditions of the era, all stemming from an invitation to cover the 1976 Everest British Army expedition.
Faux's time with the army catapulted him into a world of adventure. He began to cover a range of outdoor sports, wrote books and even covered the story of Reinhold Messner and Peter Habeler as they became the first climbers to summit Mt Everest without supplementary oxygen.
The journey started with the letter from John Emery, the 1976 expedition leader. Faux agreed to write about their preparation for the trip.
"I went climbing with them in the Lake District. About a fortnight after that they asked me to go with them. I asked The Times and they said yes, OK, so off I went," Faux, now in his 80s, said on The Adventure Trail podcast.
Listen: The Adventure Trail podcast with Ronnie Faux
On Everest, his role was not quite as straightforward as just documenting the expedition. Faux found himself lending a sympathetic ear to expedition members as they aired grievances that inevitably build when people spend months in a remote region together.
Today, stories from Everest are uploaded in seconds with Wi-fi being available at base camp about 5,000 metres above sea level. Back in 1976 when the British Army succeeded in getting two people to the summit, it was quite a different process. He wrote out his story on a sheet of paper and handed it to a local Nepalese man.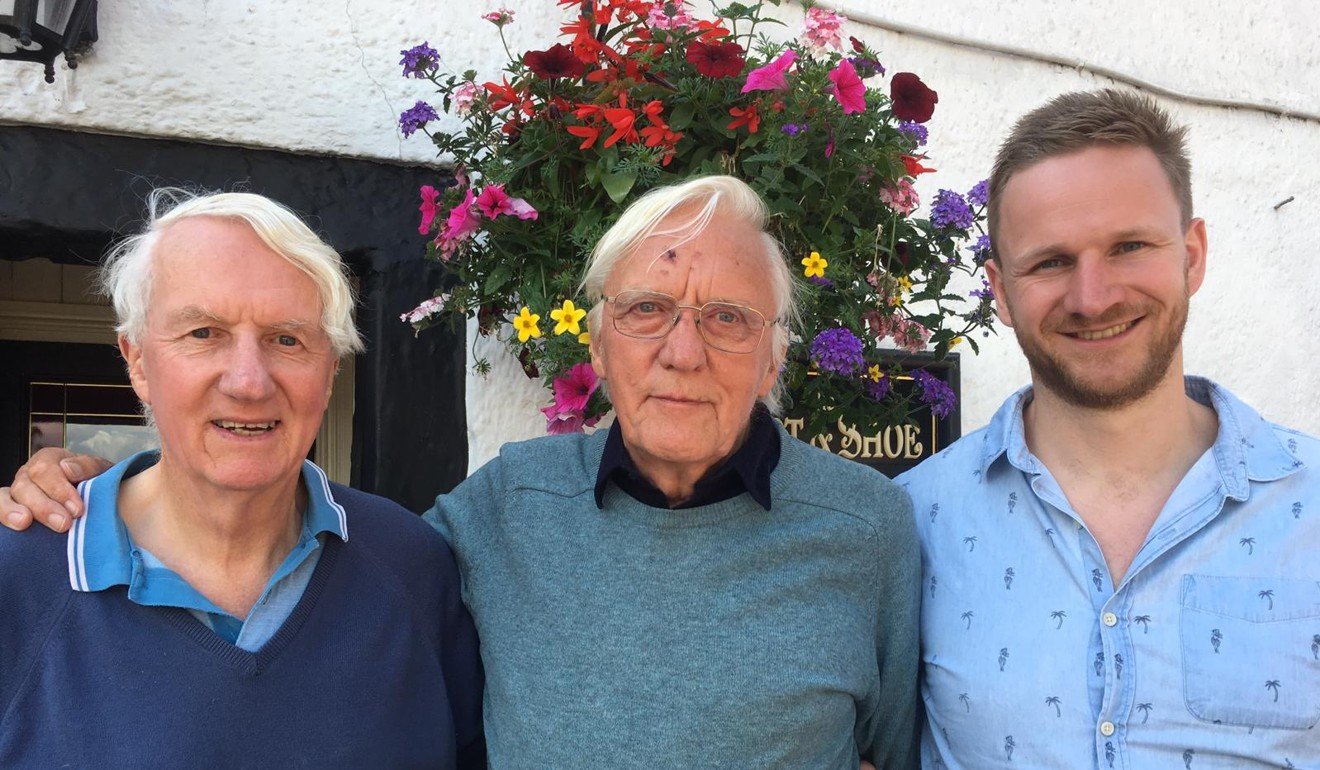 The messenger "trotted" off to Katmandu, to use a radio and deliver the story to London, Faux said. In later years, pressure to deliver the news from the mountain became much fiercer, especially after a radio transmitter was set up at the base camp.
"[In 1976] it was some time before it [the story] would actually reach London," he said.
Faux returned to the UK and started covering outdoor and adventurous pursuits. He co-authored the book about the 1976 expedition – Soldiers on Everest – which detailed how two SAS officers had reached the top before becoming trapped by the weather. The pair, suffering from snow blindness were discovered in a snow cave, and helped down by the rest of the team. It took three days to get one of them back to the base camp.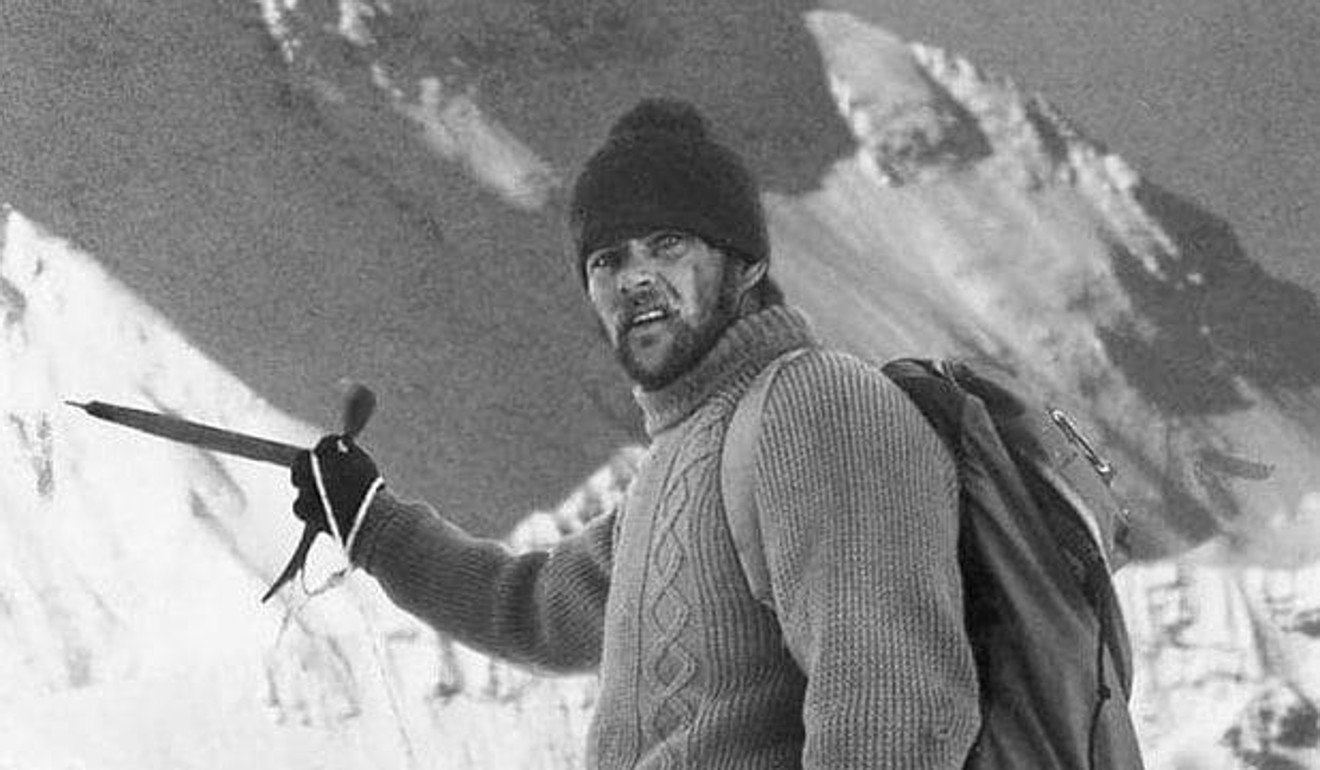 In 1978, Faux went back to the Himalayas to cover Messner and Habeler's "oxygenless" Everest attempt.
"Lo and behold, they did it. Not only that, but Messner went on to the Chinese side and climbed it by himself [in 1980]," he said. "Complete breakthrough, and of course it made big stories and big spreads in the paper, so everybody was happy."
Faux was invited to northern Italy to spend time with Messner and write his biography. They needed a translator, as Messner only spoke German (despite being Italian), and Faux was not altogether pleased with his work.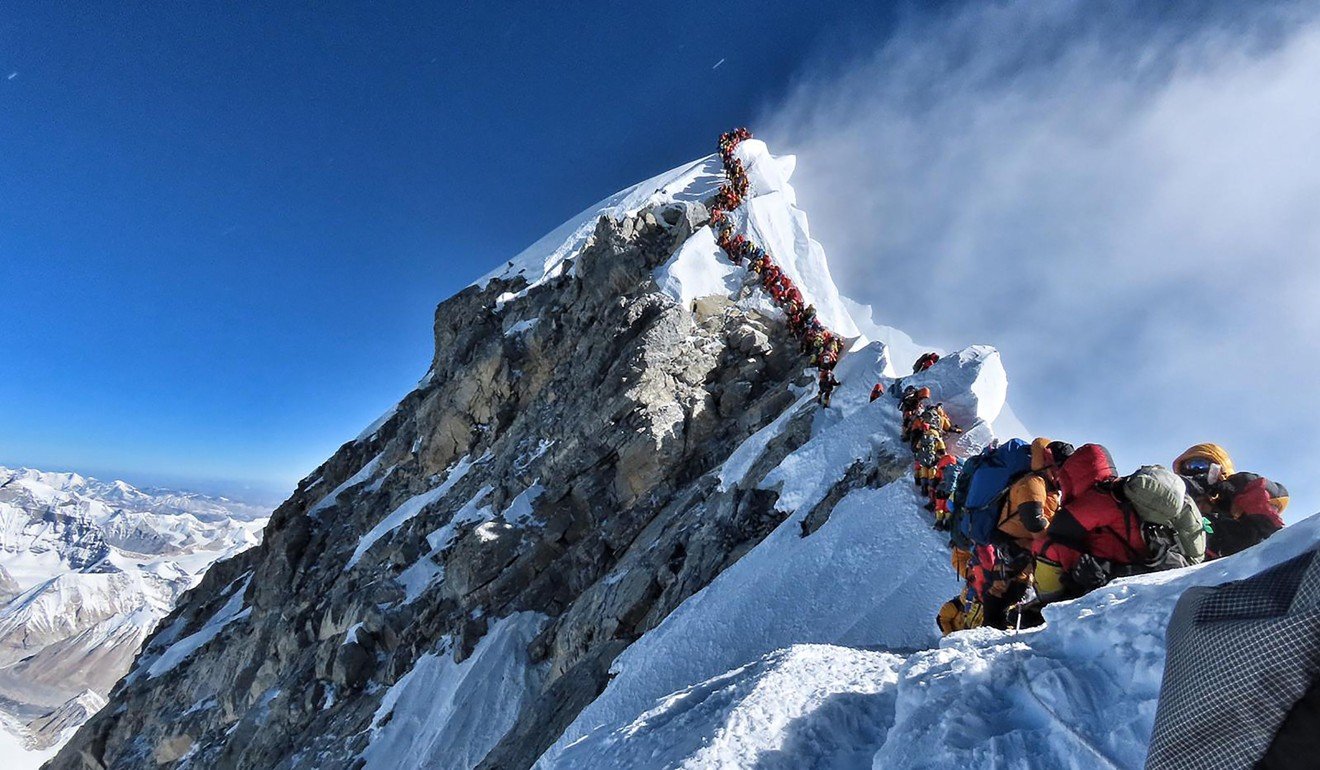 "[Messner was} very hard, a difficult man to really like. Almost by definition, ruthless and determined," Faux said. "I got to know him more, and really, got to like him less. He is a very difficult man."
Faux has spent much of the rest of his life covering adventure sports. The job afforded him incredible opportunities, like flying with the RAF's aerobatic team known as the Red Arrows, and writing a book about sailing on the West Coast of Scotland.
Considering the congestion on Everest today, with dangerous "traffic jams" as tourist climbers desperately try to summit, Faux said was happy he was reporting before adventure became mainstream.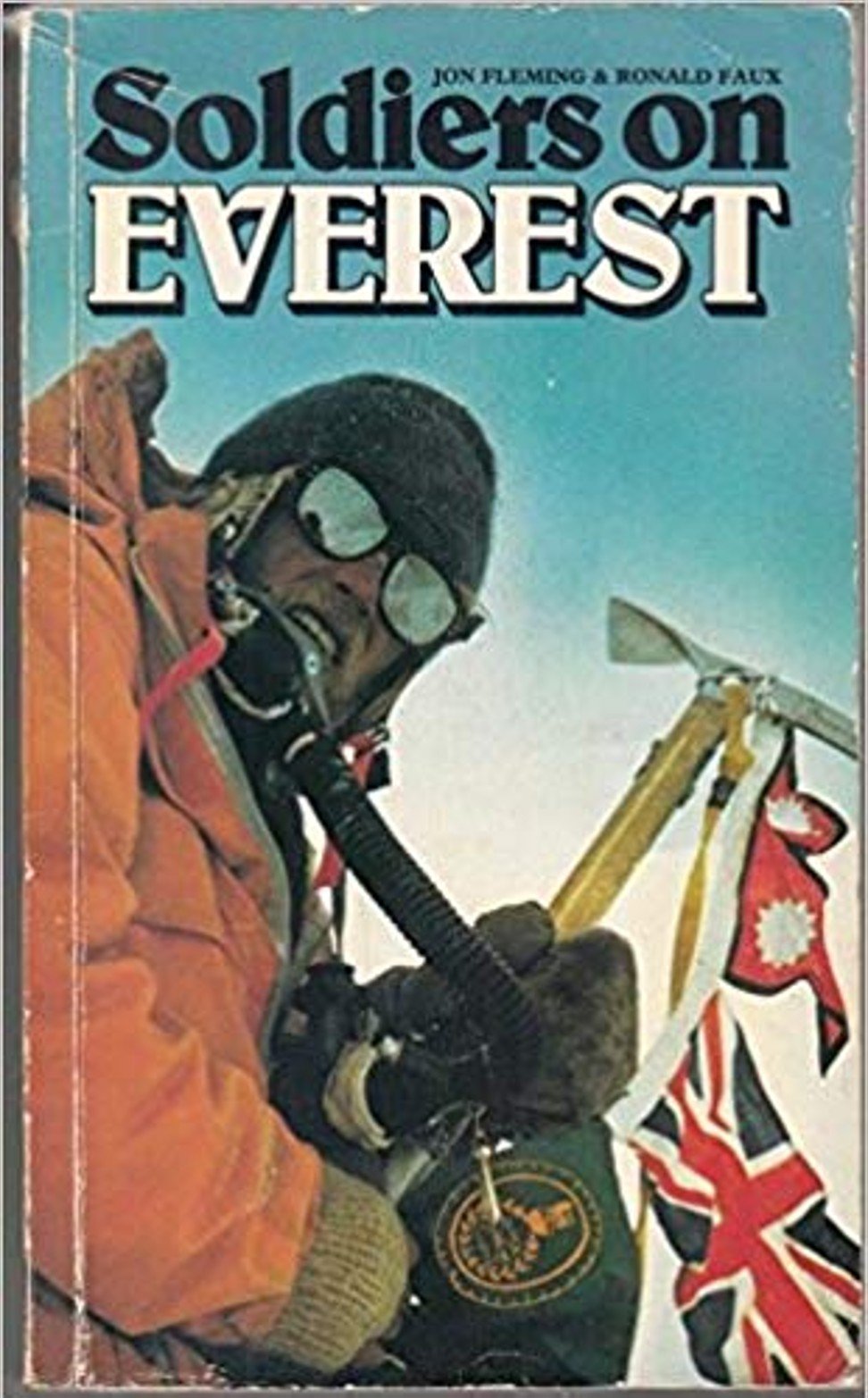 "Appalling, I wouldn't go anywhere near it," he said. "It's a great shame, there are lots of other mountains with nobody on them."