Mayank Vaid is heading to Europe in a solo attempt to run, swim and cycle from London to Paris. The Hongkonger has already completed the challenge as a pair with David Gething – they relayed the swim across the Channel and rode a tandem bike.
But it was not until they were half way through that they realised they would not be awarded a number, which is given to each solo athlete as a way to mark how many have completed the challenge. Currently, the number stands at 41.
"Sitting on the boat I realised I was not going to get a number, so the whole idea is I'm going back to get my number," Vaid, a lawyer for Louis Vuitton, said. "It was a bit of a letdown, but I can understand because solo is a lot harder."
Undeterred, he is back this week for more and is waiting for a weather window to tackle the challenge. Vaid's solo training has given him been a chance to focus his mind.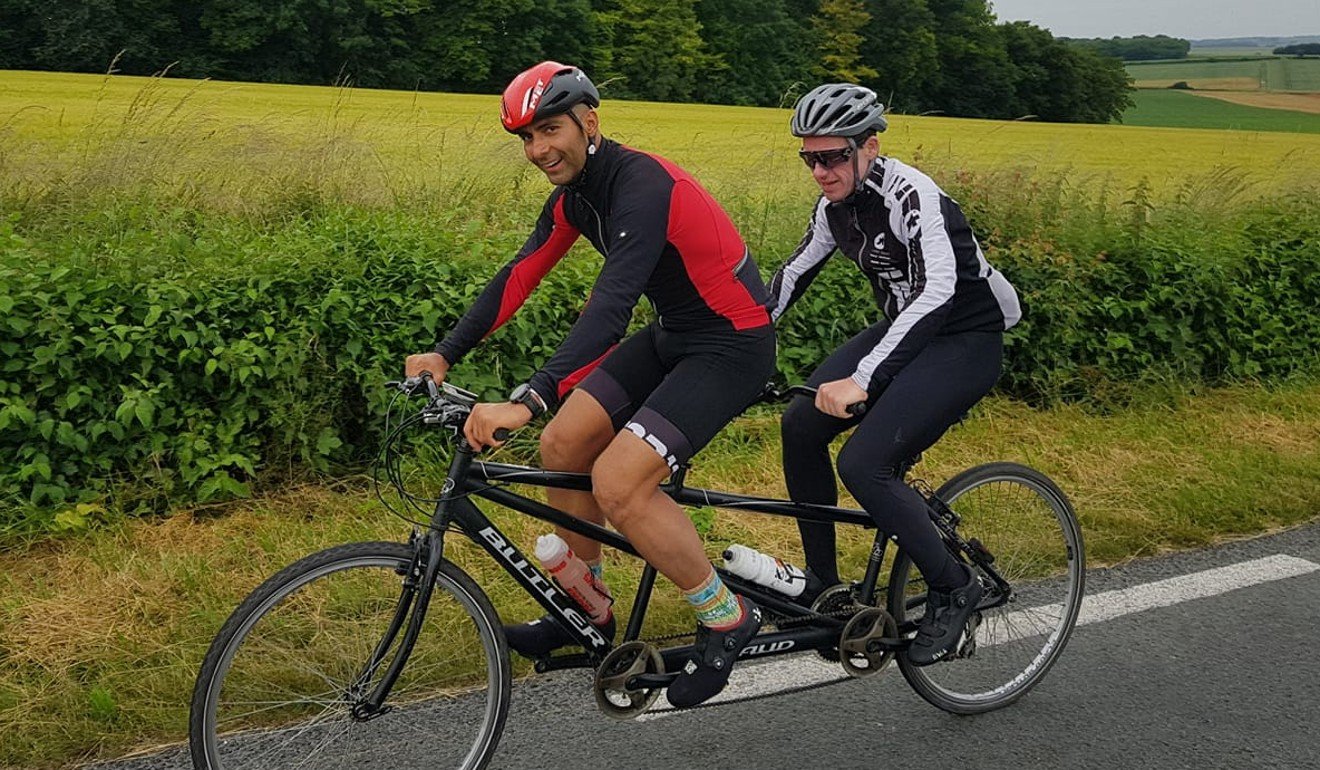 Vaid never adheres to a set training schedule and everyday is a different time. It could be at midday or 3am and he calls it his "body confusion workout".
"I don't have a conscious way of meditating, but I'm using that kind of training to tune my mind," he said.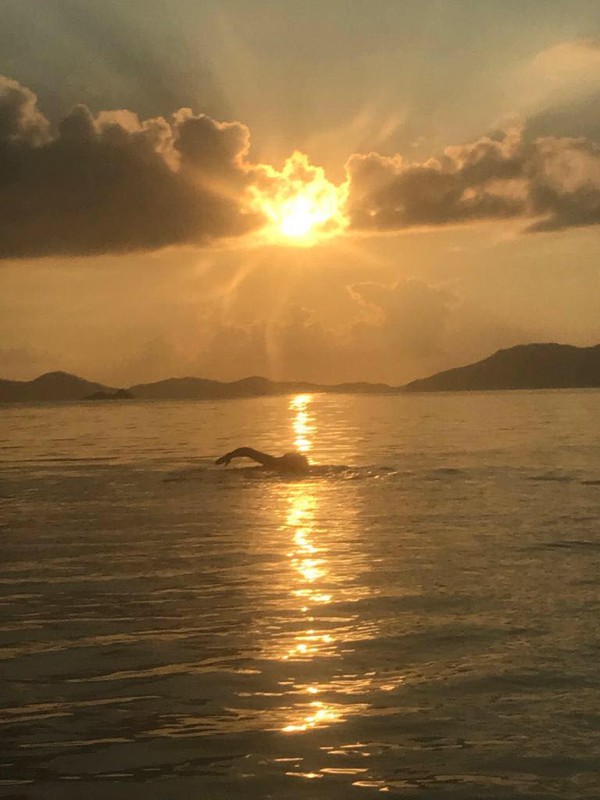 "Of course, there is this element of 'What am I doing here? Why am I not in bed for hours? I got to meet my kids, bring them to run or their swimming lessons, or to their rugby lessons'," Vaid said.
"There is this element of feeling lost. Is this what I'm supposed to be doing right now? But two or three hours into the training, I start feeling much better, I start really enjoying myself," he said.
The challenge starts with a 140km run from Marble Arch in London to the coast. Then, there is a 33km open water swim across the English Channel. It finishes with a 291km cycle to the Arc de Triomphe.
"The first two to three hours of the swim will be very tough, once I can overcome that, I can get into a flow. Once I have moved away from the point of where I feel like I can go back, once I'm out of my comfort zone I think I can do it," Vaid said, adding the swim could take 18 hours.
The time in the water is a big difference compared to his last tandem trip. It means he will definitely swim at night, whereas last time he and Gething swam for 12 hours. But he hopes to get help from the tide.
"Re-imagining the experience in the dark for six hours, that's the fear. The run is manageable but it's very long but I think it's the swim that makes me a bit worried," Vaid said.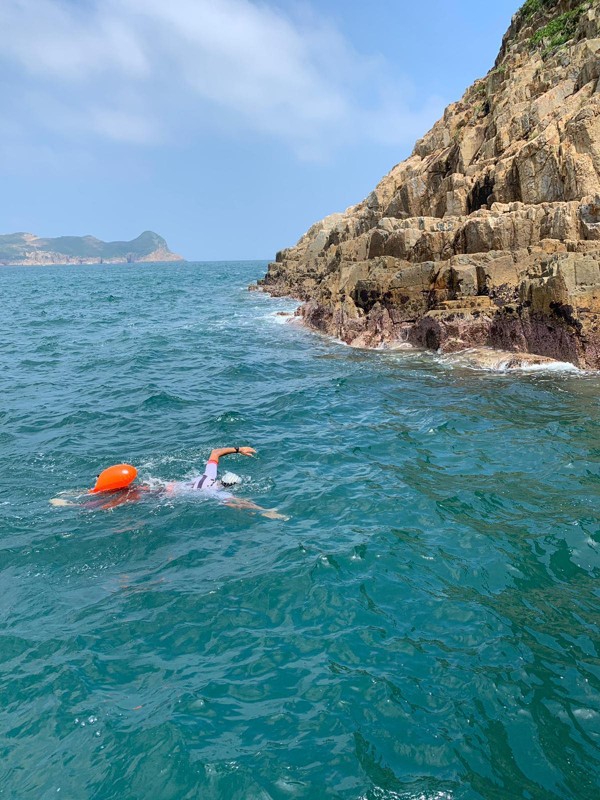 "On the other hand, I know I've done it before, so I know what's coming and what's in store for me, that might be a positive if I can hold my head and just keep going," he said. "If I think of the size of what's coming ahead that can be daunting when I'm in the run or on the swim."