When Taravana Race contestants paddle their outriggers 62kms along the Lantau coastline on Saturday, it will be about more than just the race. The organiser hopes to promote Polynesian culture, which is one of open hearts and brotherhood.
"The Tahitian style is family – I don't know you, but that is fine, you are already my friend. In my country, if you don't say hello to everyone you are in big trouble. Here, if you go somewhere and you don't say hi to anyone it is OK," event organiser and Lantau Boat Club (LBC) stalwart Thierry Tematuanui Delamare said.
Delamare, originally from Tahiti, is a pilot based in Hong Kong. When he first arrived here, it was a culture shock. Delamare shook hands with everybody at LBC, at every meeting until eventually someone asked why he felt the need to greet them so vigorously on every occasion.
"I said 'what's the problem?' There was not a good connection between everyone" he said. "There was friendship, but they spent so much time together and they didn't have the connection of brothers like we have. So, I just wanted to share the way we were at home."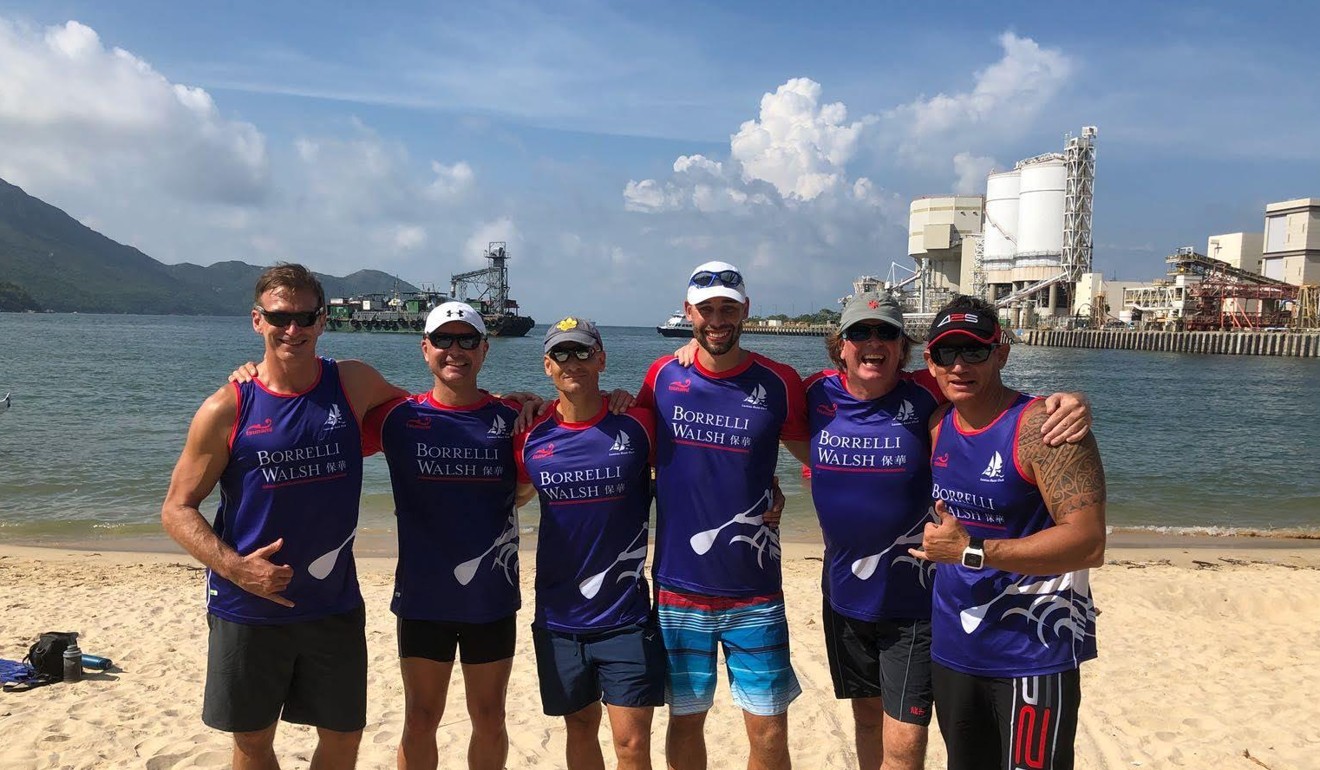 Delamare said the mentality has changed at LBC. "Paddling is such a hard sport, that if you don't have that connection or brotherhood, it will never work," he said.
Wanting to share his culture with even more people, he organised the Taravana Race, a new event for outriggers and surf skis. Taravana means "crazy" in Tahitian. Participation is open to all, but, in particular, there will be representatives from other Polynesian islands, like Tonga, Hawaii, New Zealand and Samoa, to illustrate their shared heritage.
"This is our national sport," Delamare said of outrigger canoe racing. "It is a rock for us in Tahiti, so we want to share that."
The race starts and finishes at Tai Pak Beach in Discovery Bay. The plan was originally to paddle the full 72km around Lantau, but the organisers did not manage to get permission from the marine department, so they will double pack on themselves.
The paddlers will leave at 8:15am and are expected back in under six hours, where they will be greeted by a communal barbecue, which starts at 12:30, with music from Tahiti, dancing, and some performances from other Polynesian islands, such as a traditional haka ceremonial dance.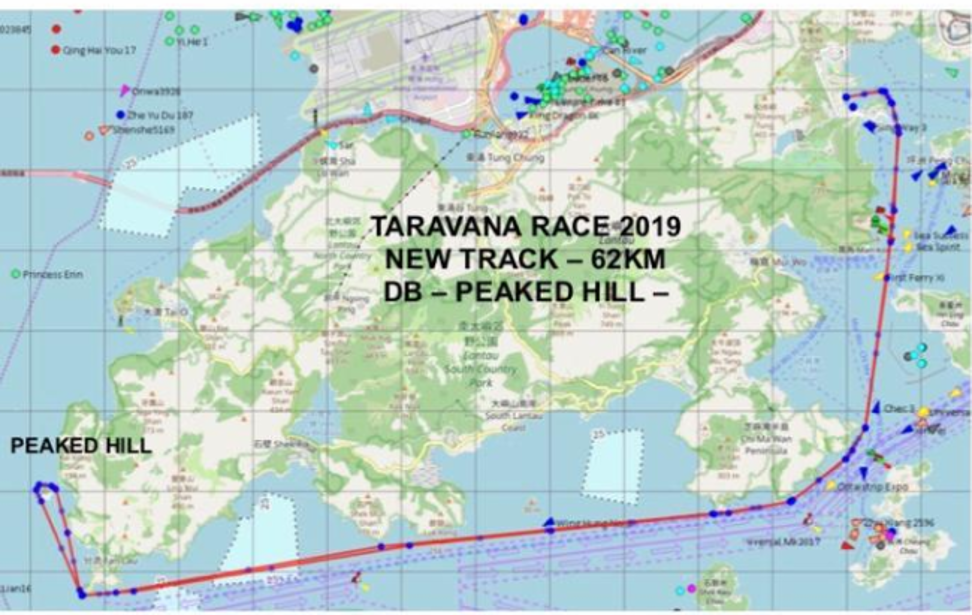 "Any race we have in the country, there is also a big party. Everyone makes sacrifices for the race, they get home late, they stop drinking. But then once it is done, everyone comes and there is a big party," he said. "There is a lot of friction on the water, but when they are on the beach they say 'Hey man, let's have a beer'."
In Tahiti, it is common to have races that range from 50km to 150km. In Hong Kong, the longest until now was the 42km race around Hong Kong Island. The new Taravana has piqued the interest of avid long-distance paddlers around the world. There are two teams coming from Singapore.
Shell Va'a, Tahiti's best outrigging team and one of the best in the world, have said they will come next year. Delamare has spoke to the Tahitian outrigging federation about expanding the event, so more teams from his home can come too.
Delamare believes these Polynesian teams will bring their laid-back culture, and teach Hongkongers a thing or two about relaxing and opening up.
"Why do they put so many inner restrictions on themselves, they spent so much energy putting on those inner restrictions. Just relax," Delaware said. "This is love and brotherhood."