The Northern English county of Yorkshire will become cycling central for the next two weeks as many of the world's leading bike racers converge on the rugged Dales region for the annual Three Peaks Cyclo Cross race on September 15 and then for the World Road Cycling Championships from September 22 to 29.
Both races will be battled out on dropped handlebars, yet they could not be more less related. The Three Peaks is very much a grass roots tea and tents race in all ways, and is known as the world's toughest cyclo cross. At 61km long the route loosely follows that of the classic Three Peaks fell running race, although because of rights of way legalities it cannot follow the exact same course, and sections of the route are also only permitted to be ridden on race day.
Along the route this year's 572 competitors will ride, run, scramble with their bikes over the peaks of Ingleborough (723m), Whernside (738m) and then Pen-y-Ghent before finishing in Helwith Bridge; 33km of this is on rideable off-road tracks, with 6-8km being deemed unrideable.
It was back in 1961 that local cyclist John Rawnsley first promoted the race, and since then it's grown to be a cult-like event that attracts pro racers and weekend riders from all corners of the globe.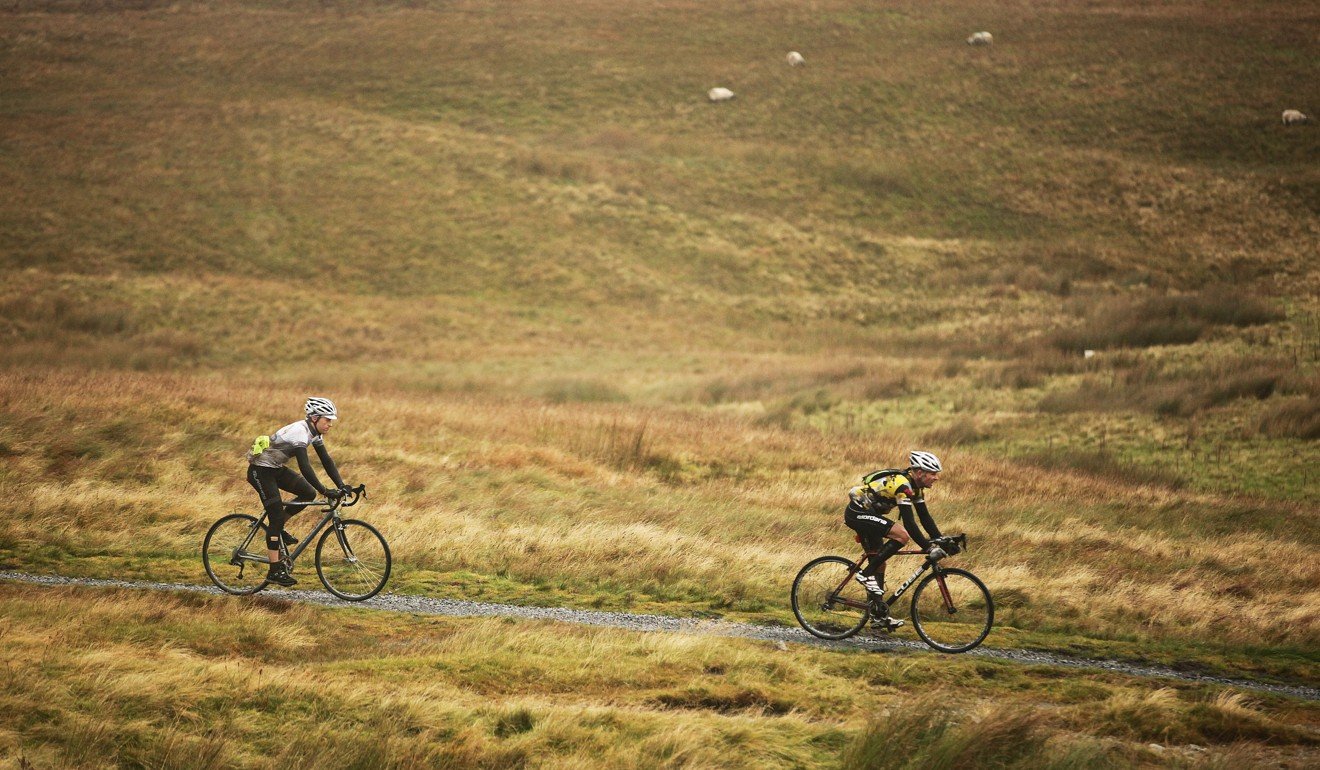 Rob Jebb is the undoubted top Peaks racer of all time, with a staggering 11 Peaks victories plus numerous podium finishes and the course record (2.52.22) to his name, despite being 44 years old. Working full time as a telecom engineer and raising a family, he will again start this weekend as odds on favourite to win.
The past four editions were won by Jebb's Hope Technologies teammate Paul Oldham, another full-time working veteran but is unlikely to start this year after knee surgery a while back.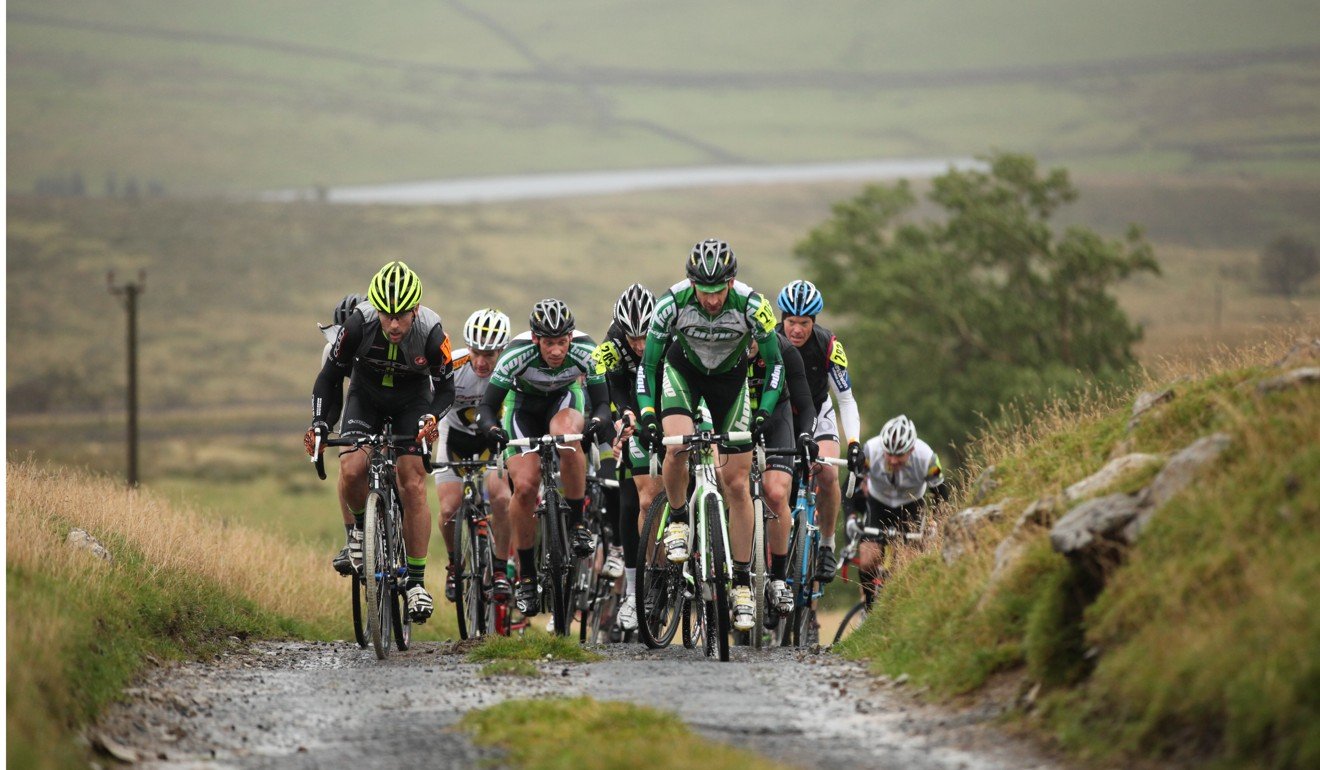 Leading pro riders will also be on the start line too. American Education First World Tour (EF) road racing team is sending Australian Lachlan Morton along to lead their charge, a rider who has won both international road and off-road endurance races this year. EF is the only team of such prominence tackling what they term as "alternative races".
However, thus far the pro's have mostly failed to unseat their local amateur rivals.
"When foreigners come to ride they usually show up on super-light kit. They may be good cross riders, but they are not prepared for a race like this," Jebb said.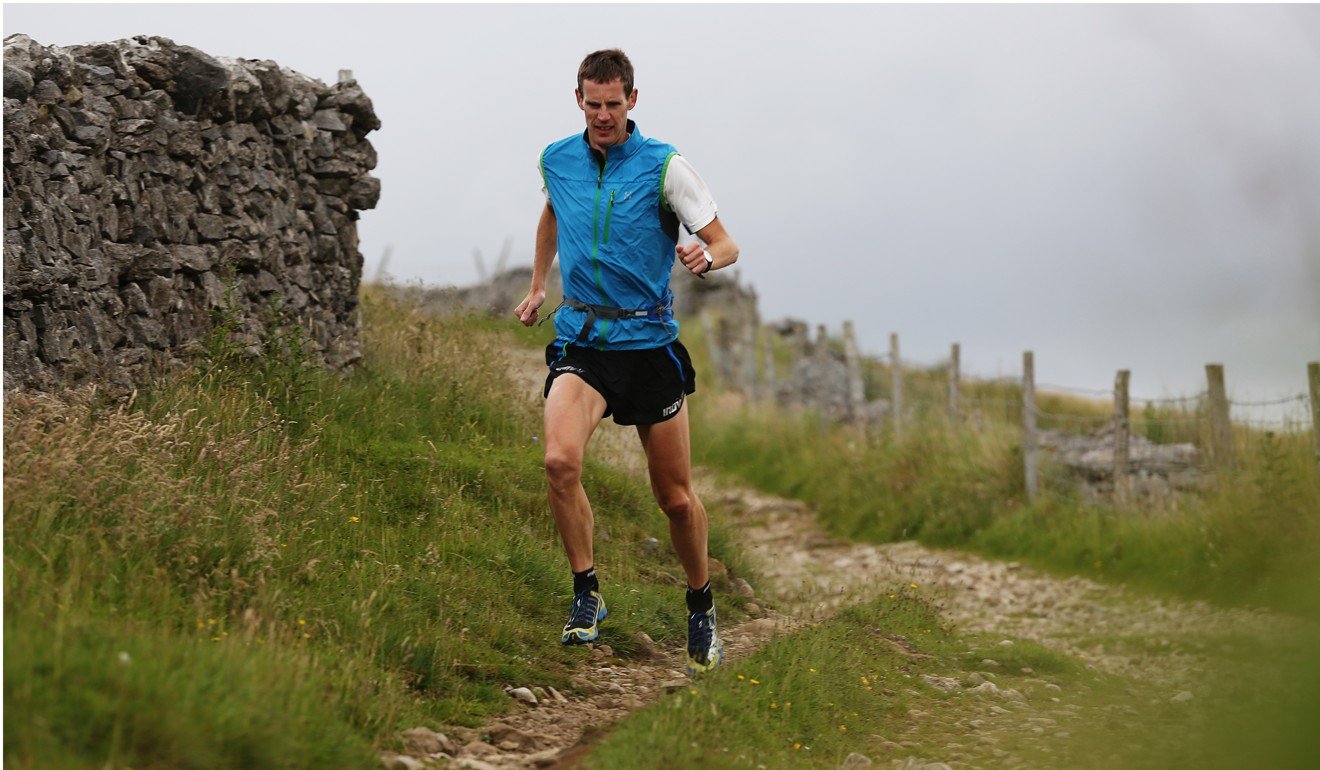 Given the terrain many assume that this is a race more suited to fell runners, and Jebb himself is a proven off-road runner who was Sky Running World Champion in 2005.
"The Peaks is a tough race, and it's very long," Jebb said. "I think the reason that fell runners have always done well is because they are generally very fit and used to racing for three hours, whereas cross riders usually only race for an hour. Also, lots of fell runners enter this race, but not regular cyclo cross races."
As the mud and dust settles on the trails and grassy car parks of the Peaks a week later the real high rollers of pro road racing will set up shop in the spa town of Harrogate for the week to battle for the coveted rainbow jerseys awarded to the world champions of the sport.
This may be a far cry from the purity of the Three Peaks, yet ironically the rider who must start as a prime favourite for the men's road race title is Dutchman Mathieu van der Poel, who is possibly the hottest prospect and most gifted all-round rider of the current era. The 24-year-old, six-foot-tall rider this week won a stage of the Tour of Britain, has taken mountain bike World and road Cup victories this year and is also one of the best cyclo cross riders in the world.
These two events are so far apart in stature, yet also so very close at their core; wouldn't it be amazing to see riders such as Van der Poel following the pioneering steps of the EF team and lining up to ride races like the Three Peaks.