It really is bewildering just what an imaginative tweak and rebranding can do, and little more so than when it comes to bike packing and cycle touring.
Cycle touring was always a branch of the sport that suffered most unjustly with an image problem as far as mainstream cyclists went. Dull old steel bikes with heavy canvas bags strapped to them and spare tyres dangling from broken tent poles, mostly ridden by old men with big beards and baggy shorts usually sprang to mind. As much as many of us may well have heard and marvelled at the epic tales of early bike touring exponents, well, it was simply not in the slightest way racy in cycling terms.
As jaded and slow as it appeared, deep down I think that many of us felt twinges of envy and inspiration leaking from the ageing camp stoves of these guys and gals.
Fast-forward to sometime not so very long ago and someone had the bright idea of a rebranding for touring. Ditch those old bikes (or call them artisan and handmade) and lighten your loads. Cometh the small baggage systems that could attach without extra fittings to just about any bike, and then cram in only the essentials and move fast. Hey, lets call it bike packing.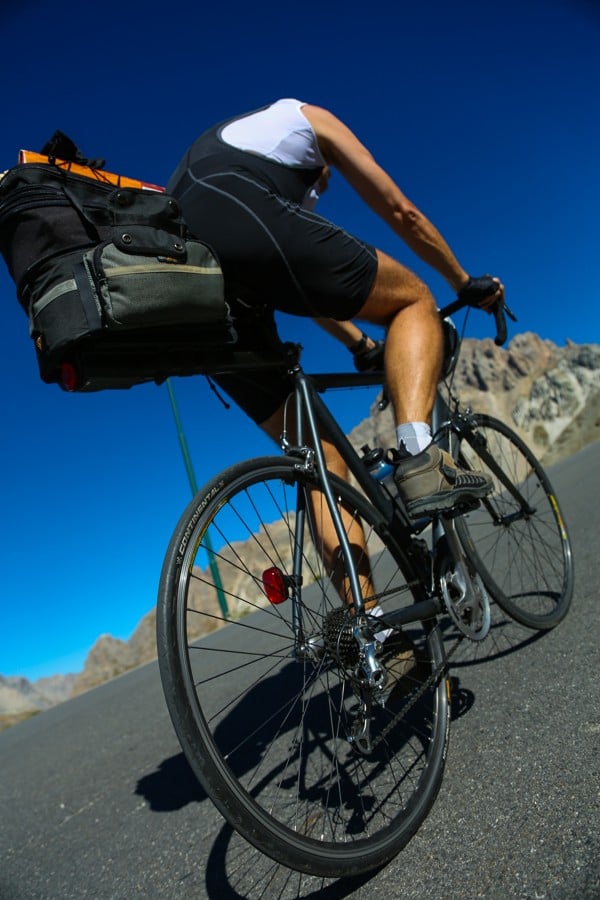 In truth this was not that far removed from the original saddlebags and bar bags used by lightweight tourers, just remodelled. There is no clear and defined bike packing anthology, and there is also no definitive line etched in between bike packing and touring, even if some have a hard time with and accepting the greyness in the overlap that lies between panniers and camping gear travel and the change of shirt and a credit card approach.
All of a sudden (and long since overdue) travelling fast and light by bike while having great micro and not so micro adventures became cool. This aligned very sweetly with the growing aspirations of regular weekend riders. The concept was tailor-made for those who wanted to take on challenges and adventures previously considered far beyond the bounds of their thoroughbred carbon steeds.
Bike packing is still very much in its infancy, and along with other growing trends in cycling it has become innovative, and is completely open to personal interpretation. This is just as adventure should be – after all it's mostly relative to the individual.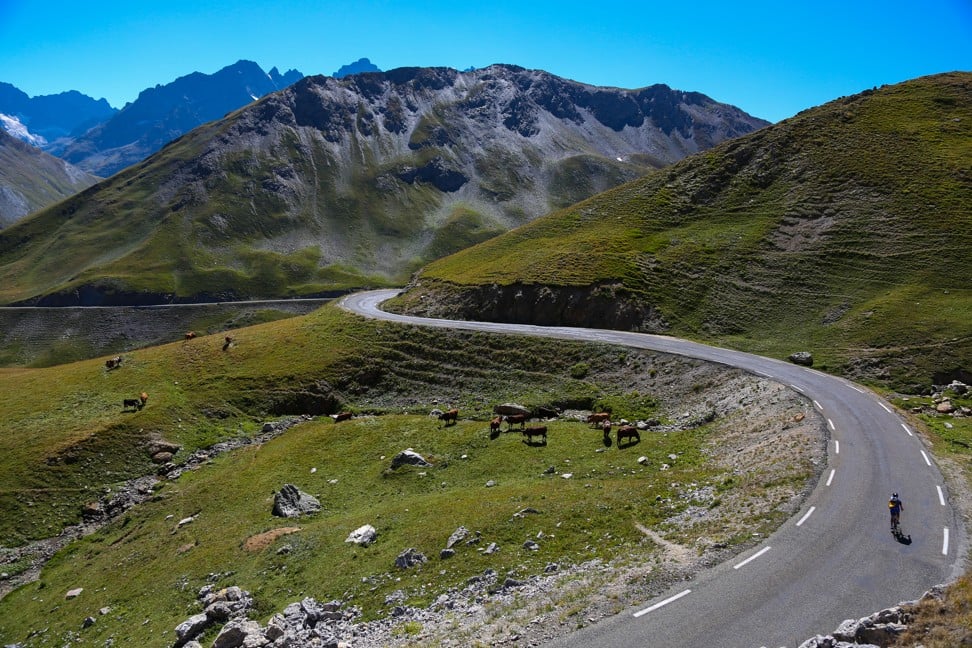 Typical bike packing set-ups are based around a large extended seat pack, which straps beneath the saddle, this is often partnered with a roll-up handlebar bag, and sometimes trimmed with a small top-tube essentials pouch. On longer trips the load capacity can be increased by adding a frame bag. Travelling this way allows you to use just about any bike, and that you are forced down to basics and thus move faster.
Bike packing has also given rise to a whole new style of cycling event – self supported endurance races. These have become extremely popular in the past four to five years and appeal to a whole new demographic of adventure and endurance athletes as well as to cycling lifers.
As for good old touring? Bike packing has gone a long way towards popularising it, and also somewhat bridged the gap between day-rides and epic touring adventures. The result (naturally) is that the bike industry has leapt through hooped rims to capitalise on this, giving us dedicated adventure bikes and all sorts of hybrid kits that we couldn't have dreamed of just a decade ago.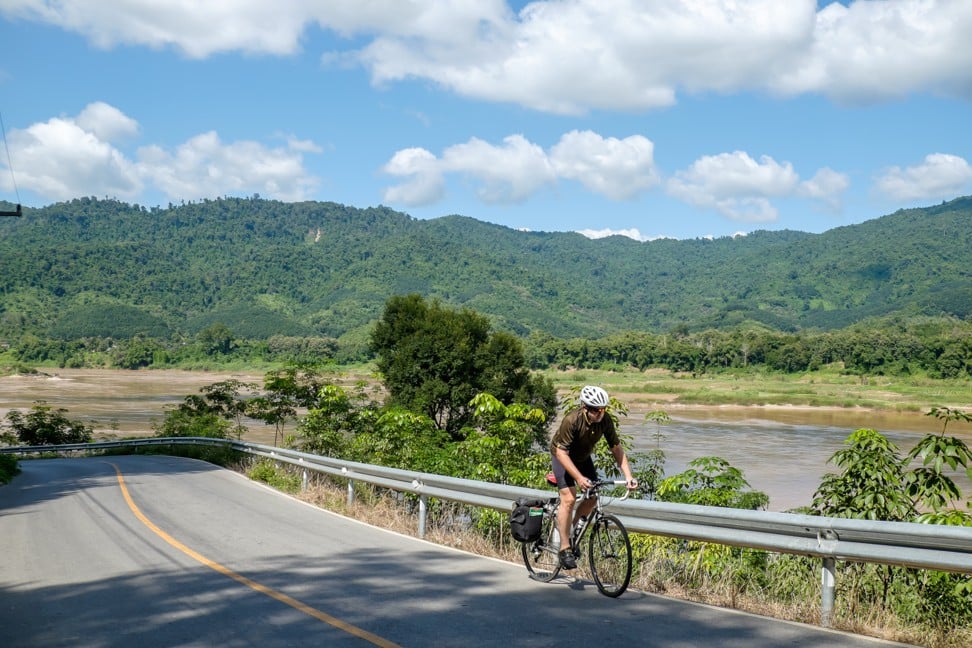 No matter what kind of cyclist or outdoors person you are, bike packing has been a breath of fresh air when it comes to opening up and exposing opportunities. Be it an overnight ride, a round the world trip or a race like the Trans Continental, it's so much more accessible now than it ever was.
If you plan to go longer and carry a few thrills for the road then touring is the way to go, and travelling slower can be more rewarding in many ways. Plus, you can just as easily carry one half-filled pannier as you can a dedicated seat pack (as long as you have rack fittings and don't take on gnarly rocky single-track that is).
It really doesn't pay to get too bogged down with the terminology or gear side of bike travel. The great thing about both bike packing and touring is that all you need is a bike and some way to carry essentials. Any old bike and any old backpack or bag will do. It's the adventure and experience that counts.