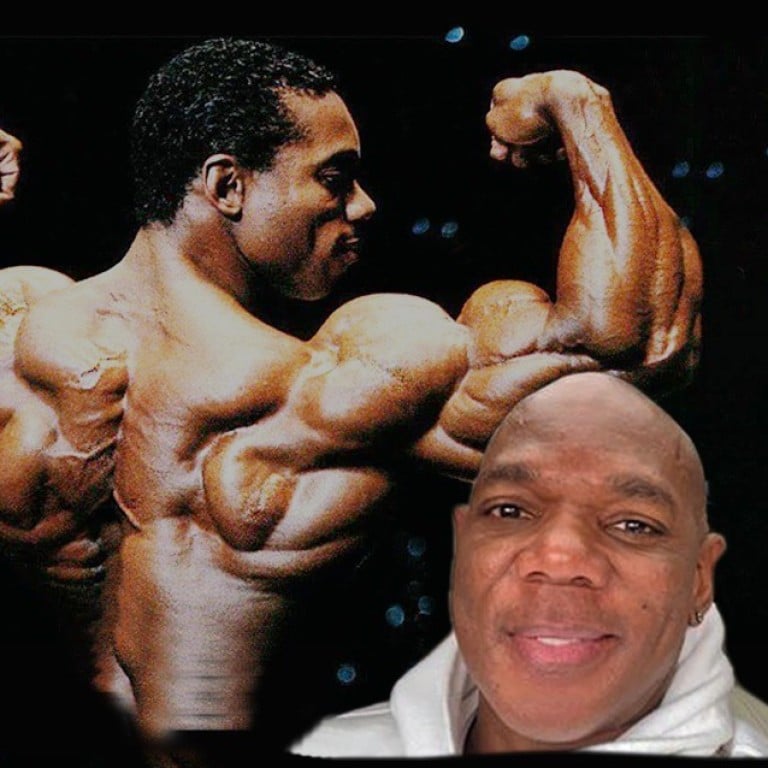 Bodybuilding legend Flex Wheeler in latest personal battle after losing part of his right leg during emergency surgery
The four-time Arnold Classic winner has battled health issues and was involved in a near-fatal car accident in 1994
The 54-year-old American is said to be in good spirits and will release a statement in the next few days
Twenty-five years after being involved in a near-fatal car collision and years after suffering other serious health issues, US Hall of Fame bodybuilder Flex Wheeler is facing yet another personal battle.
Reports from the US say the 54-year-old had part of his right leg amputated after complications during emergency surgery last week. The reason for the surgery is unclear, but his latest setback has shocked many of his fans.
Although he never won the Mr Olympia contest – the world's most prestigious bodybuilding competition – he was runner-up in it three times (1993, 1998 and 1999) and he is ranked among the best bodybuilders ever, with his legendary symmetry taking the sport to a whole new level in the 1990s.
Wheeler has yet to make a formal statement but reports suggest he intends to speak on his condition in the next few days. He is maintaining a positive outlook and remain in good spirits, according to his team.
Just two years ago he made an astounding comeback from retirement to place 15th at the Mr Olympia Classic Physique. News of his amputation also came less than a month after he celebrated the birth of his grandson, Messiah Amir Bell.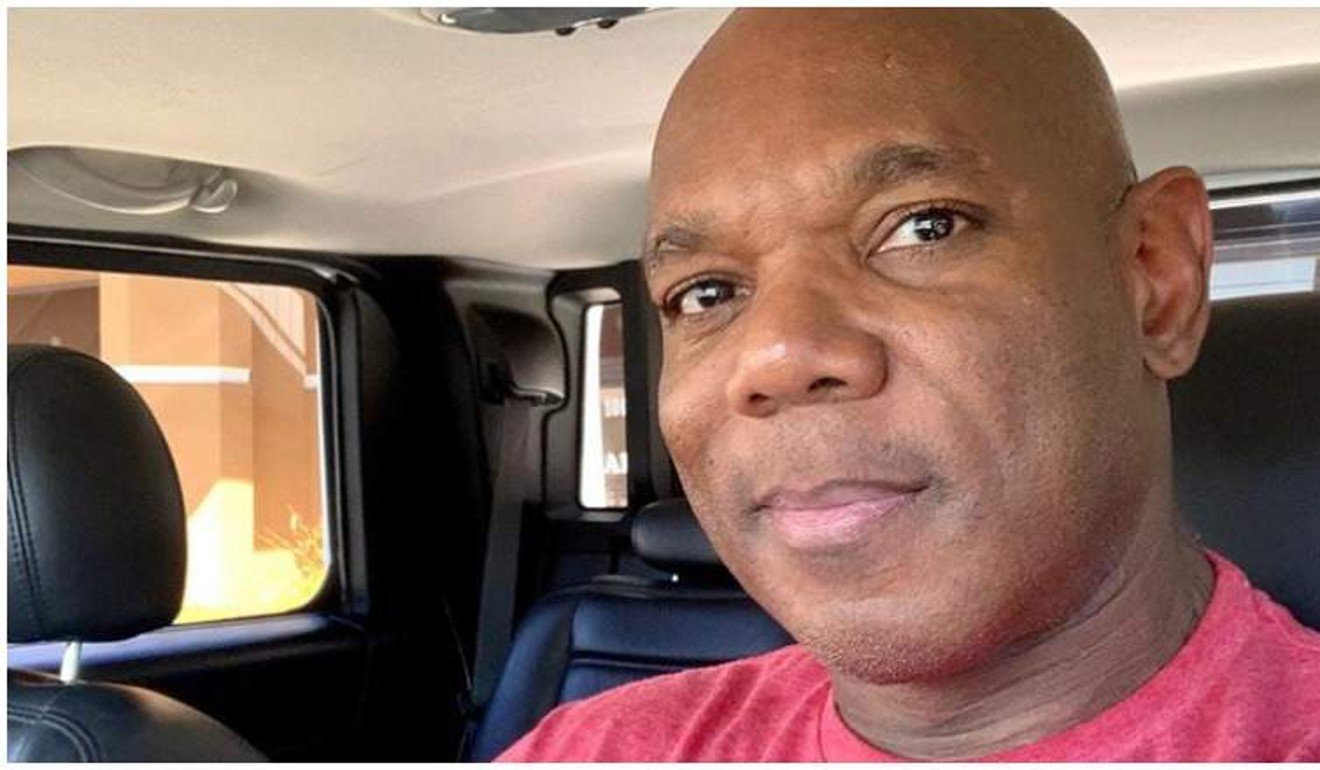 Before starting his bodybuilding career, the Californian trained in martial arts as a teenager, becoming a competent taekwondo player before a serious leg injury forced him to quit the sport.
Kenneth "Flex" Wheeler is a four-time winner of the Arnold Classic. He won the last of his Arnold Classic titles in 2000.
He is considered the best bodybuilder never to have won the Mr Olympia title and was once described by Arnold Schwarzenegger as one of the greatest competitors he had ever seen. Eight-time Mr Olympia Ronnie Coleman has also said Wheeler was the best bodybuilder he competed against.
In 1994, Wheeler crashed his Mercedes-Benz, leaving him with a broken neck, but he made a miraculous comeback a year after his near-fatal collision, winning the Iron Man Pro Invitational contest before finishing runner-up in the Arnold Classic the same year.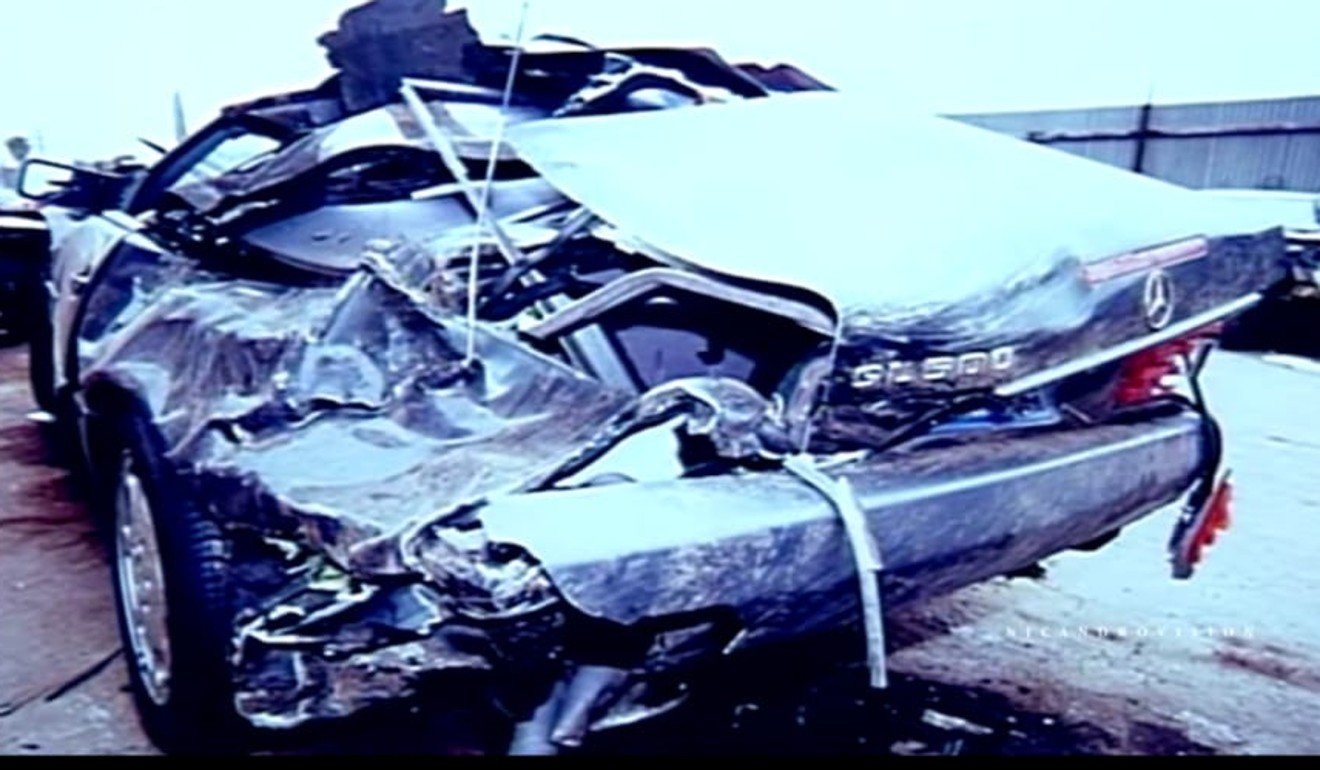 "I was exhausted because I was on a liquid diet because my body couldn't handle food yet after the car accident," he said of his comeback.
Four years after his car wreck, Wheeler discovered he had focal segmental glomerulosclerosis, a form of kidney disease, which he said was inherited and extremely rare, although studies have shown that many years of steroid use might have contributed to his illness. He needed a kidney transplant in 2004, a year during which he announced his first retirement from the sport at age 37.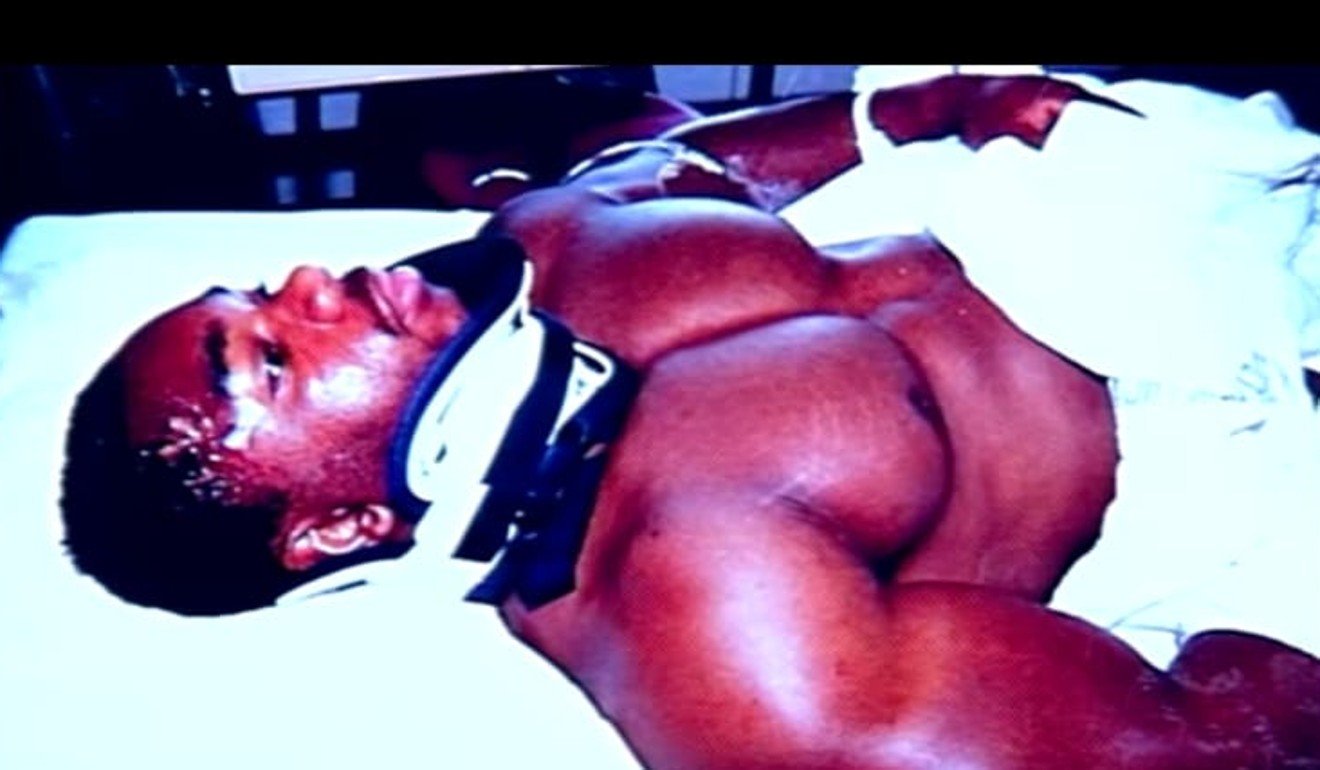 The American icon said in past interviews that he had battled years of depression after his kidney illness became apparent as he lost most of his muscle mass and the sponsors that go with it because he wasn't able to stay competitive.
His fans quickly offered support to the man known as the "Sultan of Symmetry" in his heyday.
"Stay strong brother. Ain't nothing u can't overcome," wrote noahgucciardo on his official Instagram account.
"Keep ur head up. Ur a legend in ur sport!" said another user.
Some of Wheeler's former rivals on the stage also came out to show support, with former Mr Olympia competitor Shawn Ray writing: "Prayers for speedy recovery for Hall of Famer, Flex Wheeler!"
It is not the first time that a top bodybuilder has had his leg amputed because of complications. Last year, IFBB Men's Physique Pro, Shawn Labega, underwent leg amputation below his right knee after suffering a blot clot in his right calve as a result of poor circulation.