Hong Kong open-water swimming race organiser and environmental entrepreneur Doug Woodring has been given a place in the International Marathon Swimming Hall of Fame (IMSHOF). He has been at the forefront of initiatives to develop the sport and protect the marine environment, the IMSHOF said.
Woodring, who used to work at Merrill Lynch Asset Management, started his journey to environmental activism when he began to organise swimming events.
"When we started swimming events, like the Shek O Challenge in 2003, we had to pitch our location depending on where the pollution was at that time of year," Woodring told The Post. The Clean Half 15km swimming race was one of his first events, and was so named because it was on the clean half of Hong Kong Island.
Since then, he has founded Ocean Recovery Alliance and been at the forefront of cleaning up marine environments, not only in Hong Kong, but all around the world, with imaginative ideas to combat pollution. He started an App called Global Alert, allowing anyone in the world to report rubbish hotspots.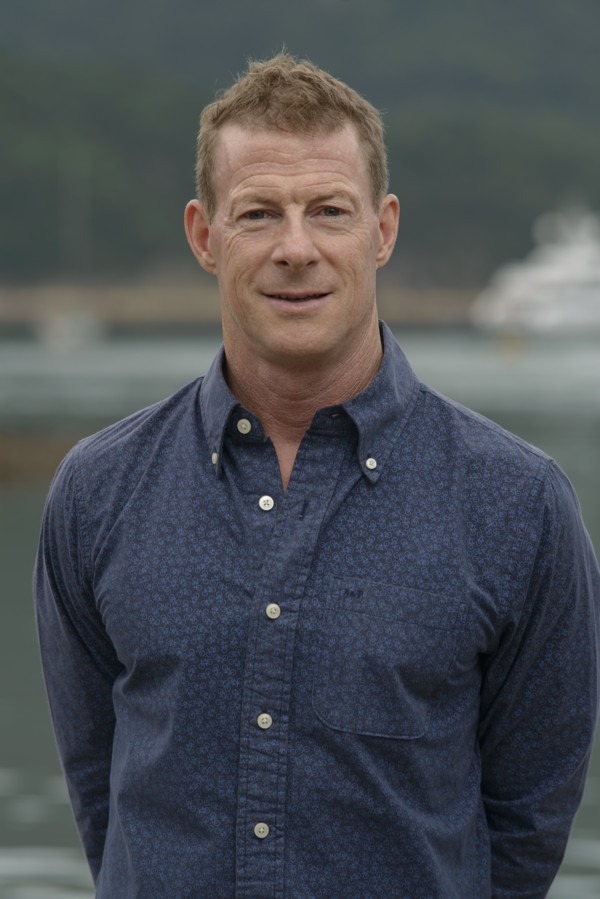 He also started the Oceanic Big Five, where swimmers, surfers, paddlers, divers and sailors engage globally in a clean-up day.
The Plasticity Forum is also one of Woodring's ideas. The business event allows company owners and innovators to exchange goals and solutions to reducing waste. Woodring founded and launched this event at the Rio+20 Earth Summit in 2012, and has since held it in Hong Kong, New York, Portugal, Shanghai, London, Dallas, Los Angeles, Sydney, Kuala Lumpur, Fiji, Amsterdam, and, most recently, Bangkok.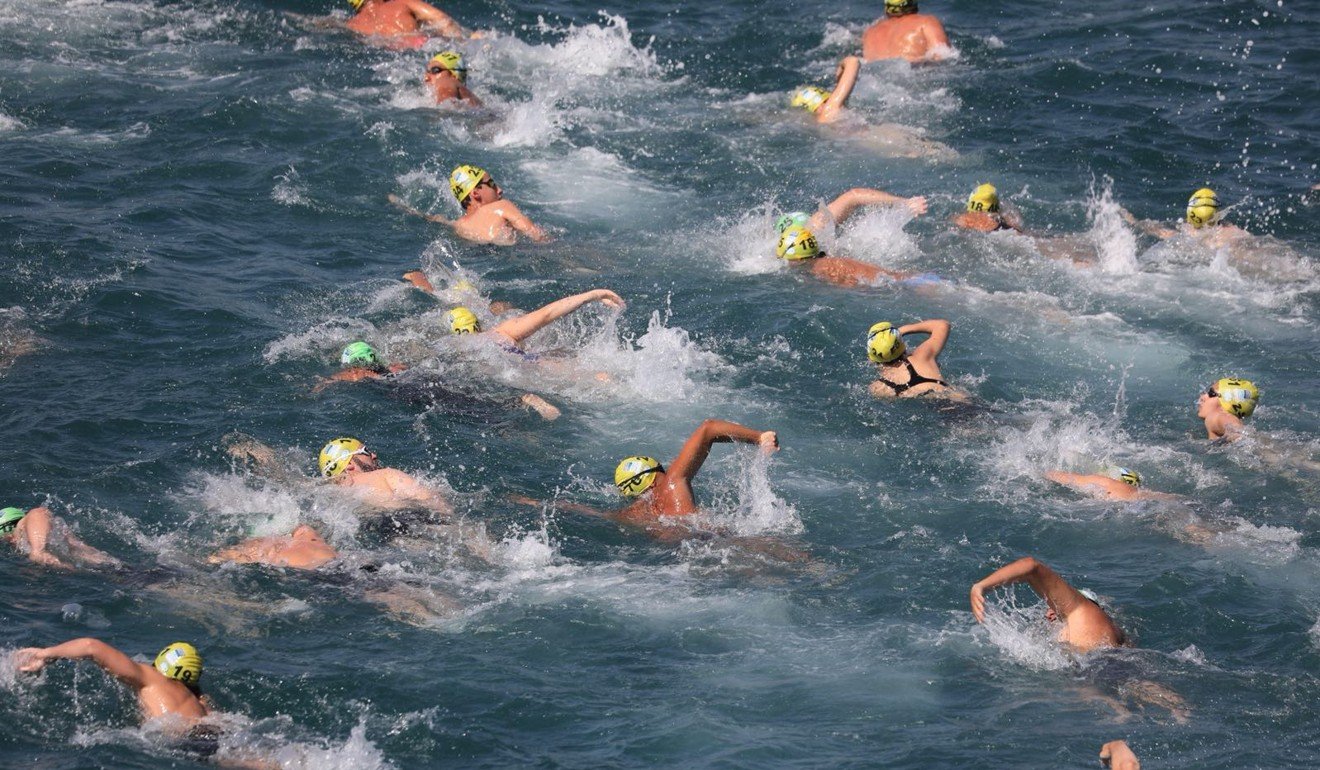 Woodring has travelled the world helping others make the same changes he has worked hard to implement. He recalled a visit to the Samsung Bosphorus Cross-Continental Swim in Turkey. "You could tell they just didn't plan for the waste at all," he said of his visit three years ago. "There was garbage all over the floor."
In 2017, Woodring gave the Bosphorus race organisers a checklist called the Plastic Disclosure Project, to help them identify ways to improve conditions. "They were very receptive," he said. "They knew it was good for their brand and wouldn't cost much."
It is just one of many successes Woodring has had in his environmental campaign. All the while he has been helping develop open-water swimming in Hong Kong.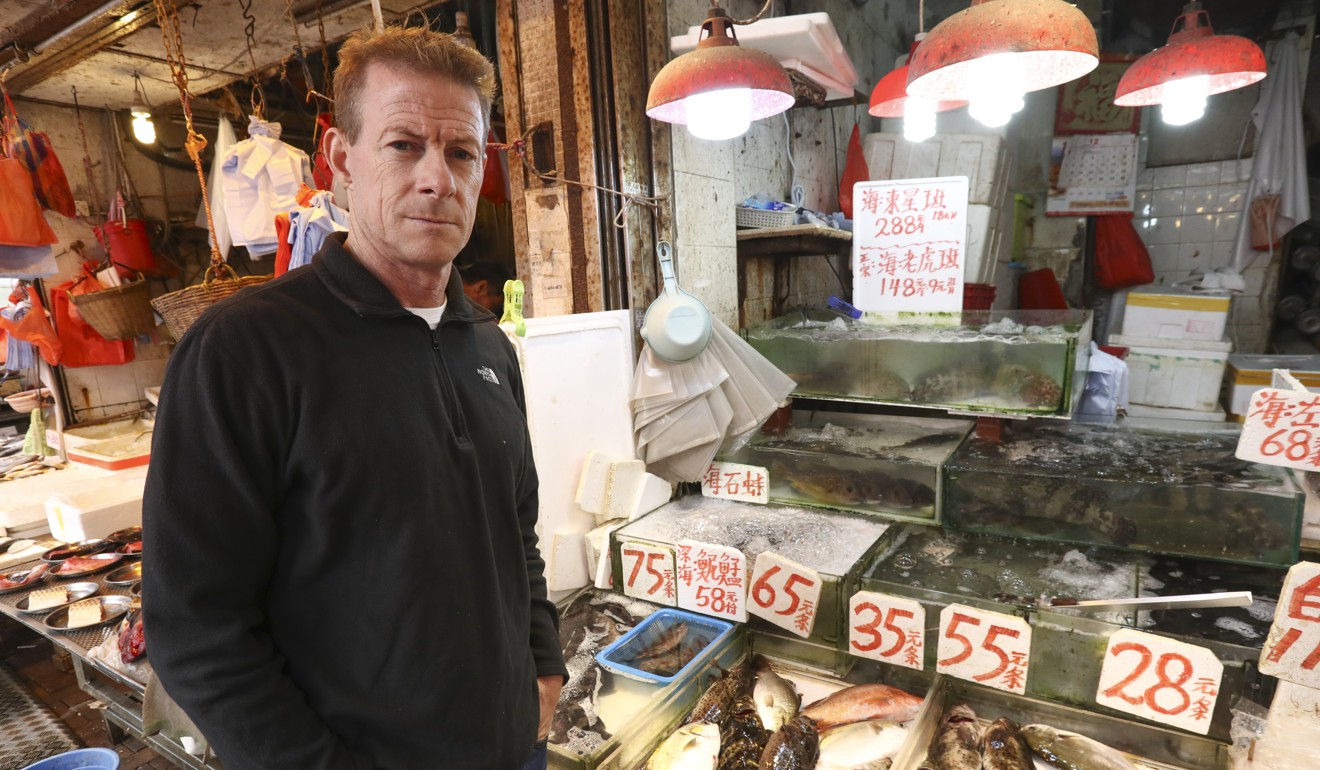 "It used to be people were afraid of the pollution, of sharks, and their parents would tell them not to go in the water," Woodring said. "People wouldn't go outside the shark nets, but now there are groups that regularly go out every weekend."
Along with The Clean Half, he also hosts the Cold Half. As they have grown in popularity, word has spread and now top swimmers come to visit for the events.
"Even five years ago, no one would have thought to come to Hong Kong to race," Woodring said.
"I hope to see more people enjoying the water."