Iran's top female cross-country mountain bike racer, architectural student Faranak Partoazar, is gearing up for the Asian Mountain Bike Championships (February 1-5 in Thailand). But as tensions grow in her home country she is fighting against sanctions in her quest to lift the title of the continent's top cross-country rider.
"As you've witnessed in our region, as with Iraq and Afghanistan, war is a big fear for everyone – and what will happen next for our country is worrying," she said.
The US killed Iran's top military leader, Qassem Soleimani, on January 3. Iran retaliated with missile attacks on military targets. Iran has
"I'm not a sociologist so I can't really say what has changed. There is a mix of behaviours, some are really angry at the US as to why they killed an Iranian, and as to why they are attacking Iran," Partoazar said.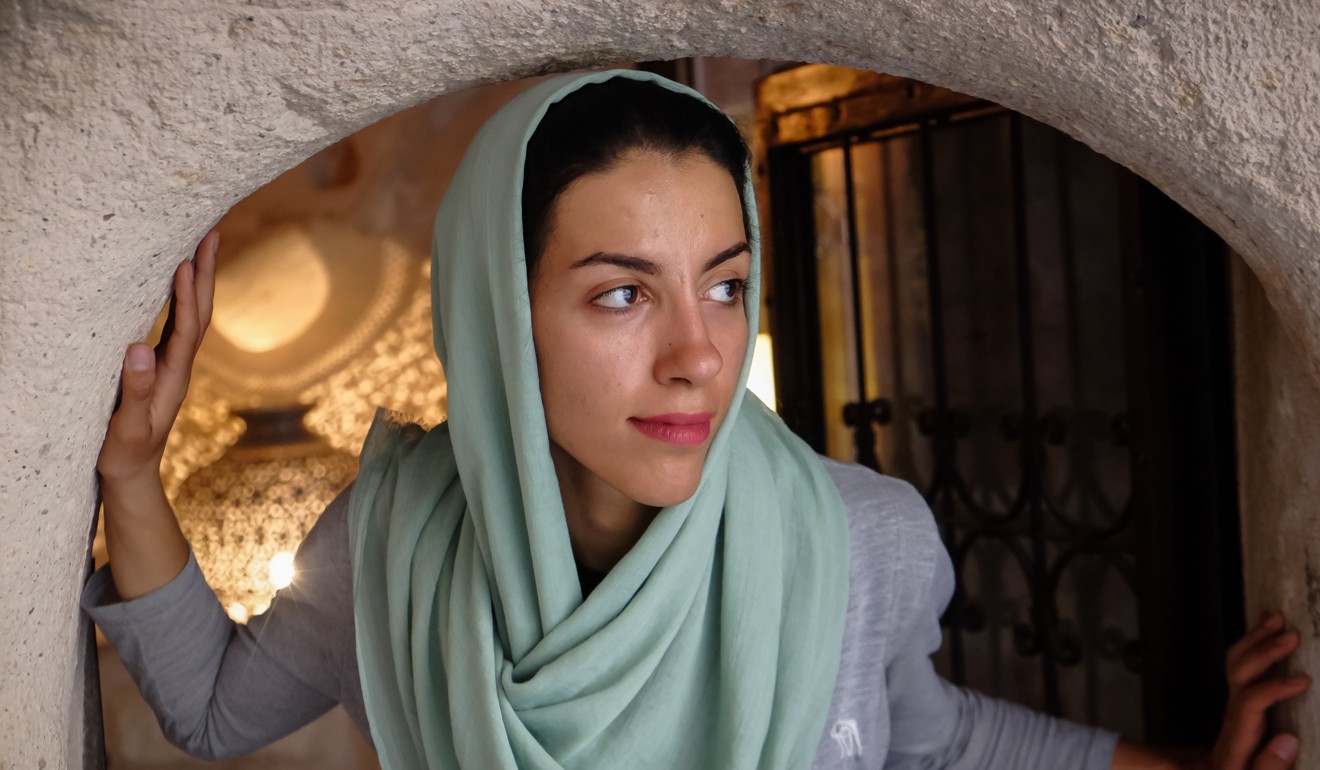 Iran's Olympic medallist cyclist Kima Alizadeh has defected to Europe amid the tension.
"I can also see that people are united. In November we had a big protest against our system, and now there is a unity because of events and there are even bigger protests and a lot of anger about what happened with the Ukrainian plane being shot down."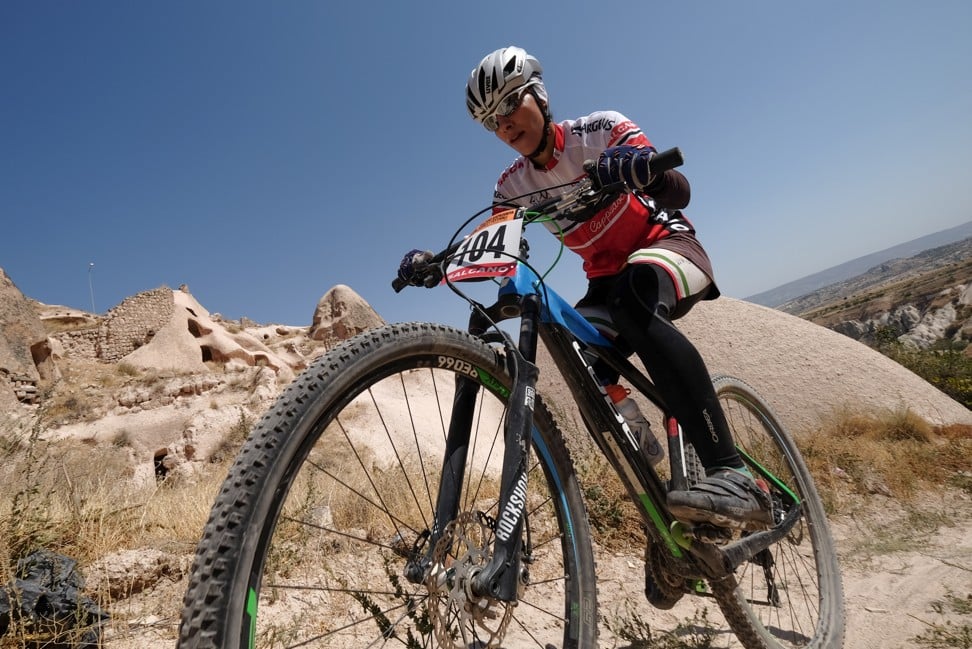 "Nobody wants war, or for the US to attack Iran. It's a very strong thing with the people."
The tensions and the fears that go with them are really impacting everyone, including athletes.
"For people living in Iran there are lots of insecurities, and people do not feel safe. The feeling that we are about to have war is somehow over for now, but the biggest fear is that we don't know what will happen next," Partoazar, 30, said.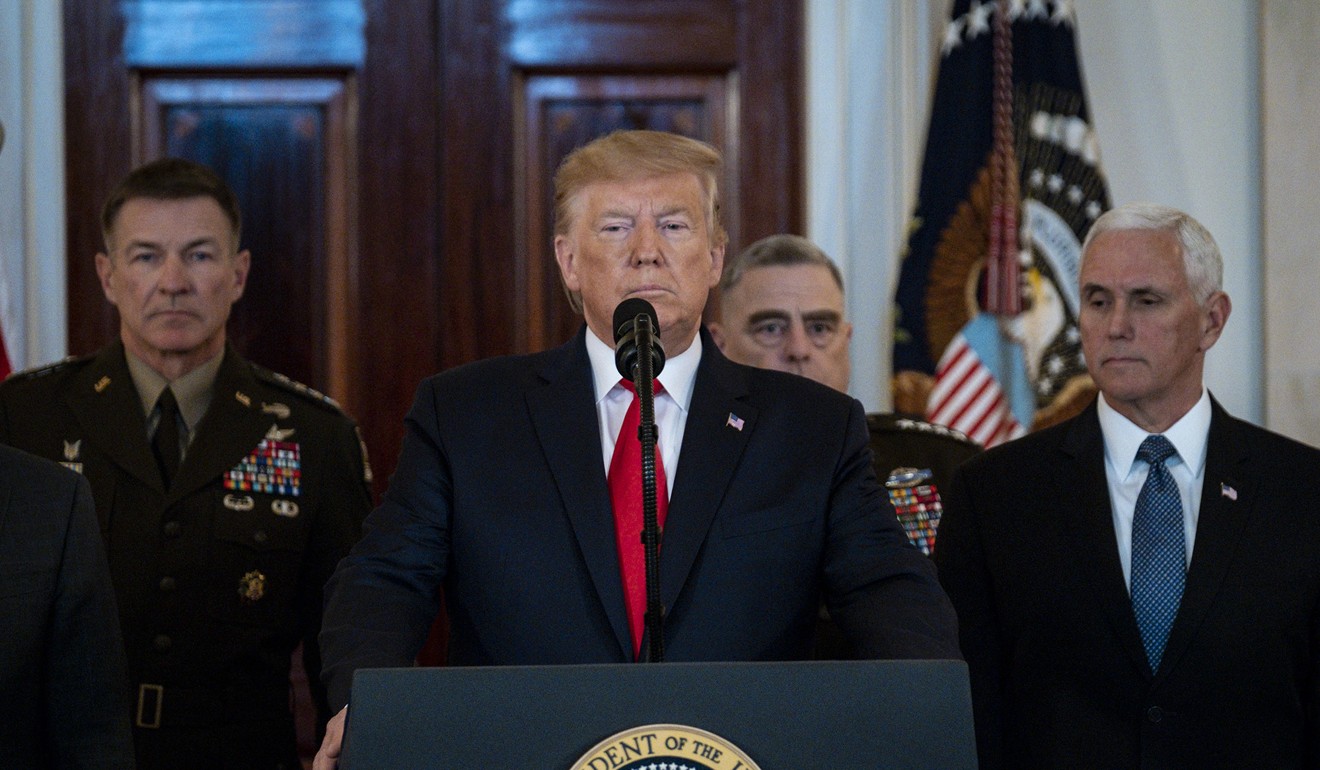 "As a professional athlete this is the worst thing. I cannot plan anything, I cannot count on anything. Nothing is stable. It's really impacting my career. It's my job, and it's like I'm losing my job."
Further US economic sanctions are in place and they have had a devastating impact on Iran's athletes, and they look set to worsen.
"It's really cruel for normal people and as a cyclist I cannot get the things that I need – either I cannot get them, or I have to buy them at really high prices compared to the past.
Many of her friends have given up on the idea of a life in professional cycling or mountain biking.
Getting hold of good equipment is now a real issue, which can also seriously restrict performance.
"Even if I want to get things like original brake pads I have to find a friend in Europe and ask them to bring them with them when we get a chance to meet here or at races. This means that we are forced to use lower-quality equipment, as we have no other option," she said.
"Thankfully, this year the DT Swiss component brand has helped me. They know the situation and are helping with equipment."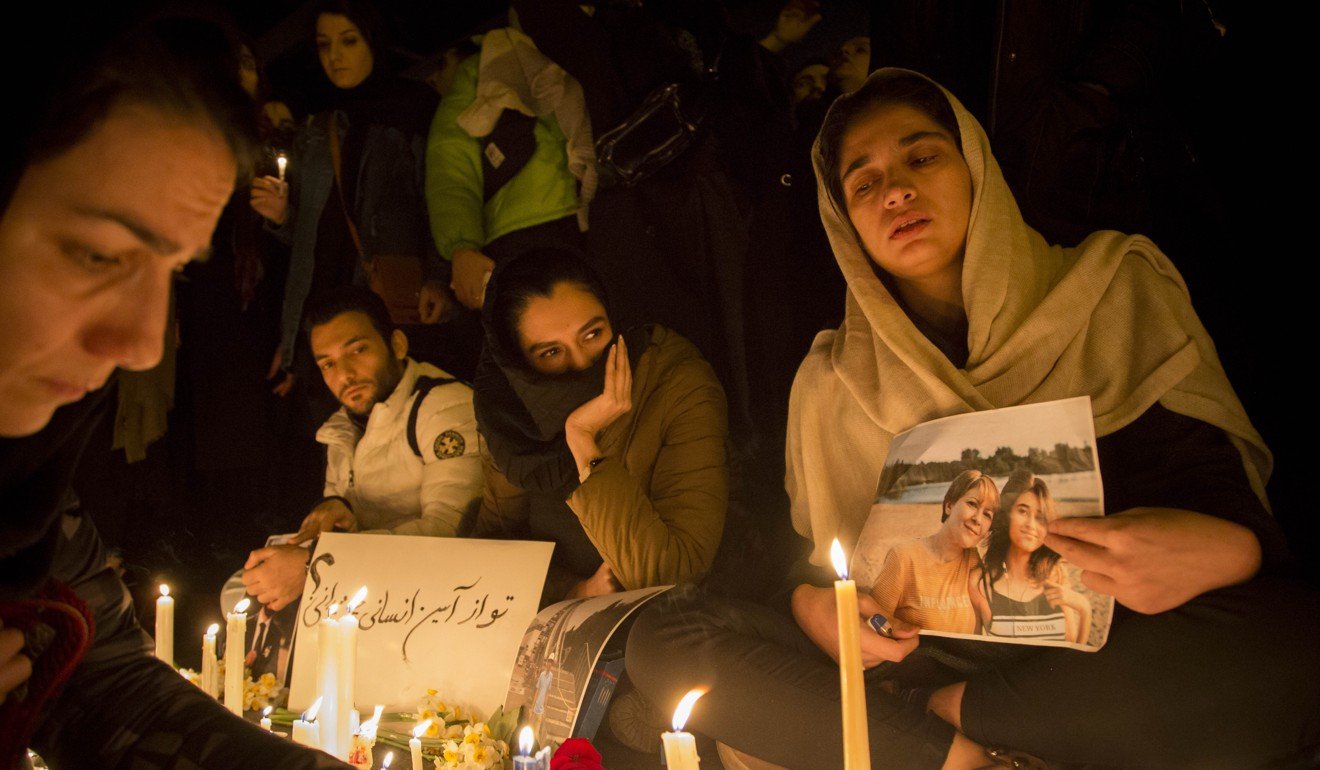 "Before things got so bad I had a sponsor in Iran. I had a small salary, and I could afford to buy a bike with that. Also, I went on some overseas trips to race in 2016/7, I could do these things and support and pay this myself," she said.
But the situation a means she has lost her sponsors and cannot buy bikes or parts. The price of a bike is now four times an average annual salary, and parts can cost about a month's salary, she said.
"It gets harder every year to get visas to travel because the embassies react harder on Iranians," she said, adding that a Schengen visa requires around 100 pages of documents and massive expenses.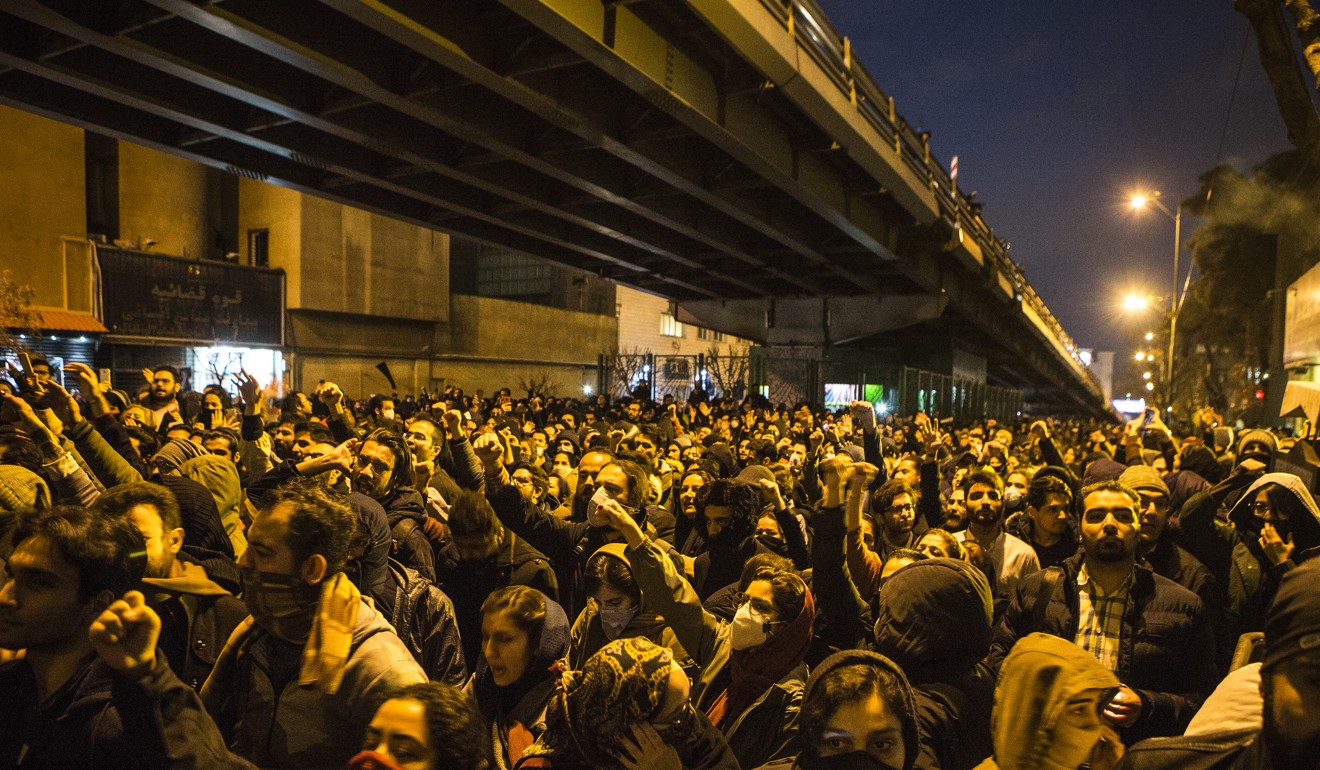 "Every day it gets harder to get visas," she said.
"We're very squeezed, and are not as big a team as we should be heading to the Asian Championships," Partoazar said, lamenting the minimal preparation they can afford.
"But, for sure, we will race because this is important to the national federation and ministry of sport."
"Personally, for me it's always a goal," she said. "There's something I need to do and want to do – win the gold and then, of course, go for the Asian Games. I'm trying to work on getting there, and for sure it's the only way for us to go to the Olympics, and so it really counts a lot."
The lack of international completion needed to gain qualification points means Tokyo 2020 is almost a sure-fire no go for Iranian mountain bikers.
Partoazar knows she has not met the requirements for 2020, but is focused on 2024. However, she is hopeful for her countrywomen.
"For the men, it's out reach. For the women, we were the second country in Asia hoping to get there," she said.