Climbers attempting to summit Mount Everest are a determined group. They are undeterred by the 100-plus knot winds, subfreezing cold and lethally low levels of oxygen. But the threat of coronavirus may be the obstacle that grounds mountaineers for the spring climbing season to begin in April.
Since the outbreak, postponements and cancellations have plagued events worldwide. Even the Olympics is under threat. Mount Everest is not immune.
The outlook for Mount Everest's spring climbing season is mixed. There are two main routes to summit the 29,029-foot peak (8,848m), one from the south side in Nepal where most summit attempts begin, and the other from the north side in China where less than half of ascents start.
A number of experts have said the Nepal side should still be unaffected. Although tourism is quiet at the moment, there are rumours of travel restrictions and some climbers have already postponed their attempts. The Chinese side will be a logistical challenge but is still possible if you can get to base camp.
The coronavirus outbreak has all but shut down access to China. With increased cases of coronavirus, numerous routes around the world are being cut to prevent the further spread of the disease.
Rearranging a climb from China to the Nepal side this late in the year would be close to impossible. If climbers can get into China, self-quarantine for 14 days and then make their way to Tibet where Mount Everest ascents commence, they will be able to make their attempt. But they will face a tougher challenge trying to leave China and repatriate if the outbreak has not abated.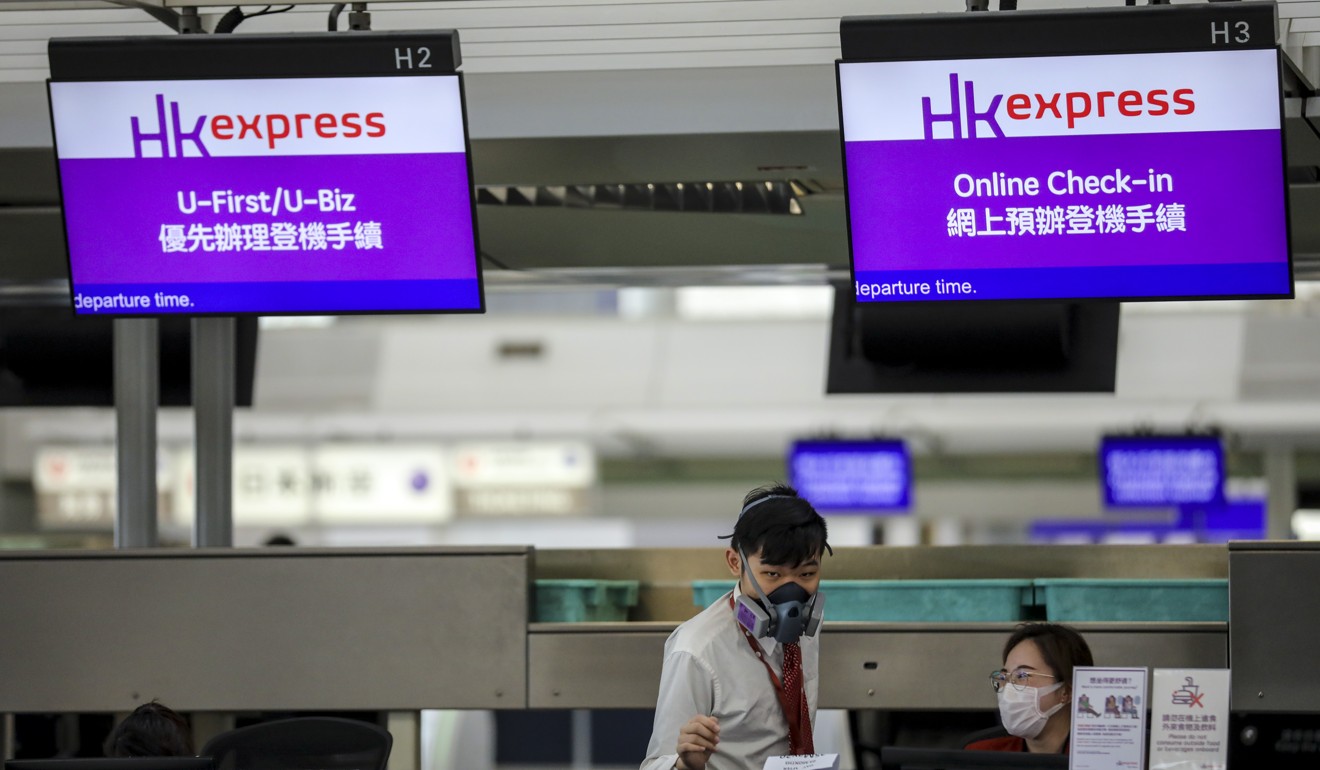 In Nepal, there has been one reported case of coronavirus. Flights to Kathmandu, the metropolis where climbers stage their expedition to Mount Everest, are normal. But mountaineers may experience some travel barriers.
The Nepalese government is potentially cancelling the visa-on-arrival process for all nations and they are considering travel bans for countries with coronavirus. Additionally, the southern route may be more crowded if a significant number of climbers who originally planned on a northern route ascent switch to avoid the troublesome travel restrictions in China.
Attempting a summit is planned months in advance, with costs ranging from US$30,000 (HK$230,000) to US$150,000. Cancelling an expedition out of fear of coronavirus exposure almost certainly is not going to be a covered event by any travel insurance company.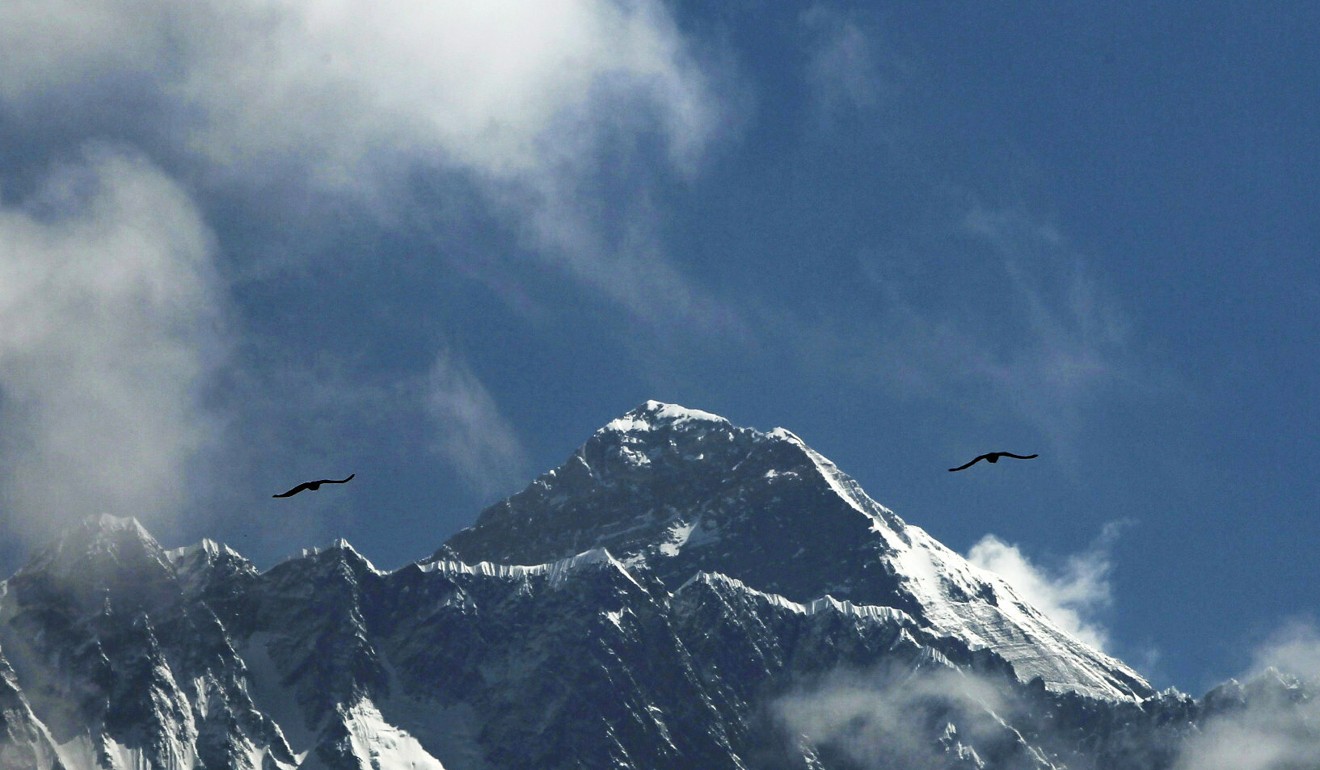 Purchasing "Cancel for Any Reason" protection comes with a host of limitations, restrictions and conditions. If you contract coronavirus while on your trip – or get quarantined – you might be covered for medical expenses or trip interruption benefits if the diagnosis is confirmed.
Expedition experts are confident the spring climbing season for Mount Everest will proceed, but it's unclear at what level. "In Nepal, everything is still a go. There are about 25 expedition teams that are currently planning to climb Mount Everest," said Eric Simonson, co-owner of International Mountain Guides.
But some large expeditions have cancelled and the airport and the Thamel tourist area are atypically quiet. "I know of several people that have postponed to next year," said Mount Everest expert and blogger Alan Arnette.
Mountaineers are asking coronavirus-related questions, some are postponing for a year due to the outbreak, others are going forward.
"Trekkers and climbers have been showing some concern and asking questions but no one is postponing or cancelling their plans," said Gordon Janow, Alpine Ascents International director of programmes. "We're talking about strong and fit people. Mentally they're prepared to go forward."