Before adventurer Ash Dykes hiked the 6,300-kilometre length of the Yangtze River, before he trekked across Mongolia and Madagascar, before he landed an appearance on the Joe Rogan Experience, Dykes was just another Welsh kid with an itch he couldn't seem to scratch.
"I've always had a bit of a wanderlust," said the 29-year-old, who is back home in his hometown of Old Colwyn as the coronavirus pandemic still has much of the world under lockdown. "I'm not totally sure where it came from, but I just knew I wanted to get out and explore the world."
Dykes' story is one of a regular kid with irregular ambition. Growing up, Dykes said he was definitely into sports and athletics, but it was the usual suspects – football, tennis and rugby. He'd yet to realise his true calling, enduring gruelling walks across unimaginable distances in foreign lands. However, his father, Phil, saw the earliest machinations of a kid who wanted more than a typical Welsh style of life.
Phil said his son was always the one organising hikes and camping trips for his friends, combining an inquisitive spirit with logistical expertise, always looking to learn new skills and adapt to challenges.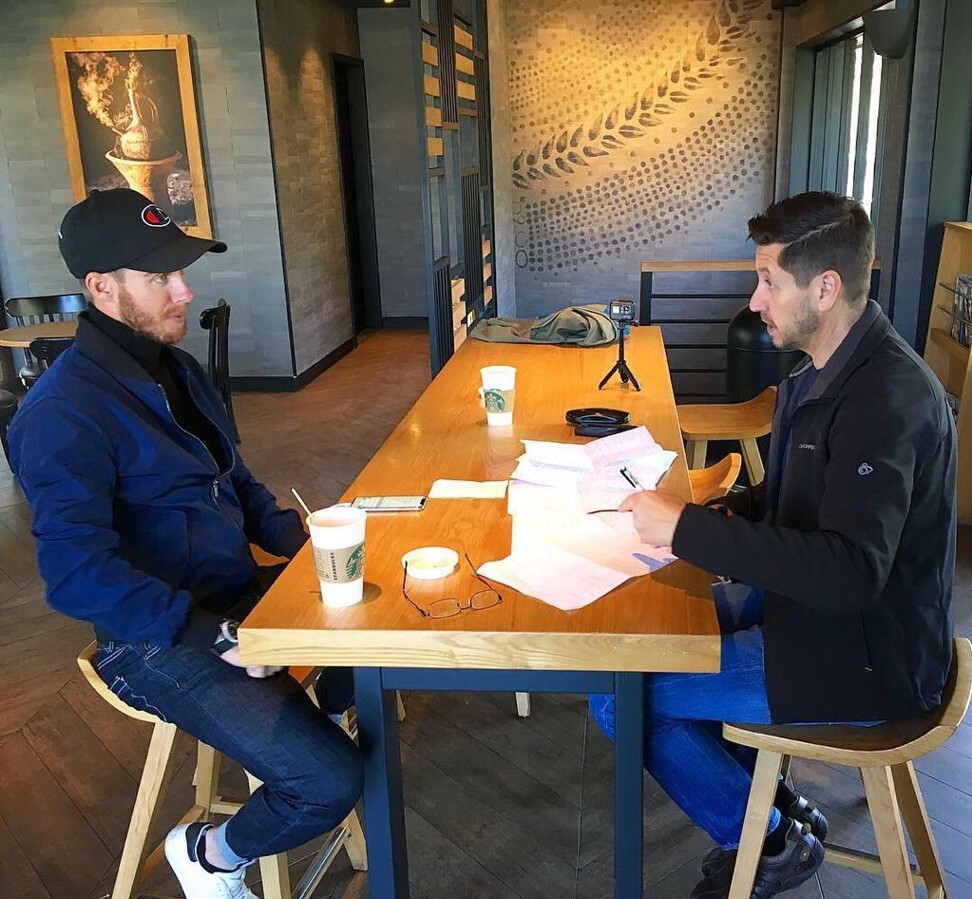 "I was curious as to what direction Ash's career would take," he said. "Especially with him being drawn to the great outdoors and all it has to offer. So at 16 when Ash talked to me about his future plans to travel the world at 19, I wasn't surprised at all."
The Dykes family, like many, was not overflowing with cash, so Ash set about working as a lifeguard in the hope of saving enough money to head off to China and Southeast Asia.
"Everything felt like it was wrapped in cotton wool," he said about working as a lifeguard. "The amount of health and safety stuff, it was just too much for me."
He enrolled in a two-year college diploma programme centred around outdoor education in north Wales, but the prospect of carrying onto university felt like a smothering blanket given all the credentials he was earning, from his speedboat licence and rock climbing certification to kayaking and winter mountaineering skills.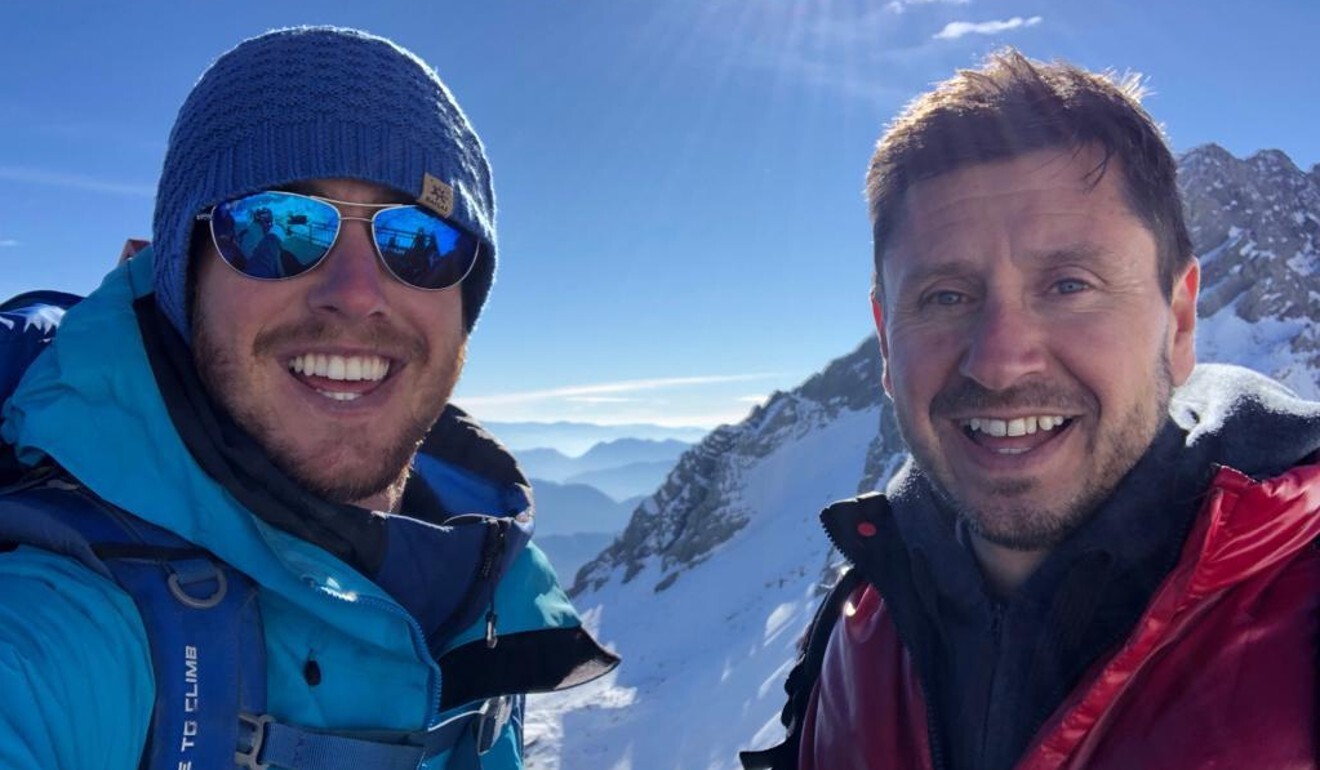 Phil said he could see early on his son's wanderlust wasn't just a whimsical idea so he sat him down to talk about his desire to head to China at the age of 19 in 2010. "We prepared a mind map to include a travel itinerary, very loosely to allow for change and duration at destinations, cost of living, et cetera. From this we backtracked to include additional known costs such as flights, other transport costs, insurance, injections, visas."
Ash, now a decade on from that first instrumental and crucial trip in his professional development, thanks his lucky stars his father equipped him with the skills.
"My dad drilled that into me, giving yourself a daily allowance, but then compensating as well. Say if you have been spending really cheaply these past few days, you can splash out a little bit on this or that. And I guess when you really want something, you will find a way to make it happen."
Arriving in China, he found himself locked into the dreaded tourist trap, visiting sites like the Great Wall. "I felt like I had left the UK, but I had sunk back into the same things. I was partying and doing very touristy stuff."
Dykes recalls The Beach (2000), in which Leonardo DiCaprio's character Richard finds himself desperately searching for a way to get off the beaten path while backpacking in Southeast Asia.
"It's always been one of my favourite movies and there's a quote in it where (Richard) says, 'Everyone travels to the other side of the world to end up doing the same damn thing'."
When Dykes got to Southeast Asia with his friend Mat Norman, his itch to get away from the ordinary was now impossible to ignore. So in September of 2010, while in Cambodia, Dykes decided to buy bikes and cycle north to Hanoi, using the Mekong River as a rough guide.
"Mat just burst out laughing," said Dykes. "He said, 'Like when, and how? And I said, 'Now.'"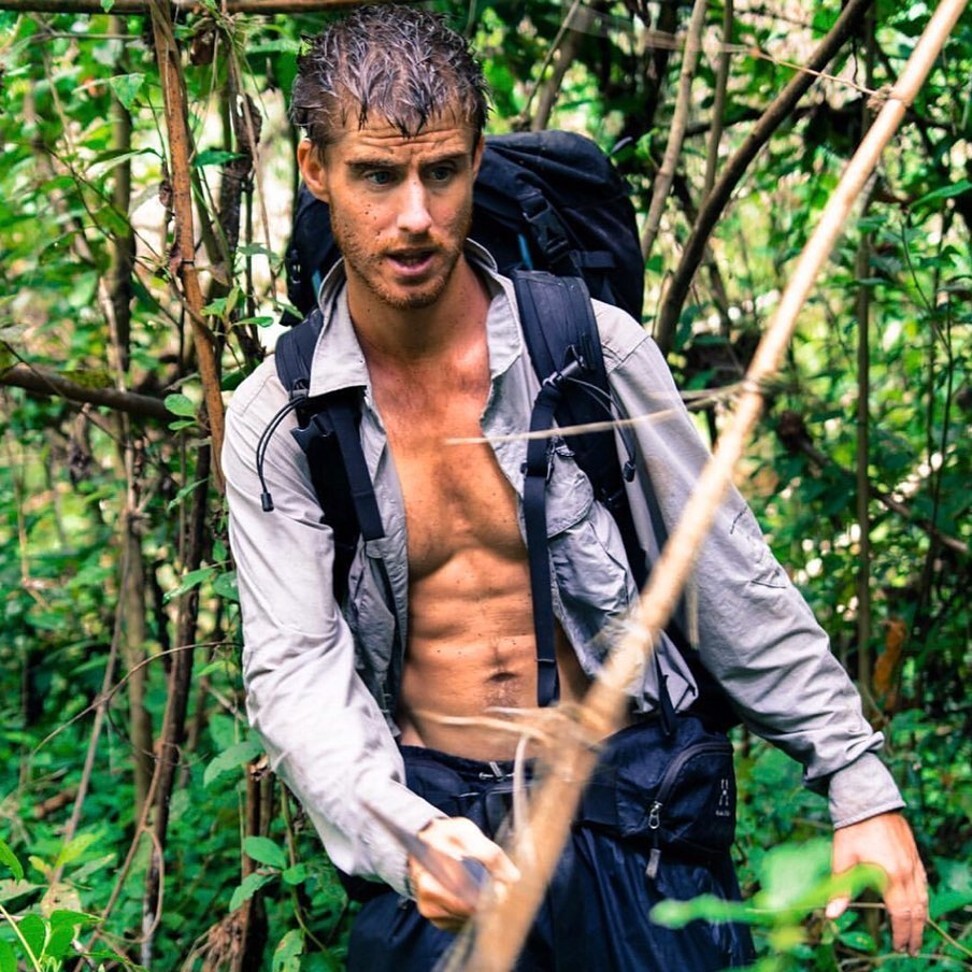 They bought bikes for £10 the following day, although they lacked suspension and had no repair kits or pumps, and Google Maps was still a rudimentary guide, so Dykes jotted down all the cities they would encounter on a piece of paper. Norman, who is based in Hong Kong and works as a first mate on a yacht, said it was quite clear early on Dykes was on another level when it came to grit, determination and willpower.
"When we were cycling, I really did think he was powering on ahead. A lot of me thought it was his fitness and his self motivation – his determination was higher than mine by tenfold. Many times we would be cycling away and he would just have this energy, his personality is just this endless doggedness. And just being able to laugh in the face of adversity, through the pain, the heat, the sweat, the mosquitos, all of that kind of thing, he just took it right on the chin."
Their bikes broke down 17 times, they were chased by dogs, and pushed off the road by trucks and mopeds. Being on a tight budget meant sleeping in hammocks. Sometimes they would roll up to a hostel so dirty and dishevelled they would be turned away.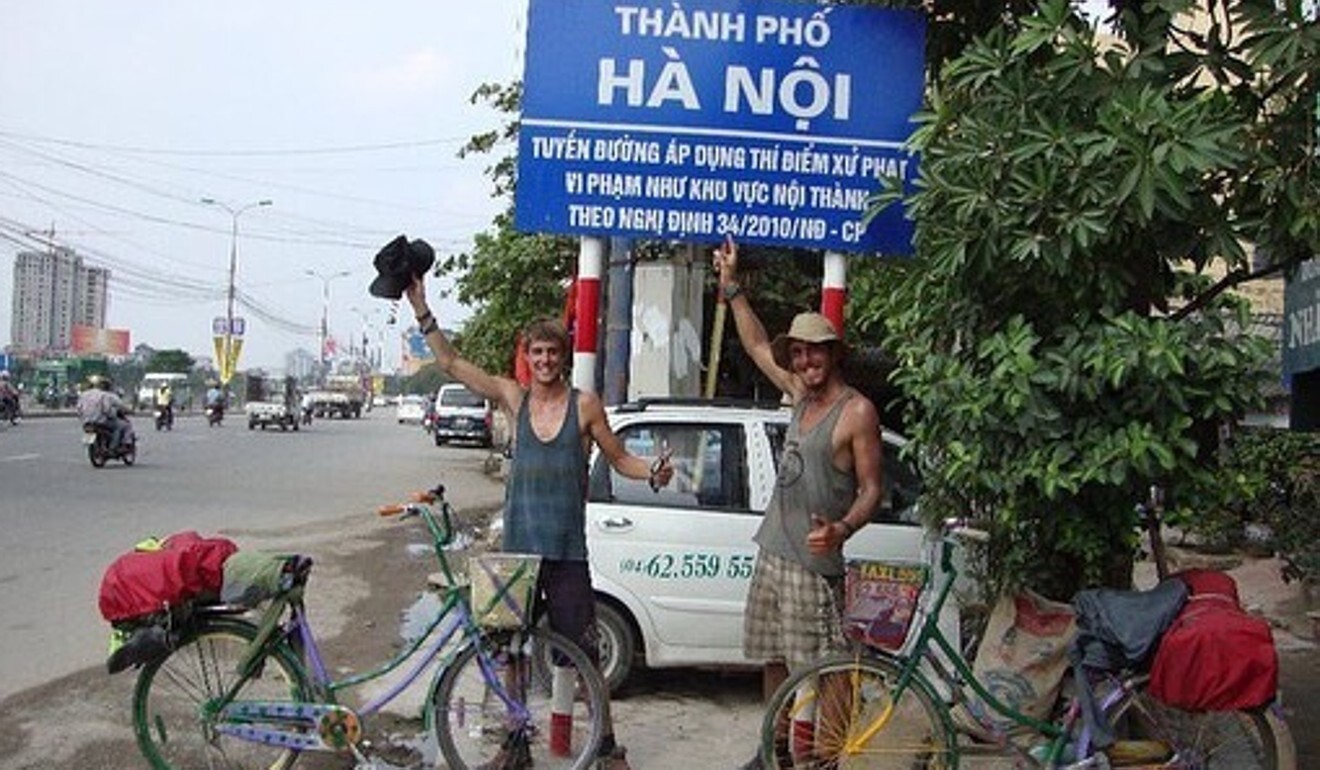 "It's a weird one, isn't' it," said Dykes about why someone would actively seek out such a tough trip. "We went through some s*** times for sure. Days where the wind was against us all day, where if we stopped peddling our bikes would come to a stop in one second, and we would just look at each other in disbelief."
Norman didn't realise it at the time, but he was witnessing the birth of someone who would go on to become a three-time "world first record holder".
"He always had that end goal in sight," said Norman. "That visualisation to get to the next place and when he is there he's able to rest up, recharge for the next day. And that's what saw him through, and it got me through a lot of the days, too."
Dykes is working on the release of Mission: Yangtze, a two-part documentary about his China expedition, which he completed in August after a year of dealing with police, blizzards, a landslide and being followed by a pack of wolves.
He said at the end of the day, being a regular kid from Wales proves everyone has the ingredients to be an adventurer, but there are two tenets that separate the dreamers from the believers.
"Everyone has what I have, to succeed at whatever is it they are working towards. But it probably comes down to two things: the willingness to take the risk, but also the discipline to see it through."
Help us understand what you are interested in so that we can improve SCMP and provide a better experience for you. We would like to invite you to take this five-minute survey on how you engage with SCMP and the news.