May 25, 2020, marks the 60-year anniversary of the first Chinese team summiting Mount Everest. Three men, led by Wang Fuzhou, reached 8,848m in the early hours of the morning, not only becoming the first of their nationality to reach the peak, but also the first people of any nation to climb via the North Col.
Wang was joined up high by Qu Yinhua and a Tibetan called Gongbu.
Gongbu, born in 1933, was a poor sheep farmer and had never considered mountaineering, according to CCTV. But when a People's Liberation Army recruitment drive passed through his village in 1956, he signed up as a cook. His squad leader suggested he take up climbing in 1958, and just two years later he was part of the historic team.
He managed to make the cut to join the mountaineering team, after having to face a series of vigorous tests against some 300 other men, who were whittled down to just 10.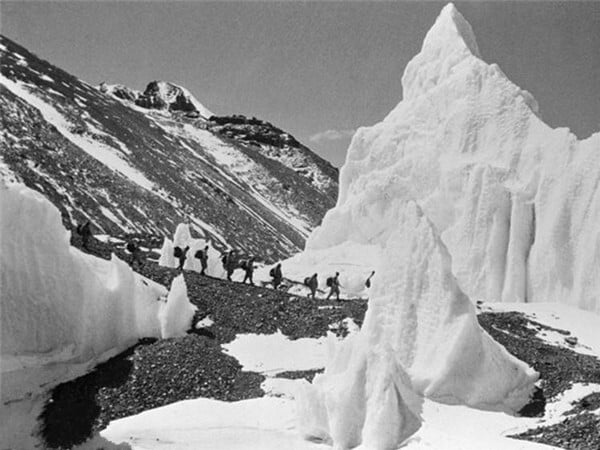 Wang, born in 1935, was a student who graduated from Beijing Institute of Geology in 1958 before being selected on the mountaineering team. He is considered one of the pioneers of mountaineering in China, according to the China Mountaineering Association (CMA).
"The spirit of mountaineering created by the older generation of mountaineers, represented by Wang Fuzhou, has far exceeded the sport itself," the CMA said upon his death, at 80, in 2015. "He became a source of motivation that inspires people across the country to fight hard and with tenacity."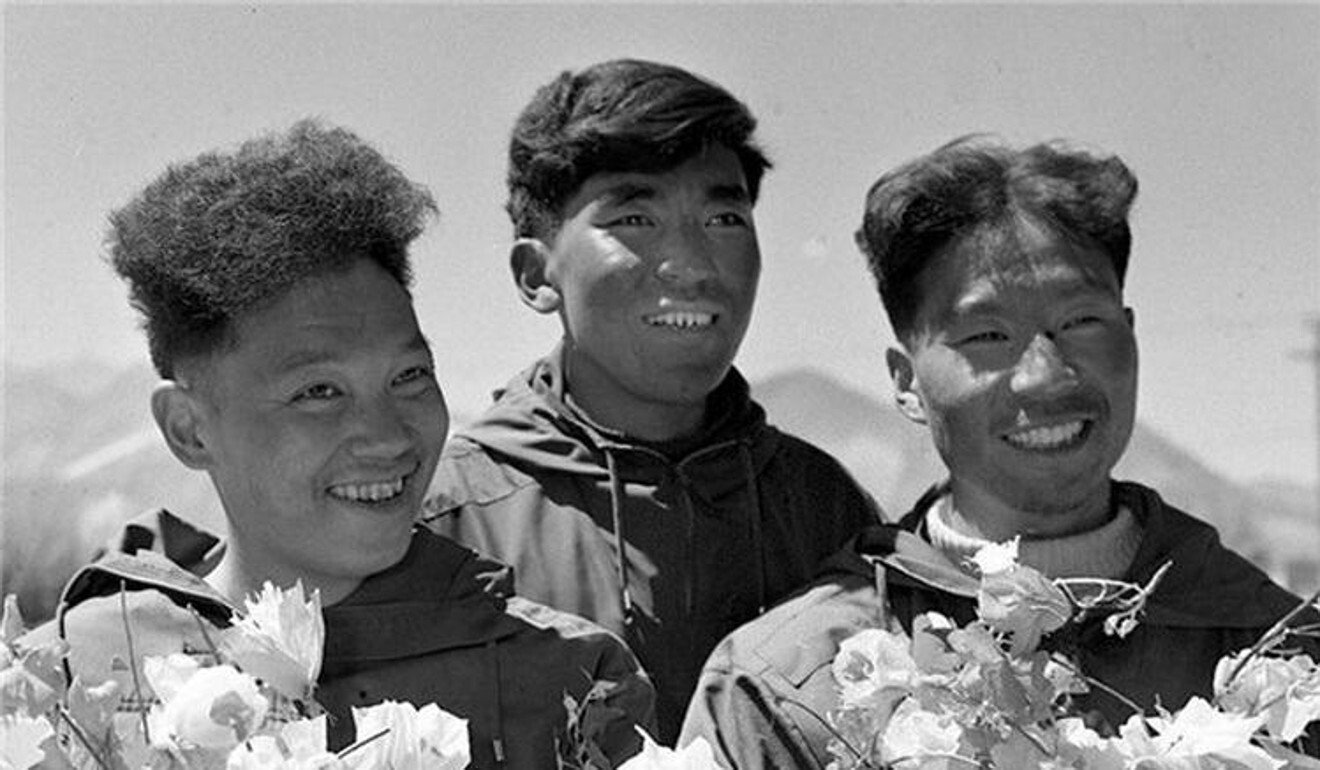 Qu Yinhua went above and beyond to reach the summit. He scaled a vertical cliff on a steep section called the "second step" in bare feet.
The team's success was dismissed by the West and the rest of the mountaineering world. Qu's claim that he could climb in the notorious 8,000m high "death zone" in bare feet seemed suspicious.
The official account of their successful expedition, written by the government, was so full of references to party solidarity that the entire story of the bare-foot climbing or anyone reaching the peak was considered mere propaganda.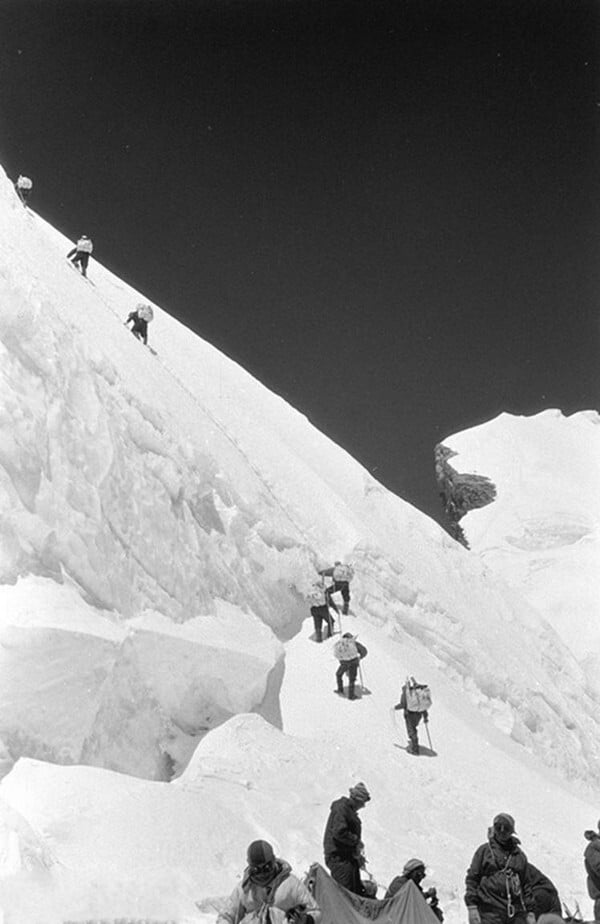 But since then, pictures of the team have been re-examined, including pictures of Qu's grotesquely frostbitten feat, and the team's summit was accepted as true, according to Encyclopedia Britannica.
The team celebrated summitting by burying a Chinese flag and a bust of Chairman Mao under a stone, before descending.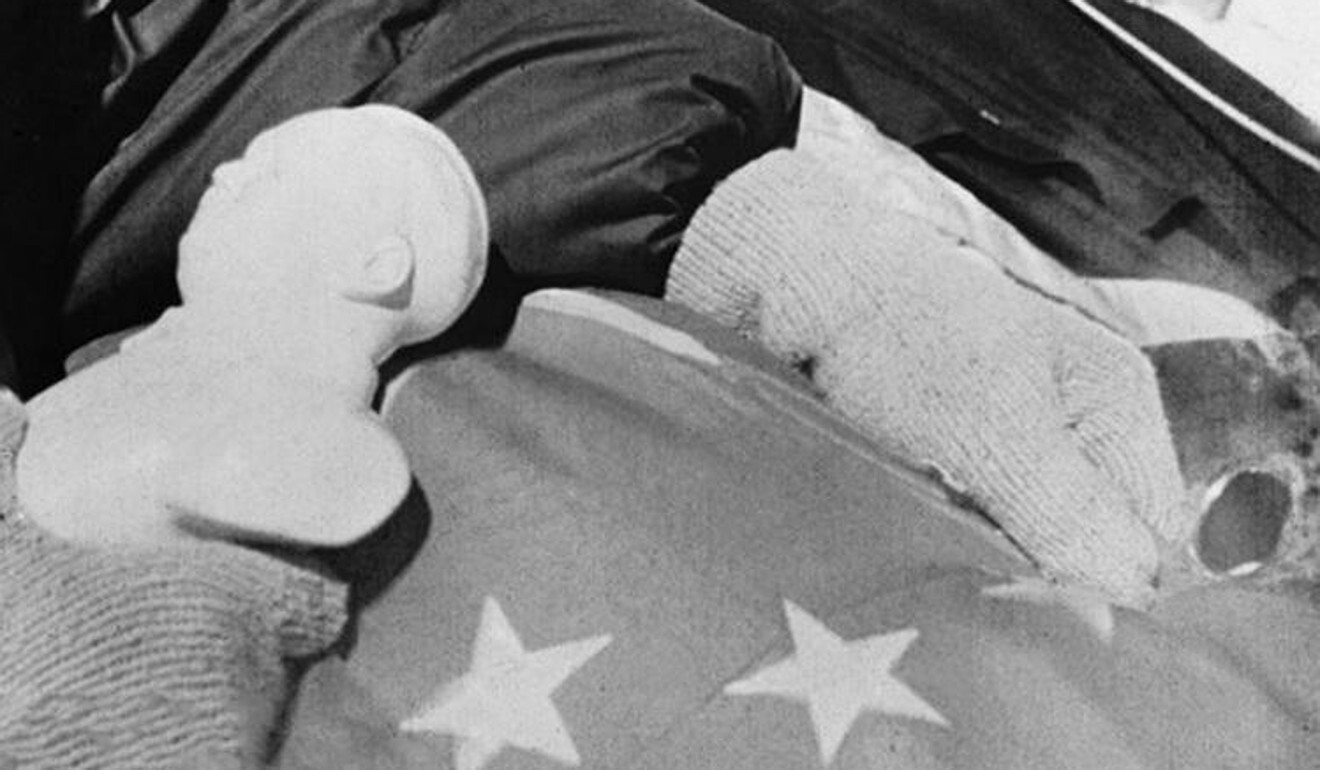 Help us understand what you are interested in so that we can improve SCMP and provide a better experience for you. We would like to invite you to take this five-minute survey on how you engage with SCMP and the news.