When Kieren D'Souza ran up and down the 5,289-metre Friendship Peak in a record 11 hours and 45 minutes he also hoped to set a snowball in motion to get more Indians in the mountains and trying to set records.
In mid-June, D'Souza set the Fastest Known Time (FKT) by scaling the Himalayan mountain with only boots and crampons and no other mountaineering gear. Usually, teams rope up, carry ice axes and take four to five days to reach the summit and get back to base camp.
"The idea to do this is because of what is happening globally and seeing people trying FKTs on other peaks [with races cancelled due to Covid-19]. But this is India, and that's one of the reasons it's exciting," D'Souza said.
"The whole concept of FKT hasn't really caught on here. In the mountains here it's very easy to get disconnected. On all the trails you get away from civilisation and it gets very remote very quickly. That is why it's more exciting, but perhaps why it is not as accessible for so many people. If something goes wrong, you're on your own."
Friendship Peak towers above Manali, the town in Himachal Pradesh where D'Souza lives. He has been planning the 53km round route attempt for years. The mountain is about 400km north of New Delhi.
D'Souza hopes that other runners will be inspired to set their own FKT and he has already received messages from other interested mountaineers or runners. But more importantly, he wants to show those who are apprehensive about starting mountaineering that it is not all-consuming.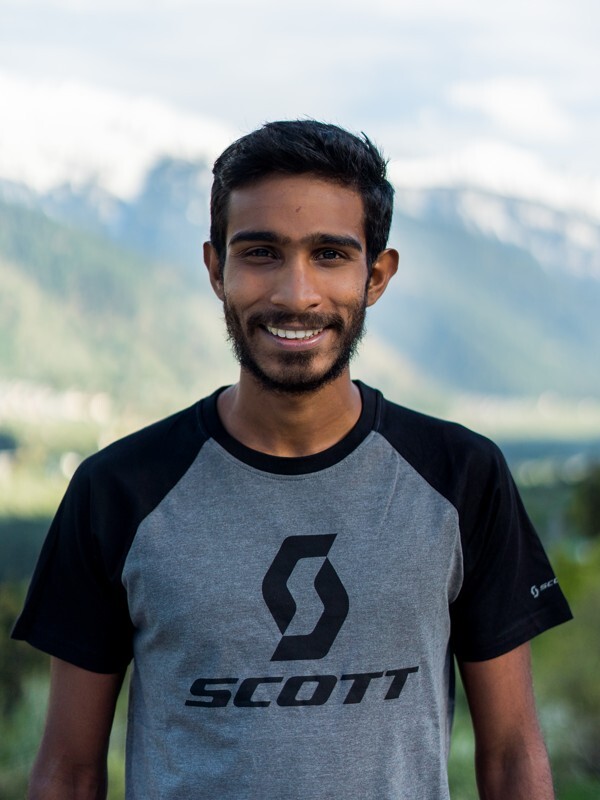 "I'm not saying they will do it in one day, that's not the point, but definitely over a shorter time," D'Souza said. "So, with less time on the mountain, they'll need less equipment, there will be less junk on the mountain, they'll need less resources. It will take a while, but I'm sure this will happen."
The successful record attempt was a result of executing months of planning and dreaming.
"From the town, I can see the peak, so it's always been nagging at the back of my head. The way it turned out was not surprising. I've been going over it in my head so much," D'Souza said.
D'Souza went up in the days before the run to check conditions and acclimatise, though he had never reached the summit before his record run.
No one had attempted to run up and down in one go before.
"I didn't have others to base the decisions on. A lot of the decisions were just guesswork," he said. "Naturally, after this experience I know I can cut off two hours comfortably by managing decisions and certain logistics better."
One simple mistake cost him a lot of time. He changed from his trainers into his mountaineering boots on the col, at around 4,200 metres, and in the changeover forgot to repack his water and food.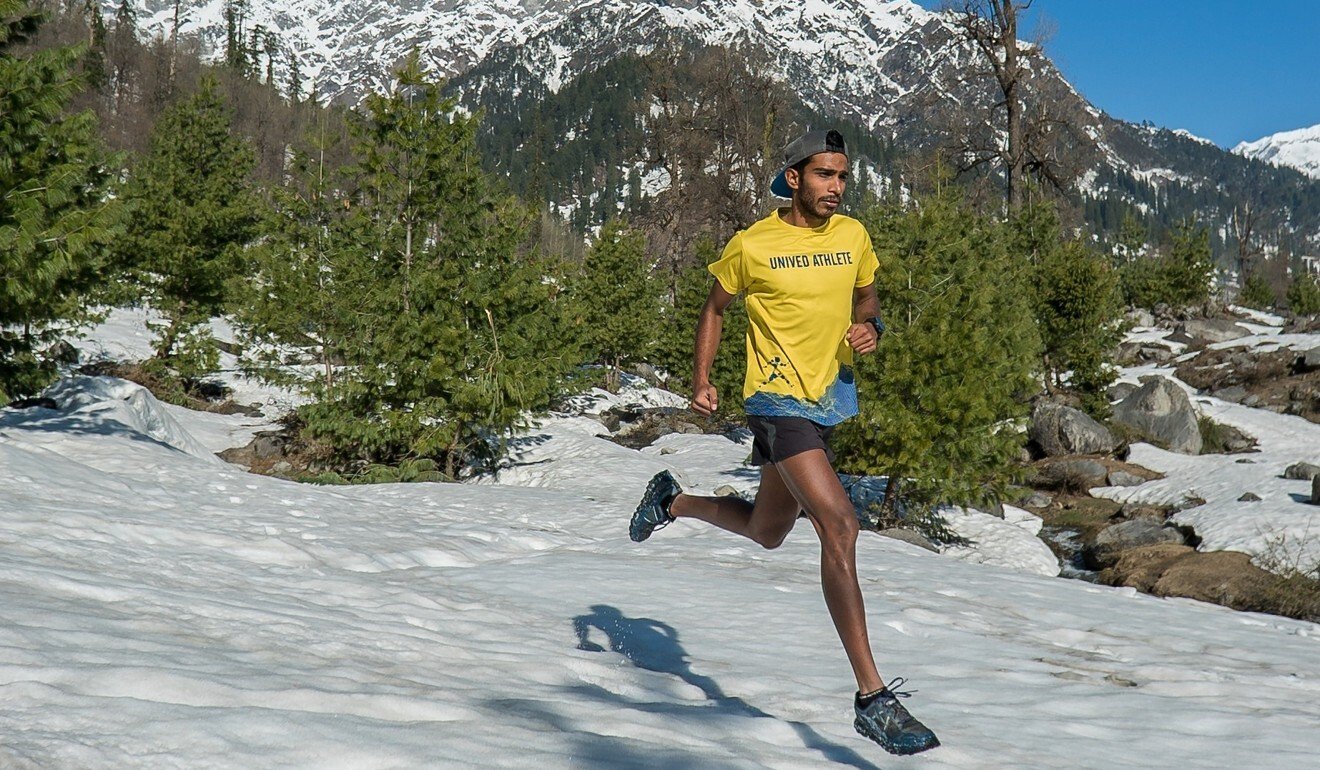 "Coming up and down from there, I was very dehydrated. I had no food or anything like that for four or five hours. That, plus altitude, I was sort of a little drunk and tired. I had no energy. I was tripping on myself. Fix small things like that and I'd be able to move faster.
"I made a stupid decision to only rely on thin running gear. When I reached 4,000 metres at 5am, it was very windy and cold. Even though I was moving, my hands were swelling and I couldn't feel them or my mouth. Little things like that, I can improve," he said.
The mountain was just practice for bigger peaks. There are three over 6,000m he can see from his house, and his intention is to go for the FKT on each of them.
"I had to start somewhere," D'Souza added. "It was one of the easier peaks. But the next one will require more mountaineer. It will be tougher."