Josh Stone did not even realise he was stuck in a rut until he received an unusual and life-changing phone call. His former boss asked if he wanted to row unsupported across the Atlantic.
"I said I'd get back to him, hung up and took about two minutes to think about it and said yes," Stone, 32, said.
Stone and three teammates – James Allan, Richard Stewart and Keith Burnet, all 50 – are entered in the Talisker Whisky Atlantic Challenge. The annual race from La Gomera to Antigua, around 5,000km, is unsupported.
The crew will carry their own food, make drinking water with solar-powered desalinaters and row in continuous shifts – two hours on, two hours off, all day and night – until they arrive. Times vary hugely, but the team For a Fitter Planet, as they are called, want to push for the podium, which should be around 32 to 35 days.
Stone was living and working in Shanghai at the time of the call and he knew his time in mainland China was coming to an end. He was working in real estate and has taken a break from his career since moving back to Hong Kong earlier this year to focus on the row.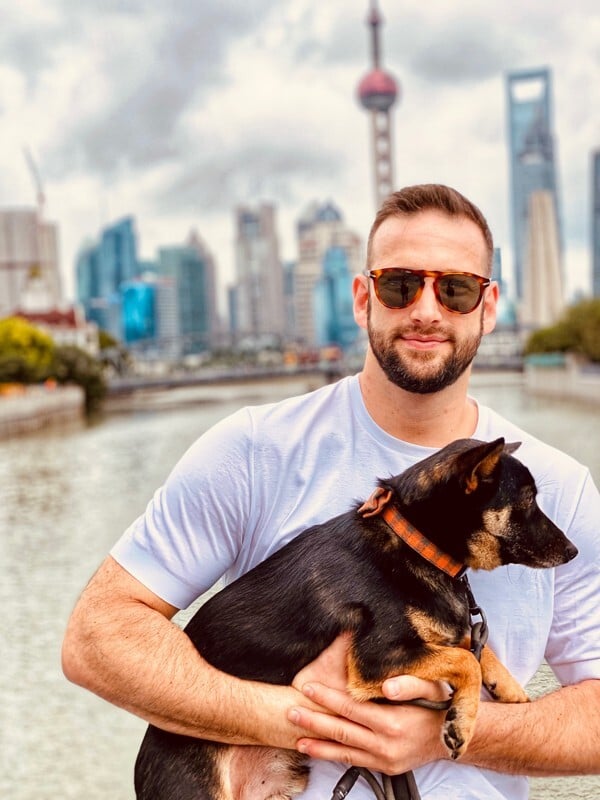 "I thought this would be a really good way to round off the first half of my life," said Stone. "It is a ritual, slingshotting me into a new lifestyle, a new way I want to live and a new perception in life."
Until the call, Stone had been coasting through life, partying and having a good time without much purpose. He had recently broken up with his long-time girlfriend and needed a new challenge, but did not even realise it.
"This catalyst for this introspection was the row. I think I knew I was coming to a point in my life where I wasn't happy there. A number of things made me aware – a break down in a relationship is one. I didn't have anything I could look forward to. I was just doing the same thing over and over."
Arriving in Antigua is a life-changing experience for most, but Stone has already experienced benefits from simply working towards the start line.
"I've felt hugely different since I have this purpose. It's hard to put into words. You do change. You have to focus," he said.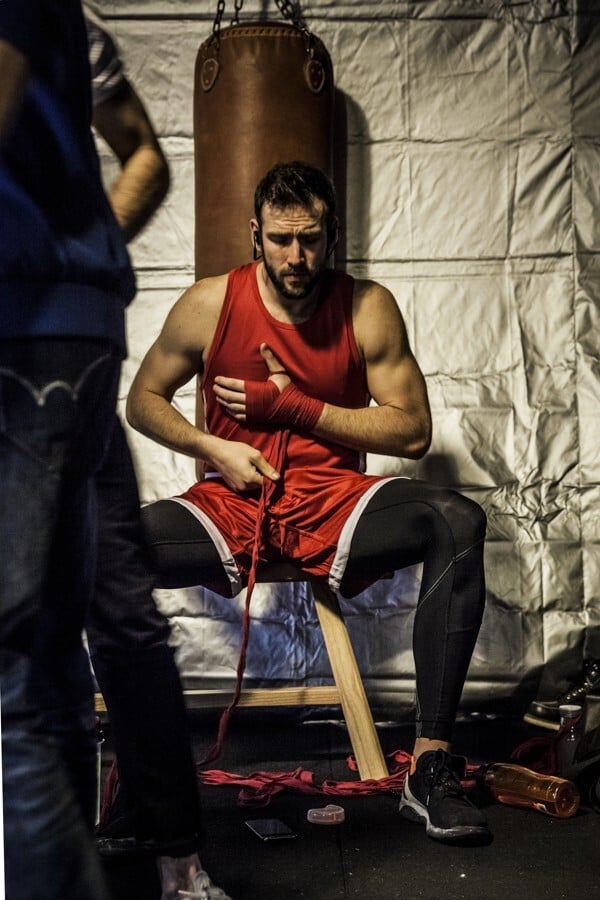 "My biggest worry is what if at the end of the row it doesn't feel any different? But I think I'm already there. The journey has already begun for me.
"The beauty about this row, about taking time off and focusing on yourself and where you want to go in life, is the journey is already beginning, it's about the process."
Stone's teammates all did the Marathon des Sables, a 250km multi-day ultramarathon, about 20 years ago. Afterwards, they thought "what's next?" They settled on rowing the Atlantic but it took nearly two decades to sign up.
"There's a lot of leaders on that boat. For me, getting my head down and getting the row done is where my leadership is going to come from. It's about getting down and getting the work done," Stone said. "They're all very competitive people, me included. We'd love a podium finish. But we have to manage expectations. If we can get to the end of the race and complete it, that would be massive."
The race starts in December and Stone hopes to be back in Hong Kong in January, having completed an epic feat few have tried and be a different man for it.
"After this row, I'm not looking to massively change trajectory or my life. I still love working in real estate, I love what I do. But you need to take a step back and have a look at the way you are doing things and how you are living your life," he said.
"It's something I'll hold with me for the rest of my life. It will change my life but it will also ground me. It will allow me to reassess where I am and what I'm doing."