Gravel bikes and gravel racing – long-distance off-road biking on thin tyres – could be at risk of losing its soul as cycling's governing body clamours for a piece of the growing pie.
Right from the get-go, races such as the Tour de France and the single-day classics such as Paris-Roubaix have incorporated sectors of dirt, gravel and cobbled roads. More recently, short off-road sections have made a comeback in other professional races, like the Giro d'Italia.
That said, these limited gravel or dirt sectors and high-level pro bike races have almost nothing in common with new and true gravel-bike racing, particularly not in their outlook and spirit.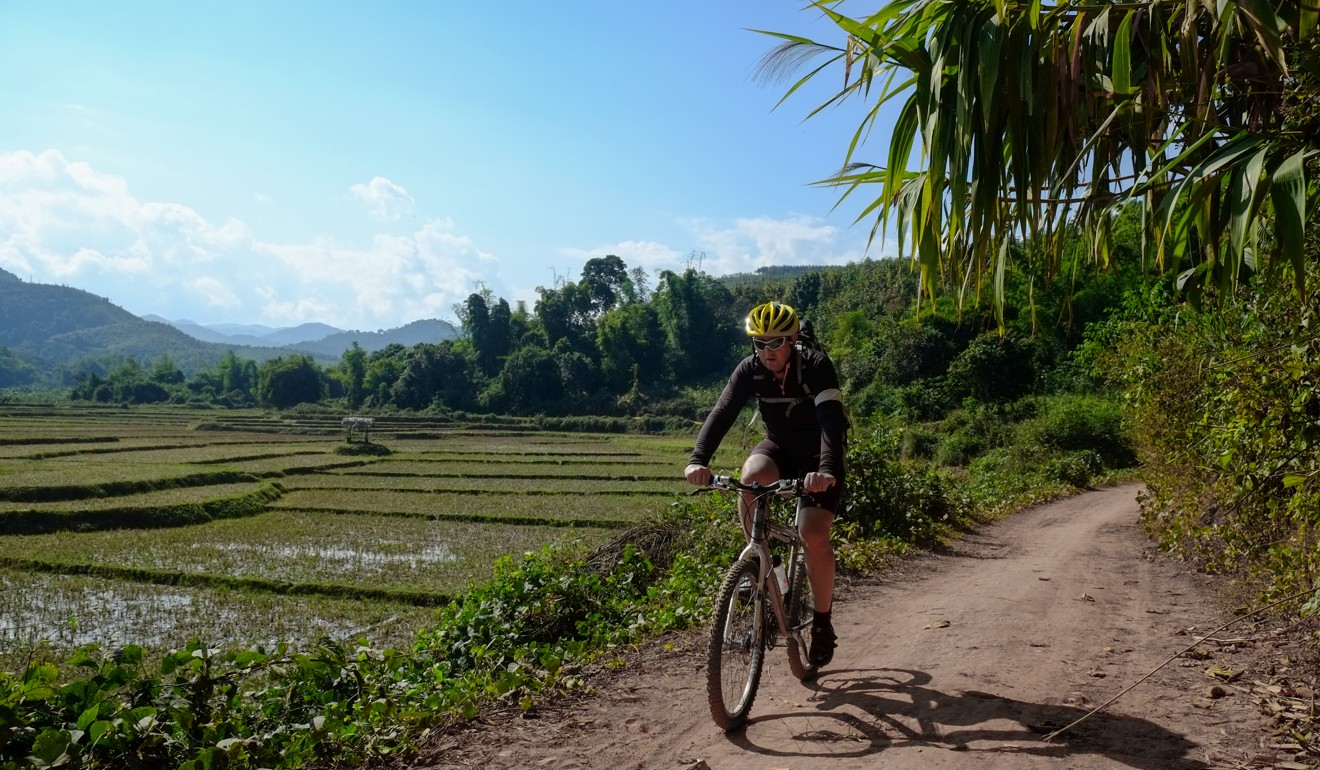 Gravel racing is very much an open and all-inclusive and deregulated sport, whereas traditional road racing in particular is quite elitist in nature, and deep rooted in tradition, which is often outdated and can feel far from open to all-comers.
The gravel-racing scene is firmly headlined by a growing number of major North American events, although races are blossoming in many formats and in almost every corner of the world.
These events are not just about the results, at least not for about 90 per cent of the riders. They're all about the experience, the achievement, the challenge, and generally about having fun in amazing natural environments with like-minded people – all without the traditional bureaucracy of road racing to contend with.
They can be multi-day timed stage races, enduro style, single-day circuit races, team events, epic long-distance 24-hour races or unsupported self-navigated trips.
There are no hard and set formats, no regulated distances, no officials in uniforms carrying tape measures to check the length of riders' socks or the width of their tyres, as happens at some Union Cycliste Internationale (UCI), cycling's governing body, events.
This relaxed and free approach is all part of the attraction for the thousands of riders who ritually sign on the dusty dotted line for these races. It's liberating, it's free, but definitely not easy, and gravel events are a million smooth and closed road miles away from the old-school world of UCI-regulated bike racing in their character and feel.
Much as mountain biking was in its early days, gravel racing has been a breath of fresh air to cycling. However, as mountain biking began to gain popularity in the early 1990s, so the UCI took more of an interest, which seemed to be a bit like your dad turning up to your school party.
A couple of weeks ago, the UCI president, David Lappartient, announced during a press conference at the Tour Down Under, Australia, that the UCI was looking to enter and stake a claim in the gravel-racing world, potentially creating an official series and official gravel world championship event.
This has caused mixed reactions within the gravel community. As much as official recognition and regulation may bring around a new level of professionalism and status to the sport, it could well spoil the fun of the party. Just look at mountain biking – a highly polished and regulated sport at pro level, far removed from its early persona.
What such an overlord-like involvement often means is uniformity and conformity. Formats and distances could potentially become blandly similar. Regulation and official licensing of races and riders becomes rigmarole, bikes and equipment become regulated in design and specification, while men with badges wave their rule books and generally spoil the fun.
It could be a sad omen for the future of gravel racing, should it become more elitist, given pro road cycling's soiled history.
Given the success of gravel racing and riding it was almost inevitable that the UCI would want a piece of the action, and as long as it still permits the liberty and freedom for events outside their remit to continue then it could work out. Let's hope that if, or rather when, they do cross to the dirty side of cycling that they play fair with their powers and appreciate what gravel racing stands for.