Like Simon Pegg's character Dennis in the 2007 film Run, Fatboy, Run, David Chan Tai-wai has his eyes set on the London Marathon – but his is an entirely different point he is hoping to prove.
For what started as a couple of casual jogs to shed some pounds has turned into an obsession for the retired Hongkonger, who is now one marathon shy of completing the world's most acclaimed marathon series.
"There are six world marathon majors ... I've done five of them," said the 55-year-old, who has lost almost 27kg (60 pounds) since taking up marathon running in his early thirties.
"At the beginning, my target was to just keep healthy, but now I have set goals and would like to meet them."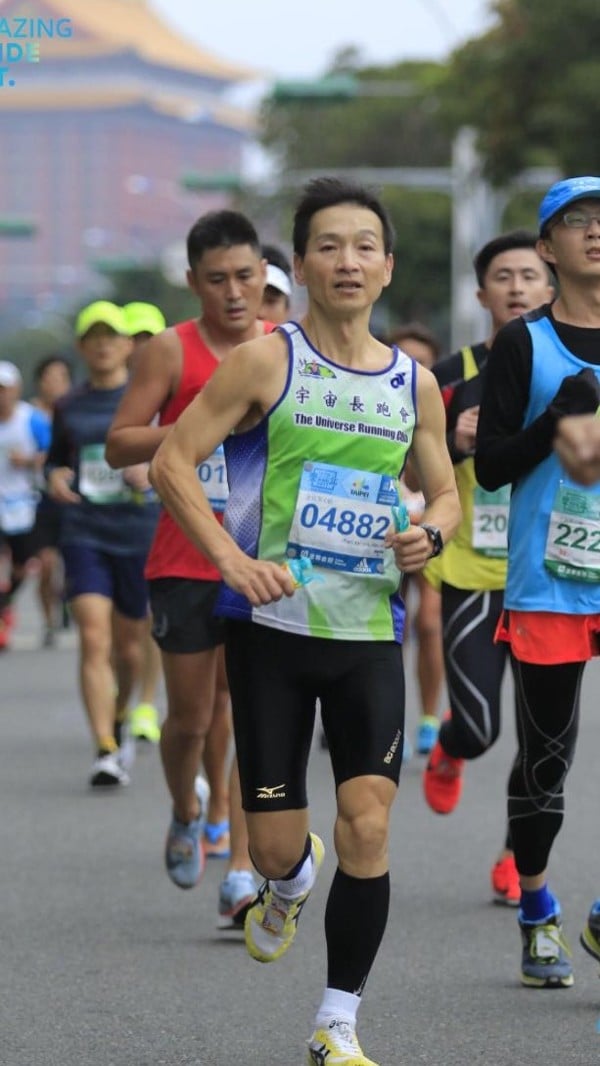 Chan is referring to the coveted Abbott World Marathon Majors series, which can only be acquired if the runner completes the Tokyo, Boston, London, Berlin, Chicago and New York marathons. With only one left on the list, Chan is gearing up his preparation and is using this weekend's Standard Chartered Hong Kong Marathon as a benchmark.
"London is coming up in April and I've already signed up. The Hong Kong Marathon is a bit of a warm-up. I've competed in it over 10 times ... you could say [marathon running] is my career now because most of my leisure time is filled with that and hiking," said Chan, who also competed in his first 100km Trailwalker last year.
Chan weighed around 81kg during his mid to late thirties – much heavier than the standard 167cm Hongkonger. "I started running at the age of 40. I was a fat boy before that, so I joined a running club and started training for 10km runs."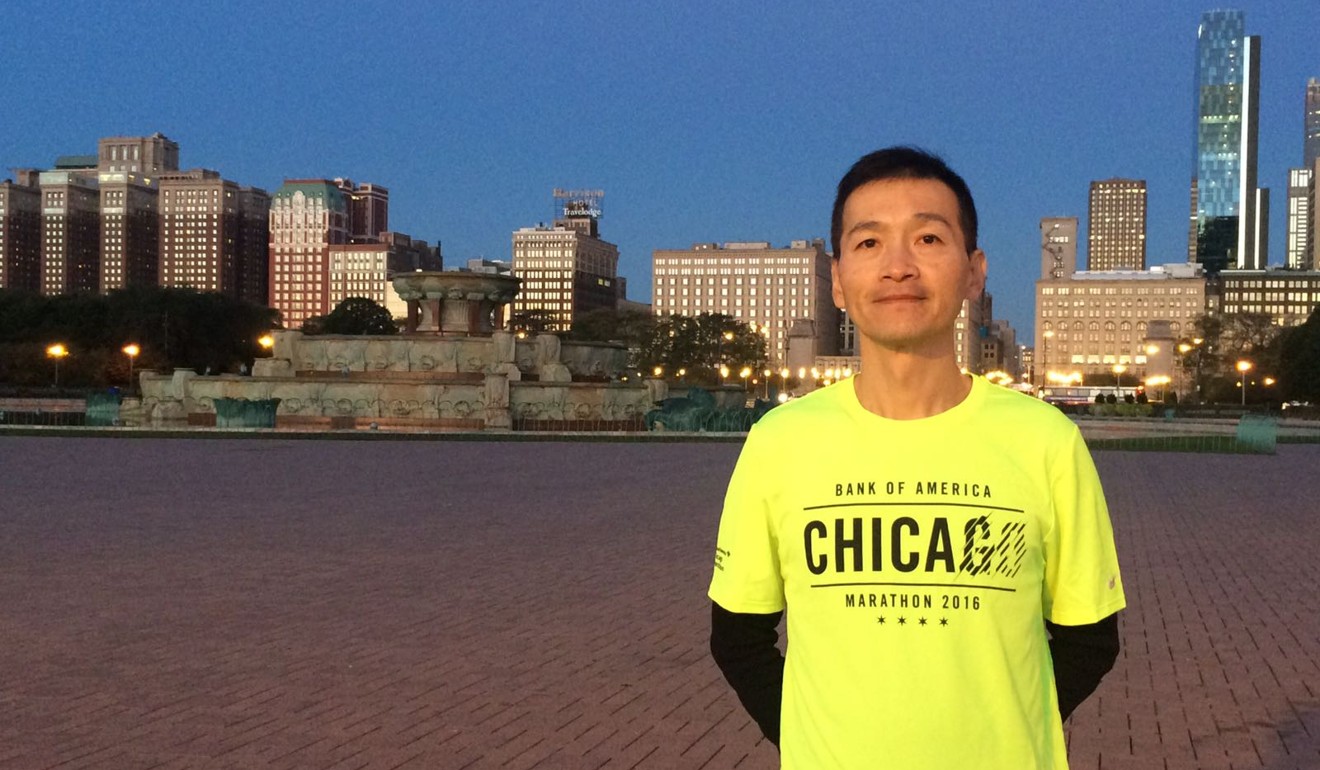 The 10km turned into a half-marathon, which eventually turned into the full 42.195km marathon.
"I did my first one at 44. I liked running and realised how good it was for my health. I was 180 pounds, now I'm in the 120s."
The drastic weight loss spurred Chan on to preach to his family and friends about the importance of health, leading him to become a "semi-retired" personal trainer.
"I train myself most of the time," said Chan. "But I'm also a personal trainer for people who want to lose weight, keep fit, or have conditions such as diabetes or hypertension.
"When we have family gatherings, most of our conversations are about health, fitness and running. I try to change their minds and encourage them to keep fit and do more cardio."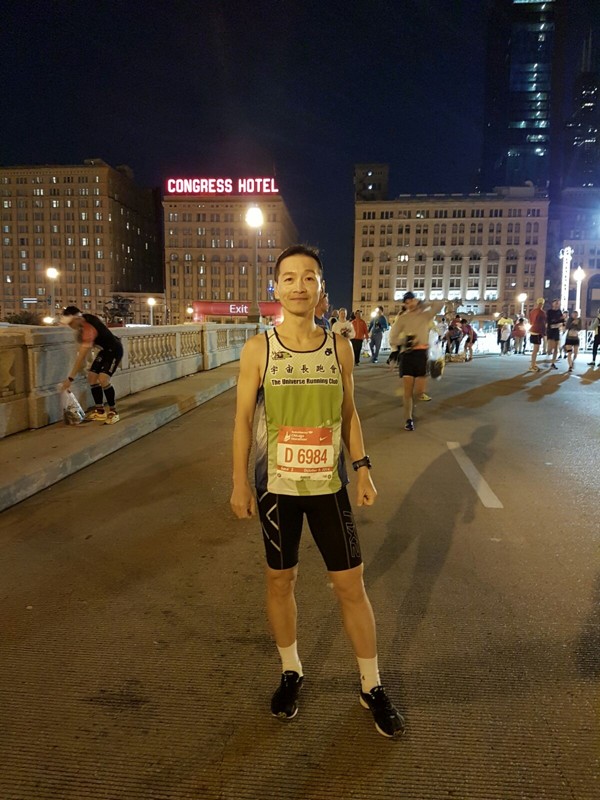 Having embarked on the marathon running journey quite late – and quite heavy – in life, Chan recommends a slow and patient build-up for aspiring marathon or endurance runners.
"Age is not a problem, but health and [physical] condition should be their main concern," said Chan. "If they have hypertension or another condition, they should get it checked before starting to run."
"If they are overweight, they have to lose their weight before running, otherwise their knees will feel a lot of pressure.
What you should know before running in the marathon this weekend
"Even if they manage to finish the race, the drawback is that they lose their knee joints and will suffer later on. That lasts for a long time, so I don't recommend it."
Ironically, Chan batted aside the weight loss and fitness aspects of marathon running with regards to his personal achievements; perhaps a sign of a hobby turning into an obsession.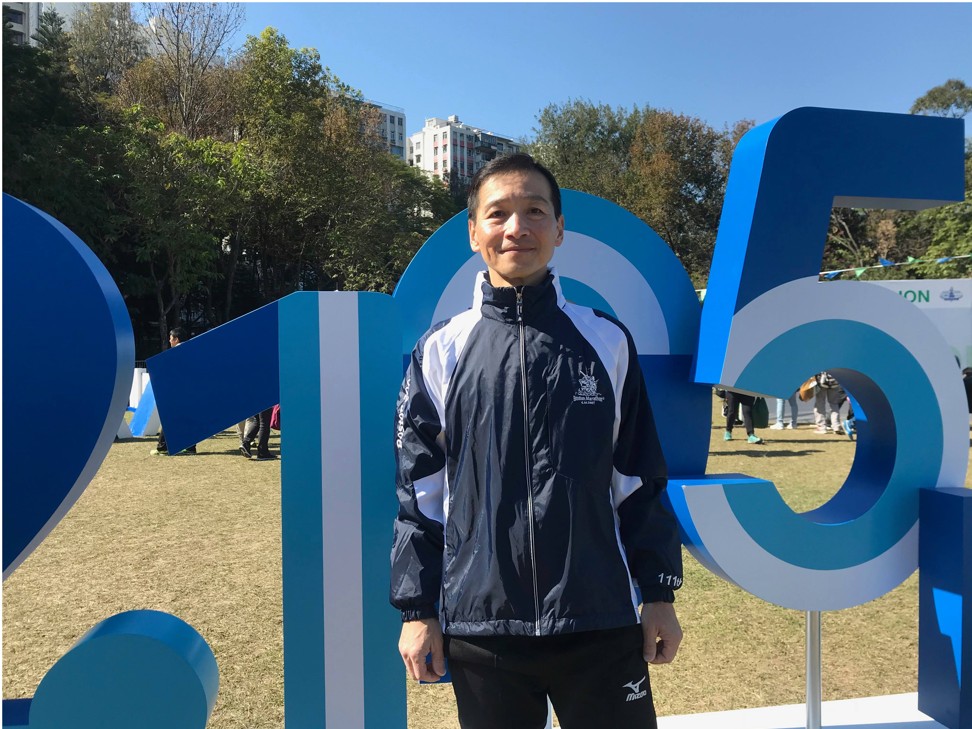 "Good health is a side-effect," he said. "I'm already quite fit and healthy now, so I don't focus on that as much. I've been running a lot these past few months: Osaka in November, Taipei in December, Hong Kong this month, and London in April.
"After [running] a marathon, I can still go on. If I finish a marathon on a Monday, I can start jogging on Wednesday and will have pretty much recovered the next day."
Eschewing the Hong Kong way, Ngai Kang opts for a life running marathons and an Olympic dream
For those concerned about the three-month gap between the Hong Kong and London marathons, fear not, as Chan already has his sights on a brand new marathon close to home.
"There's a new marathon launching before the Hong Kong-Zhuhai-Macau bridge opens later this year. Registration starts tomorrow so I hope I get in."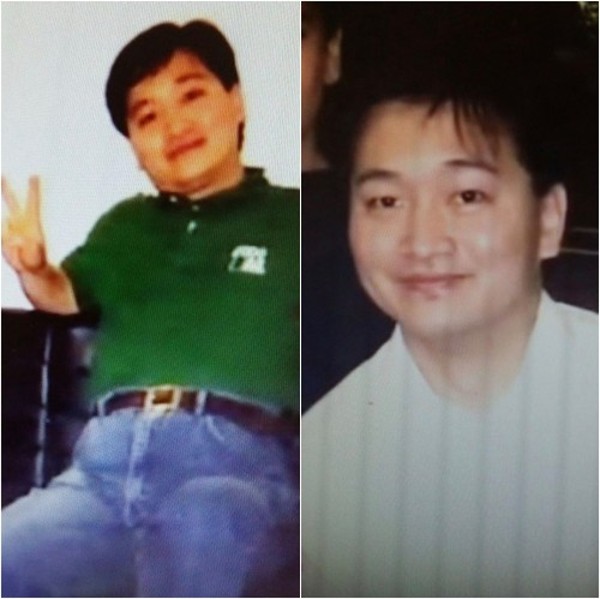 Hong Kong takes priority for now, however.
"I've been visualising the marathon path during training. When I concentrate on my goal – let's say my time – all I do is think about that. I don't think I will stop. As long as I can run, even if I run slow, it doesn't matter.
"Don't get me wrong; I still care about time," smiled Chan, who is targeting three hours and 30 minutes this weekend.