Lifeguard Ying Ying's persistence paid off when he became the first local male Hongkonger to qualify for the world's most prestigious triathlon by coming second in the Korean Ironman.
It followed two years of heartache that saw him go agonisingly close to qualifying for the Kona Ironman world championship in Hawaii.
"I tried to qualify in Thailand in 2015, but I was fourth and only the top three go to Kona," he said. "In 2016, I went to Taiwan and came third, but they only took the top two."
Ying, 35, took the news in his stride, but his wife, who he met running the HK100 ultra marathon, was very upset.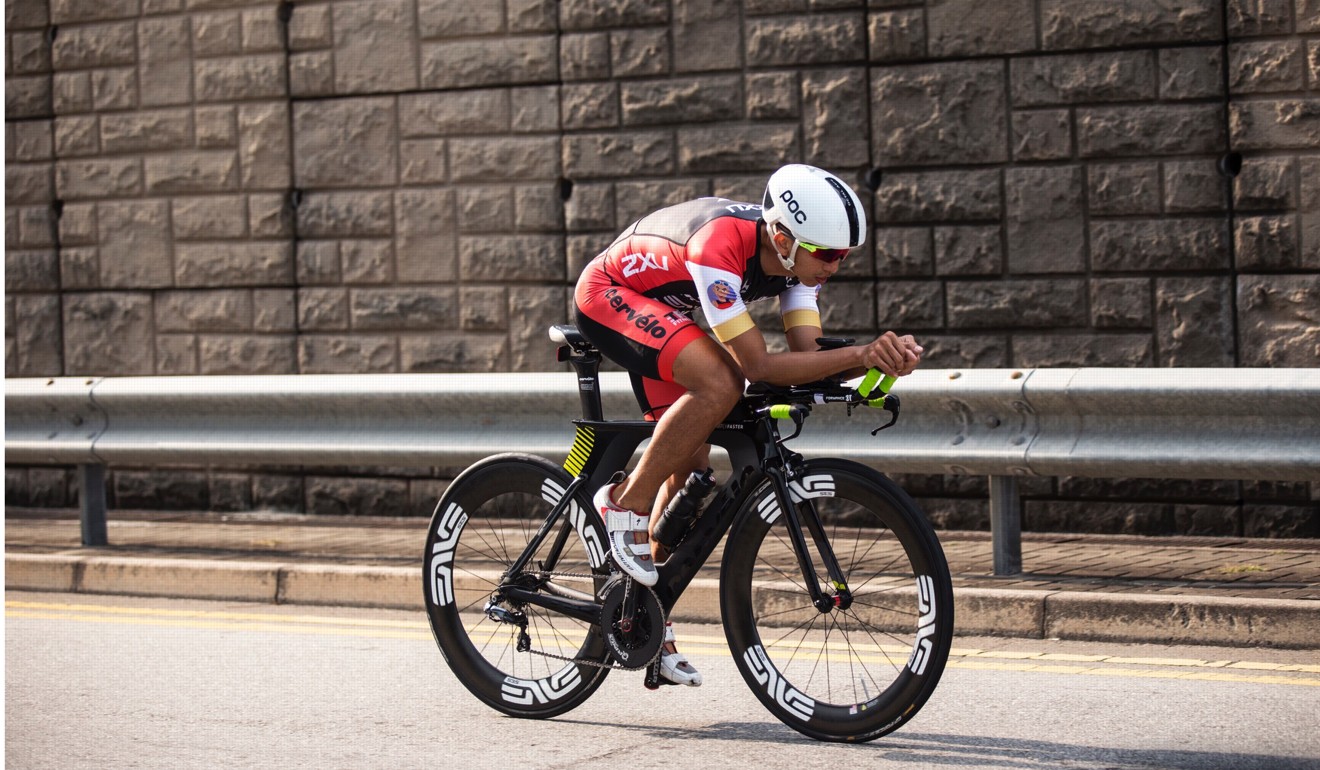 "I told her that it's my first time trying to get to Kona, I have many years," he said. "But she just thought I cannot go that year, maybe I cannot any year. But I knew I would get better. After Taiwan, she cried and I told her to relax."
Participants will have to swim 3.8 kilometres, cycle 180km and run 42km in October. Since Ying started triathlons in 2008 he has been prolific. He took part in almost 200 races in 2015, and still does 60 or so a year.
Tsang Ka-hung, also from Hong Kong, qualified for Kona in the same race as Ying Ying.
Ying has no plan to stop and says that as long as he feels like doing a race he will do it, adding that his 2XU compression tights are key to his recovery so he can keep racing. But before he started he had never heard of the sport.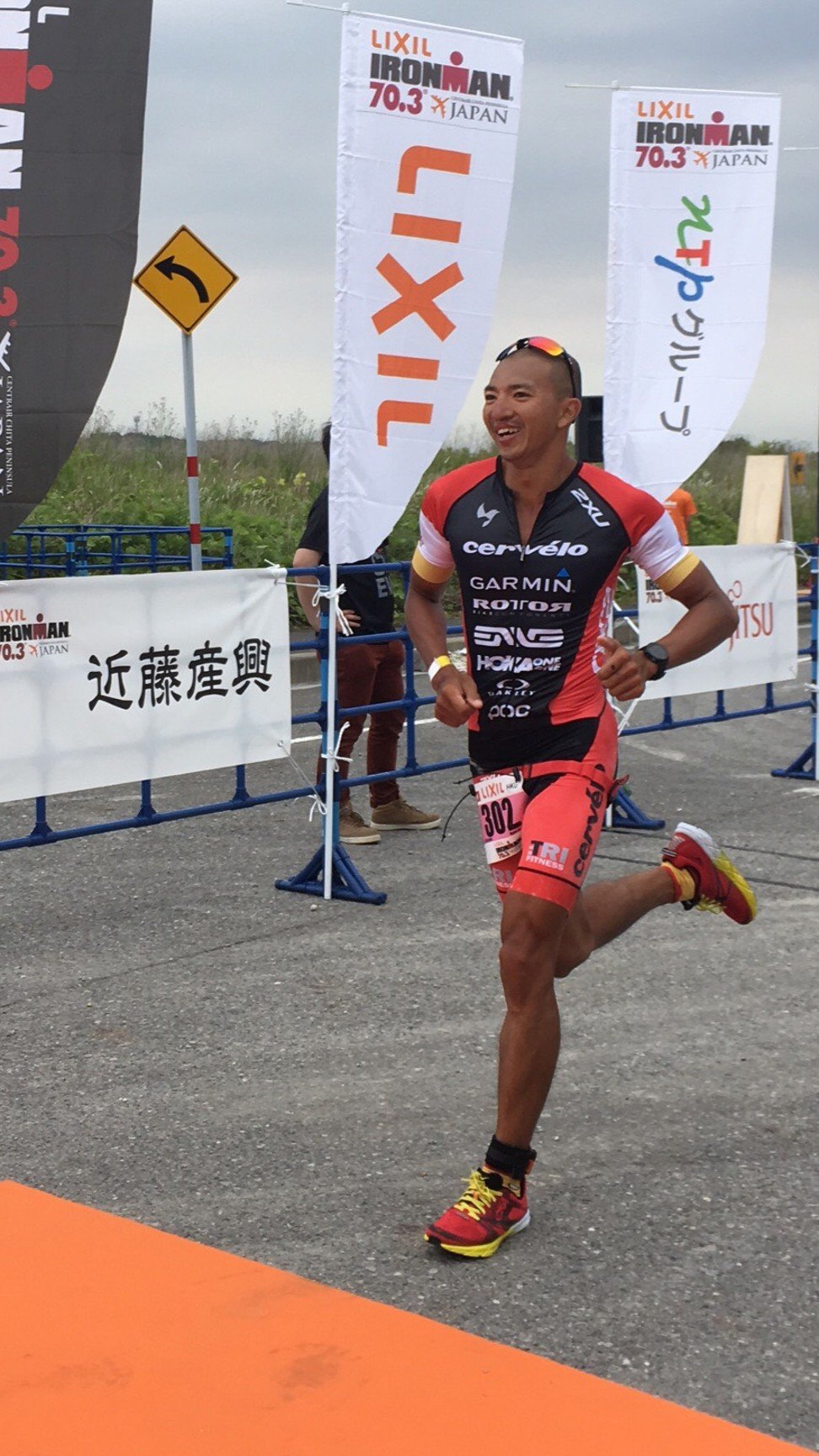 Ying would cycle to work where, as a lifeguard, he would swim before cycling back. Then, he would go on a run everyday. A close friend suggested he should start taking part in triathlons.
Meet the Hong Kong triathlete who rediscovered her love of the sport through competing in Ironmans and half-marathons
"I found it very hard. My friend is old, but strong," Ying said. "I could not follow him at the beginning, but after half a year I could keep up and after a year I could pass him."
With no experience, Ying had nowhere to turn for training. He read books and articles online, and eventually hired a coach before deciding to training himself.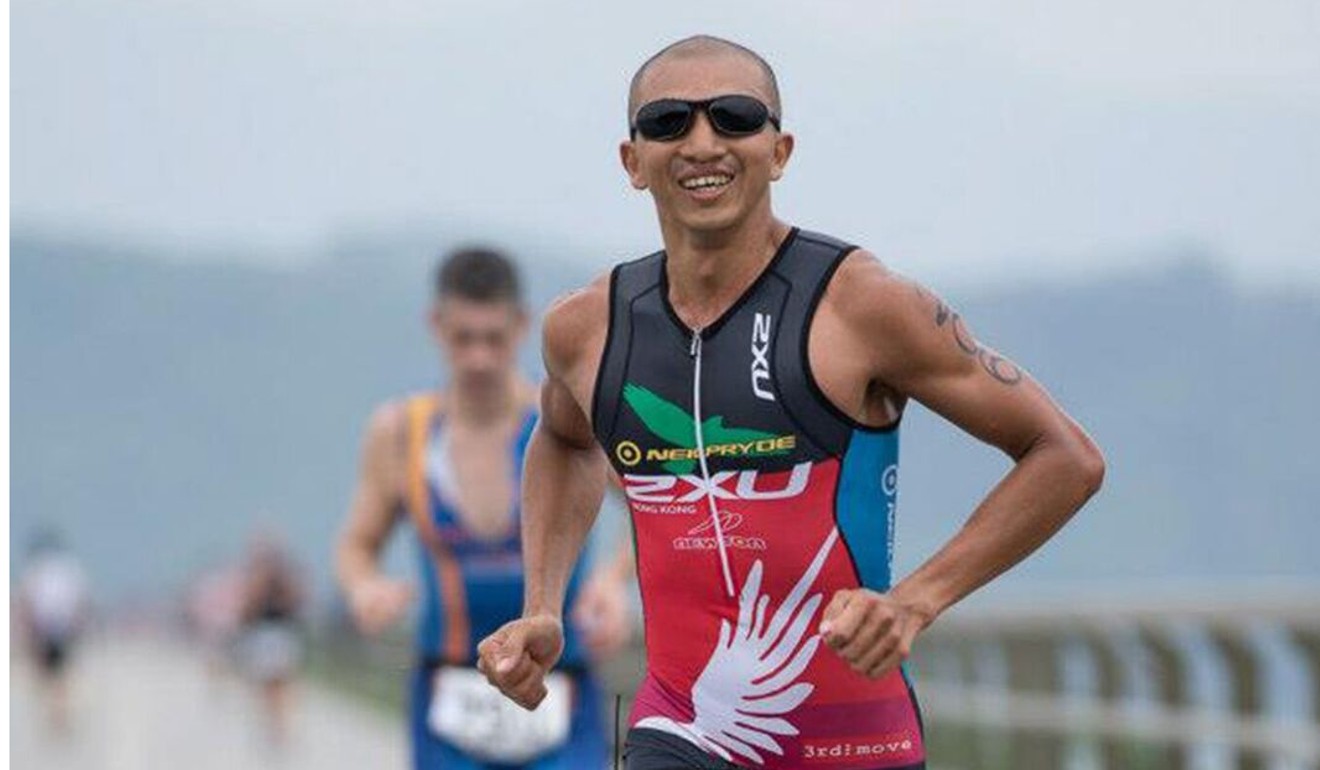 "I am not professional, it is just my hobby," he said. "I don't want it to be that hard so suddenly, I want to improve bit by bit."
That slow but steady progress plan is built into his goals for Kona. "I just want to get the experience, and then the second time and third time I will do better," he said. "This time it is for training and experience."