Emily Short trained for months for Monday's dragon boat race. She committed to the sport more than any other physical activity she has taken up before, according to her boyfriend. But all the training did not prepare her for the adrenaline in the seconds before the start.
"It was really nerve-racking as we waited at the start," said Short, racing on the Dow Jones team. "It was extremely surreal as all the boats go quiet and wait for the gun. The finish line looks further away than it ever has."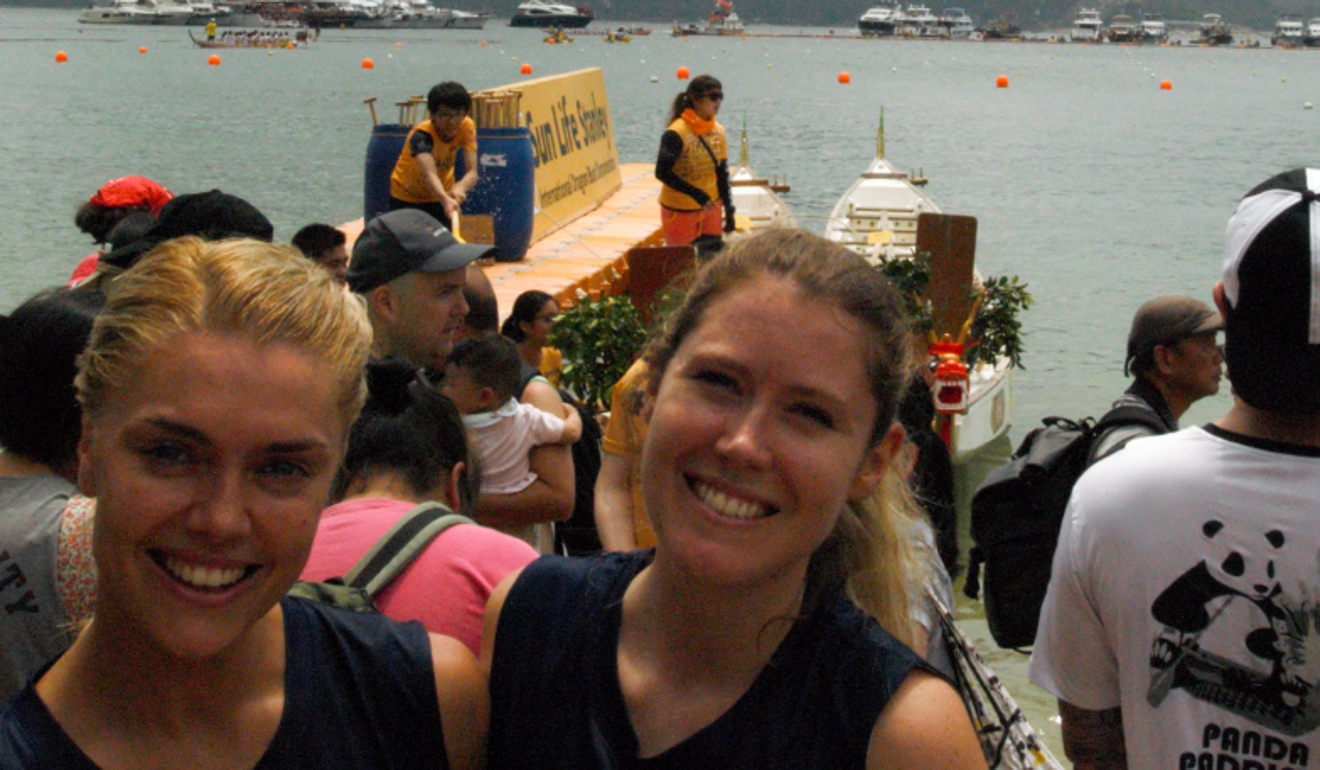 Short's teammate Lydia Shelton said: "As they make sure all the boats are in line you don't know when you'll start, so you're nervous and waiting. Then bang, and you go."
Hong Kong celebrates Dragon Boat festival with rowing rituals, family and fancy dress
The Stanley dragon boat races were one of several events taking place on Monday, as Hongkongers took to the water in the traditional paddling sport.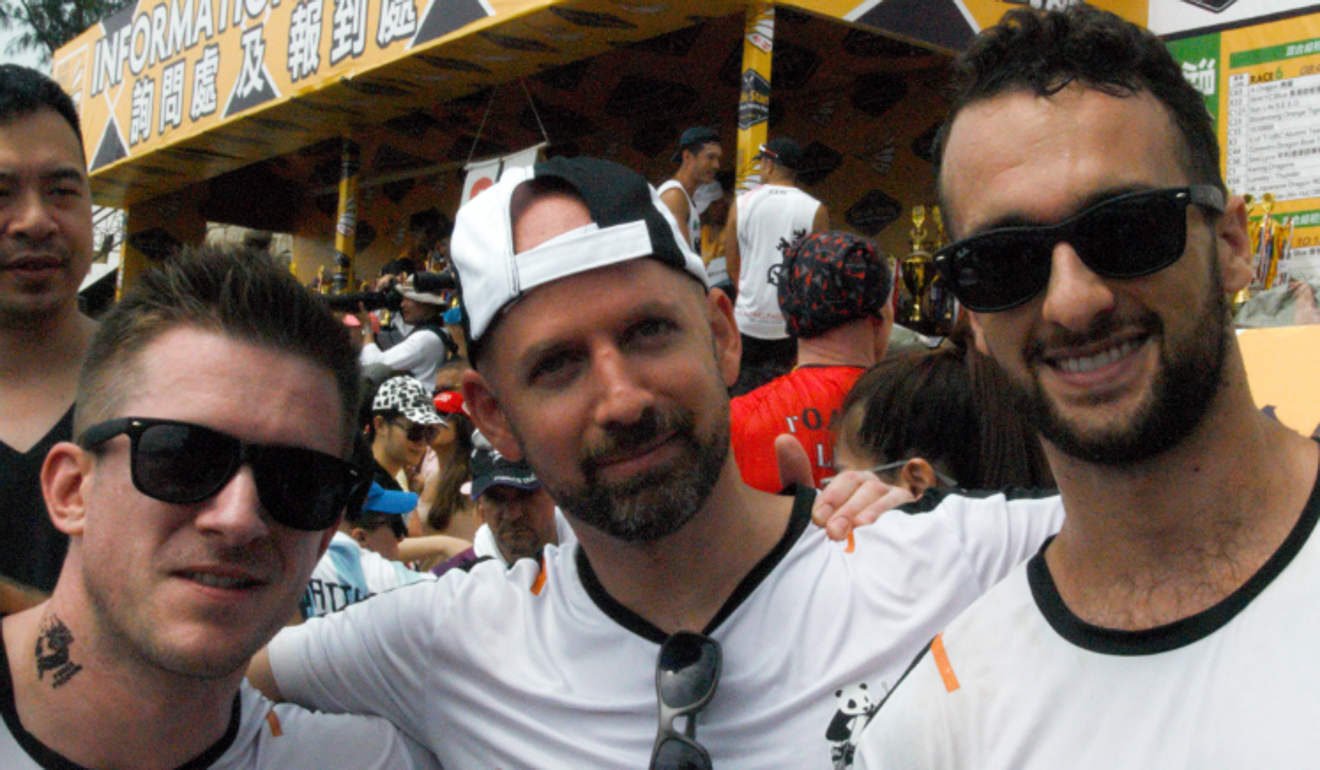 Gary Swart signed up for a team to replace his Saturday pints with paddles.
"It seemed like a better thing to do with my Saturdays than LKF," he said, so he joined the Panda Paddlers, who are raising money for Cambodia Children's Fund.
"The training is a bit more intense than I expected," Swart said. "But the atmosphere is more electric than I expected, too."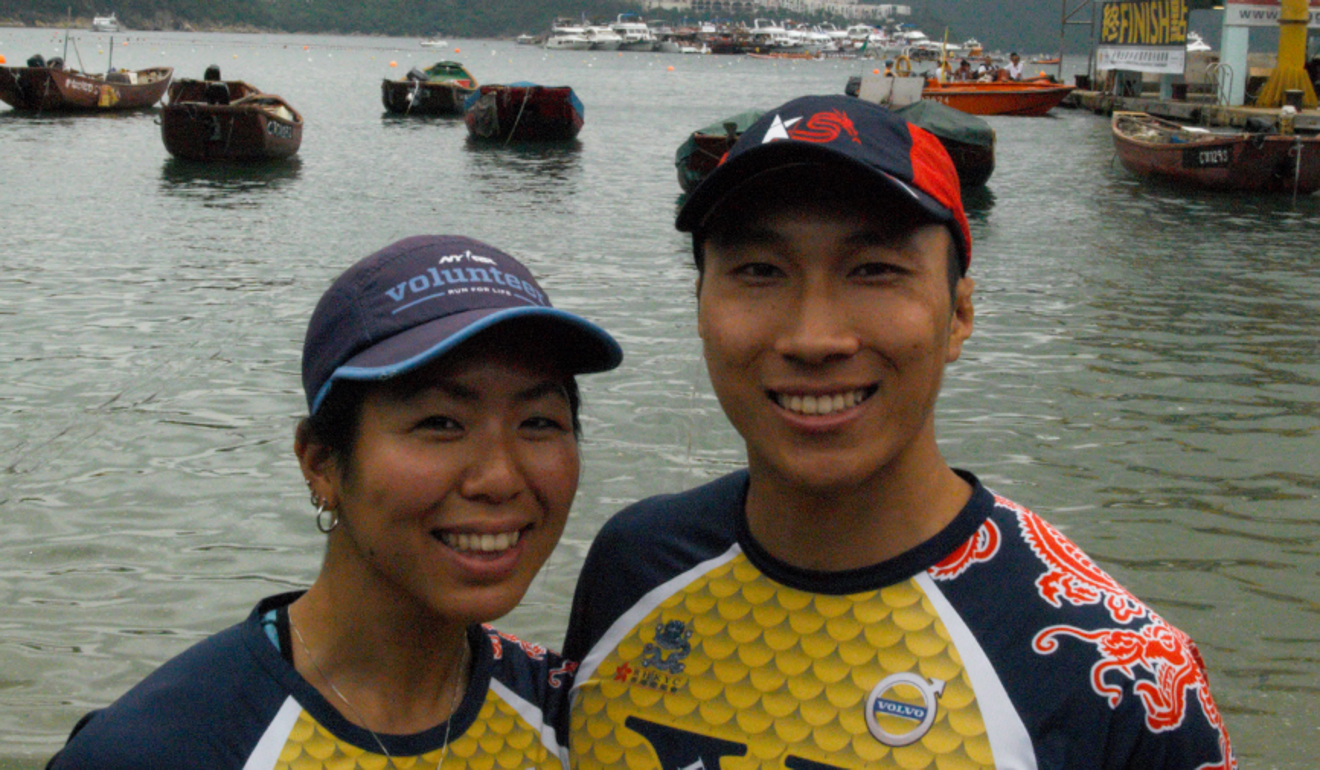 Despite the carnival atmosphere, some were sceptical.
Tek and Eri Li were racing for the first time, paddling with the Royal Hong Kong Yacht Club (RHKYC), but they had low expectations because the beach can be very crowded.
"But we've had a lot of fun," said Tek. "We outrig with the RHKYC, and paddling in general helps technique – it gives you a good water sense."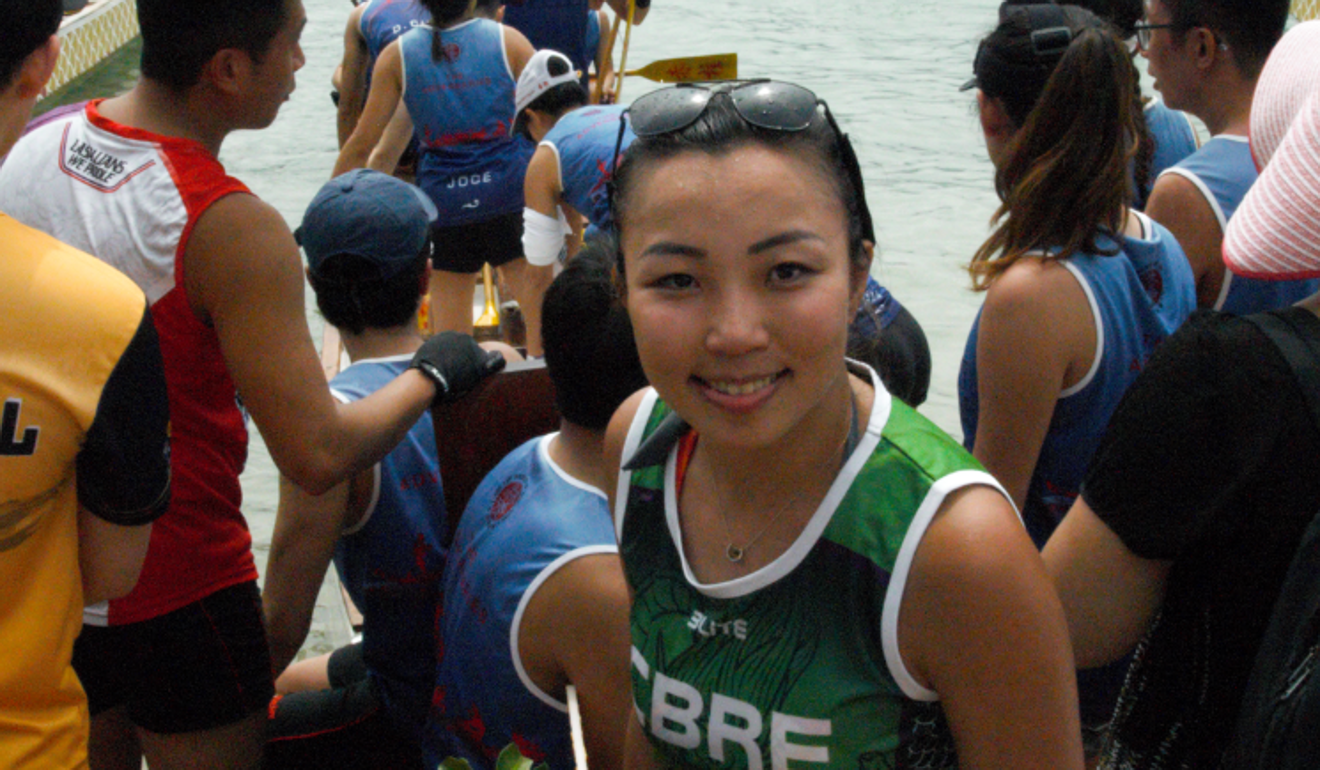 Candy Fung, of team CBRE, said the whole event was fantastic because it is "unique to Hong Kong and an awesome experience to be part of".
Clara Choi, racing for PCCW for her forth year, said she joined for the camaraderie: "The race was good and the team spirit is great."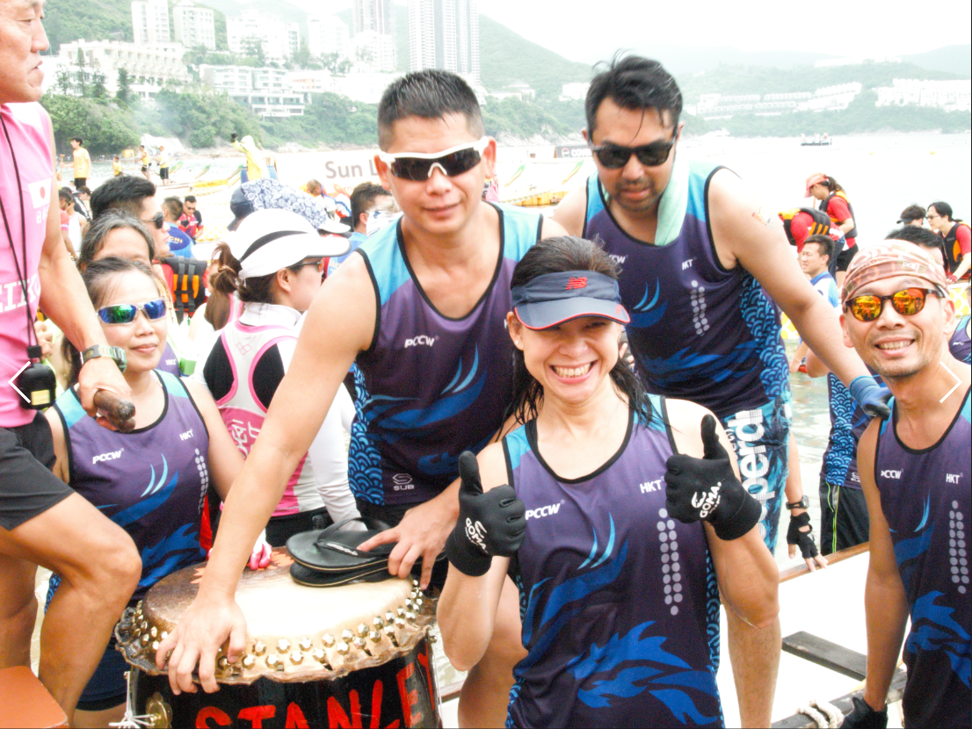 Likewise, the Flying Kiwis are out for a good time. Josh Keefe, a token Australian among New Zealanders, said: "I keep coming back because of the crew. The only criteria is you need to be fit and fun. We're a social boat."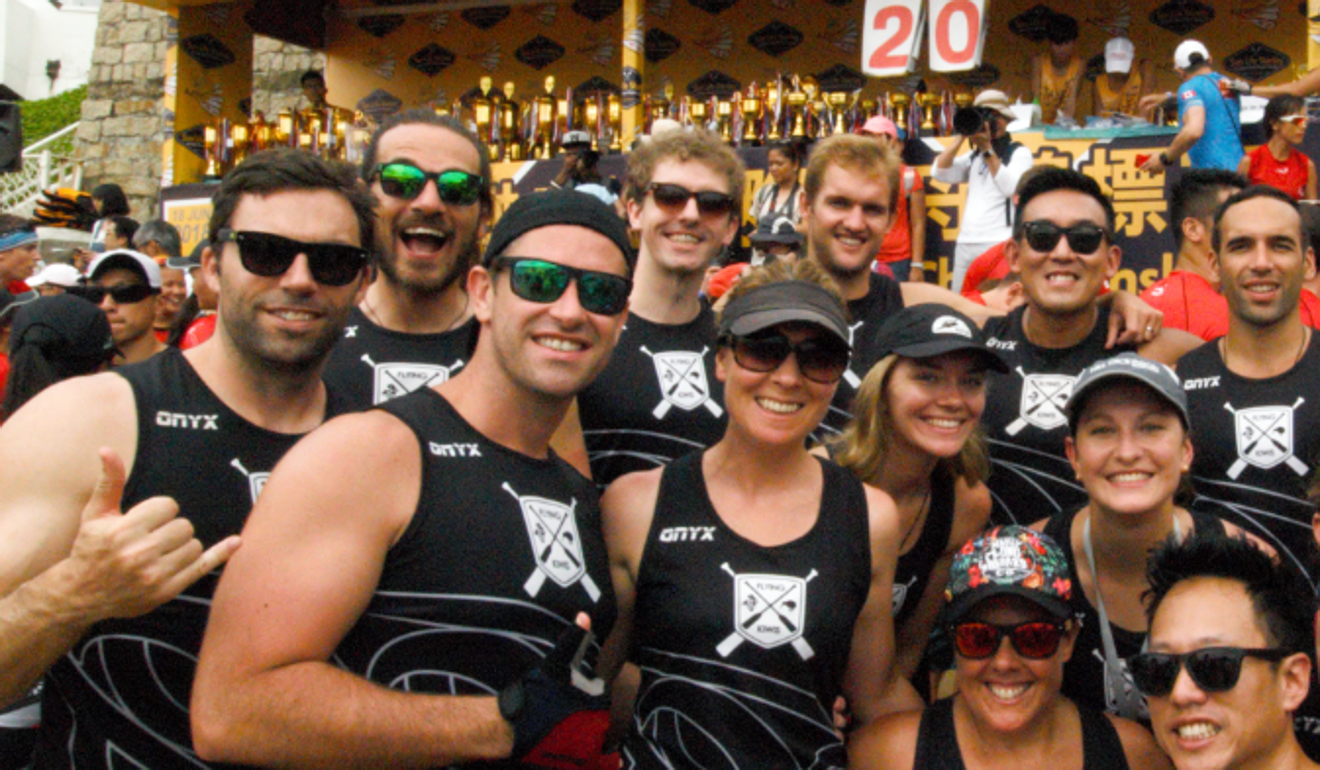 For some, there is more on the line. The Dragonflies came second in the women's division last year.
"Half the team is leaving this year, so the pressure's on to repeat the result before they go," said Dragonfly Katie Francis. "We're just a team of like-minded women who know how to have a good time."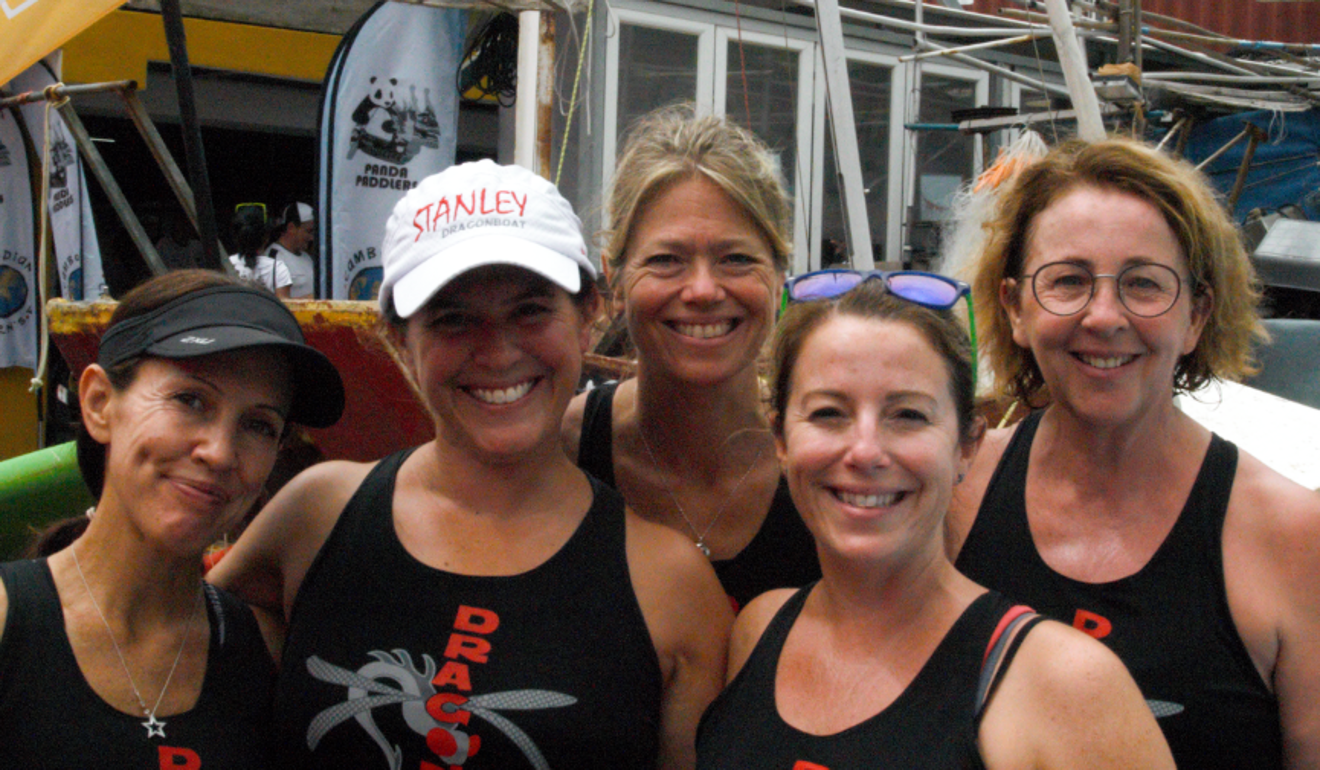 Patrick Leung, paddling for team ISS, takes part for fitness and team spirit but has more modest aims than the Dragonflies.
"We won't come first," he said. "But we are hoping not to come last."