Walter Cheung, head of communications at Hang Seng Bank, ran his 70th marathon in Rome and is now determined to inspire others.
"Without marathons I think I would be very miserable," he said. "Before marathons, career-wise I had many achievements, but I was not content even as I was enjoying my job. I wanted a breakthrough. I didn't feel satisfied. I thought of doing something unconventional."
Swerving selfies and mental releases – what to avoid and what to embrace at Hong Kong Marathon
Cheung ran his first marathon in 2002 aged 45 and has not looked back since, racking up finishes all around the world from New York to Everest Base Camp.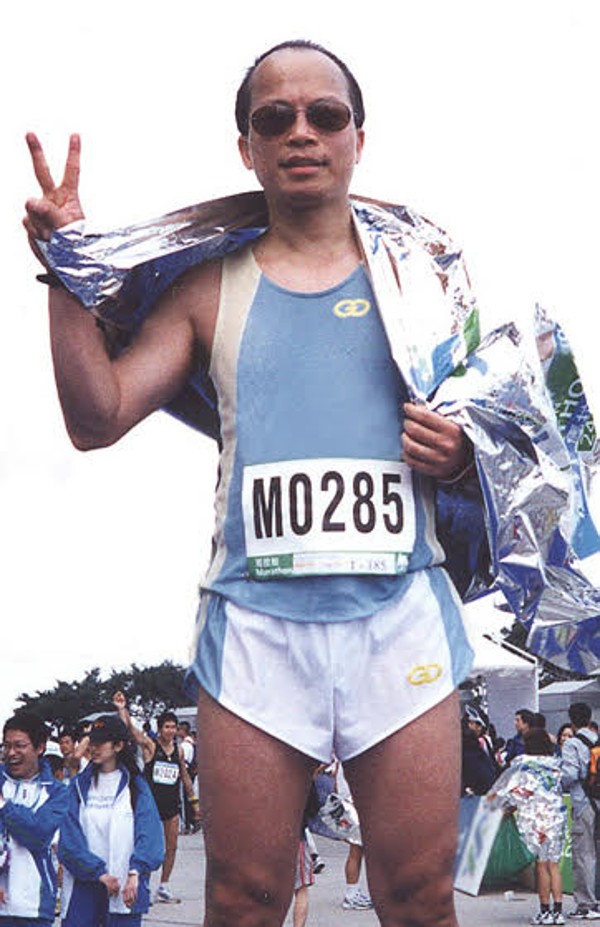 The hobby gave him a new lease of life, boosting him at work as well as physically. And so, he wants others to experience his joy.
"People say I am a running ambassador," Cheung said. "I don't want to waste my experience but see if I can help people."
If 10,000 'runners' want to stay in bed, make sure they do so at next year's Hong Kong Marathon
"Since my secretary joined me she has done over 10 long-distance runs and I'm encouraging her to run her first full marathon overseas. If she does, I will subsidise her," he said.
Cheung supports his staff, but that does not mean he allows them to be lazy – his team has won 80 awards.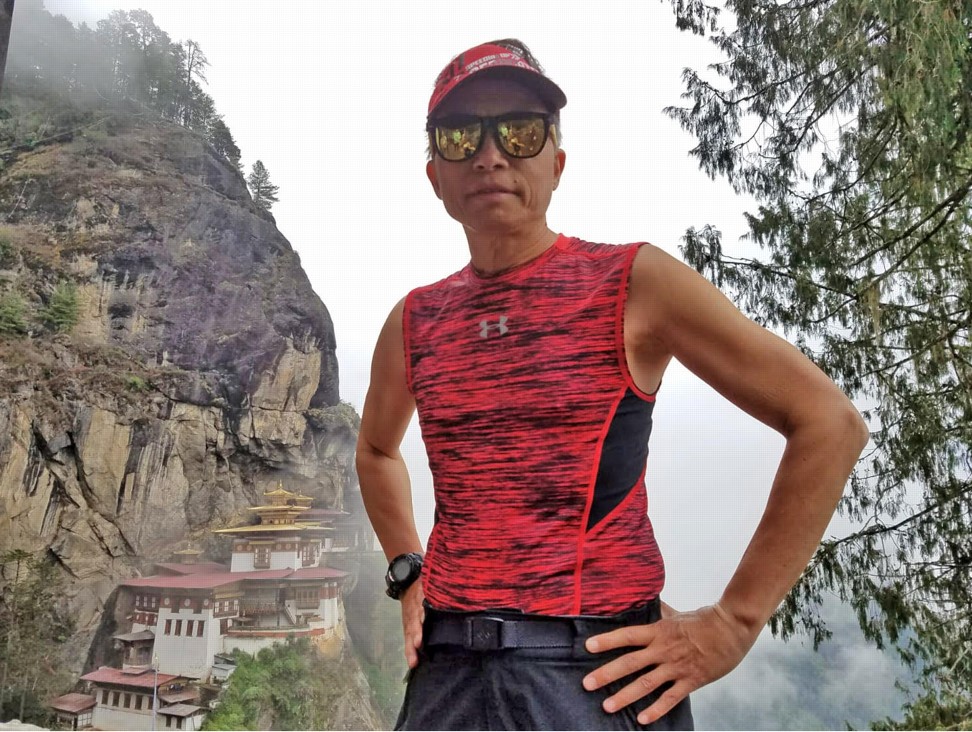 "I like to tell my staff, you are not fortunate that you have a marathon runner as a boss," he said. "'Don't tell me things are difficult. I'm not too hard on all of you, I push myself harder than I push you', of course they know I am kidding."
Marathon man shares his experiences in motivational book
Cheung said he was inspired by to run by a friend, who shared his joy for the sport. Cheung also read Richard Branson's autobiography and saw all the projects and adventures the Virgin millionaire embarked on outside his work. Now, he wants to emulate that inspiration for others.
"I thought, why shouldn't I try the marathon in Hong Kong?"
"I seemed to enter into another arena psychologically and spiritually," Cheung said. "People who have not done marathons or long trail runs cannot understand. It is very joyful. We marathon runners like the pain, the difficulty, the toughness that entices people."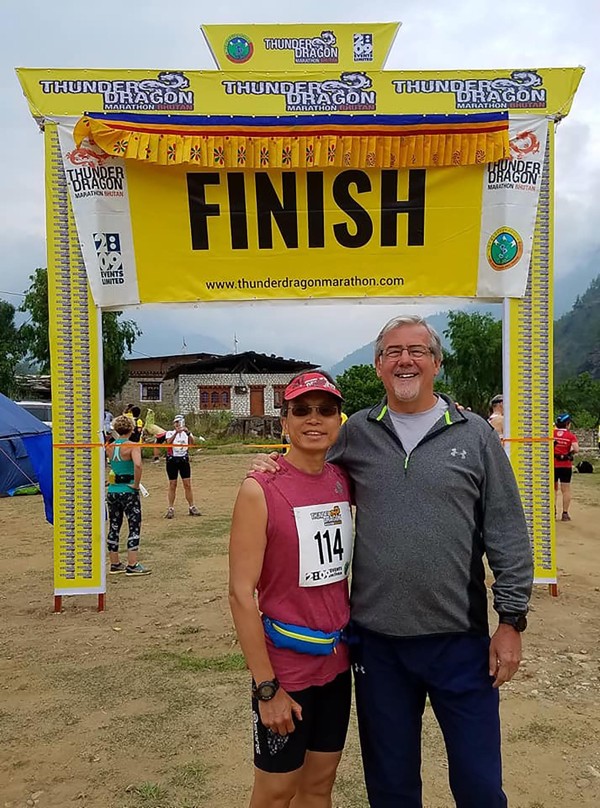 After Rome, Cheung became the first Hongkonger to run the Thunder Dragon Marathon in Bhutan. He has one eye on completing 100 marathons.
And all the while he hopes people will see that he is running, despite having to balance a high powered job, family life and his commitment to attend church every Sunday.
"I feel joyful," he said. "It is not to inflate my ego, it is to get more people running."