When Vicky Huffey finishes competing at the International Dragon Boat Festival Club Crew World Championships in Hungary, she will have no time for rest, recovery and celebratory relaxation.
The Sassy managing director will only have three days back in Hong Kong before she flies to the Gobi Desert for a multi-day 250-kilometre ultramarathon.
"I flip backwards and forwards and occasionally I think the Gobi is going to be huge," she said. "But then I think everything here in Hungary is about resting and eating as much as you can, it is all upper body, so in terms of tapering it is perfect."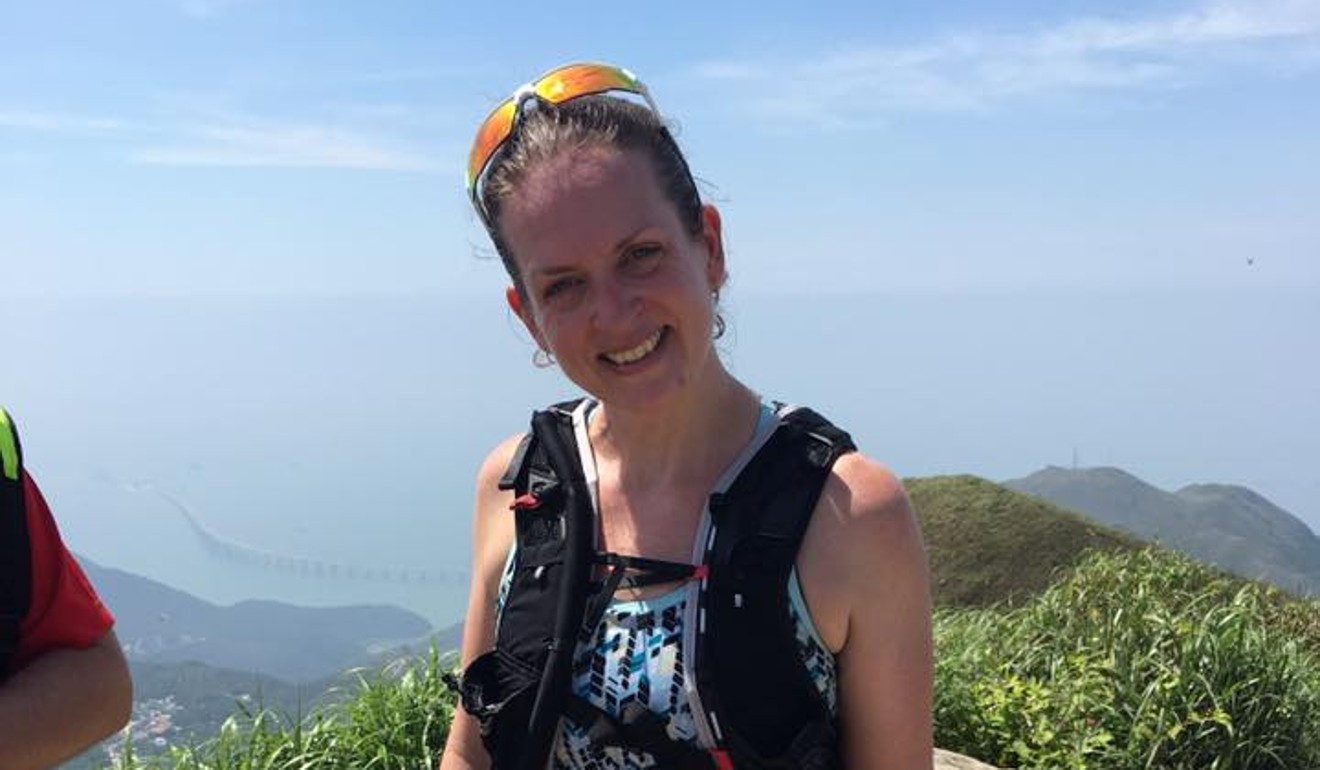 Huffey believes her two sports complement each other in terms of the approach needed to tackle them.
"It is a mindset for both, even if they are different muscle groups," she said. "It's knowing that both are going to hurt."
However, the muscle groups are so different that training for the two events is time consuming because very few sessions benefit both.
Stanley dragon boat racers trade pints for paddles while soaking up electric atmosphere and surreal silence
Huffey has been in the gym Monday to Friday, running during the week, having two dragon boat sessions with her Stormy Dragons team, then spending Saturday running with a heavy pack and Sunday doing a long run.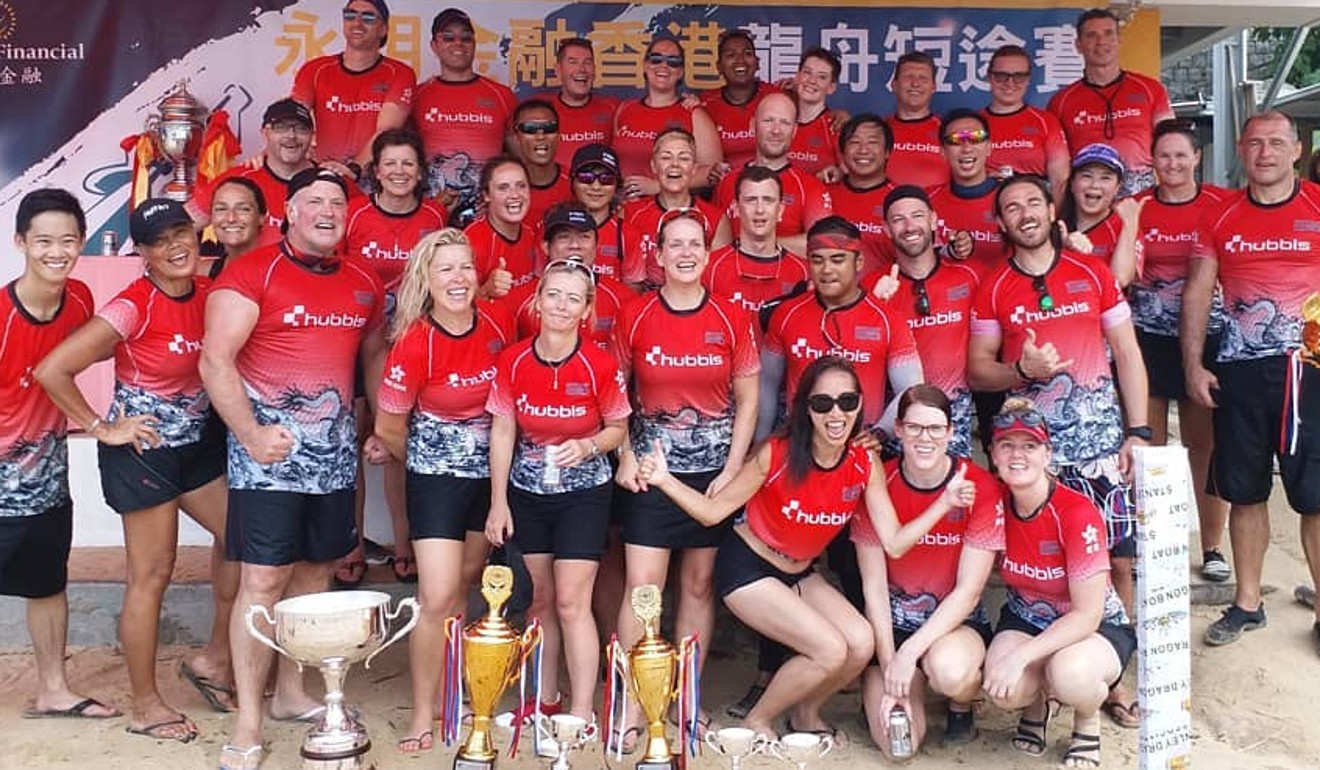 But she wouldn't have it any other way: "There is two weeks maximum of doing nothing before I start to get grumpy."
The Gobi March is part of the 4Deserts series, which includes races in Namibia, the Atacama and Antarctica.
'Let's slow down' – Hong Kong's Wong Ho Chung learns from experienced runner on Namibia stage race
"You reach a level of pain and then that is that, it doesn't get worse," Huffey said, looking forward to her run in Mongolia.
"There is always a point when your body is screaming 'why are you doing this'. I think it is about reminding yourself that it is temporary and stops when you stop.
"Look around you and realise you are lucky to be here," she said. "And know that everyone else is suffering, too."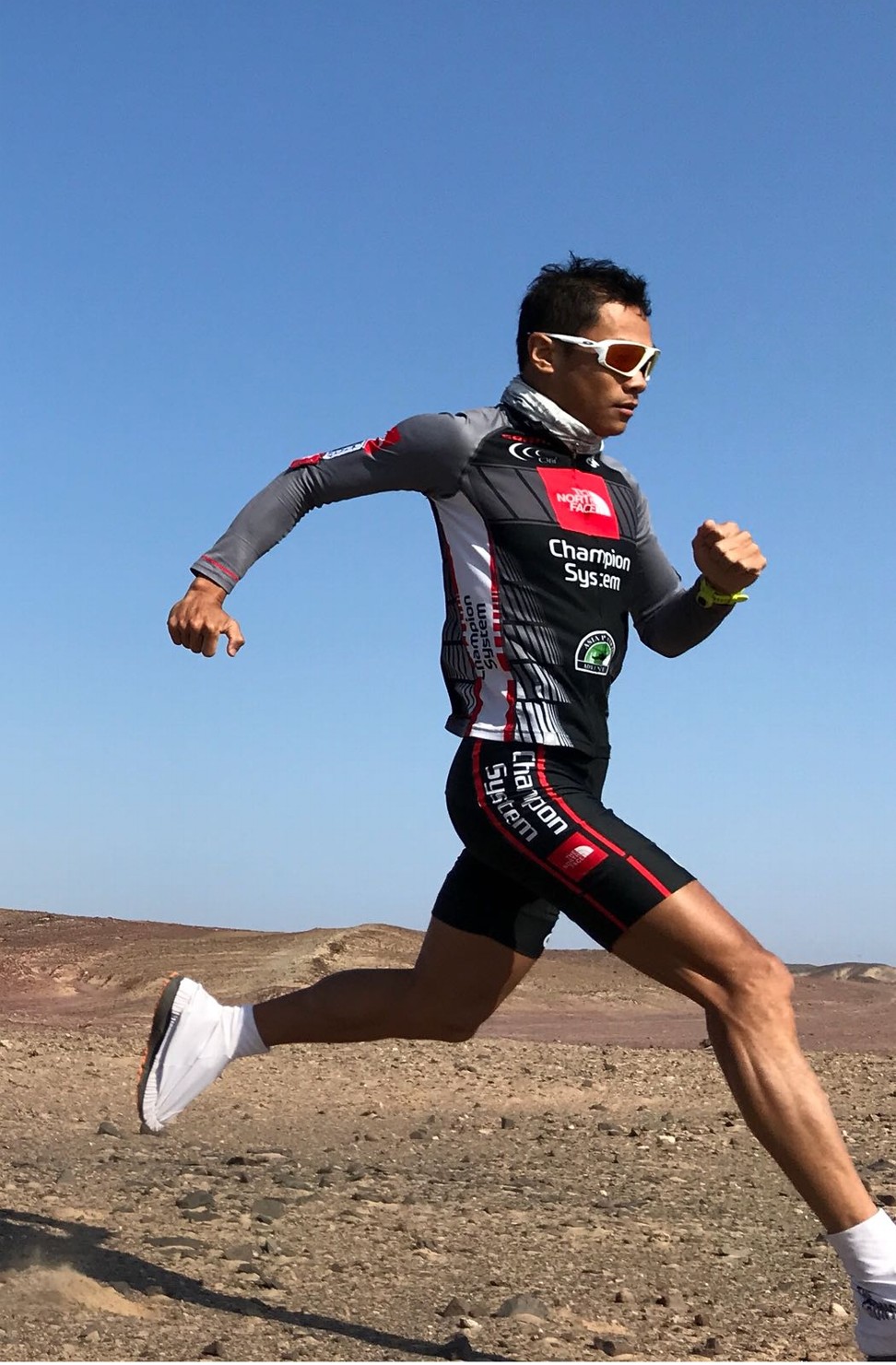 When Huffey first took up dragon boating it was just to experience the local culture, but eventually she decided she needed to take it more seriously or find another sport.
Now that she runs ultras and mixes with the best on the water, she has a few lessons to pass on.
"Don't believe your own BS," she said. "We are all capable of more, so find your support group and go for it."