Aussie bodybuilder Calum von Moger has had a traumatic past year. Having underdone two surgeries, one to repair a torn left bicep for a gym stunt gone wrong and another to mend a ruptured quadriceps tendon he injured while rappelling in April, you would think the two-time Mr Universe would be given a break from his misfortunes. He wasn't.
Things came perilously close to another major disaster when the 28-year-old Instagram and YouTube star had to rush home from a trip to Russia after being told that his home was going to get burned down by the deadly California wildfire.
Von Moger took to YouTube to explain the devastation of the worst fire in California's history and how he came within inches of losing his home.
"If you haven't heard, we had some really terrible fires here in California, Los Angeles, Ventura. I mean my whole backyard got torched," said Von Moger, who played young Arnold Schwarzenegger in the recently released movie Bigger.
"I wasn't here at the time so my friend who was house-sitting rang me up while I was in Russia and he said 'hey, we need to get evacuated, fires are coming down the hill. What do you wanna grab?'.
Arnold 2.0: how Calum Von Moger played young Schwarzenegger to perfection in 'Bigger'
"So I said 'grab my bag, my lizard, Rex [his dog]'. I said just get out of there. The last thing that I had expected was to have a huge bush fire come through while I was away. It's pretty insane how close the fire came. It came to my fence and melted all this fake grass," said the Los Angeles-based bodybuilder, pointing to the devastation.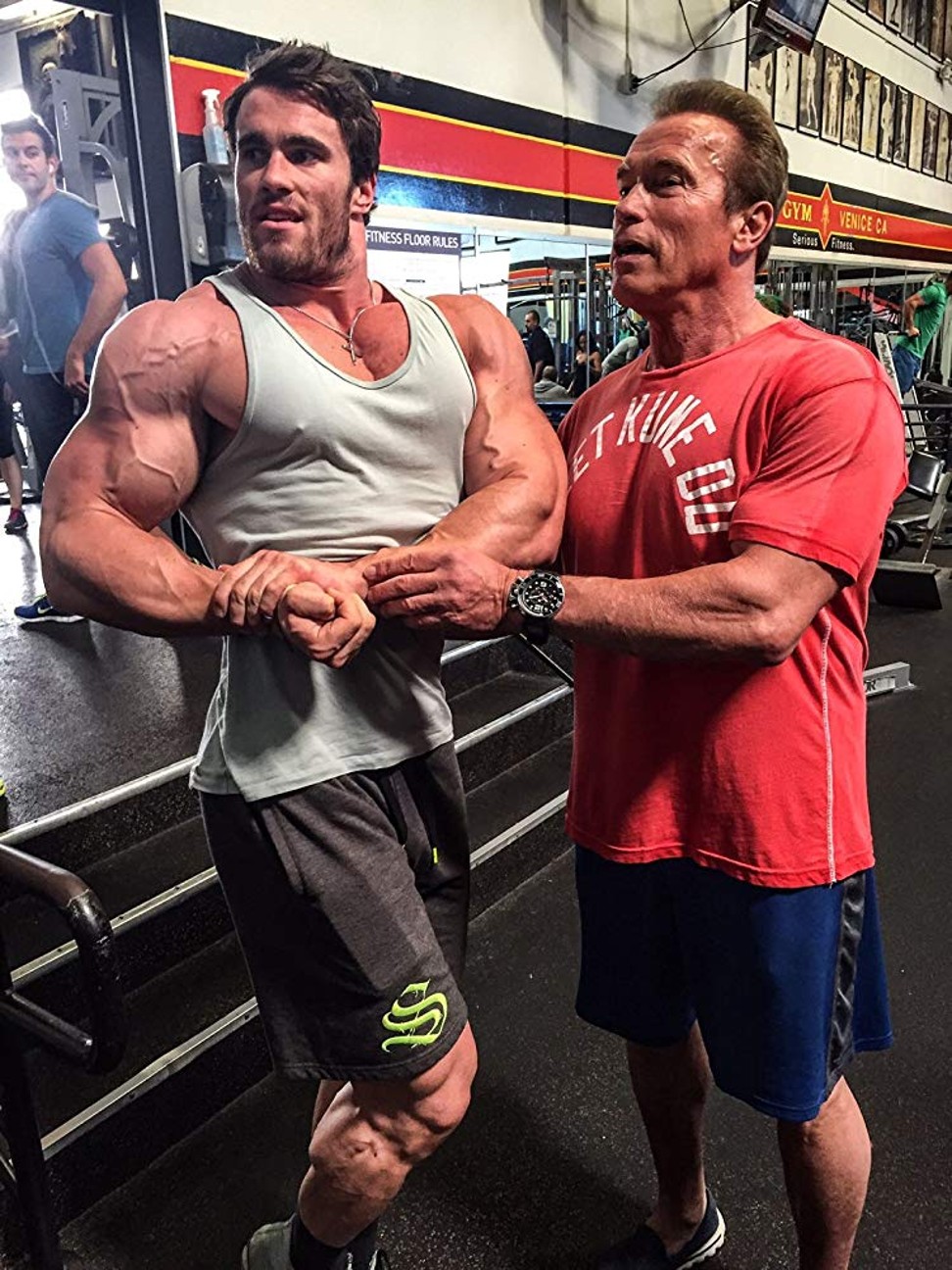 The so-called Camp Fire has been finally been brought under control after claiming the lives of 87 people with another 249 unaccounted for. A total of 153,336 acres were affected by the fire, with nearly 14,000 homes and hundreds of other structures destroyed.
Martyn Ford vs Iranian Hulk? 'Scariest man on the planet' could make MMA debut against Sajad Gharibi for Poland's KSW
"We were super lucky. We were very blessed that the fire didn't actually destroy any homes and wipe [away] this neighbourhood. The power lines went down. I guess there were a lot of homes that were destroyed," he said.
As soon as Von Moger returned home, he was relieved to find his house still standing, but was devastated by the damage done to the woods.
"There's a lot of stressed and upset people who were in need so I wanted to help out in any way," he said.
How late bodybuilding star Rich Piana paid the ultimate price in pursuit of 'perfection'
Von Moger plans to join a group of volunteers to rescue people and help those seriously affected by the fire. He's also concerned for animal welfare with wildlife all but gone since the fire swept through the state more than two weeks ago.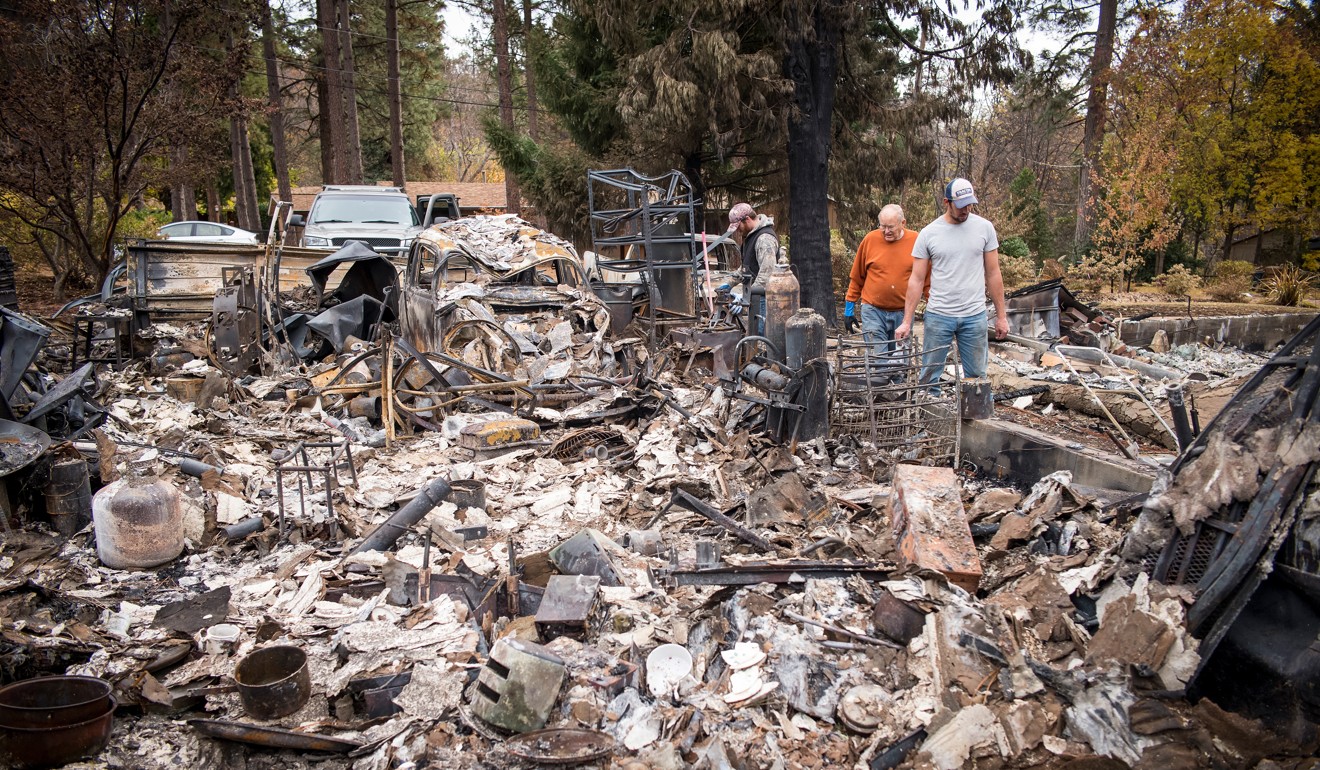 "One of my main concerns are all the animals. All the wildlife ... we used to have deer that used to come up here, coyotes, birds. I used to see them every day here. Right now, all their food is gone and there's no water, so people don't really think about that," he said.
Von Moger decided to help the animals by buying livestock feed and scattering it near his home. He also got tubs of water and left them down by the creek near his house in case the animals returned.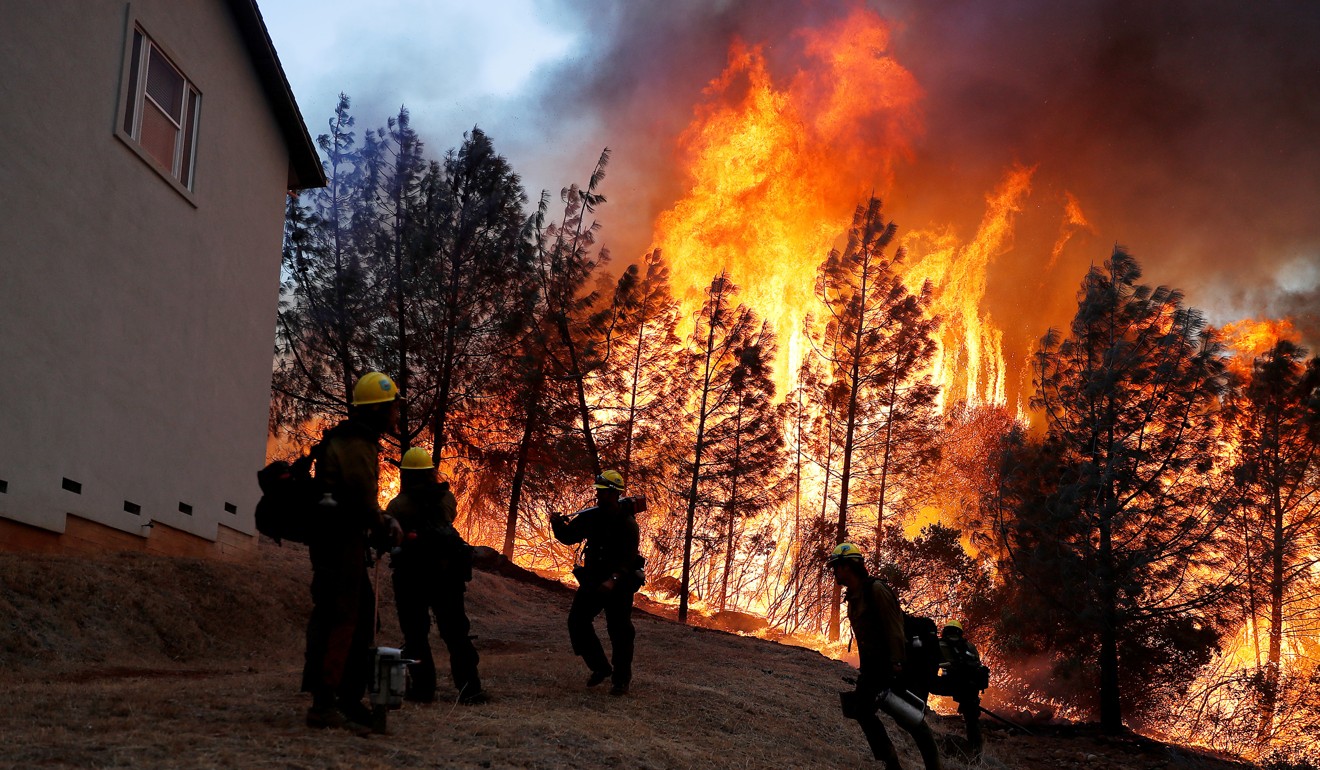 According to the Los Angeles County Animal Care & Control, at least 700 animals, including horses, cows and one tortoise, are under their care. An estimated 10,000 more pets have been displaced by the fire.
"There's a Malibu safari and there's a lot of drama out there. People said they evacuated the animals but I don't think they did and left them there and it's pretty bad," he said.
"I wanted to go down there and try to bring some food but I think they are on lock down and investigating. That was also my concern that they were taken care of."