The death of football player Emiliano Sala in a plane crash has renewed anxiety for countless people who suffer from one of the most common phobias.
Sala, 28, whose body was recovered recently from a wreckage in the English Channel, sent numerous messages expressing his concern about the aircraft that was supposed to fly him from Nantes to Cardiff where he was expected to meet up with his new team.
The National Institute of Mental Health notes aviophobia is one of the most common phobias, affecting up to 6.5 per cent of the population. Athletes' fear of flying is well documented across multiple professional sports leagues.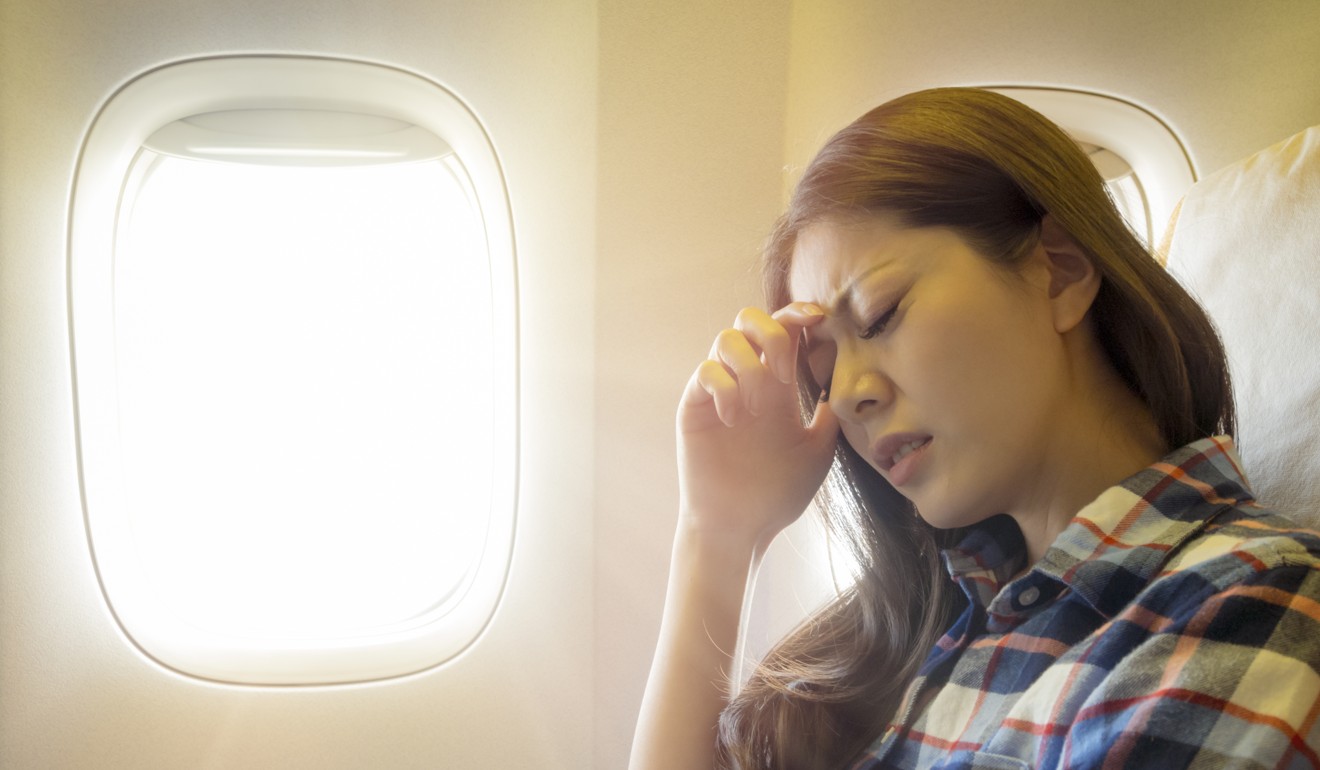 How to cure a fear of flying: virtual reality headsets offer alternative to hypnotherapy, breathing exercises and tapes
Most clinical studies attribute a fear of flying to a "lack of control" as noted by Todd Farchione, the director of Boston University's Intensive Treatment Program for Panic Disorders and Specific Phobias.
Statistics show that one's chances of dying in a plane crash are incredibly slim (about one in 11 million) compared to higher chances of being struck by lightning, drowning in a bath or dying falling out of bed. The most famously quoted statistic is that you are incredibly more likely to die on the car ride to the airport than on the actual flight.
The Anxiety and Depression Association of America notes one of the best ways to get over phobias, including a fear of flying is "exposure to feared triggers" which means those with aviophobia should try flying as much as possible.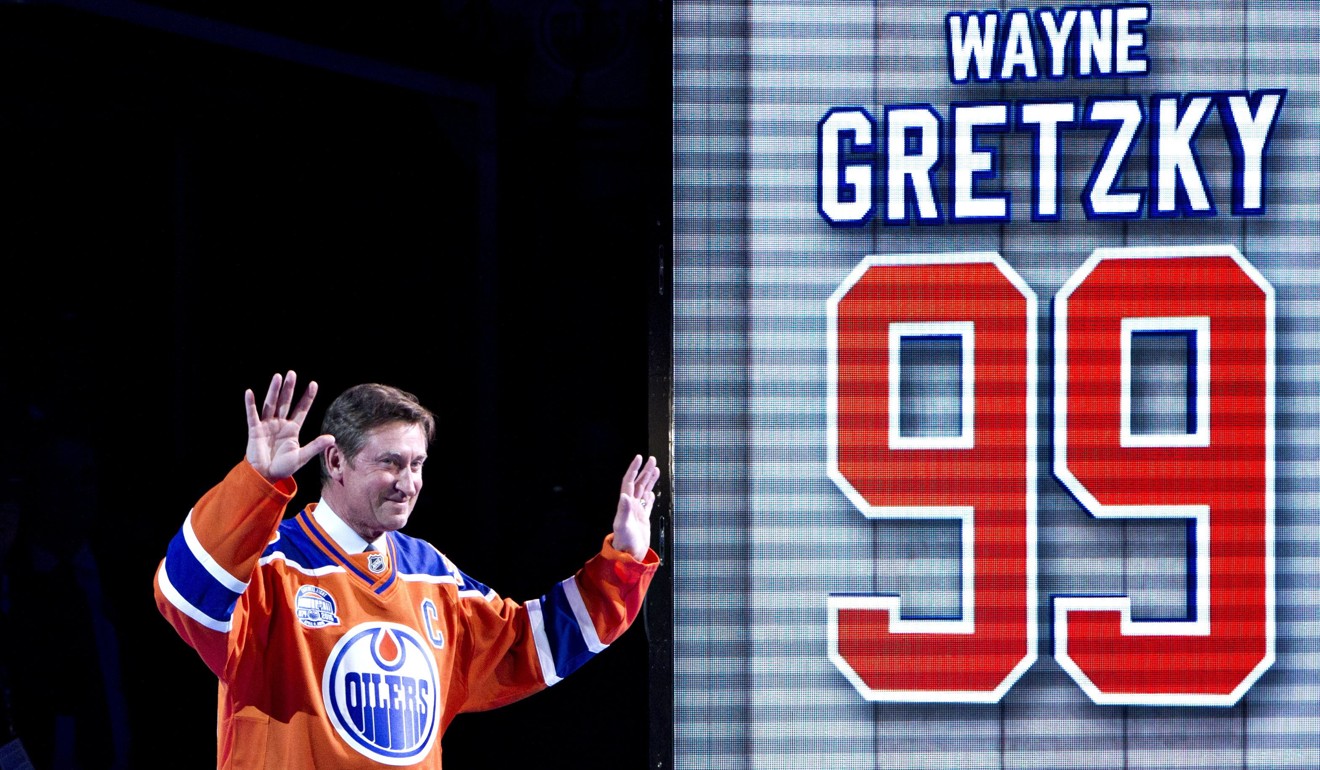 Emiliano Sala's family gets closure but ugly legal battle just beginning for Cardiff City's Malaysian owner
The list of athletes who have admitted to aviophobia is long and includes NFL player James Harrison, MLB player Dustin Pedrioa and former National Hockey League superstar Wayne Gretzky.
In one of the most tragic stories related to famous athletes and fear of flying, Gretzky said during his rookie season, then Edmonton Oilers pro scout Ace Bailey was the one who helped him overcome his aviophobia. Bailey would then go on to be one of the passengers who perished on 9/11 on United Airlines Flight 175, which crashed into the south World Trade Centre tower.
A 2014 The Hockey News detailed the numerous players who did not like flying which included former Carolina Hurricanes player Jeff O'Neill. The retired player, who is currently an analyst for Canadian broadcaster The Sports Network, said he underwent psychiatric counselling to get over his fear of flying, only to witness 9/11 minutes later while training on an exercise bike.
O'Neill called the ordeal "sheer panic" and said he resorted to self-medicating numerous times to be able to fly.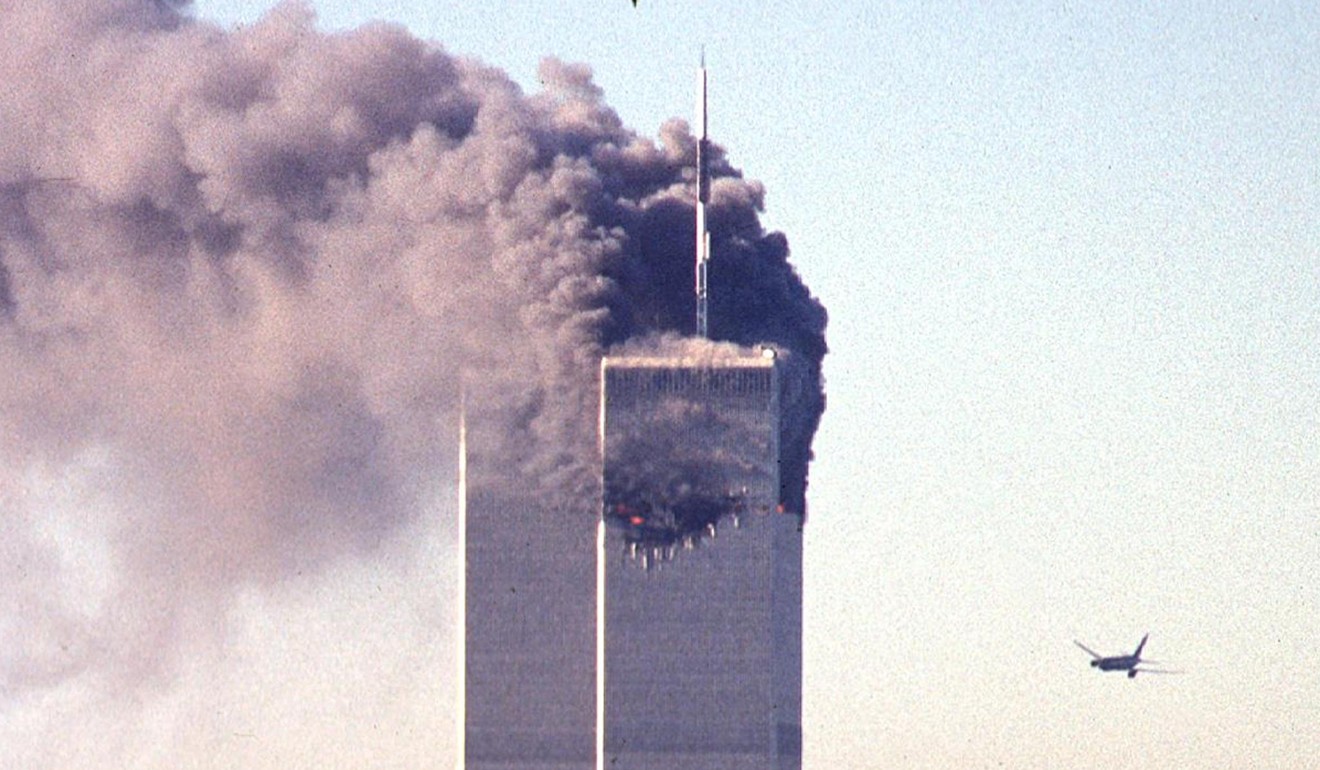 Emiliano Sala: body recovered from seabed plane wreckage identified as missing Cardiff striker, police confirm
A 2016 The Guardian article detailed how a fear of flying has severely restricted the career of German golfer Florian Fritsch. The story details how a bad bout of turbulence back in 2006 led to a severe anxiety around flying. Fritsch admitted the phobia, which stems from a fear of heights as well, has cost him thousands in career earnings because he can only drive to tour events. Fritsch said he has not set foot on a plane since 2013.
Dutch footballer Dennis Bergkamp also admitted to aviophobia. Bergkamp's fear stemmed from a fake bomb threat during the 1994 World Cup, and flying on small planes for away games. The retired footballer said he has sought psychiatric help for the phobia.
One of the first instances of athletes who were afraid to fly was Boston Red Sox right fielder Jackie Jensen, who was a three-time all-star. Jensen, who was the American League MVP in 1958, quit baseball after 11 seasons in the MLB because the league was set to expand to the West Coast and it would mean a lot more flying for him.
NFL commentator John Madden was also famous for having a debilitating fear of flying. Madden, who famously travelled to games via his "Madden Cruiser" admitted to having aviophobia as well as claustrophobia, which he said got worse on planes. Madden apparently stopped flying way back in 1979 and racked up more than 80,000 miles (1.2 million kilometres) annually while he was working as a colour commentator for the NFL travelling around in a custom RV.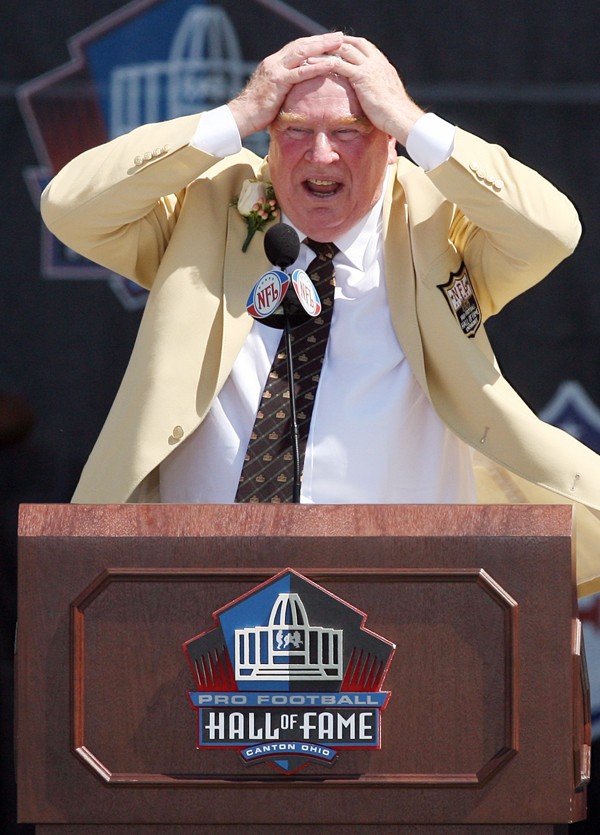 Emiliano Sala: search for Cardiff City striker finds plane wreckage off Guernsey on seabed of English Channel
A 2016 article by Today outlined how NBA draft pick Royce White was worried his fear of flying would derail his professional basketball career. White, who had also been diagnosed with generalised anxiety disorder, was deathly afraid of flying and sometimes drove long hours to games to avoid getting on a plane.
White, who became a champion for athletes and mental health issues, only ended up playing three games in the NBA and has recently said he was "blackballed" because he has been outspoken about his mental health issues.
Popular Science notes the most common fear is a fear of heights, which makes up a quarter of all phobias, followed closely by reptiles and public speaking.