The Standard Chartered Hong Kong Marathon should introduce older age group categories, a number of veteran runners have said.
As it stands, there are four age group categories and the oldest is 45 years and above, known as Masters Two – which athletes have nicknamed "45 to death".
"It's frustrating," said Janine Canham, 54, who came eighth in the Masters Two this year but feels like there is a great disadvantage to runners competing against people decades younger than them. "There seems to be no rationale behind it. You just want to see where you came. It's not a pity trophy, it's just an equal competition."
The Hong Kong Marathon, organised by the Hong Kong Amateur Athletics Association (HKAAA), is an anomaly among its equivalents in other major cities. The New York marathon has five-year age groups right up to 79 and then a 10-year bracket for 80-89. The London Marathon's oldest category is 80 years and above.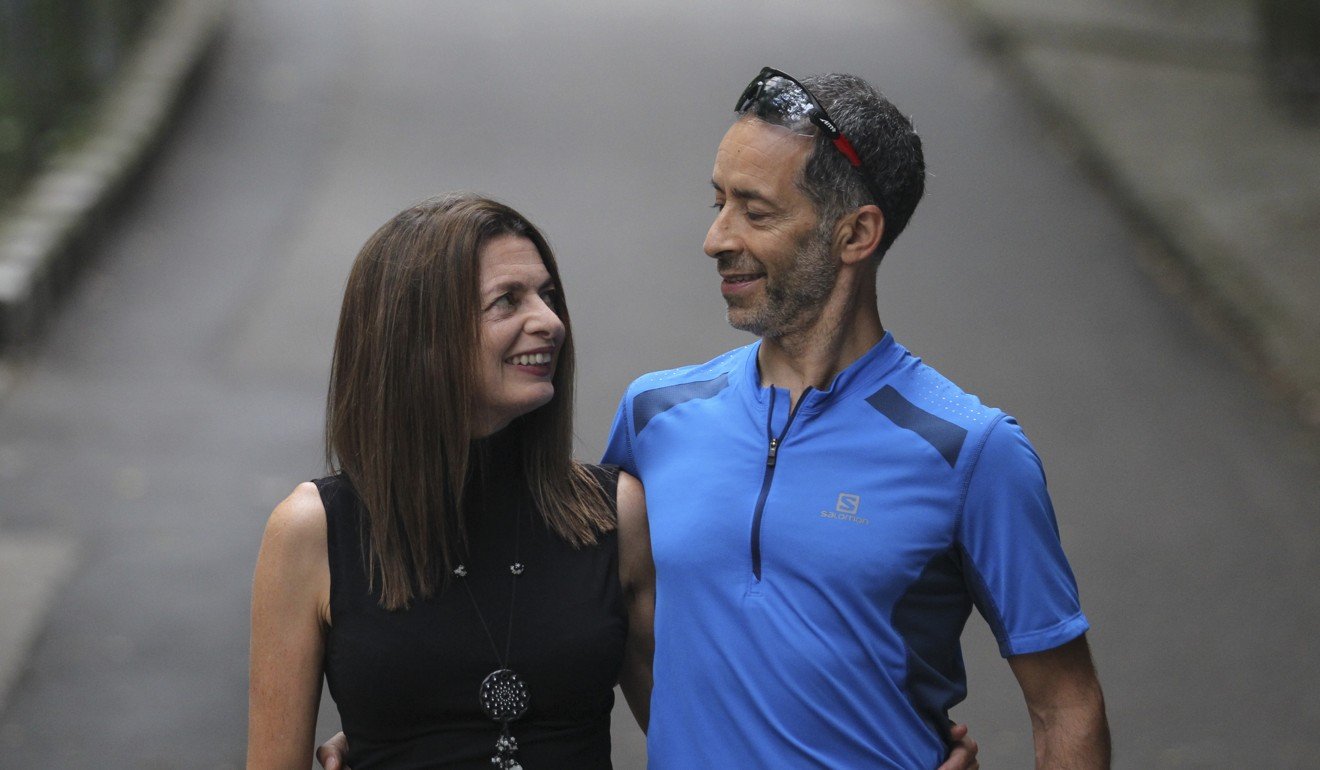 Veteran runners in Hong Kong worry that without an appropriate category, runners may choose not to take part.
Does the HKAAA even care about trail running? It's living up to its name of 'Amateur' over world championship farce
"It would be fantastic if they [the HKAAA] could encourage older people to run," Canham said. "We are not trying to criticise, we are just saying to them, and other race organisers, why not motivate older runners to keep running?"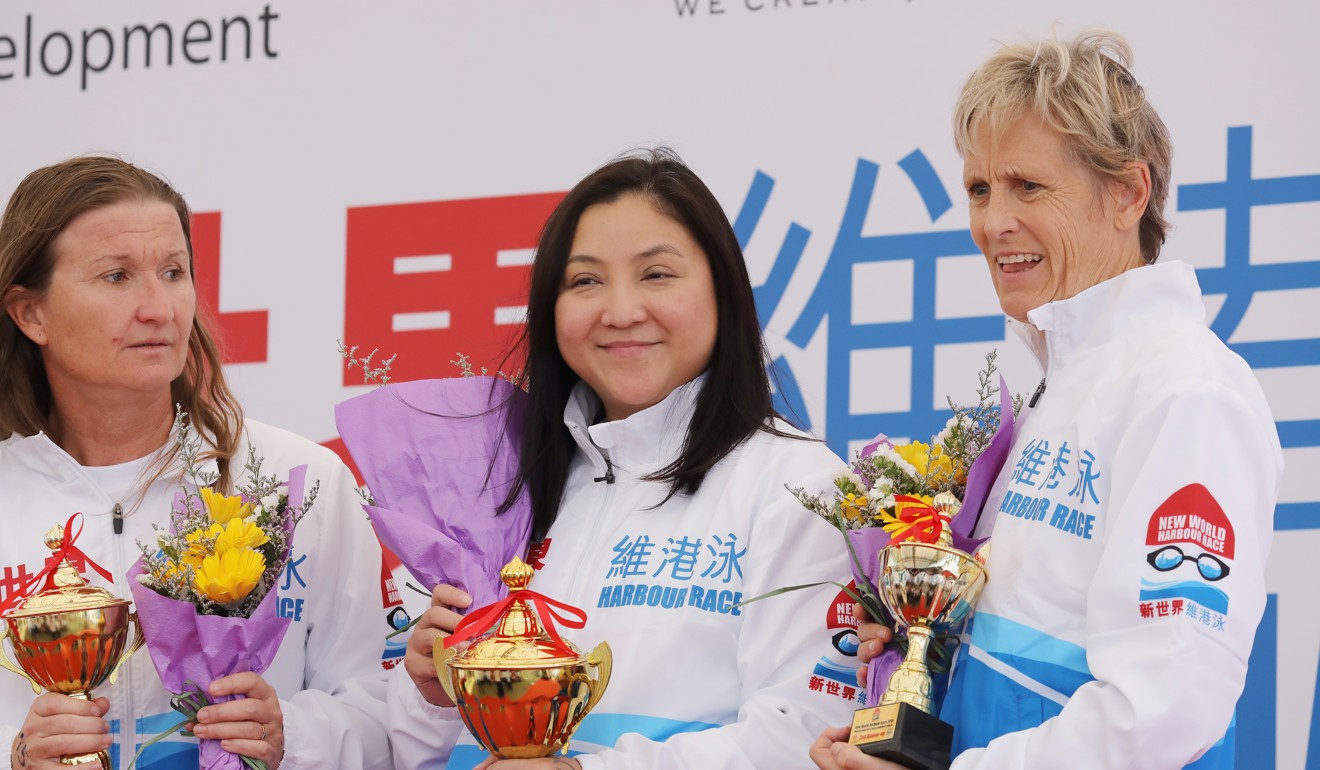 Hong Kong has an ageing population and by 2064 35.9 per cent of Hongkongers will be 65 or older. But Gillian Castka, 62, believes the city has a uniquely active older population.
"It's fantastic, in giving you those five-year age gaps, it allows you to compete on a level playing field," said Castka, who ran marathons for Great Britain in the 1980s and won the Hong Kong half marathon in 2002.
Age just a number for winner Castka
Castka admitted the field is not so deep in Hong Kong, particularly for women, so perhaps 10-year age groups after 40 would be more appropriate.
"It [competing in age groups] does encourage you," said Castka, who works as a civil engineer. "There are a lot of people, particularly women, who come back to or discover running later in life, once they've had their kids, and they've had their career."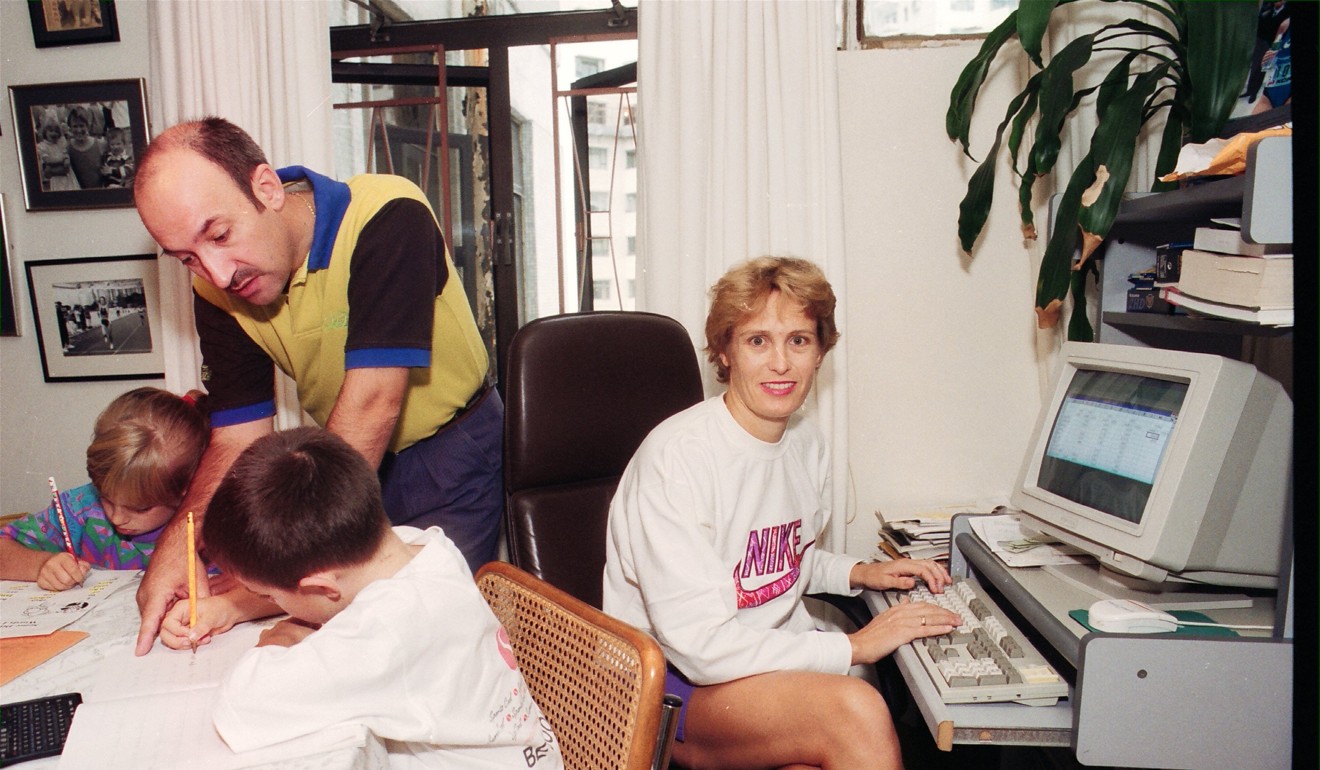 Colin Whittington, chairman for Athletics Veterans of Hong Kong (AVOHK), said: "People sometimes do it for the recognition, and it's all about keeping people running. I think we should do as much as we can do to keep people running. The HKAAA put on a great 75,000 person event. [But] it is probably time for the Hong Kong Marathon to move in line with other major marathons."
How a Hong Kong couple found love through running and push each other to greater heights
Mo Devlin, 53, regularly wins his age group in trail running and pushes for the podium even in the overall race. He said he gets a mental boost from knowing he can compete when he looks at the masters field.
"I know masters runners who pick and choose races based on their categories because they feel like they can get recognition for their efforts," he said. "It would be great if the HKAAA at least recognised the growing mass of runners older than 55."
The HKAAA have not replied to the South China Morning Post's request for comment.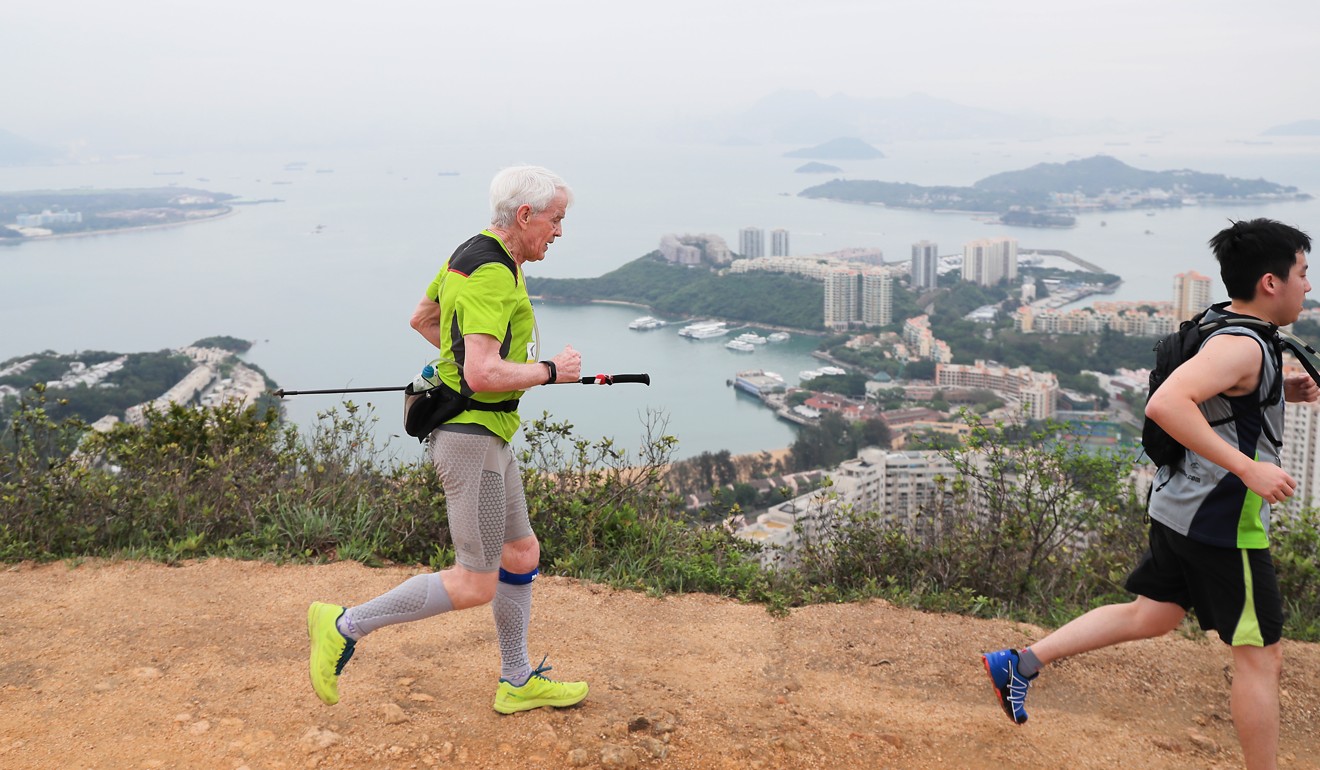 Frank Pilkington might be 77, but he still competes in running events and in racewalking. However, he vowed never to run the Hong Kong Marathon again after 2012 because he was sick of the age groupings which left him feeling marginalised.
"It is not very nice to run a marathon at 70 and know you are competing against a 50-year-old," he said. "You really don't want prizes at this age, you just want to know where you come."
No slowing Frank Pilkington as he competes in Action Sprint Trail Series
Ageing joints and shifting hormones might make competing harder for masters athletes, but the overriding consensus is they need a level playing field and the HKAAA should play a role in encouraging people to stay active.
"Seventy is no longer old," Pilkington said. "Life starts at 40? Rubbish. Life starts much later than that. You just have to look after yourself and be healthy."