The statement I'm about to make is not based on any kind of scientific research or backed by any kind of data, and in fact even the anecdotal evidence that I do draw on is limited. But I have a good feeling that it is, at least, largely true: Hong Kong is the best city in the world for run commuting.
As a newly minted post-work run commuter, I've been blown away by how refreshing and exhilarating the experience is.
From the Quartz newsroom at the University of Hong Kong, where I work, the trailbegins right out the back door.
A short, steep climb later, the concrete turns to dirt (sometimes it feels like all runs in Hong Kong can be described this way), and the winding path proceeds to loop around the western side of the island.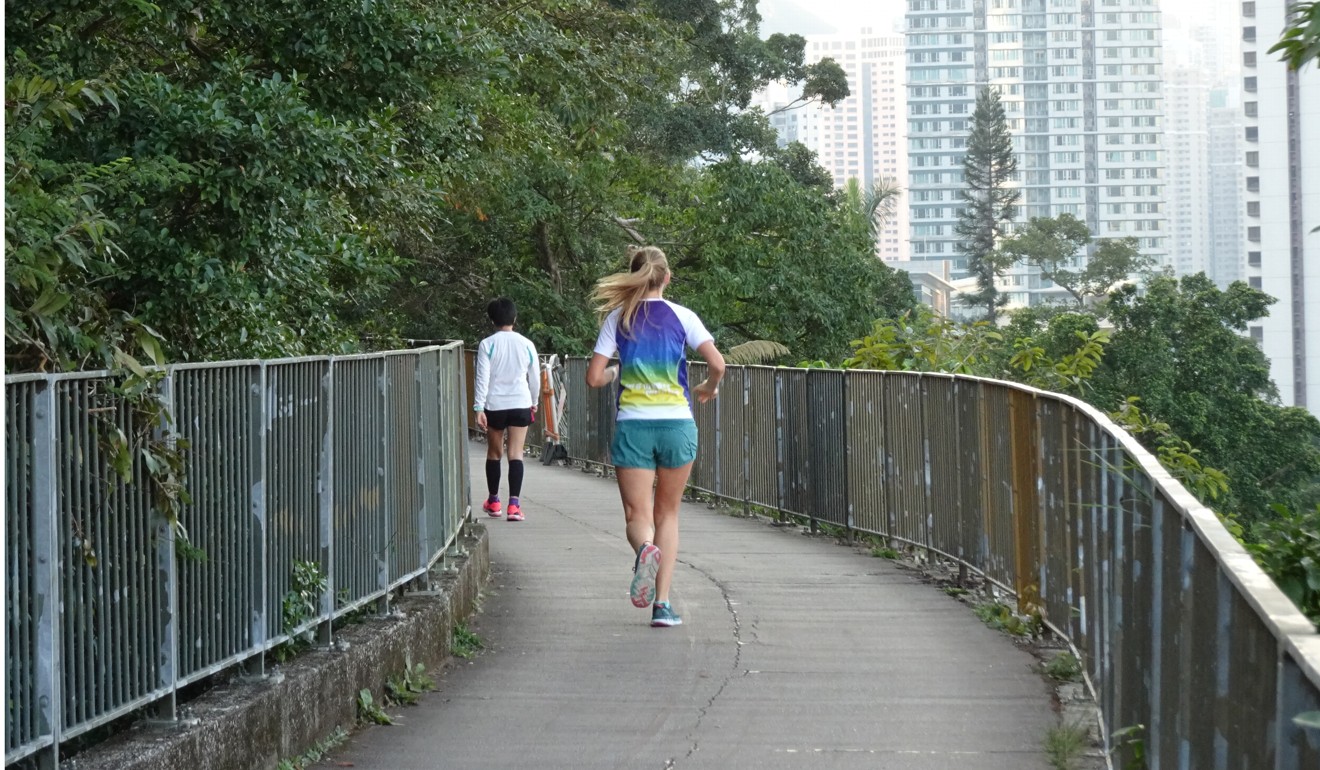 The sunsets here are spectacular, with Mount Davis in the foreground, the sea just behind it, and the orange orb sliding closer and closer to the horizon, silhouetting Lantau Island. There is just enough light to continue running on the trail without having to turn the headlamp on.
Then, another steep climb on concrete later, I arrive at Victoria Peak. By now it is dark, and as I thread through the throngs of tourists, I look back down at the city towards Victoria Harbour.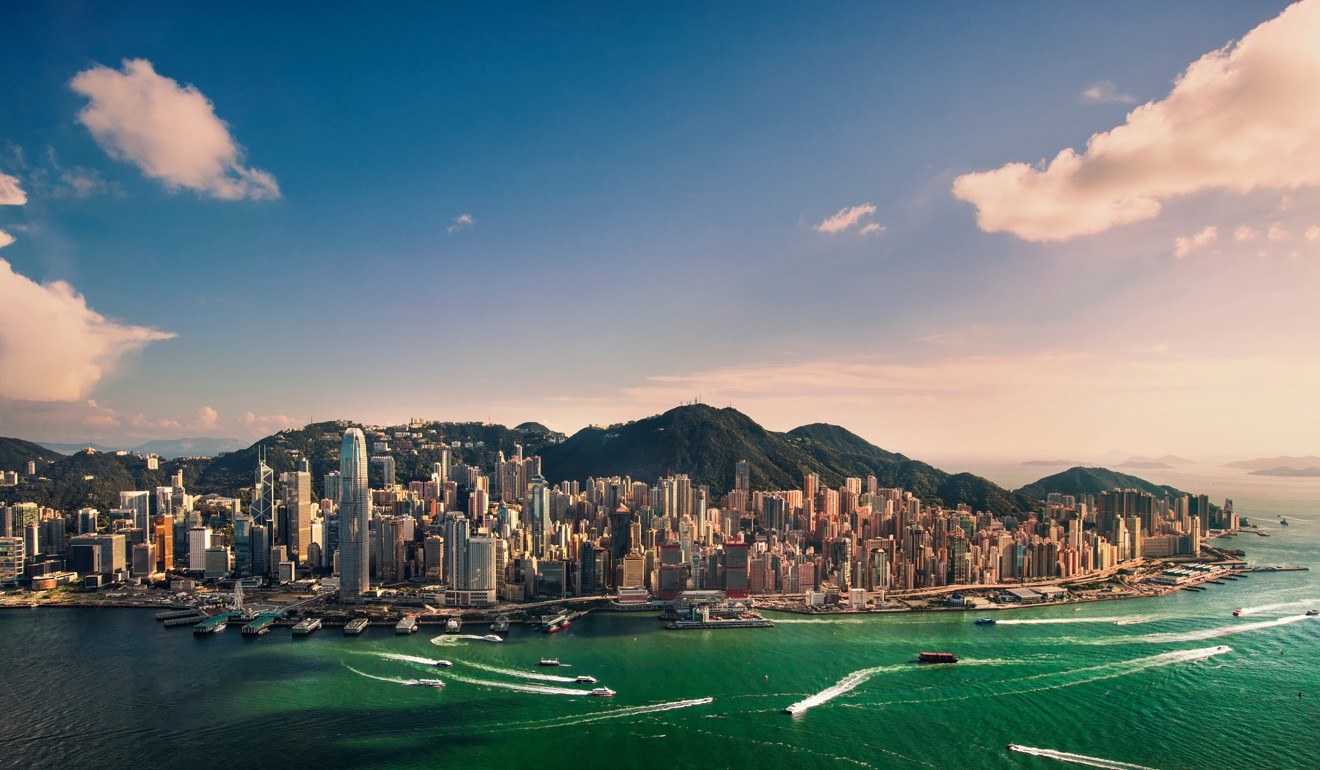 The scene is ablaze. Buildings are alive in light and colour, and it's almost impossible not to feel a deep sense of awe at the grandeur and scale of it all. This is the iconic view of the Hong Kong skyline at night, and it never gets old.
The hundreds of thousands of little illuminated windows look like pixels on a screen, and you pause for a moment to imagine all the different lives that are playing out that very second.
No sooner do you turn away from that grandiose urban view do you snap back to reality and are reminded that, despite being hyper-dense, Hong Kong certainly has a very wild side to it.
Buildings are alive in light and colour, and it's almost impossible not to feel a deep sense of awe at the grandeur and scale of it all
So far, in my couple weeks of night run commutes, I have seen: civet cats, wild boars, wild cats, porcupines, and possibly a bat.
It's hard to imagine any other urban centre in the world where a trail can be found just steps from an office where you've been working in front of a computer all day.
Now throw in majestic sunsets, dazzling night views, and wild boars that mostly tend to their own business, and you've got all the defining contrasts and paradoxes of Hong Kong in a single run back home – and no jostling with hordes of AirPod-wearing, iPhone-swiping commuters on the jam-packed trains.
Highliners in Hong Kong find balance as they conquer fears on 'Kate' at Ap Lei Chau
It really is a luxury to have run commutes here that are truly world-class.