I have never had a female coach in any of my sports. And, if anecdotal evidence is any guidance, chances are that you haven't, either.
Over the years, I've played football, badminton, golf, tennis, table tennis, Muay Thai, wushu and running in high school, university and now, but my coaches? All men.
Where are all the women? And what are we, as a sporting community and also the broader society, missing out on in our sporting experiences by not having women coach us?
For Kate Rutherford, who has a background in competitive swimming and has been coaching in Hong Kong for about a decade, the paucity of female counterparts in her profession means she invariably has had to deal with all sorts of barriers stemming from misinformed stereotypes.
Instances where she feels this most acutely include when she meets new clients for the first time, Rutherford said during in an episode of the Adventure Trail podcast.
"Sometimes they look at you and think, how can you possibly tell me anything that I don't know? And that is the barrier that I have to get over and speak to people about," said Rutherford, who oversees training programmes across all ages at 26 Coaching. "And I think with my proven track record of being an athlete, that helps. But if you don't have that as a female coach then I do believe there are barriers that will never be broken down."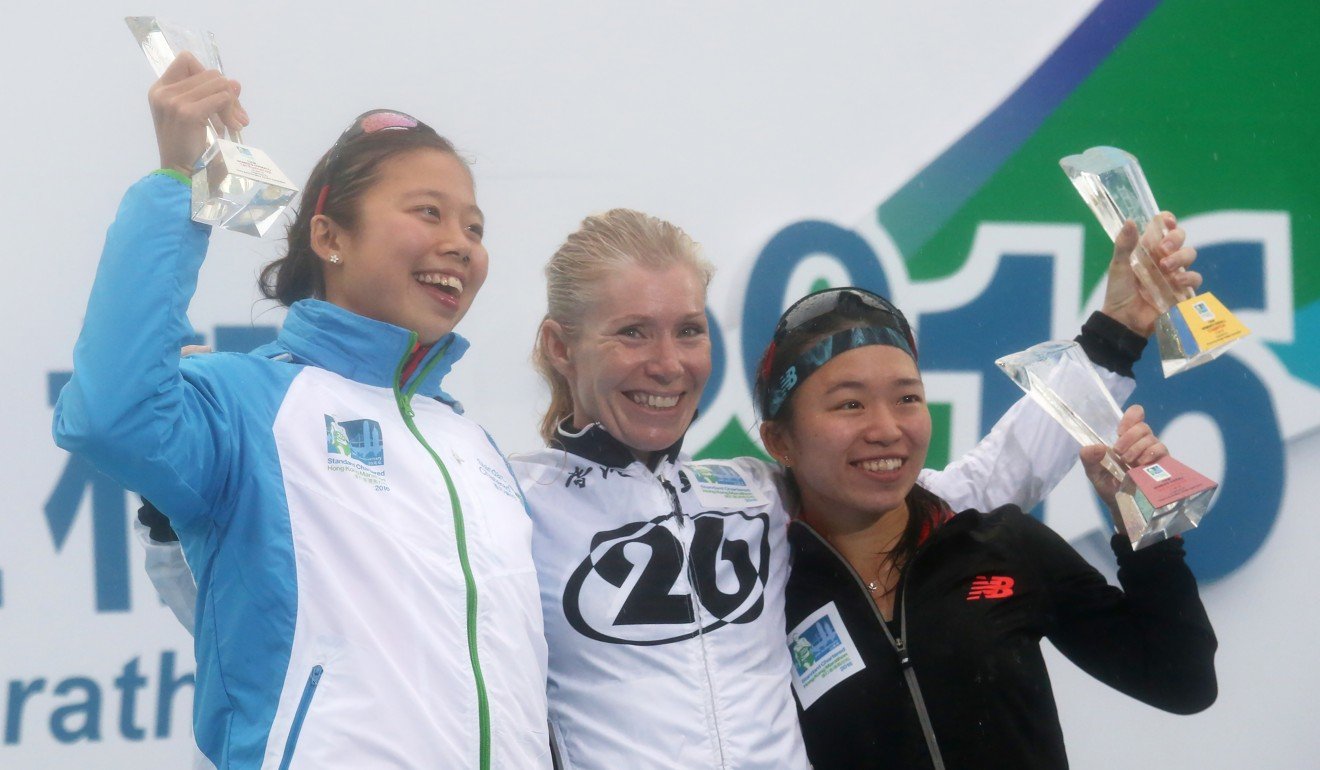 Those barriers will never be broken down unless there are more women in her field, she said. Except for her first coach when she first started swimming at a recreational level, all of Rutherford's coaches have been men. While the coaching industry has evolved in the years since Rutherford's childhood days, coaches are still overwhelmingly men.
If Rutherford is still dealing with barriers 10 years into her coaching career in Hong Kong, what does this mean for women who are just getting into coaching?
I turned to my college friend and cross country and track teammate, Zoe Sims – one of the strongest and most thoughtful people I know – who herself recently started volunteering as a track coach for a local high school in Honolulu, Hawaii. She, too, has never had a female coach.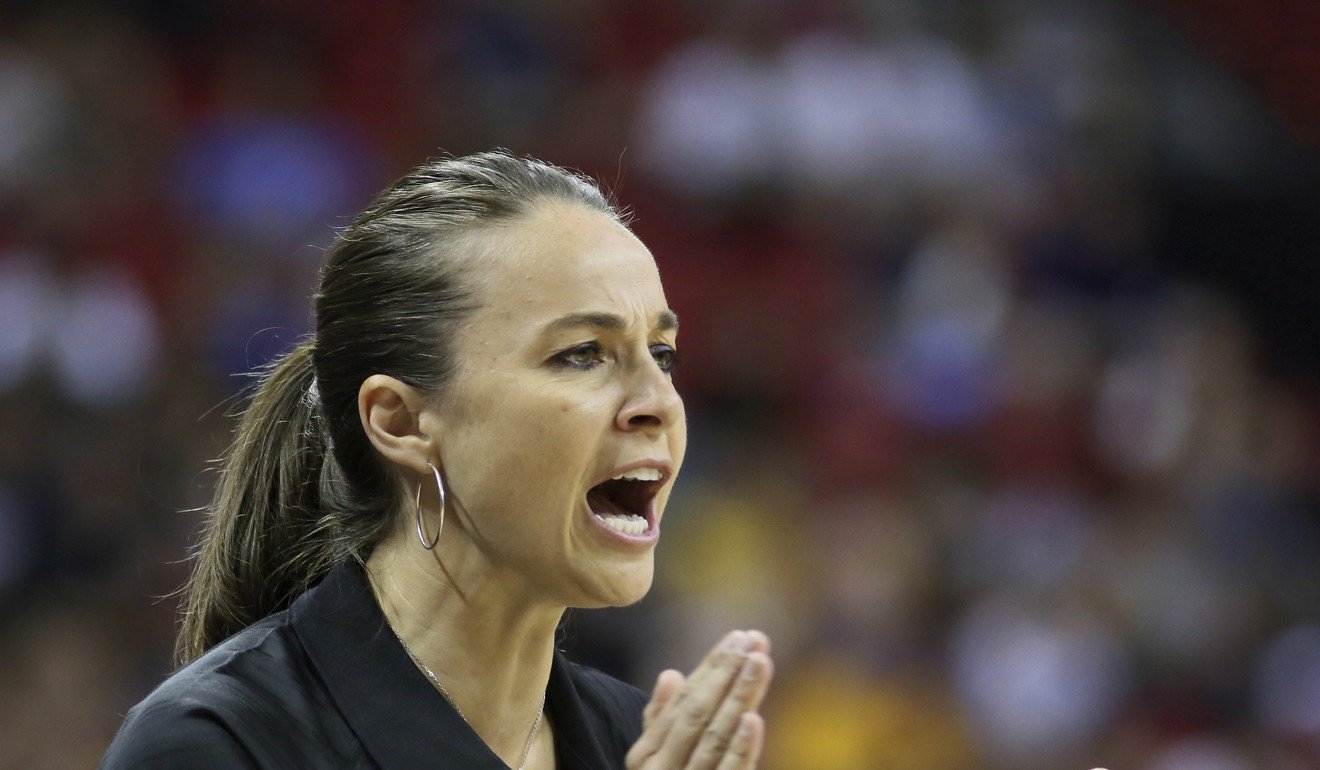 One of the biggest questions Sims has struggled with is a deceptively simple one: what does a female coach look like?
She can think of ways to describe the general male coach – "a combination of discipline and a demanding-ness and love" in a sort of sort of "second father" kind of way – but realised she didn't have a similar general conception of a female coach. Why?
Sims thinks the answer has parallels with the evolution of women's stature in other traditionally male-dominated fields, such as in politics and business.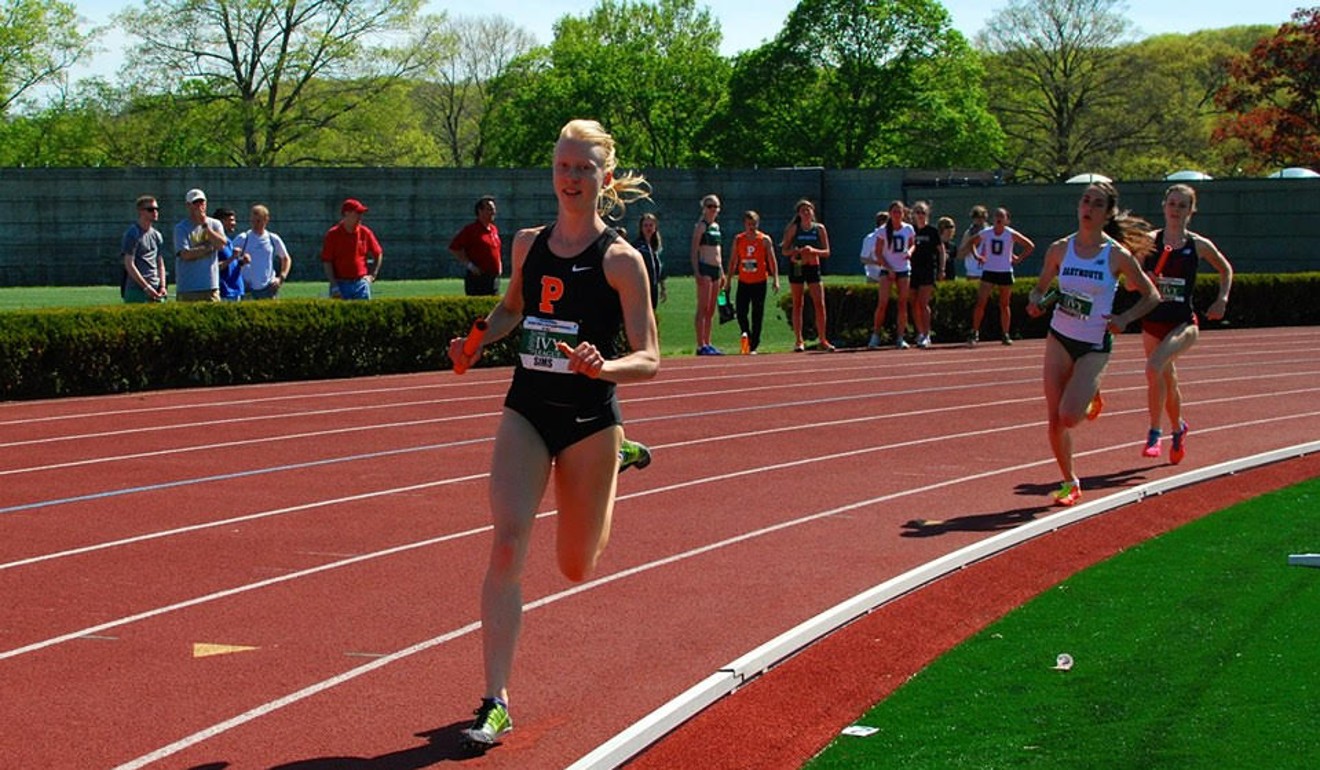 It used to be the case (and still is, but much less so) that women were stereotyped as too weak and emotional to be boardroom leaders or politicians or scientists, Sims observed. No one knew what a woman was capable of in those fields because there were none to speak of, and those stereotypes were able to persist because nothing existed to contradict them.
But as women have fought their way into those positions of power, they've become living examples of what women in those roles look and act like. "It changes what a woman is in the eyes of our society," she said.
That same shift has not happened in coaching – for now.
"I don't think we are at that point yet with coaching," Sims said. "I feel like as a female coach, I struggle with not knowing what it looks like to be a good female coach."
Rutherford wants to change that.
When she sees athletes with an interest in and potential for coaching, she takes care to show them the steps towards becoming a coach. She advises them on technical details like getting certifications, but also on questions like how to manage the often unsociable working hours that coaching demands.
"I do believe that pathways have to be put in place for female coaches," said Rutherford.