Every day, week in week out, people across the world are running. Over the years, millions have participated in races of varying differences. But what exactly does the global state of running look like?
Jens Jakob Andersen, founder of the website RunRepeat.com, teamed up with the International Association of Athletics Federations to crunch the numbers. They analysed nearly 108 million results from over 70,000 road running races since 1986, and published their results in a report titled "The Global State of Running 2019", released last month at the IAAF's Global Running Conference in China.
One of the key findings was: running is in decline.
From the turn of the millennium until 2016, the world saw an inexorable rise in the number of people participating in running races. From well below two million in 2001, the number climbed steadily for five years before skyrocketing beginning in 2006, hitting a peak of 9.1 million 10 years later. The last two years, however, have seen a dip, with participation falling by 13 per cent since 2016.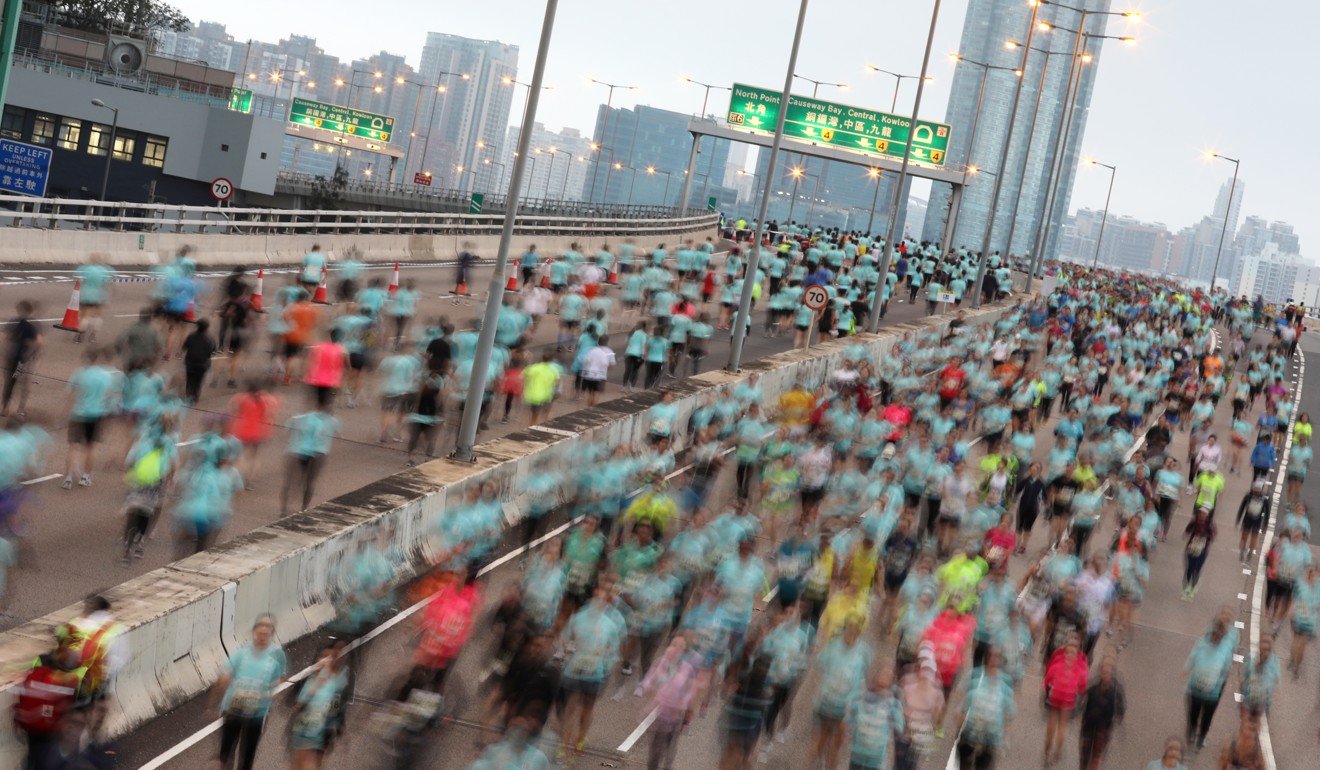 The researchers can't say for sure whether this is a short-term blip or a long-term trend, and don't have a clear-cut explanation for the decline. But one hypothesis is that running is no longer seen as special.
"Ten years ago, running a marathon was the ultimate goal for many athletes. Not many did it. It attracted a certain audience," the authors wrote. "Then a group of less experienced athletes joined the pack. The trend kept going and, at some point, the extreme athletes did not find the marathon extreme anymore. They did not feel special, which was an important element of running the marathon. Because of this, the ultramarathon, trail running, the Ironman and so on exploded in popularity."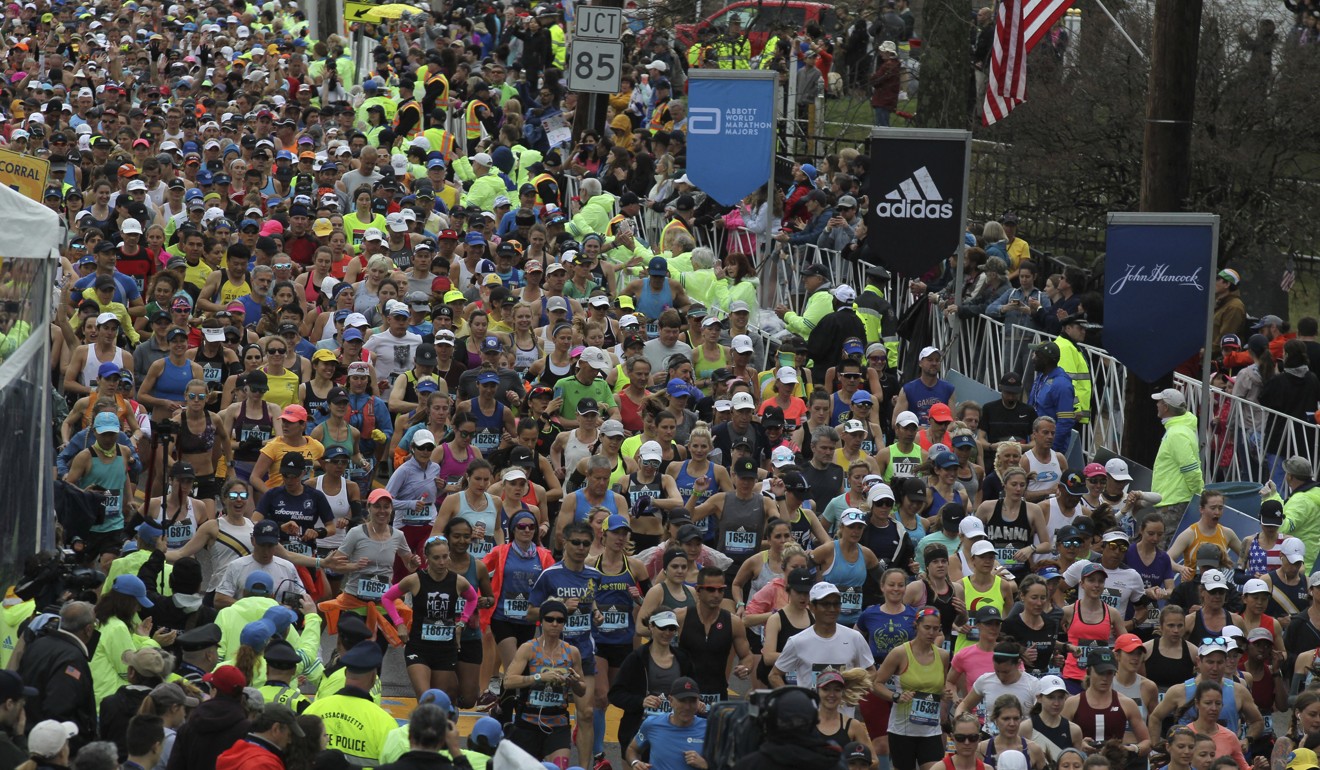 While Europe and the US have led much of the decline in running participation, growth continues in Asia, according to the report.
In the last five years, participation in road running races in Asia has ballooned by 169 per cent, according to Andersen. Last year alone saw growth of 23 per cent. While rapid, Asia's growth isn't enough to offset declines elsewhere.
The growth might possibly be attributed to Asia being a relatively young market and in many countries recreational running has yet to become a sport for the masses, so it may still be on the upward trajectory and has more potential to grow.
Of course, the poor quality of air in a lot of major Asian cities might put a dent in the road running market, whereas urban air pollution is not as much of a problem in Europe and the Americas.
The Andersen research also found women's participation in running races in Asia still lags behind global averages. Globally, around 30 per cent of all marathon finishers are women. In Asia, that number drops to below 20 per cent. Results from another report, by Running USA and titled "Global Runner Study: Asia", supports this finding: in Asia, only 37 per cent of runners are female, compared with 54 per cent in the US. But across the board, Asian runners are younger than American runners.
The relatively young ages of runners in Asia, coupled with the fact that there is still a lot of untapped potential for women's participation in the sport, suggests that Asia's running market may well see more growth.