When James Somers Eve lost his father to cancer, he was left with two options. He chose to deal with the trauma by entering a mad challenge. Somers Eve will carry 45kg, a kilogram for every one his father lost before he died, around the Lantau Trail 70 (LT70) ultra marathon.
"When someone dies who is significant, you can go one of two ways," he said. "You can go completely off the rails, to the bars. Or you can go head first into something like I'm trying to do and be completely ridiculous.
"If I said to my dad I'm doing this, he'd say 'you're an absolute nutter, go to the pub and enjoy yourself'. But it's keeping me busy," he said.
Somers Eve is not a trail runner. He grew up playing rugby but quit after breaking his leg. Until October, the farthest he had ever run was 10km and even now his longest distance is just 23km.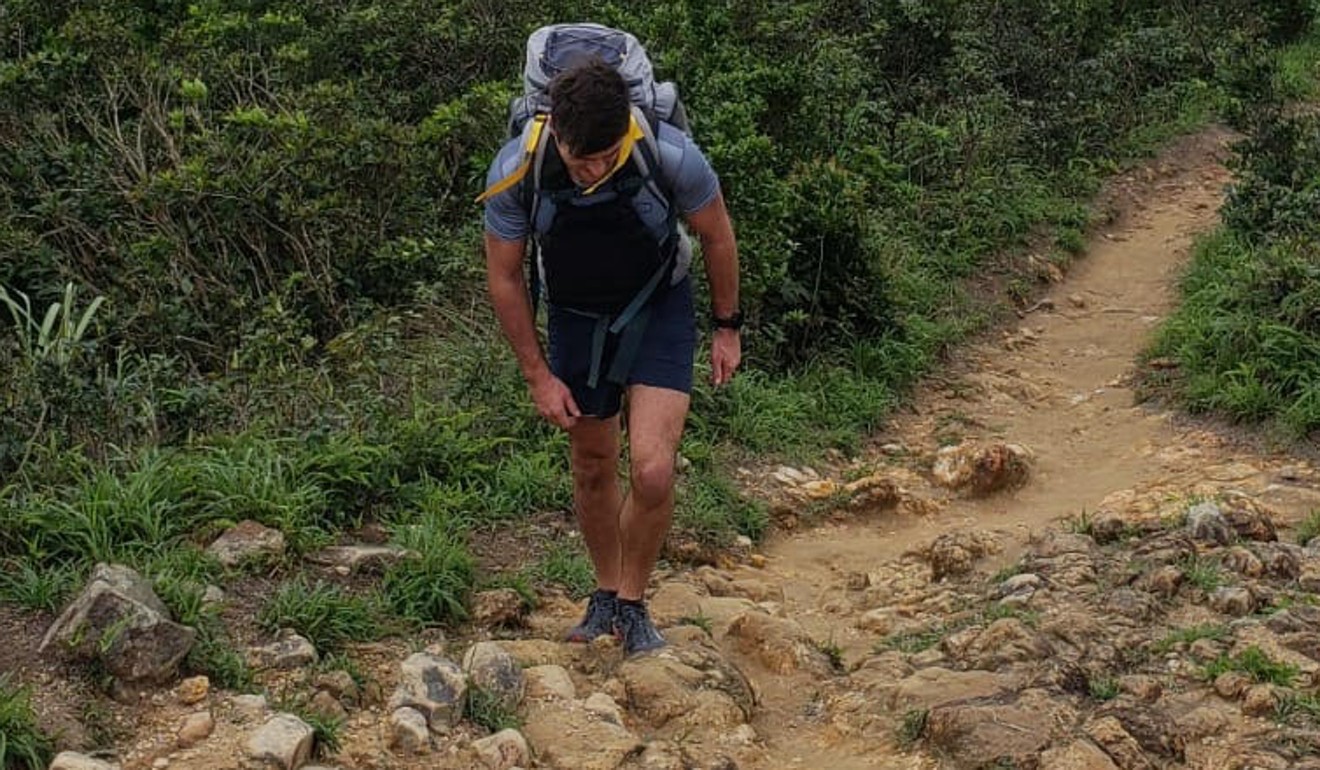 "I did the Lantau StairMaster with 15kg and that was a proper wake-up call," he said. "It took me about six hours and it was the first bit of real proper endurance that I've ever done."
He learned the importance of eating properly, but also learned that he was determined and competitive, even when he had no hope of overtaking others carrying lighter loads.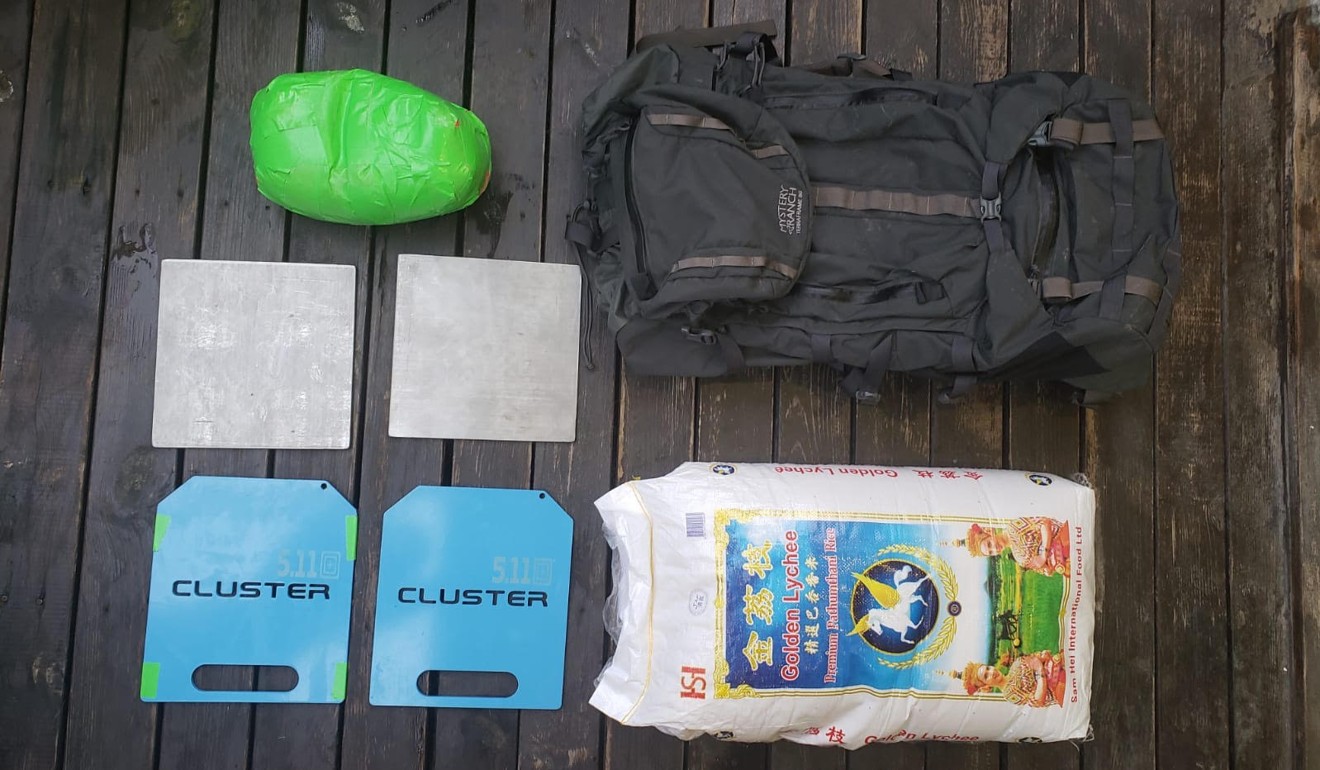 But on the LT70, on October 26, Somers Eve will have to check his competitive attitude.
"I've just got to take it as it comes, seven 10km walks, and realise that Sunset and Lantau Peak will take me longer than the catchwater. I have to accept that," he said. "Completing it is the challenge. Burning out after 40km is a failure."
Somers Eve has adjusted his plans, so during some of the steep parts of the course he will carry 30kg. But it does not diminish the significance of the weight he will carry.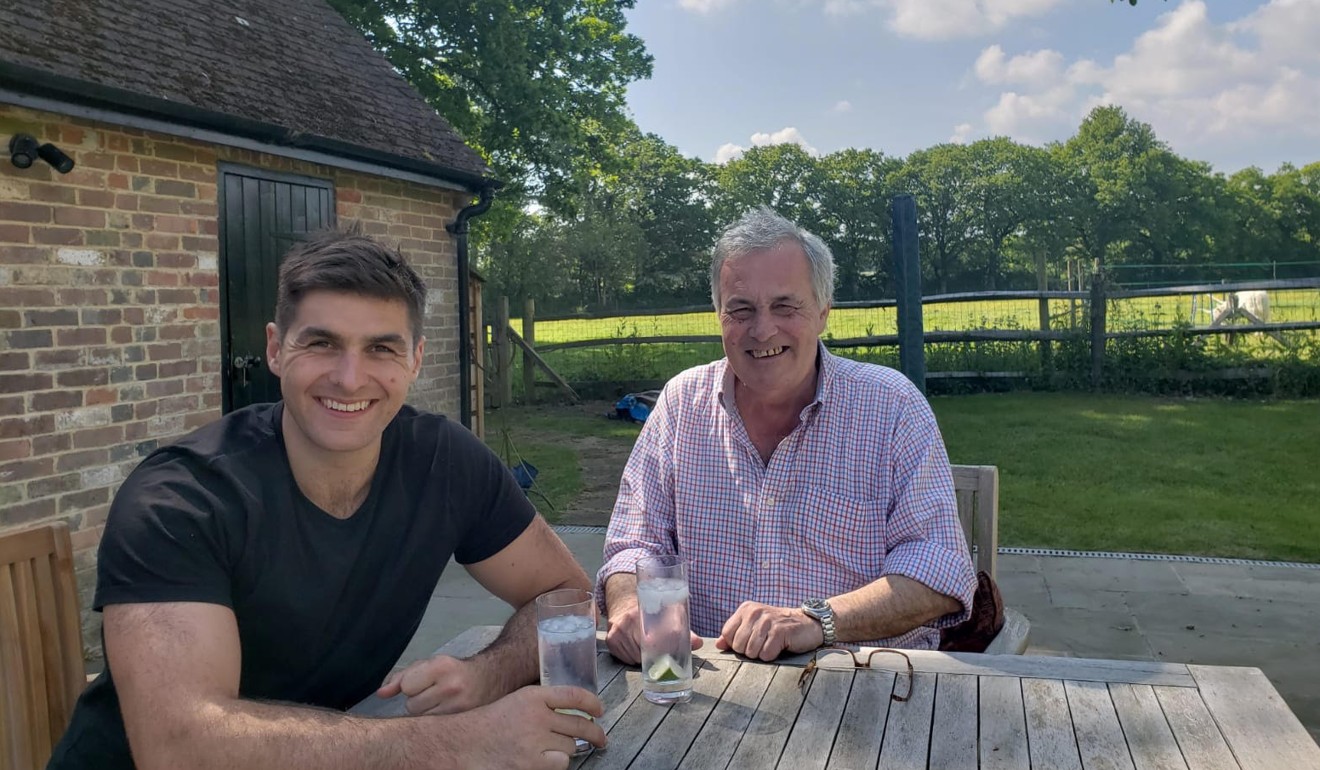 "The total weight is sentimental. But to date, there has only been so much it can resonate. Going from 10 to 15kg I think is nothing. I keep thinking about the 45kg. That is a small human, and my late father lost it all in six months," he said.
Somers Eve, who works for Swire Properties, is raising money for Macmillan Cancer Support. The charity was "unbelievable" during his family's difficult times. Seeing the donations come in is the "biggest thing" in terms of motivation.
"I wanted to do something truly special so people would think 'right, you are a nutter'," Somers Eve said. "Anyone with a good enough reason can choose a challenge, but to say I did this will hopefully lead to good amounts of donations."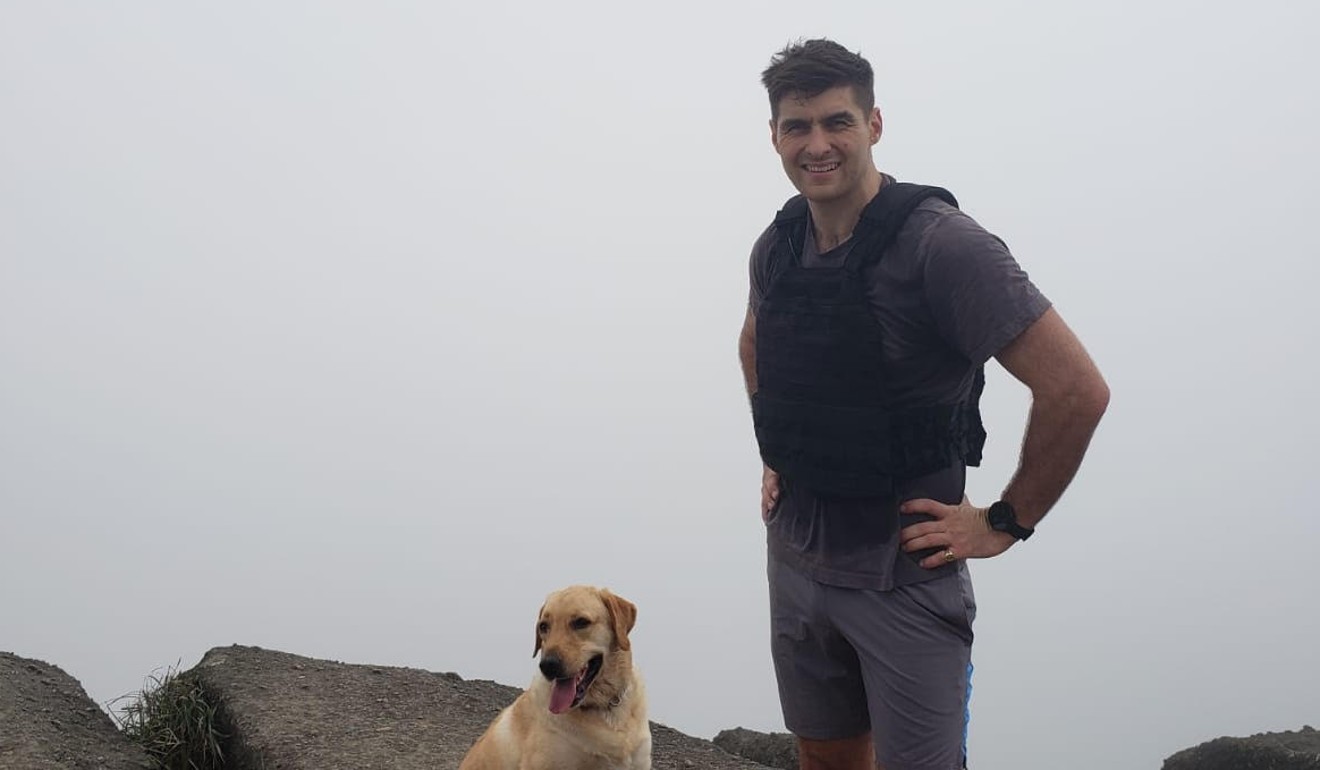 Despite the load, he hopes to enjoy at least some of the course.
"The scenery, before deep breaths and sweat in your eye, is a beautiful trail.," Somers Eve said. "But I think I'll enjoy it in retrospect. I like to think I'll enjoy some of it, but the beer at the end, sitting down and eating a pizza will probably be the best bit."
You can donate to Somers Eve's cause here.