Elite athletes, unfortunately, have terrible teeth.
Think about all the drinks and foods you ingest over the course of a trail run or ultramarathon. Cans of soda such as Coca-Cola and Fanta. Sports drinks such as Pocari Sweat, Gatorade and Tail Wind. Energy bars, energy gels and chocolate. It all adds up to a lot of sugar – necessary for the calories and energy kicks, but perhaps not so great for our teeth.
That is what researchers at the University College of London's Eastman Dental Institute have found in a study that surveyed 352 Olympic and professional athletes across 11 sports, including cycling, swimming, rugby, football, rowing, hockey, sailing and athletics. As part of the study, published in the British Dental Journal, the researchers provided the male and female athlete subjects with dental check-ups measuring tooth decay, gum health and acid erosion.
First, the good news. The athletes in the study generally were found to have good oral health-related habits. Ninety-four per cent of the elite athletes in the study reported brushing their teeth at least twice a day, 44 per cent reported regularly flossing – both numbers are substantially higher than the general population, which averages 75 per cent and 21 per cent respectively. The vast majority of athletes also do not smoke and have a healthy diet, as one would expect.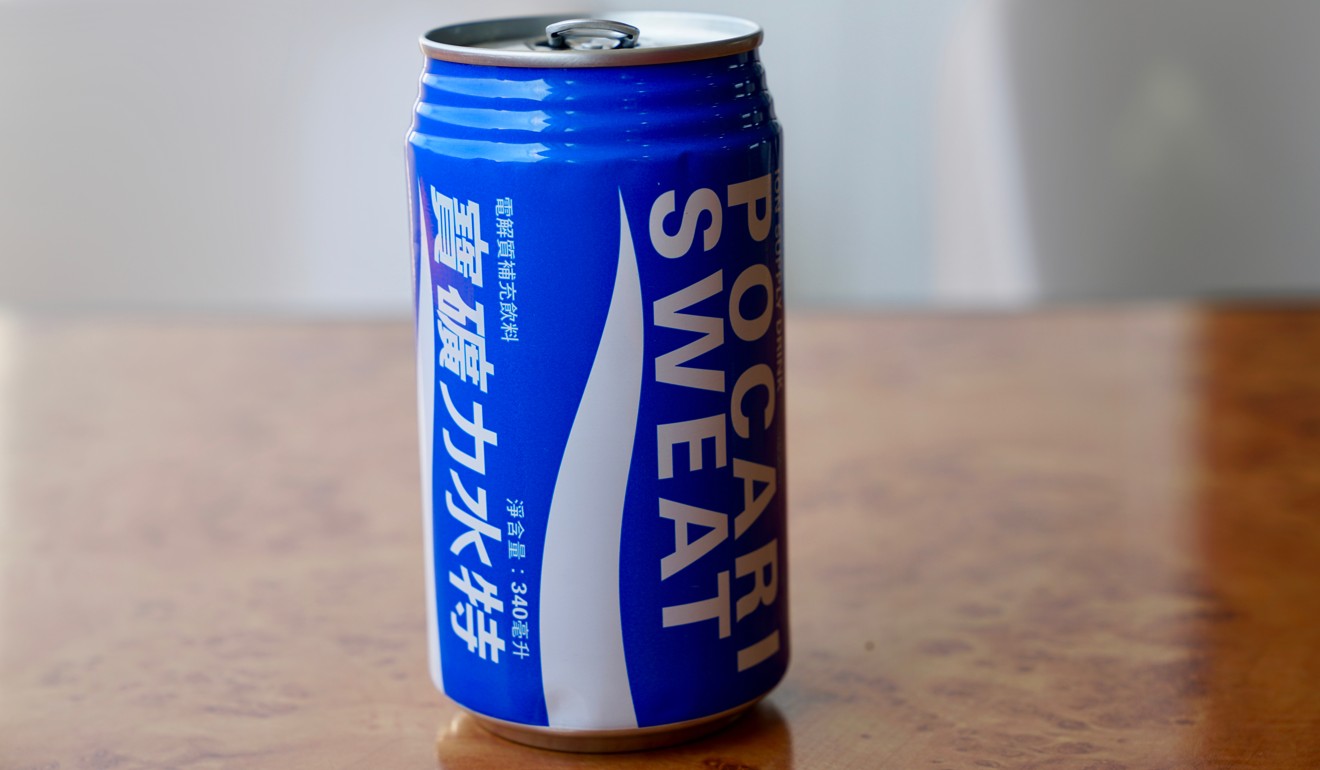 Now for the not-as-good news. Nearly half of all athletes in the study had untreated tooth decay, most showed early signs of gum inflammation, and almost a third said their oral health affected their training and performance negatively.
Researcher Dr Julie Gallagher pointed to regular consumption of energy bars, gels and drinks as a key factor in the less-than-ideal oral health of many athletes. The sugar in those products, she said, "increases the risk of tooth decay and the acidity of them increases the risk of erosion", which "could be contributing to the high levels of tooth decay and acid erosion we saw during the dental check-ups".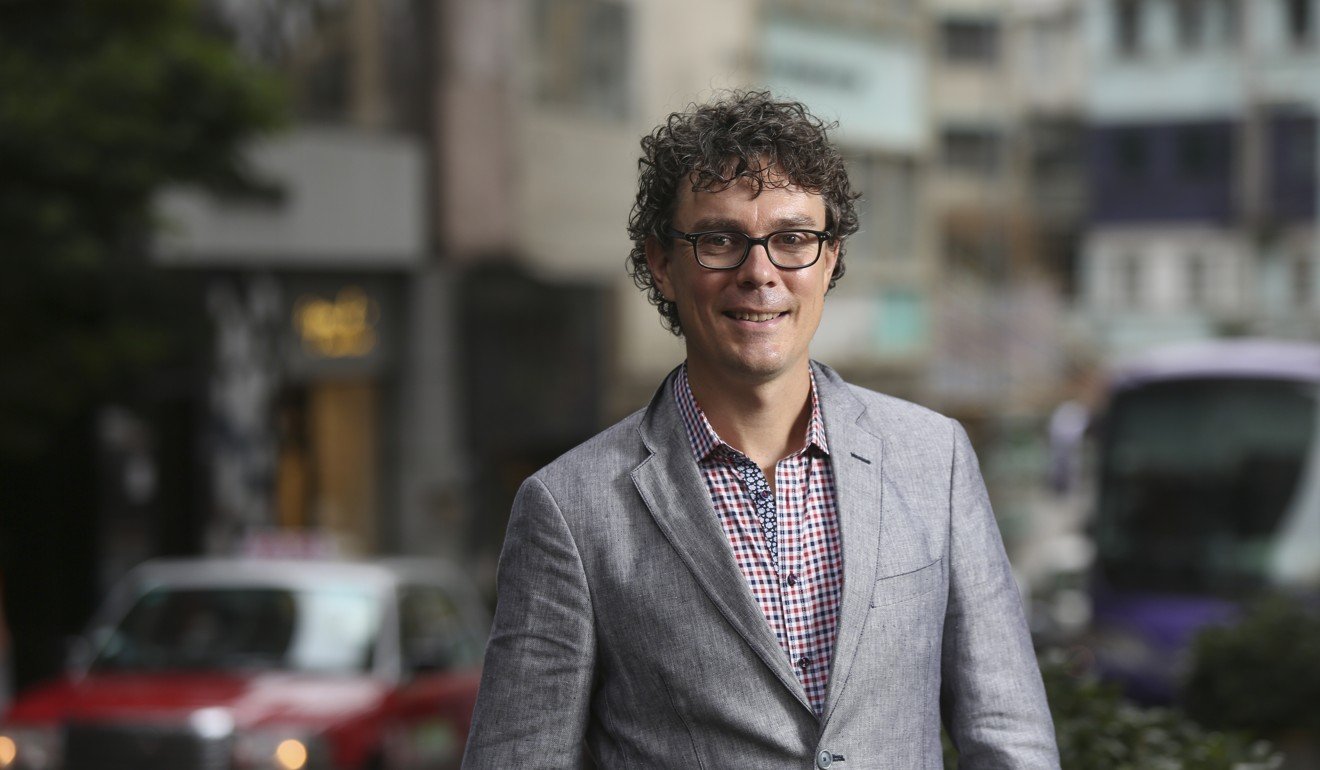 While trail and ultra runners weren't included in the study, it seems plausible that ultra-endurance athletes who have to train and compete for many hours at a time may see even greater risks of tooth decay, given that the sugars can sit in the mouth for a long periods. Packing a toothbrush would certainty help, though, especially for long, multi-day events.
Another way around this problem for ultra runners would be to cut sugary drinks and foods to a minimum, and instead opt for minimally processed, home-made sources of calories.
The world-class vegan ultra marathoner Scott Jurek and author of Eat and Run is a big proponent of the back-to-basics approach to fuelling up. His recipes for rice balls and mashed potatoes – snacks that he is known to chomp on at aid stations – certainly have far lower levels of sugars than more processed products. That is not to say that Jurek advocates cutting out gels and bars altogether, of course. After all, he is sponsored by Clif Bar, and snacks about twice an hour on sports bars and gels during a race. But being conscious of other whole food, less processed options could help reduce the intake of teeth-damaging sugars.
For a trail runner in hot, tropical Hong Kong, though, nothing quite beats the sensation of downing a can of ice-cold sugary fizzy drink in the middle of a tough run. Lots of runners swear by Coke, and Coca-Cola prides itself on being the preferred drink of many a serious athlete. Camille Heron, the American ultra runner and holder of multiple world records (including the women's 24-hour record), once told the company: "Elite athletes drink Coke. It's almost like magic."