Growing up in the late 80s and early 90s you might have heard of the Barbarian Brothers.
The Paul brothers – twins David and Peter – gave the sport a breath of fresh air with their bizarre showmanship that matched their incredible physiques and phenomenal strength, making them one of the most beloved bodybuilding twins ever.
They appeared in several films together, most notably the 1987 cult classic The Barbarians and later Double Trouble and Babysitters, charming audiences with their sophomoric humour while epitomising the weird and wacky world of bodybuilding during the 1980s.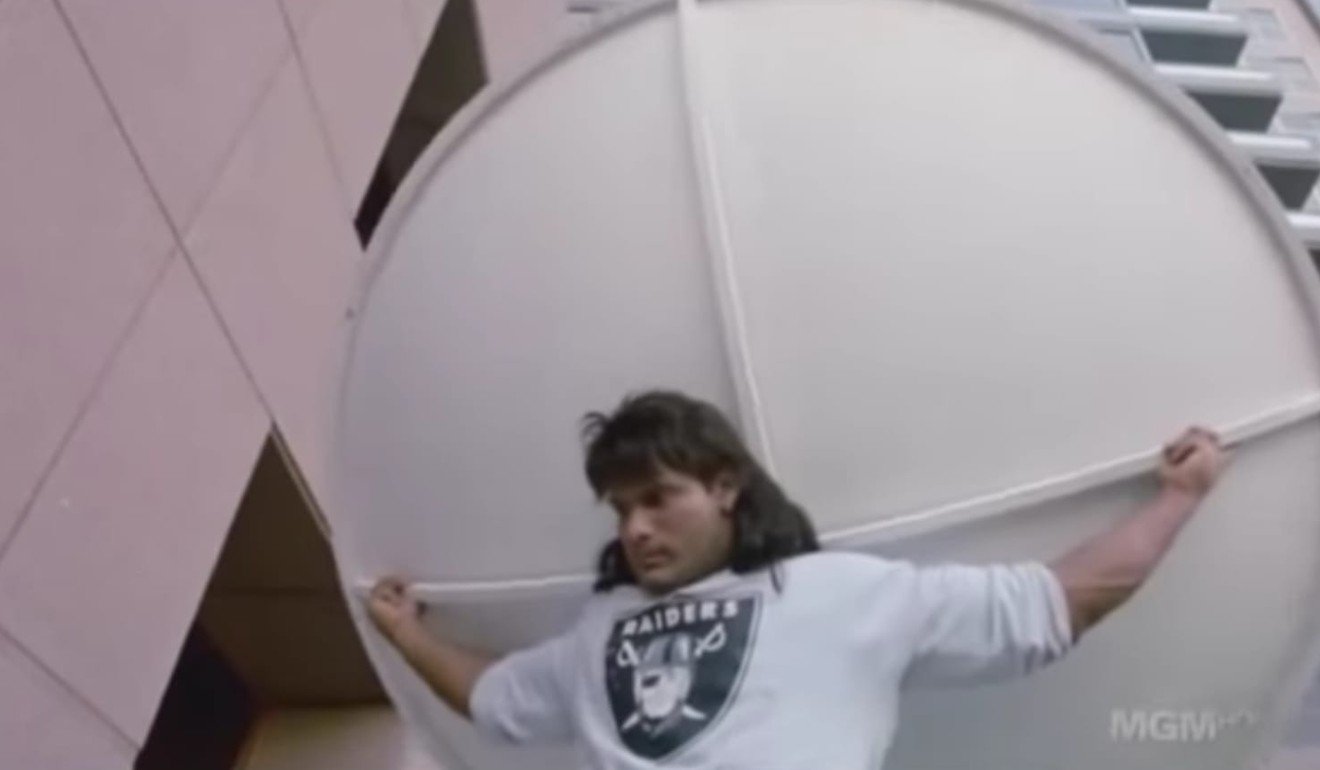 The colourful Barbarian Brothers, the self-styled "bad boys of bodybuilding", were something else as they presented a goofy side of the sport not seen before.
Sadly, one of the twins, David Paul, died last week at the age of 62 – just two days away from his birthday. His death on March 6 was confirmed by his brother. Reports suggest David died peacefully in his sleep.
Born in Hartford, Connecticut, the twins travelled to California to train as bodybuilders and quickly earned a reputation for their quirky, larger-than-life personalities that coupled their iron-willed determination to succeed as bodybuilders. They trained insanely – like Barbarians – although they never competed as bodybuilders after Hollywood came knocking.
Their movie The Barbarians gave them their big break and although the corny sword and sorcery flick wasn't well received by critics, they were popular among young audiences. Academy-winning director Oliver Stone even gave them a small part in Natural Born Killers although the scene ended up on the cutting room floor.
David was the bigger of the two and his hulking strength – along with his brother Peter – might never be matched by other siblings in any sport. In their heyday, they would regularly bench press 500 pounds and perform presses behind the neck with more than 300 pounds. Dumbbell curls with 140 pounds were also the norm for the phenomenally strong David, who weighed 264 pounds at six foot one. To push each other in their workouts, they would slap each other, stick a boot in each other's faces – crazy stuff that raised more than a few eye brows at Gold's.
The twins would even shock fans with deadly gym stunts, performing extremely heavy "reverse-grip" bench presses (550 pounds) and they would train in "lumberjack" outfits, baggy trousers and hiking boots, far removed from the stoic world of bodybuilding in the late 1980s when leotards and tank tops were in vogue.
YouTuber and retired American bodybuilder Dave Palumbo, of RdMuscle, remembers David Paul well.
"He was a good friend of mine and I will never forget [the day] I met him," said Palumbo. "They were in movies and they were stalwarts at Gold's Gym Venice. I think Joe Weider [the father of bodybuilding] named them the Barbarian Brothers. Joe came to see them in the gym and heard about these two guys from Rhode Island who were training at Gold's Gym and they were tearing up the place.
"When Joe came in, they were throwing weights and screaming and Joe came over to them and asked 'what kind of training is this?' And they said it's Barbarian training and that became their name."
David later became a noted photographer and musician and although he didn't hit the gym quite as often as he could in his later years, he stayed in lean shape. The twins were described as down to earth, friendly and approachable and made many friends at Gold's through the years.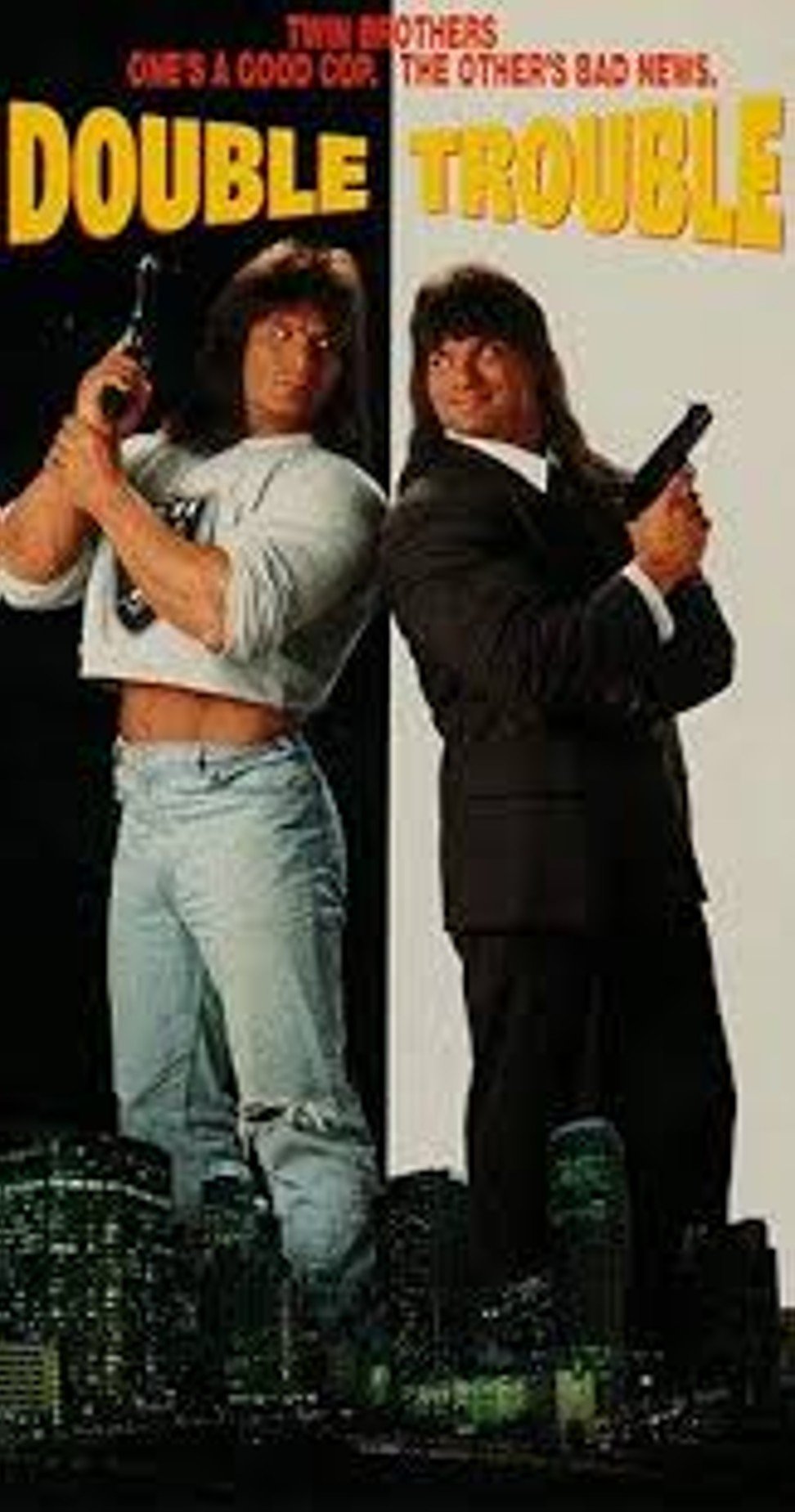 Many netizens on social media paid tribute to the Barbarian Brothers.
"They were one of the influential people that got me excited about bodybuilding when I first started lifting seriously in high school. I was a fan then a friend and peer. Talked to them everyday at Gold's Venice and David shot some great black and white pictures of me and included them in his art gallery," wrote Danny Hester.
Another wrote the impact the Barbarian Brothers made had made, saying: "There's never been anyone even remotely close to what he and his brother were like. They made weird cool and they made the gym a show, a performance. R. I. P David."