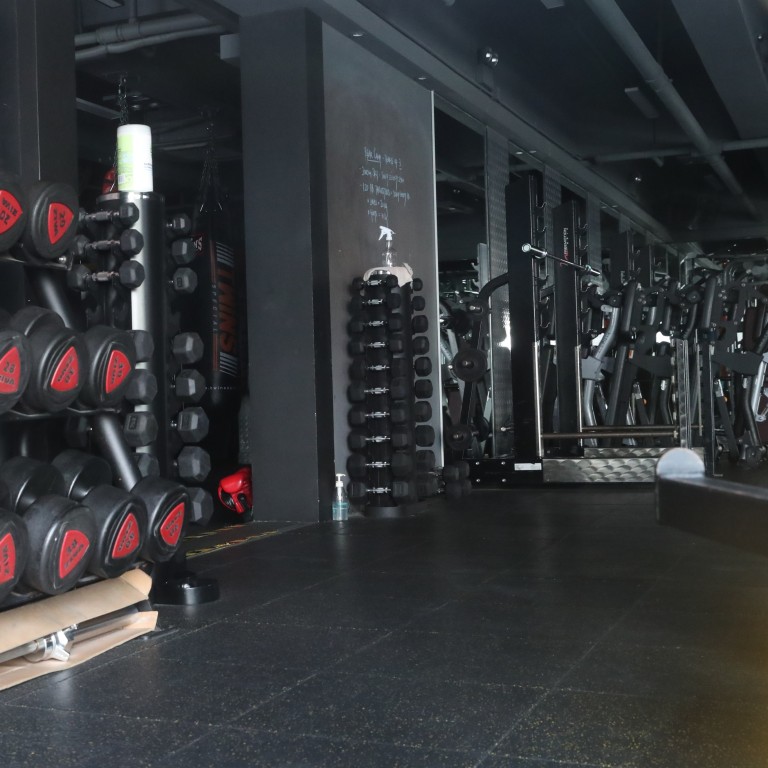 Omicron: Hong Kong gym goers decry 'unjust' closures as fitness centres and pools scramble once again to make ends meet financially
Memo sent to government from Hong Kong Fitness Industry says gyms and studios cannot survive another lockdown
Owners and coaches say another lockdown gives impression there is no end game for the city's Covid-19 strategy
Hong Kong's gym and fitness industry pleaded with the government not to force its members to endure yet another shutdown as the threat of a Covid-19 outbreak lurks once again, according to an internal memo obtained by the Post.
The Hong Kong Fitness Industry, which represents dozens of local establishments, said businesses could not bear the financial burden of another closure and acceptance was waning amid the business community for financial relief.
As of midnight on Thursday,
the new rules
enforced the temporary closure of businesses such as bars, cinemas, beauty salons, gyms and massage parlours. A 6pm curfew on dine-in service at restaurants also came into effect, while local tours and "cruises to nowhere" have been suspended for two weeks.
"The closure announced for fitness centres will once again financially damage an already weakened system from previous closures," read the memo. "The financial impact is evident with many landlords unwilling to even provide 50 per cent relief in rent as they too are fatigued with ongoing closures.
"It has taken us over 10 months to rebuild the business and hire new employees to stabilise our businesses financially."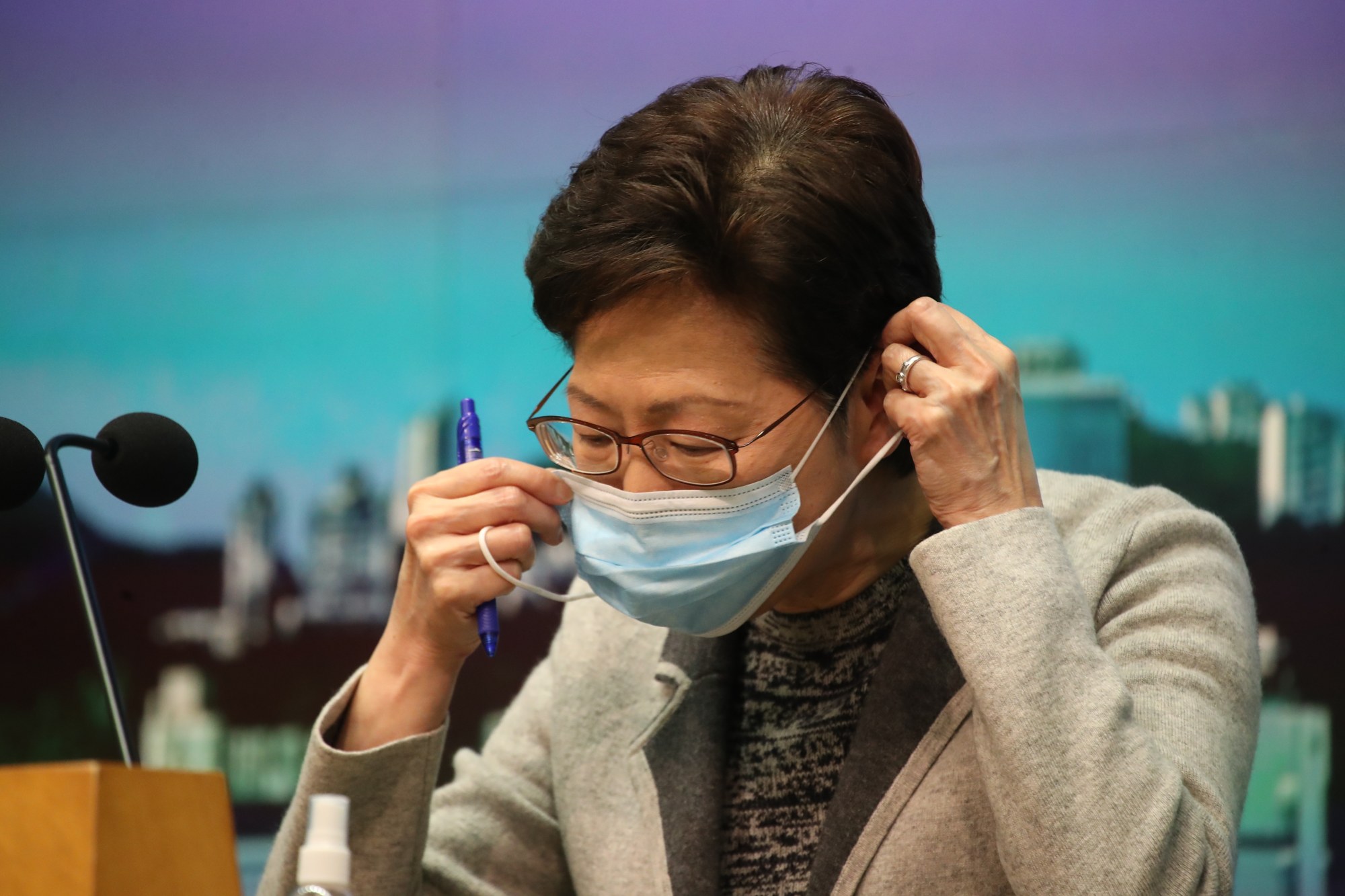 The measures were introduced just a day after Chief Executive Carrie Lam Cheng Yuet-ngor said they were not required, adding a "swift and sharp" response was needed to combat the spread of the Omicron variant.
The fitness industry and local swimming pools have already been hit incredibly hard throughout the pandemic, enduring multiple closures that have kept them out of business for months. The memo asked for financial relief amid the latest shutdown, and business leaders estimate losses could hit HK$11 billion (US$1.4 billion).
The memo said the government did not seem to recognise it was hitting gyms, pools, studios and workout spaces particularly hard given there was no alternative for income. The memo said those businesses completely closed should be the first to be compensated, and the government should not simply allocate funds to "the loudest voice in the room" and industries with powerful lobby groups.
"The impact of tighter restrictions on restaurants is heavily publicised in the media, however what is not focused on is the difference between having a business operate under some restrictions which still permits takeaway and home delivery, accounting for more than 60 per cent of revenue, and in our case closing a business together is very different," the memo said.
The industry found itself designated "non-essential" by the government when the pandemic first broke out in early 2020 and has been forced to close three times for more than 150 days. In mid February of last year, gyms were allowed to reopen, but many said revenue and the number of clients were nowhere near
what they were before the virus
.
"As a business, we had only just got back on our feet following the previous three closures which resulted in our gym being closed for months," Sarah Millson, who operates Primal Fitness Gym & Dance Studio on Lamma Island, said. "Closing down and restricting a handful of sectors will not, in my view, prevent the spread of Omicron in the community. What it will do is destroy businesses and livelihoods."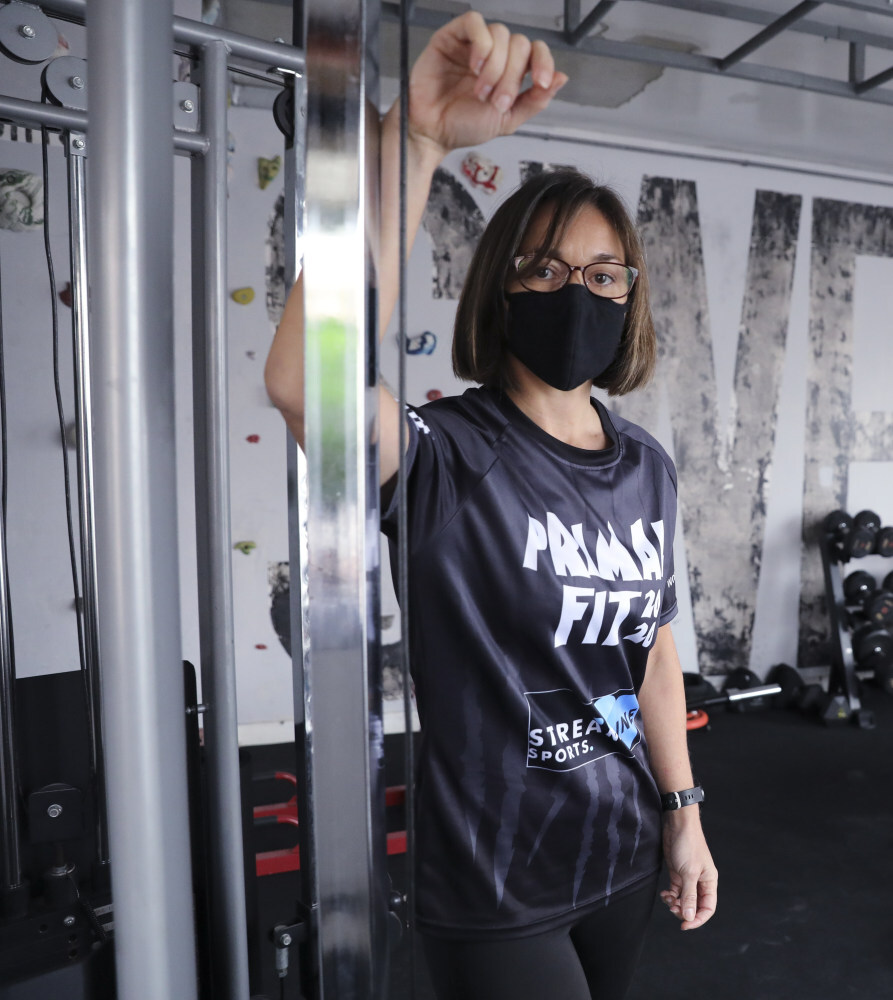 Millson previously stated
her gym was mere days from closing permanently
, waiting on government subsidies that came late which kept them from shutting their doors for good. Dozens of local gyms were forced to permanently close down because of a lack of financial help from the government after being temporarily closed in line with restrictions.
Industry leaders pleaded with government officials during every lockdown to allow them to remain open, however no concessions were made other than a few rounds of financial relief many said did not even cover a month's rent.
One of the hardest hit sectors in the city has been the swimming pools, which have been closed for almost 300 days and since February last year have only been able to operate at half capacity.
Michael Fasching, the head coach of Harry Wright International Swim School, said the government's blanket closures did not make sense.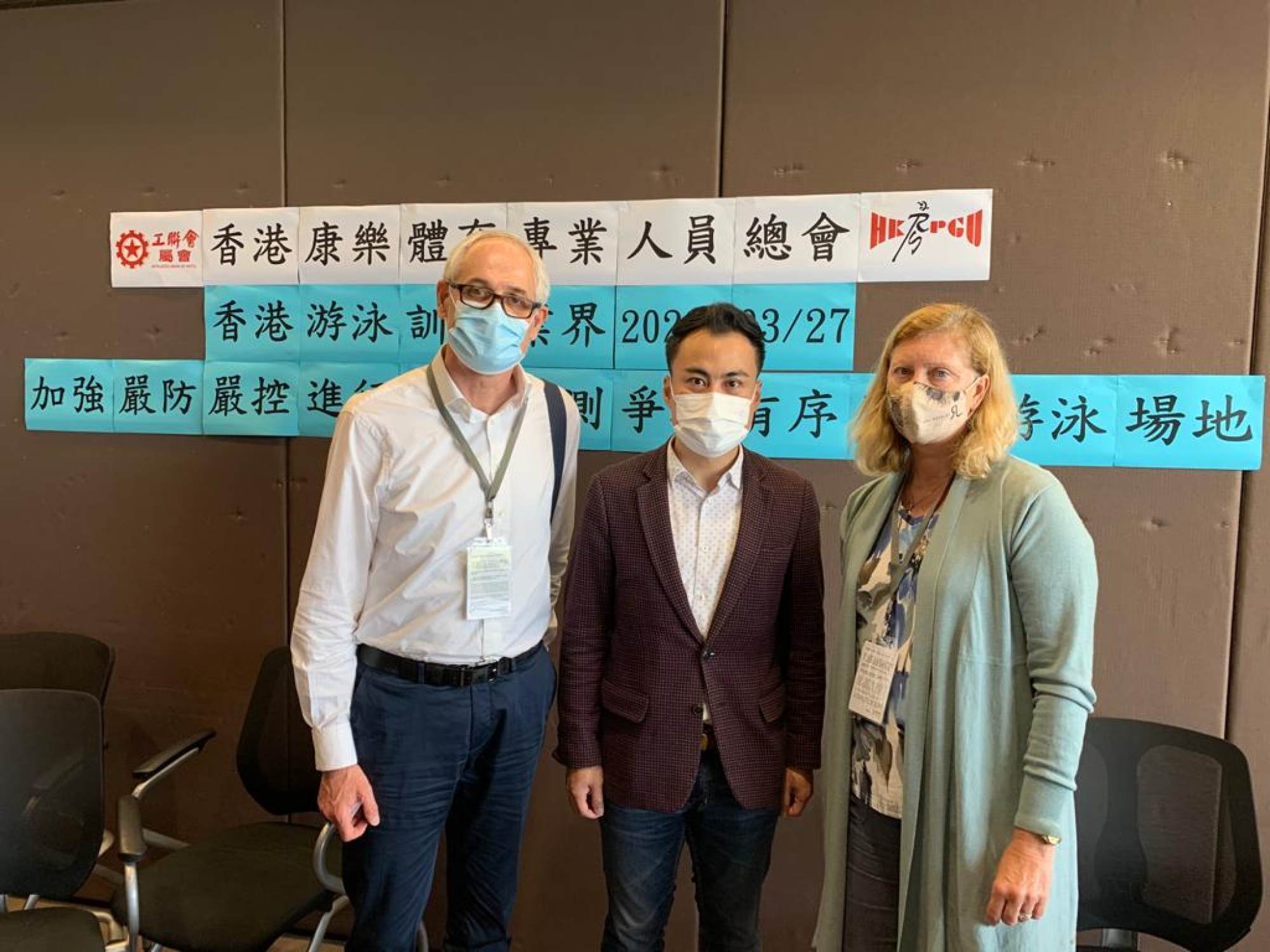 "As always this is an unbalanced, not thought through approach," he said. "There are numerous ways to carefully taper down usage of facilities like curbing capacities, restricting numbers of swimmers in lanes, closing for certain hours for disinfection or allowing vaccinated citizens access and stopping unvaccinated users from using sports facilities."
Fasching said the government dangled vaccinations as a way to move on from the pandemic, but now appear to have completely abandoned that strategy.
"There are a large number of students that are vaccinated that in my opinion could have continued to use sports facilities," he said. "All coaches are double vaccinated. I am triple vaccinated since December yet we will be forced out of action for an indefinite time again. Very, very frustrating to say the least."
Ed Haynes, CEO and founder of Coastal Fitness in North Point, was not surprised by the measures, and were trying to approach another lockdown with a positive mindset and using the experiences gained previously.
"Among our clients, there is definitely a feeling of unjust, anger and frustration at the Hong Kong government, especially as we are preparing for the CrossFit Open which takes place on February 24," he said. "No gym access means that the preparation for a lot of folks will be compromised. Our policy as a team is to listen to our members, acknowledge their hurt and frustration, but not add to it."
The memo from the Hong Kong Fitness Industry said they were confused as to where the government is going with its Covid-19 strategy given it previously cited a goal of herd immunity (70 per cent vaccination rate in the community) as a way to avoid lockdowns and restrictions in the future.
"In the absence of a definitive strategy Hong Kong will continue to lose interest from foreign and local investors who have struggled with lengthy businesses closures, mandatory quarantine periods and a closed border policy."