With the government extending social-distancing laws – including a ban on public gatherings of more than four people – your usual pastime might be on hold for the time being. But Hong Kong is a paradise for outdoor activities, perfect for four or fewer people. This could be the perfect opportunity to explore.
Hiking
There are hundreds of kilometres of hiking trails, many of them very close to residential areas. You can head out into the hills with three friends, ensure you maintain appropriate distance and enjoy all of the city's natural beauty.
For beginners, start with a gentle hike up The Peak, via the Morning Trail. You can try a more challenging hike up Lion Rock to see the city from a different angle. Head to Lantau and hike Sunset Peak or Lantau Peak, or both, for a real challenge. The possibilities are endless.
Sea Kayaking
In a one-person kayak, you'll get exercise and see Hong Kong from a different angle, and be able to drift in and out of contact with your friends at a distance. Head to Sai Kung's Sha Ha beach to rent a kayak, or hire a guide, like Wild Hong Kong, to head farther afield and explore the archipelago.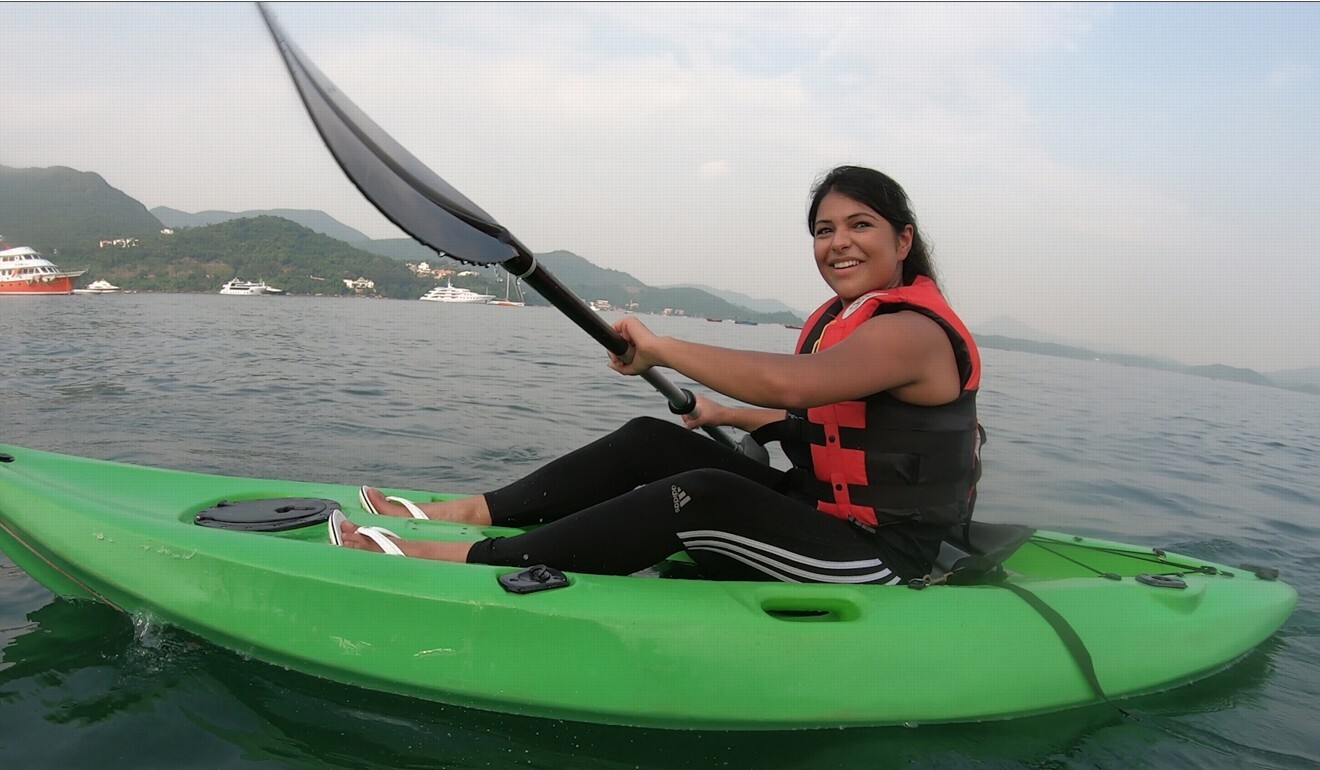 Open-water swimming
Pools and gyms might be closed, but the sea is not. You can go to places like Repulse Bay or Deep Water Bay for a swim. There are safety nets and platforms in Repulse Bay as you build your confidence, or head farther afield to explore the coast line.
Make sure you have an inflatable device strapped to you – there's no edge of the pool to grab onto if you are floundering.
Cycling
Rent a bike on Lantau and head out on a ride. They are easy to rent in Mui Wo – try the Friendly Bicycle Shop near the ferry terminal. There are steep climbs, but they are worth it as you are surrounded by nature and can head to some less crowded beaches like Pui O.
Wear a helmet and be careful – buses and taxis heed little attention to blind corners and accidents with cyclists have occurred.