Hong Kong's trails are some of the most accessible in the world, but the city's landscape doesn't compare to the Alpine environment – meaning some unusual training innovations for some local runners looking to compete in Mont Blanc this week.
John Ellis ditched the comfort of his bed for five weeks to sleep in an altitude tent in his study as he prepared for the 120km Traces des Ducs de Savoie (TDS) race in the Alps.
Marie McNaughton has been tipped to finish in the top 10, but says the oppressive heat in Hong Kong has left her at a disadvantage.
The TDS – starting on Wednesday – is one of a number of races around Mont Blanc this week, finishing with the marquee event – the 170km Ultra Marathon of Mont Blanc (UTMB).
"Everyone calls the TDS the wilder race. From what I hear, the course is a lot more rugged, more trail running [than the UTMB]," Ellis said.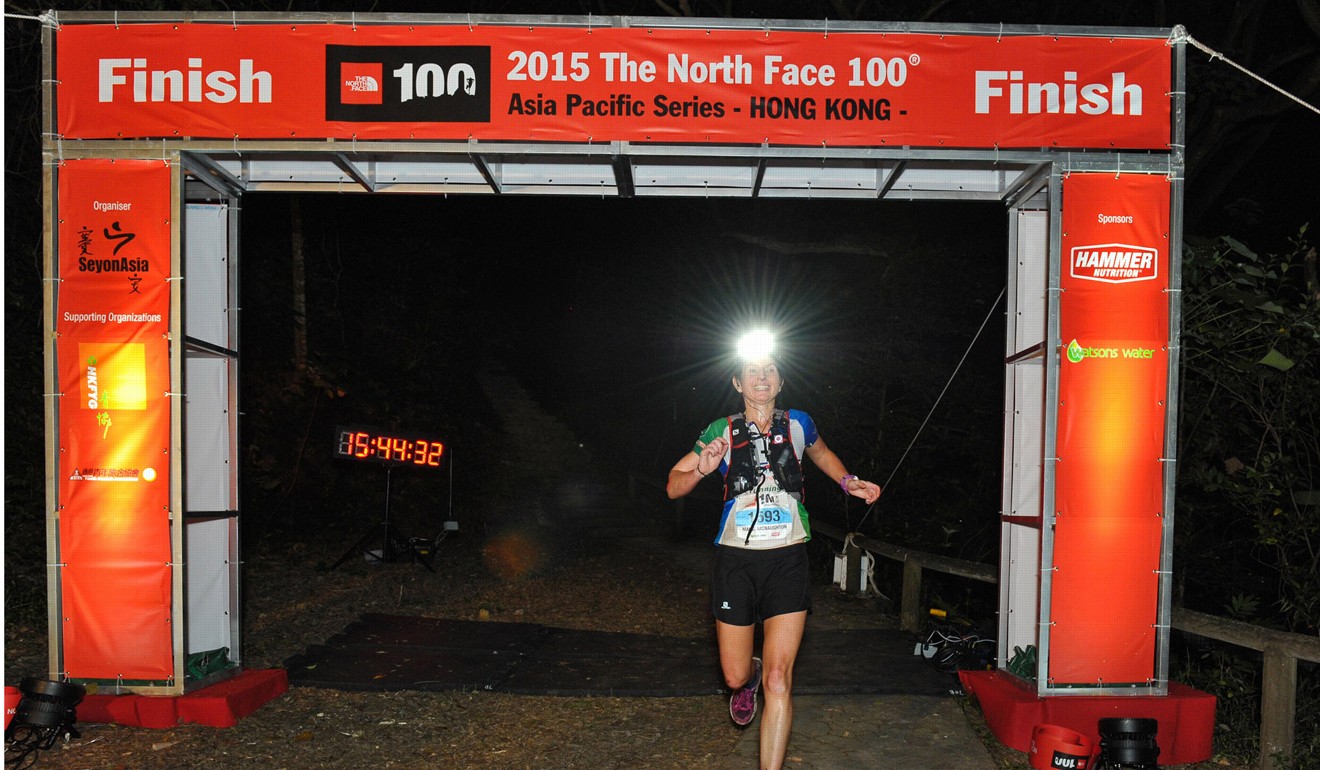 McNaughton said: "It's more technical. And the check points are farther apart, which means you have to carry more.
"So, if you get caught out between check points without water when it's hot, then you're in trouble."
The highest point of the course is 2,600 metres, meaning altitude can be a problem.
How Hong Kong runner John Ellis balances trailblazing with a desk job
Ellis recently competed in the Eiger Ultra marathon, which reaches similar heights and suffered badly from altitude sickness. He has also run in two UTMBs, and each time found it hard to get into his stride at height.
"Altitude is a real x-factor," he said. "I'm just a bit more sensitive to it."
Ellis said Hong Kong runners were at a disadvantage because there is no way to replicate that sort of altitude in training.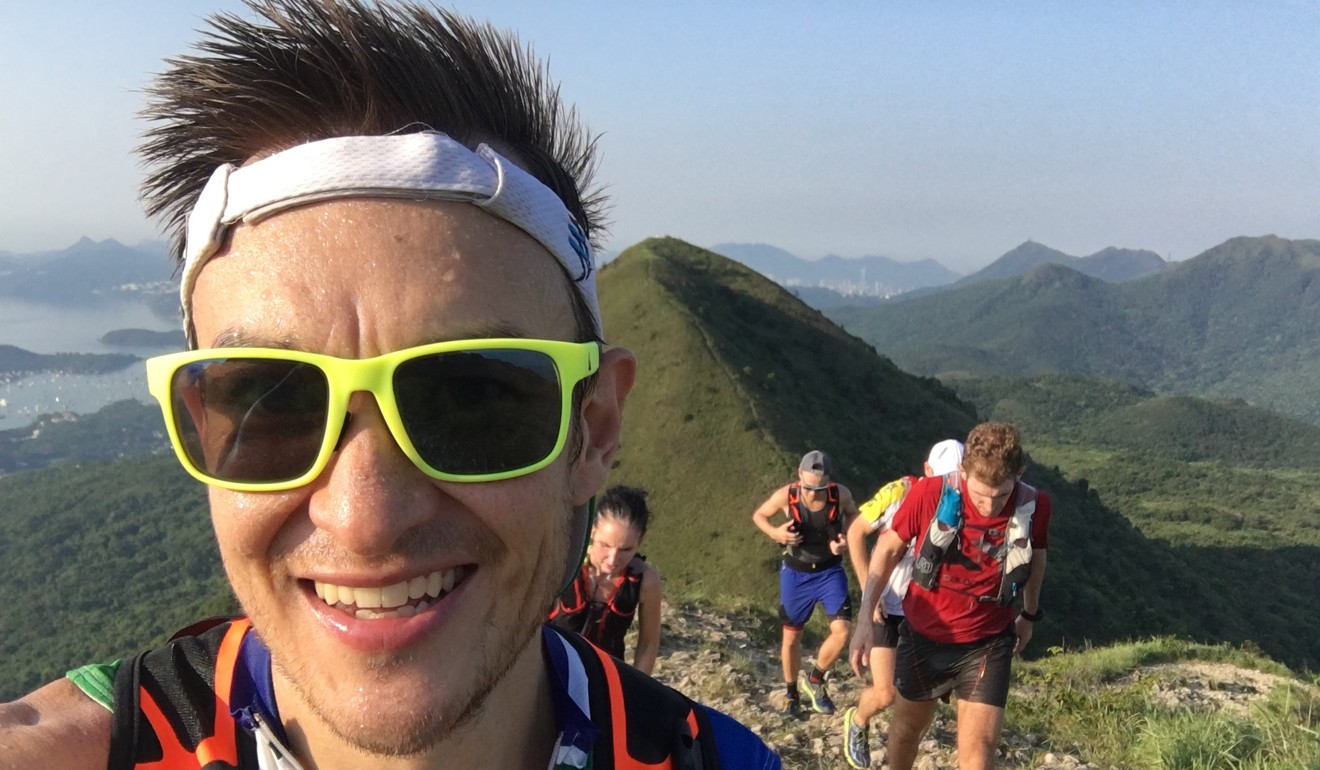 He has been sleeping in an altitude tent, which depletes the oxygen available to simulate elevation. He has slept as high as '4,000 metres'.
"A few people have been here for three or four weeks,which is obviously better, but failing that the altitude tent is as good as you can get," he said.
How Hong Kong mum and Queen of the Hills Marie McNaughton stays fit
He also visited the Matterhorn in Zermatt and slept at 3,100 metres last week.
Ellis believes McNaughton could finish in the top 10.
Michael Orminston is also competing in the TDS. He lived in Hong Kong for 20 years, but recently moved to the Alps and agreed with Ellis' prediction about McNaughton's chances.
McNaughton modestly dodged the question, saying she hoped to finish in around 22 hours, despite the difficulties of training.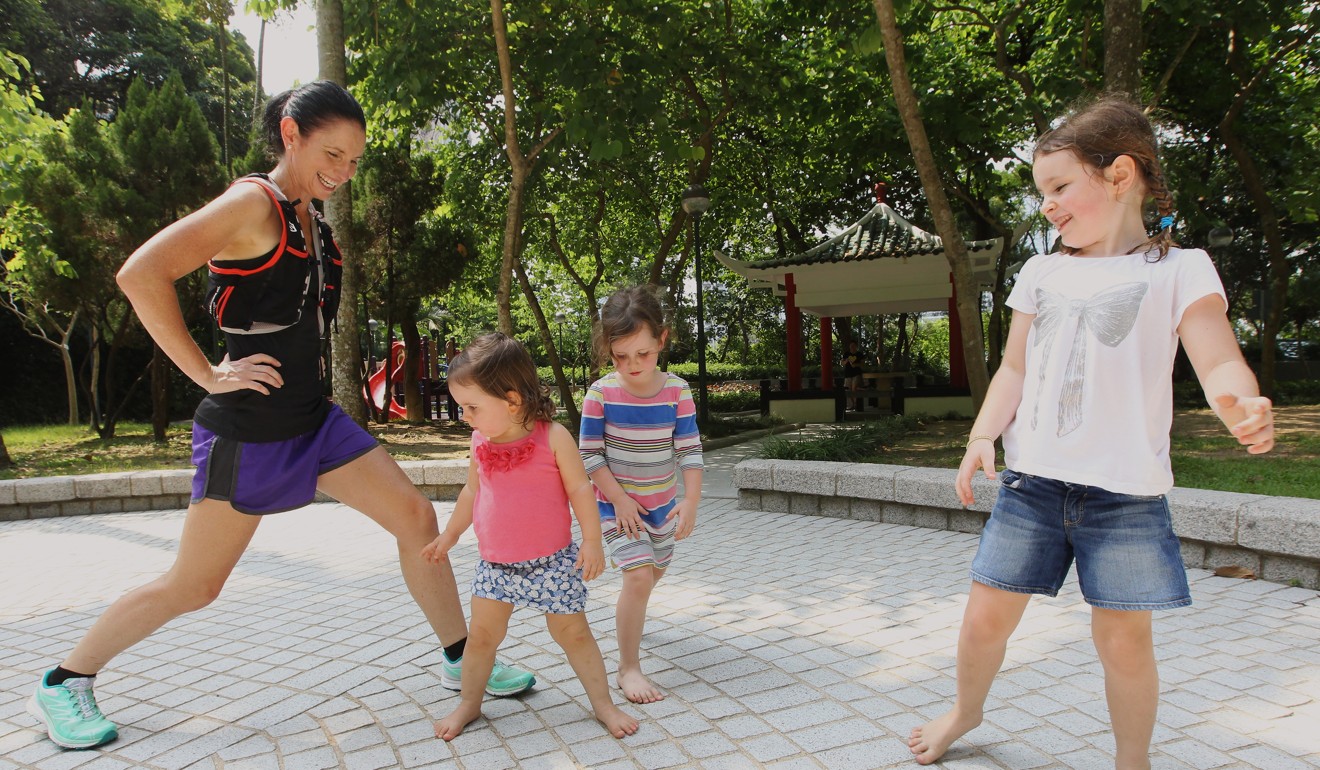 "The heat is our biggest disadvantage in Hong Kong," she said. "We can't get the long runs in. We can't go out and even do a 60km run as it will leave us completely depleted. Ideally we'd be out doing 80km runs for training but we can't."
Some people think that the oppressive heat allows runners to replicate altitude, but McNaugton says it drains her too much and prevents hard training sessions on consecutive days.
This year's UTMB is being billed as the most competitive ever, with top runners such as Killian Jornet and Jim Walmsley racing.