Trail-runners are holding their breath as they await further information on the weather's effect on the UTMB.
Rain and snowstorms are forecast for the weekend in Chamonix, coinciding with the 170-kilometre Ultra-Marathon of Mont Blanc (UTMB). Rumours are circulating that organisers will make a late call to stick to the planned route or alternate it for safety.
Rory Mitchell, a Hong Kong based runner, will be taking on the UTMB for the first time and is hoping the race stays the same.
In the past, he has run the Courmayeur-Champex-Chamonix (CCC), a 101km race the week of the UTMB that mimics the second half of the UTMB.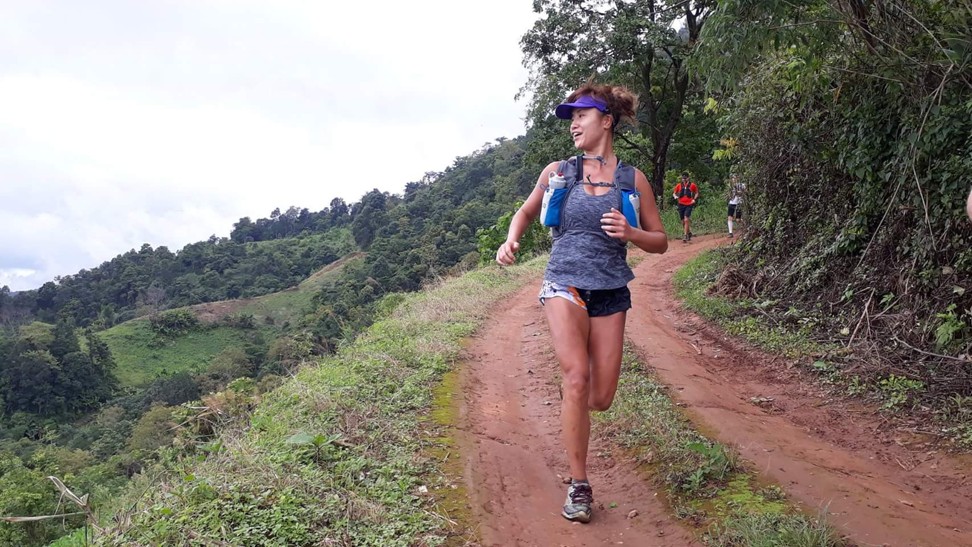 "If the course changes and means I miss the section of the course I've done before, it changes the challenge," he said.
"Mentally, what's keeping me going is the fact I know the back half. But if that changes then it makes it harder."
This would not be the first time weather has changed the course. In 2012, it was shortened to 100km, and in 2010 it was cancelled altogether.
A product of his homeland, Scotland, Mitchell relishes poor weather.
Sleeping at '4,000m' in Hong Kong – how leading local runners are preparing for mighty Mont Blanc ultra race
"As long as it's not snow on the top," he said, "then a bit of cold and a bit of rain sounds great to me."
Edith Fung, a Hong Kong runner who will be competing in the 56km Orsieres-Champex-Chamonix (OCC) on Thursday, is less enthusiastic about the prospect of poor weather, but is still undaunted because she has trained in the cold in Japan.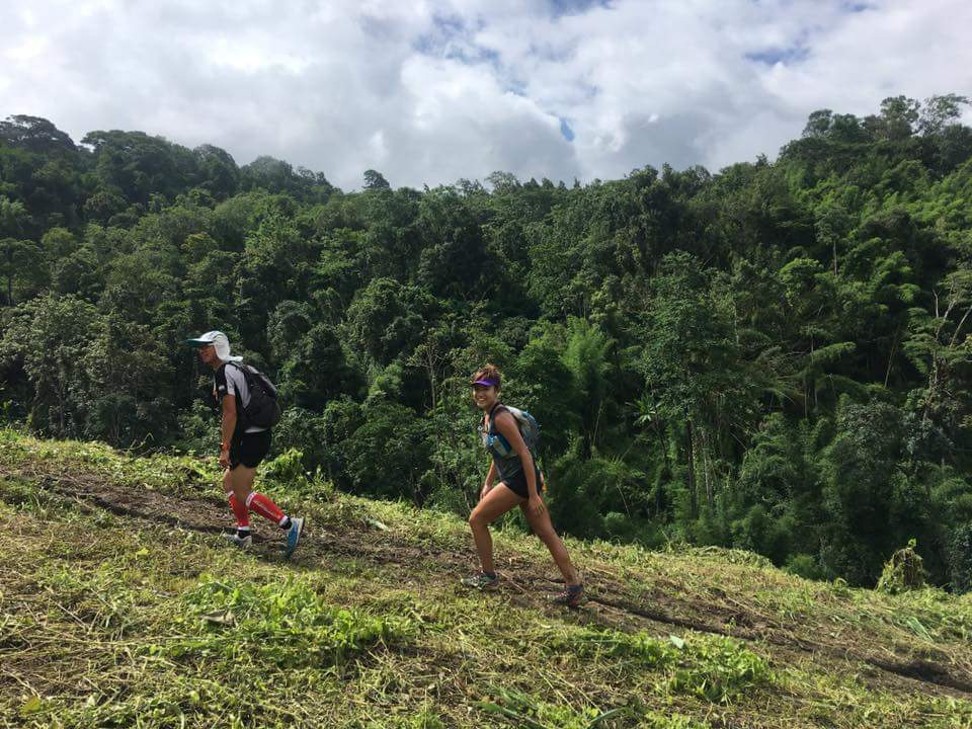 "If my body warms up I'm OK. If I stop, I get cold, but I have to keep moving," she said.
"Running in Japan means I know my body and I know I can survive in certain temperatures, especially when you are running in a race with adrenaline."
Mitchell said the prospect of running two nights in a row would benew to him. He ran in a 161km race in the USA called Run Rabbit Run, but that started in the morning so he finished before dark on the second day.
Chance for leading Hong Kong runners to claim once-in-a-lifetime training course and trip to Skyrunning World Championships in France
"I'll just push through – I don't plan to sleep," he said.
But he did learn on Run Rabbit Run that the 110km mark can be one of the toughest sections of the race.
Arriving there, and knowing there is still so much to go can be hard to stomach, he said, but it's just a case of pushing through and hoping it becomes easier.