Marathons are considered the pinnacle of endurance running by most, but in Hong Kong trail running and ultra marathons are the norm.
The extreme paradigm has inspired Louise Forsyth, a lawyer at Withers, to take on this weekend's Barclays Moontrekker.
A 43-kilometre night time race across Lantau's mountains, Moontrekker includes a lung busting 500-metre ascent of Lantau Peak.
It is one of the most popular races in Hong Kong, with 1400 places all filled within five minutes of registration going live.
Participants have so far raised $1.7 million for charity, on course for an event aim of $2m.
A 28-year-old Scot who lived in London, Forsyth took part in a couple of half-marathons and sometimes hiked, but never considered ultrarunning until moving to Hong Kong just over a year ago.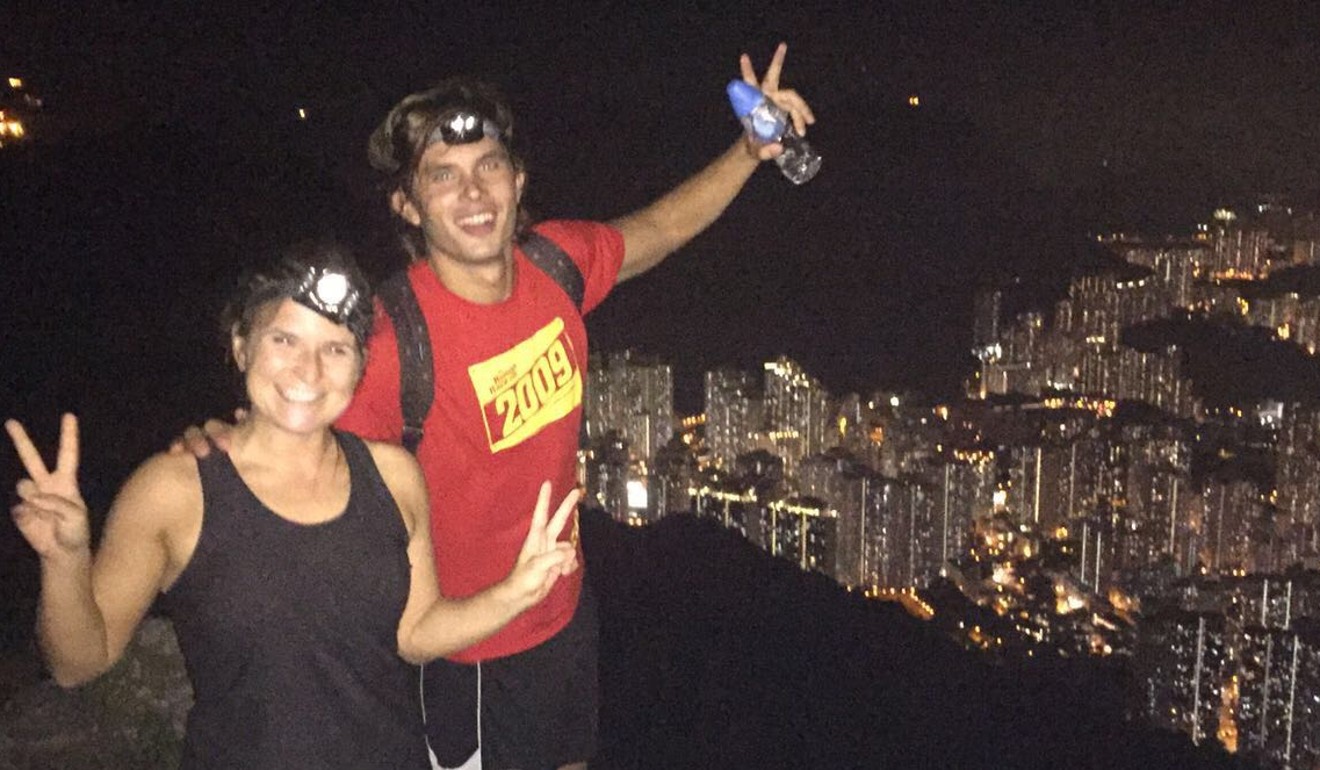 "There's good trail runs here and everyone does it," she said. "So that's why I'm starting. It's just so accessible."
It's not her only motivation though.
Forsyth's younger sister, Sophie, ran Moontrekker in her first running race of any kind, ultra or otherwise, in 2014.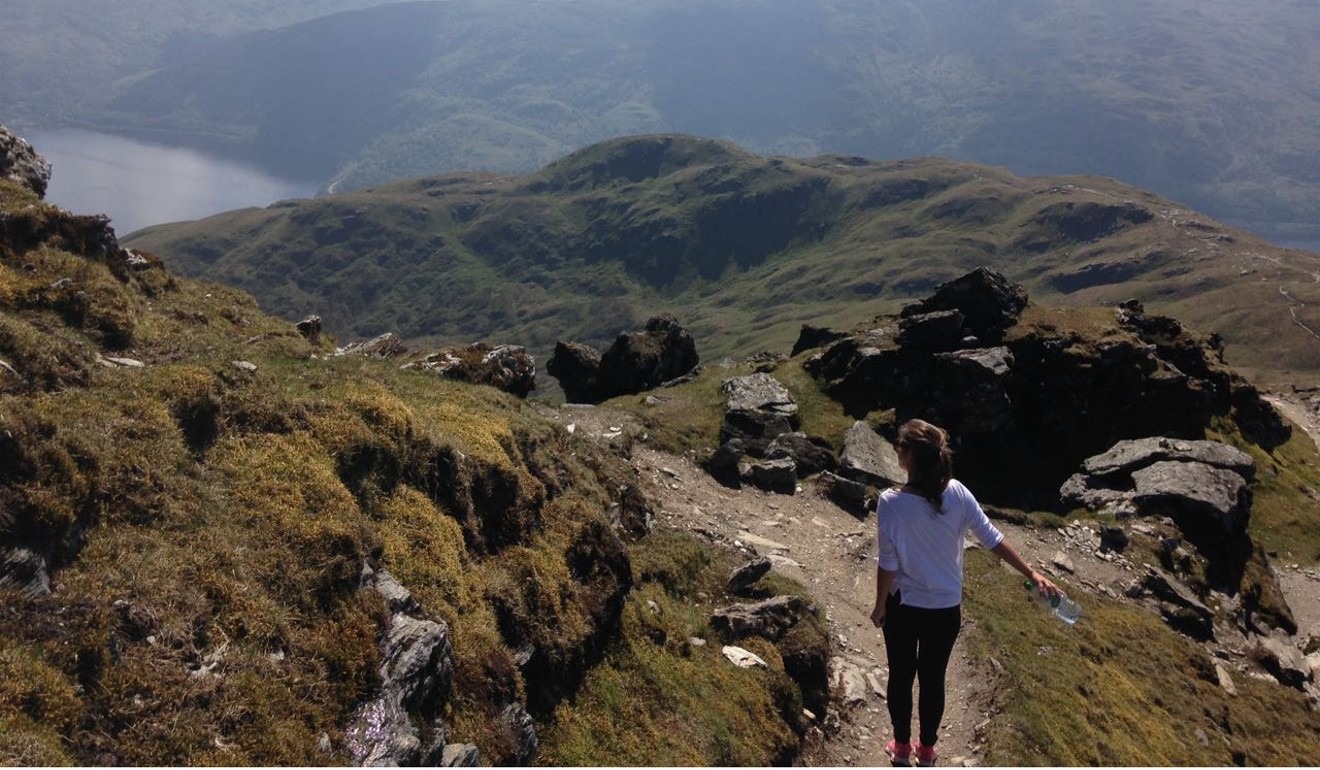 Sophie took to it like a duck to water and came third in the women's pairs.
Bragging rights are on the line.
"Sophie bangs on about it, so I wanted to do it," Forsyth joked. "But also, it's on my list of things to tick off now I live in Hong Kong."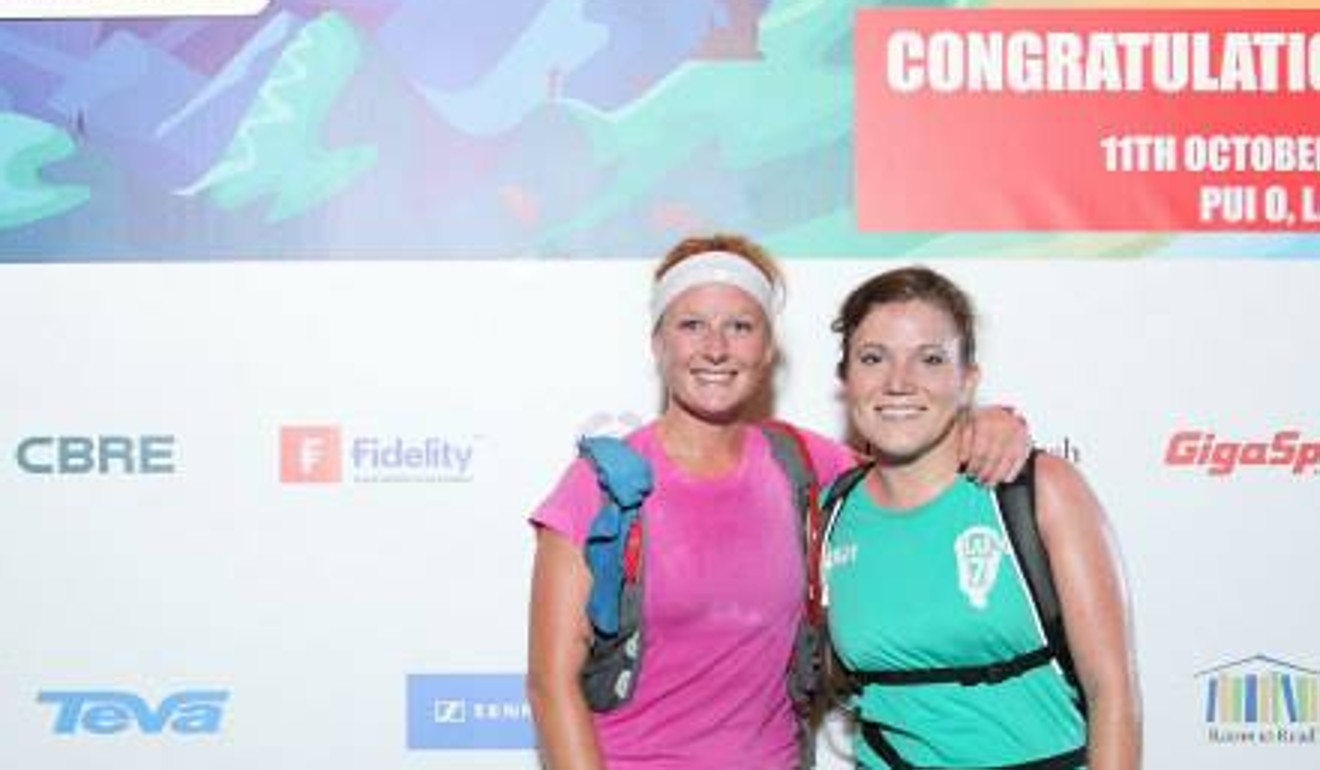 Forsyth has entered as a team of four, along with Malcolm Loudon, Aaron Tennant and boyfriend Tim Wright.
Tennant was a willing volunteer, but the rest of the team was formed by hook or by crook.
Wright, who has only recently moved to Hong Kong, said he was not aware of the magnitude of the task when Forsyth convinced him to join.
How mass participation sports events 'exploded' in Hong Kong – and the challenges city faces to stay at the forefront
"She sold it more as a night hike with the moon lighting the path," Wright said. "Rather than an ultra-marathon were you'd need head torches, poles and all the trail running gear."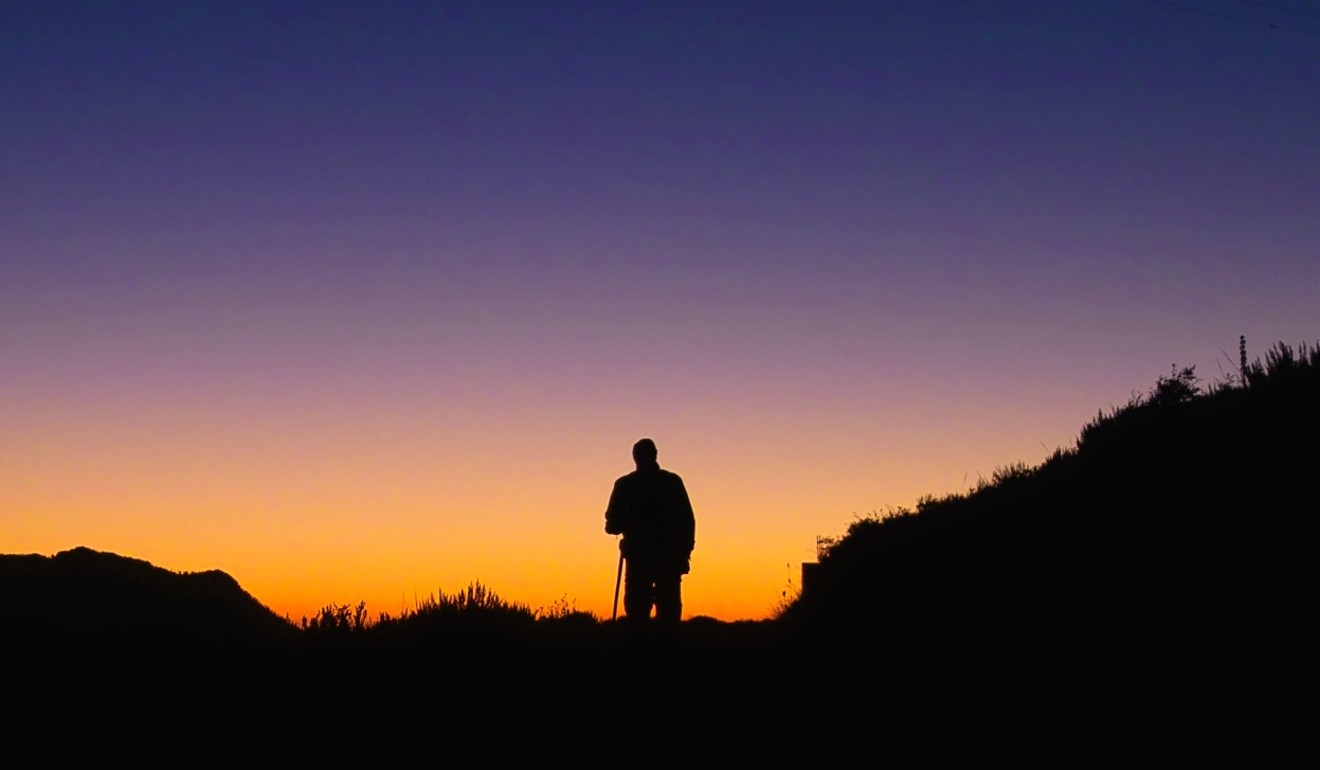 Forsyth was still one short of four when she was filling out the forms. She was meeting Loudon for a drink later that day, so put his name down until she could find a fourth runner.
"But when I told him what I'd done, he was keen," Forsyth said.
Loudon has completed the 100km Oxfam Trailwalker.
Only a few weeks ago, Forsyth fought in her first boxing match in a white collar event. She won, and was named fighter of the night.
"It wasn't like I expected, because I won!" she said.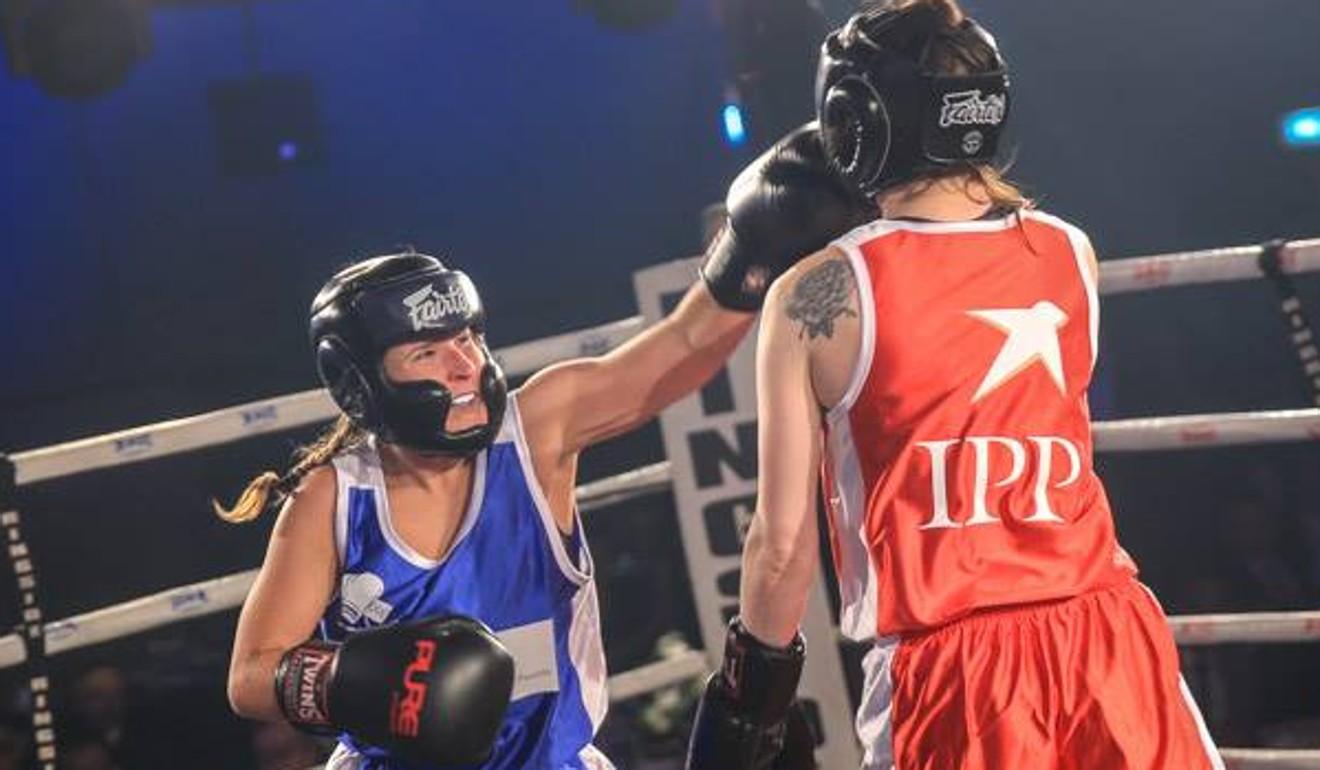 Forsyth said she hoped setting another goal so soon after the fight would motivate her to continue training. It has not panned out that way.
"I haven't really done any training in particular," she said.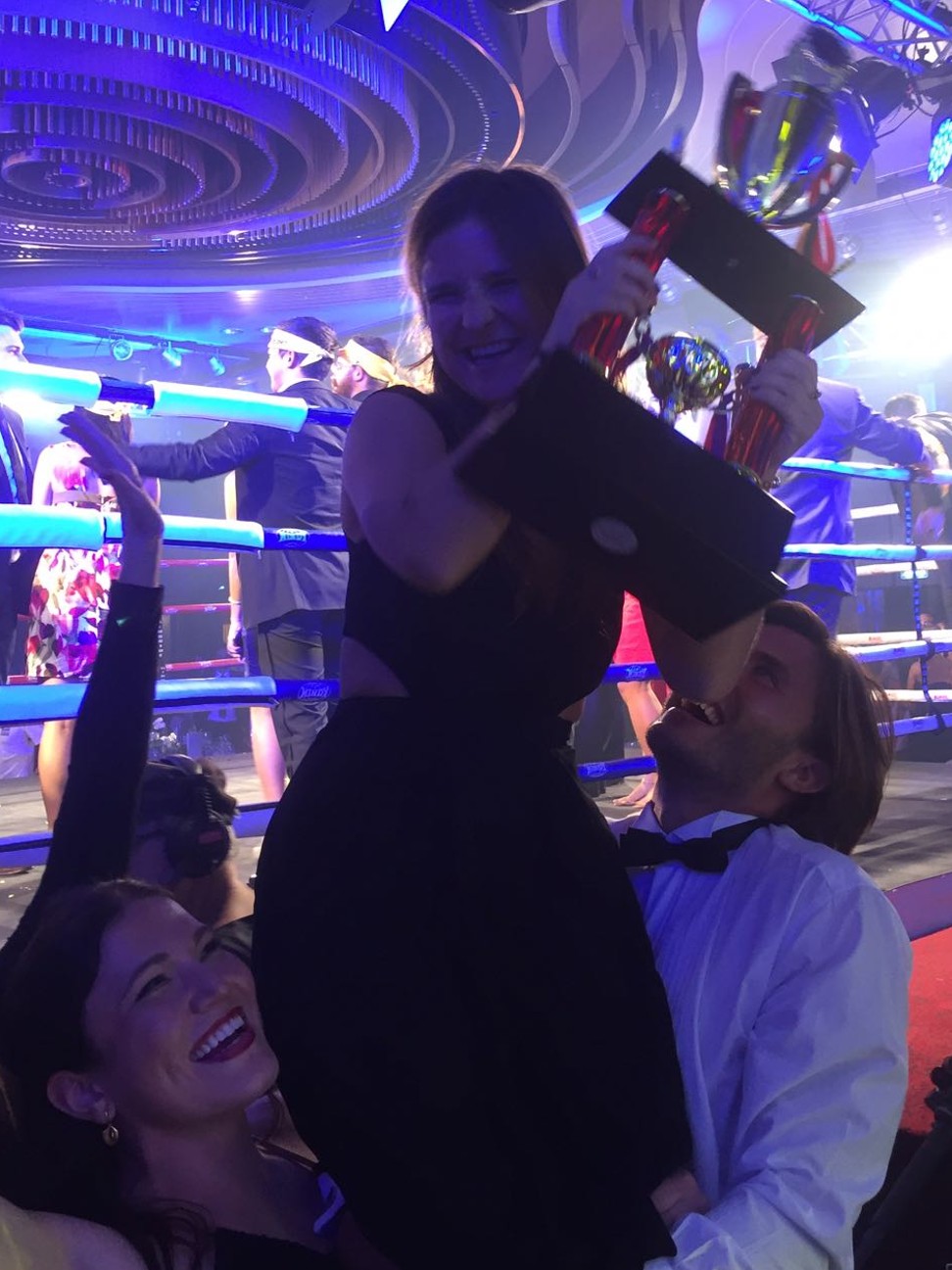 "During the boxing, I played squash and I wasn't out of breath. But I played squash again this week and was completely out of puff. So maybe I've lost it all already," Forsyth said.
But she does walk up The Peak twice a week and goes for a long hike each weekend.
Wright said: "Climbing Lantau Peak hopefully before sunrise and sitting at the finish watching a new day break will be the highlight."