You'd have to be a bit crazy to wish for steep hills and rocky roads in a running race. But for Marie McNaughton and Baptiste Puyou the surprisingly difficult TransJeju 100-kilometre ultramarathon was right up their street.
McNaughton and Puyou won the women's and men's categories respectively, despite the terrain being so technical they could not look up and see where they were going.
"I couldn't look at my feet and the ribbons at the same time, so I got lost maybe five or six times," Puyou said.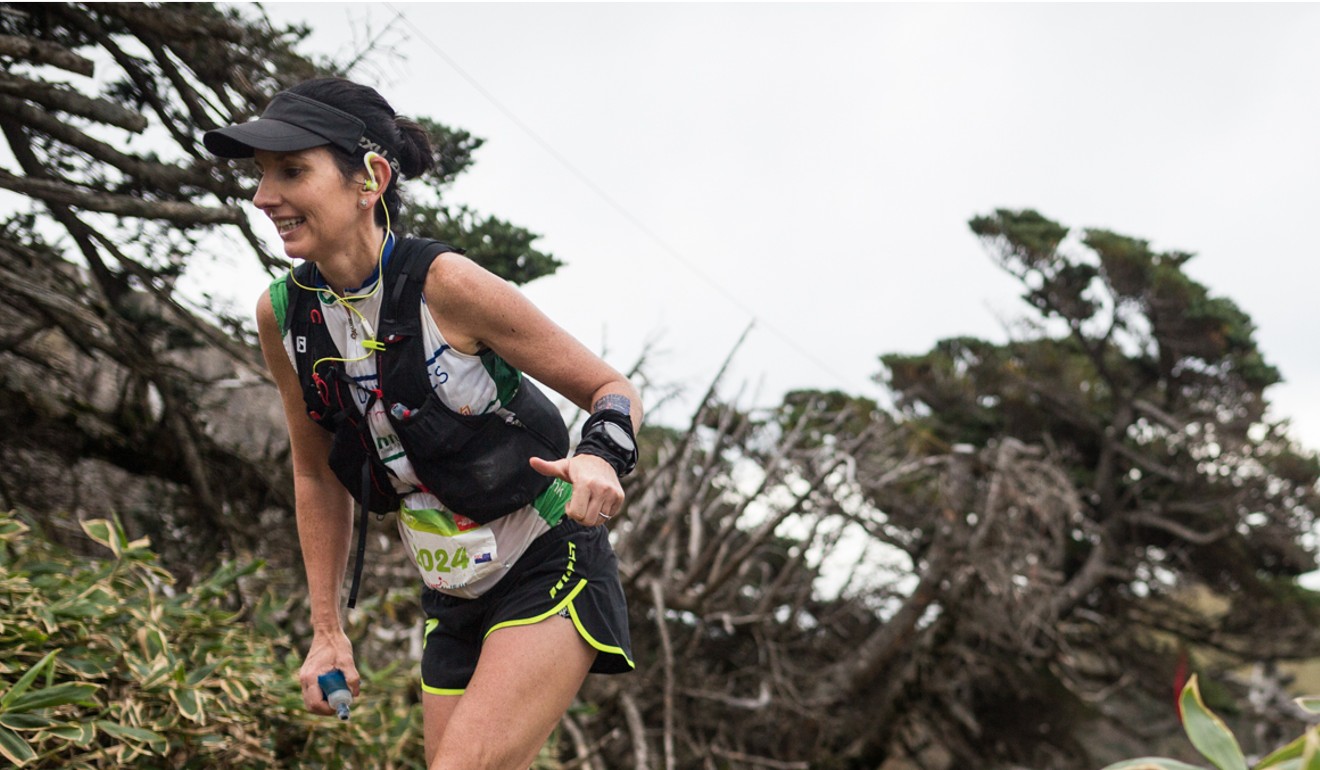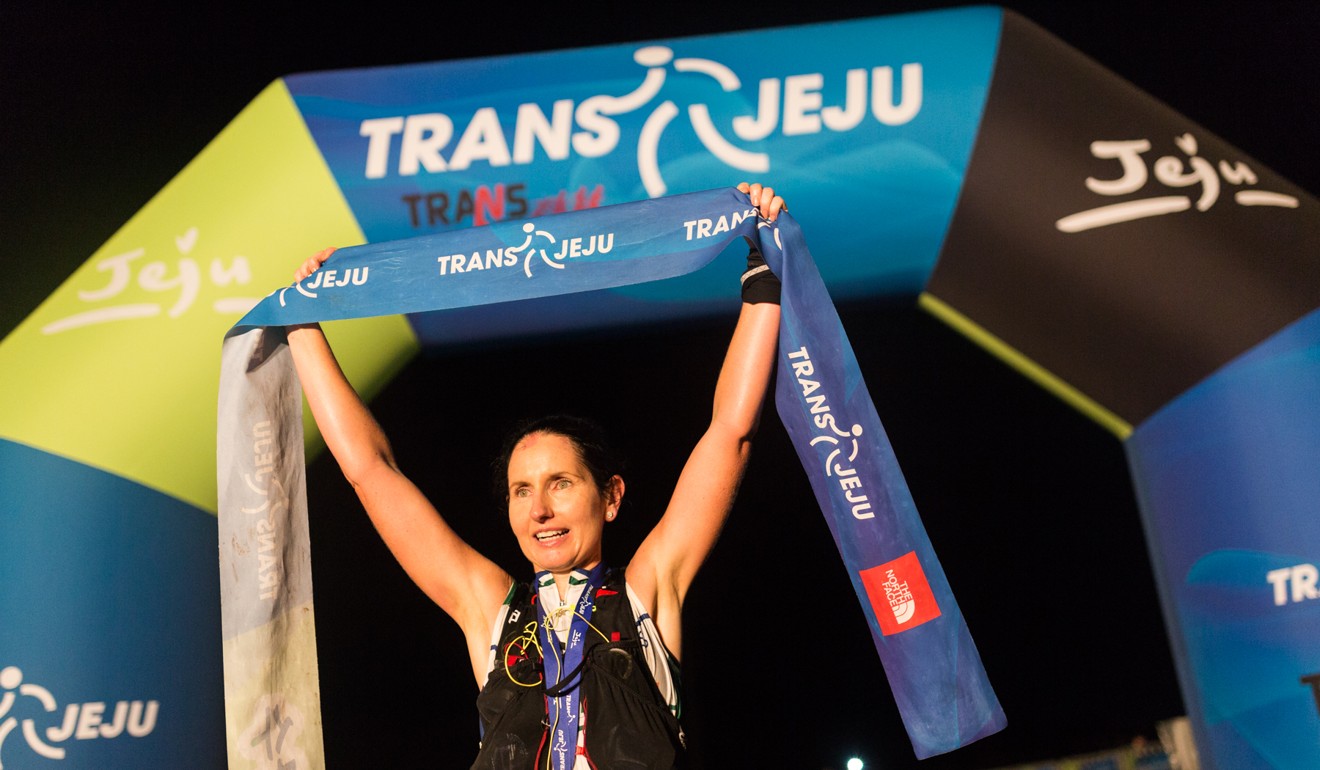 McNaughton, originally from New Zealand, said there were unstable rocks for kilometres on end. Between the surface, the GPS and the competitors, she did not have a second to spare.
Sleeping at '4,000m' in Hong Kong – how leading local runners are preparing for mighty Mont Blanc ultra race
"I didn't have time to look up and the see the markers. You couldn't lift your eyes for long at all," she said.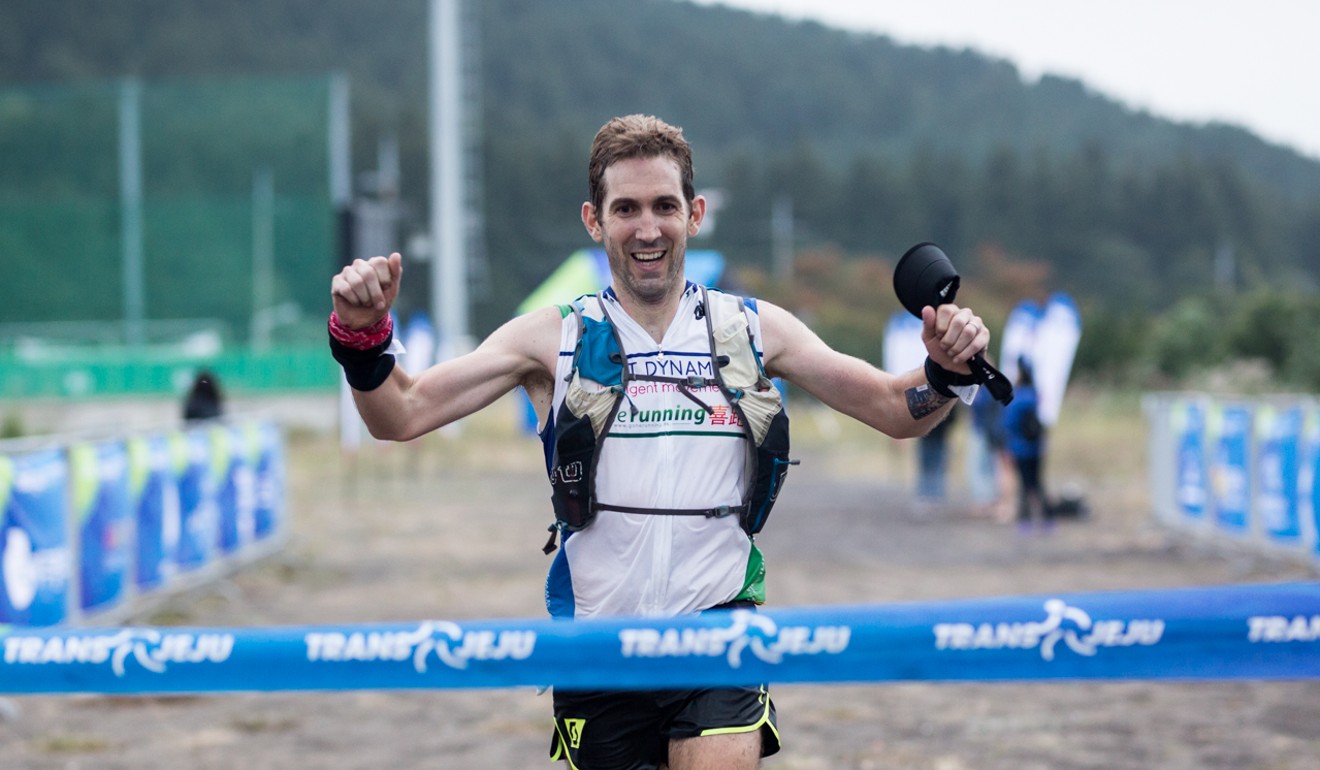 The weekend's event took place on the Korean island of Jeju, and included 100km, 50km and 10km distances.
Both the winners said they liked technical runs, so the unexpected running surface was welcome.
To add to the challenge, the climbs were far steeper than they thought when they examined the elevation charts.
Mental challenge heightened for Rory Mitchell as snowstorms threaten Mont Blanc Ultra-Marathon
"It looked flat," McNaughton said. "I was worried that it would be a lot of running. Usually in 100km, there's a lot of climbs."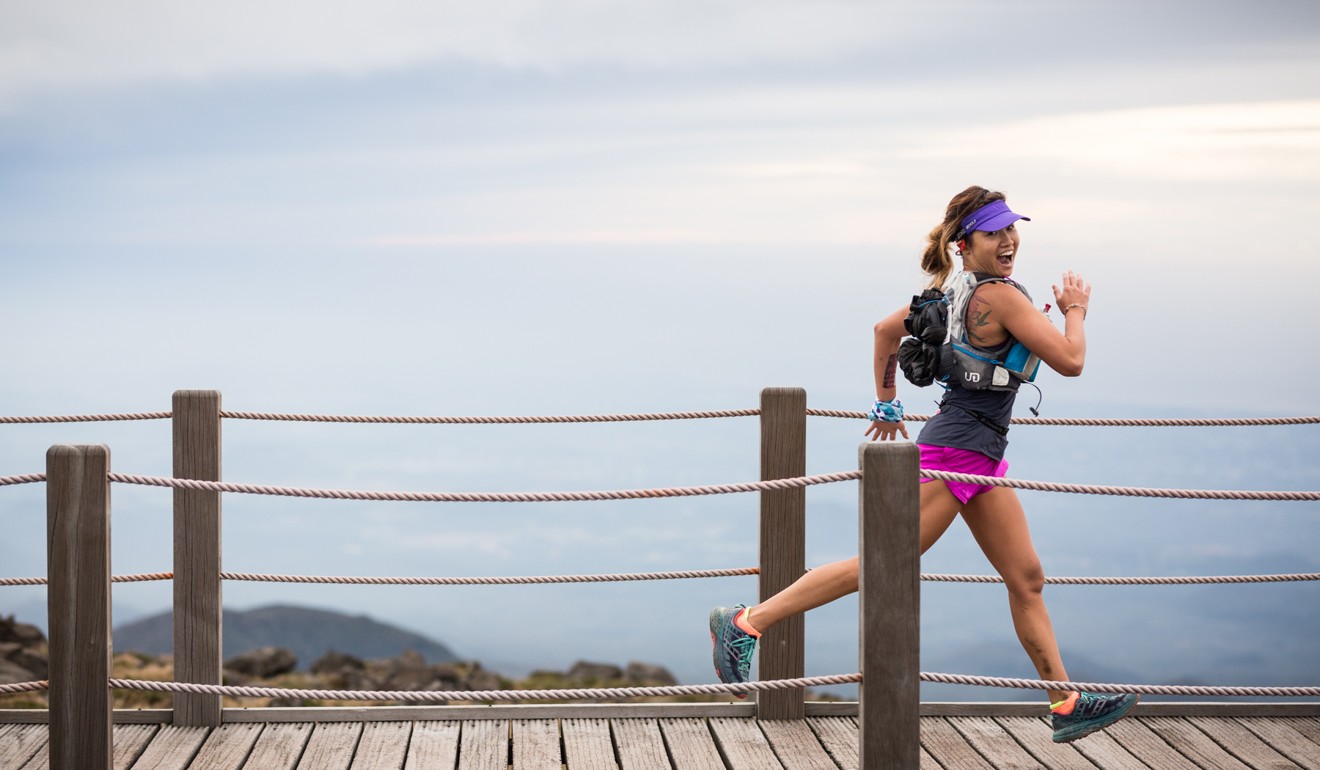 But "there were plenty of chances to push and chances to climb", she said.
Puyou was expecting an easy flat race to start his running season but saw the climbs as an opportunity to leave others behind.
The Frenchman entered with his 65-year-old father because it was a good opportunity to run with him, although they did not expect to run the entire distance as a pair.
Puyou finished in 11 hours and 41 minutes, and his father finished in 20:52. McNaughton crossed the line in 12:45.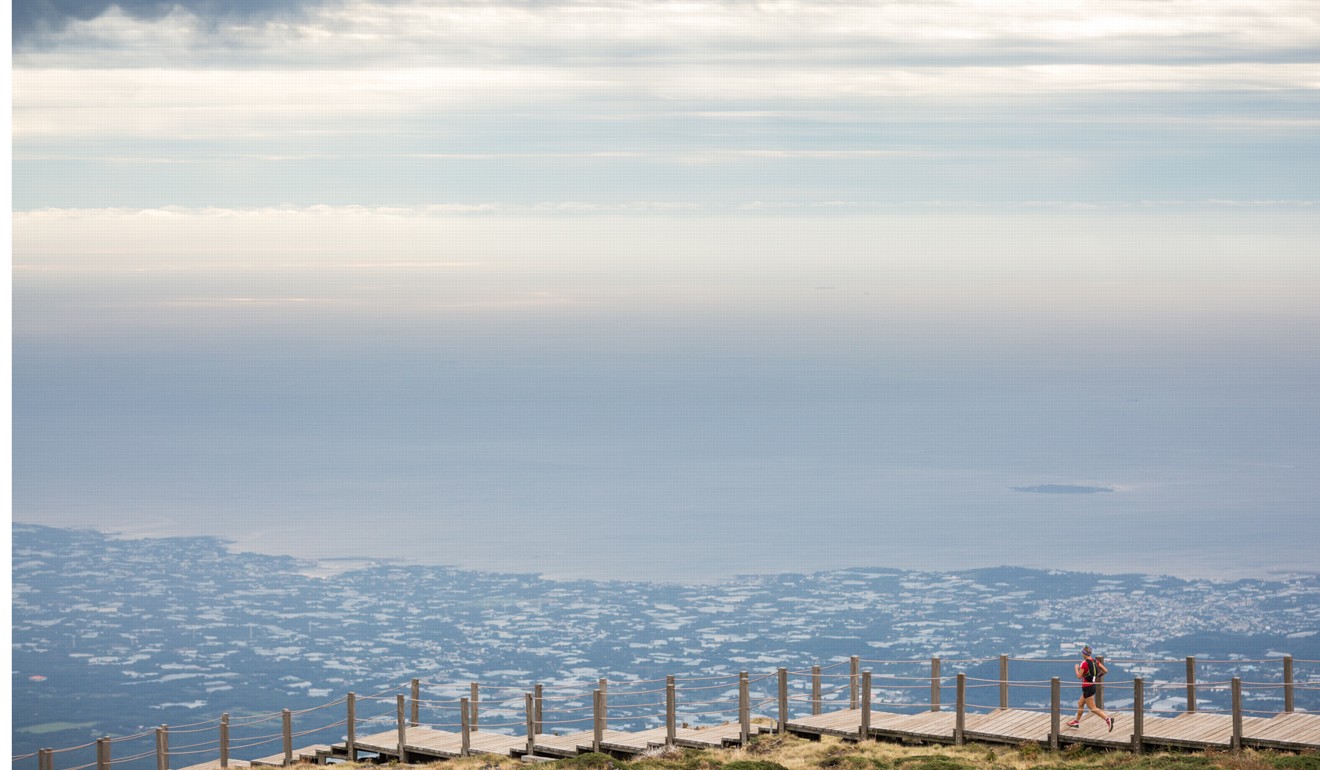 Fellow Hongkonger Wong Ho-chung came third in the men's category with a time of 12 hours and 11 minutes.
"I enjoyed the race so much," Wong said. "This was not a perfect performance. I made some mistakes, but finally I got the third place. I am so happy."