As if running 100 kilometres is not hard enough, Hong Kong's Vic So Lok will be taking on the Oxfam Trailwalker with his arm in a sling.
So said he could move his elbow, but not his shoulder, and some basic movements had become impossible.
"I can't even touch my mouth. I just can't do it," So said. "Maybe, I can keep food and energy gels in it [the sling]."
So dislocated his shoulder climbing a few years ago, and it became worse to the extent that it would frequently dislocate. He recently had an operation.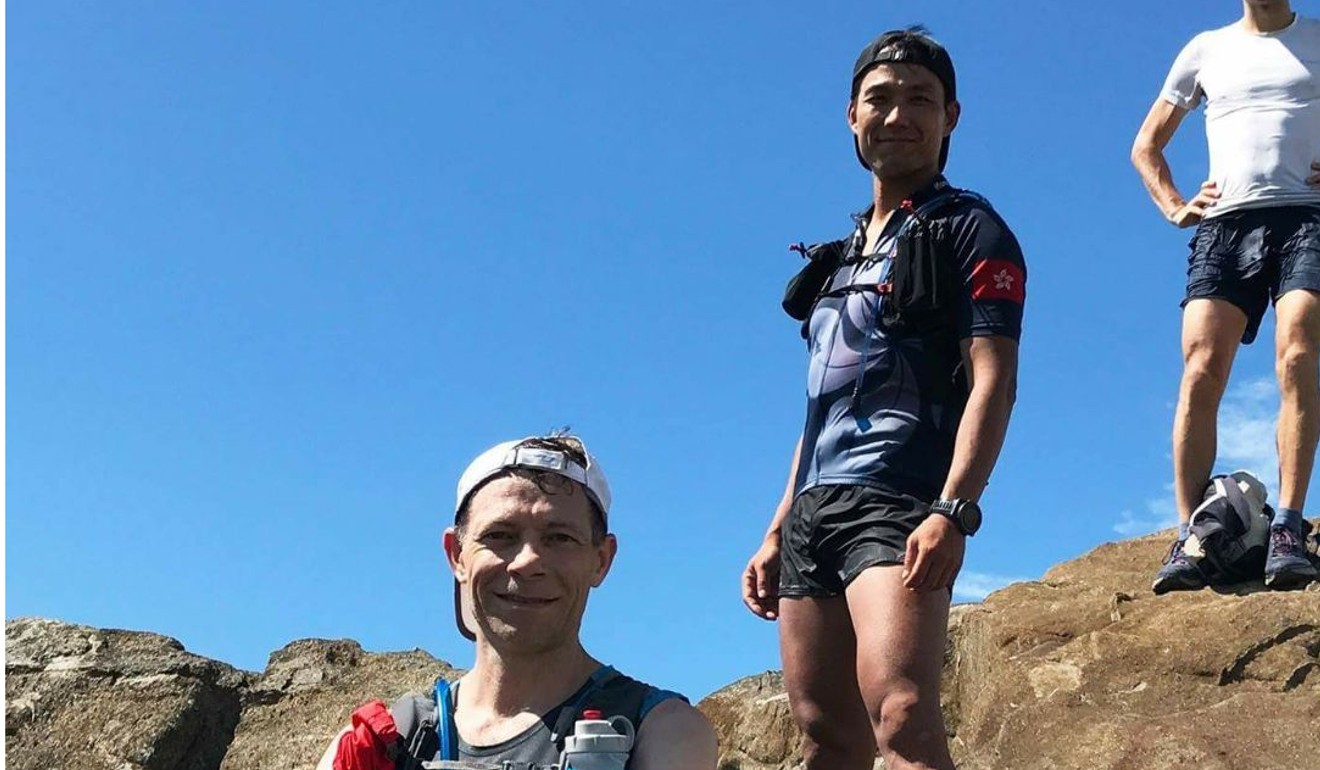 So said the dislocations were "very annoying when I do sport" and he may opt to discard the sling at some stage.
"But if I wear it, maybe the other runners will see and they won't hit me as they pass," So said. "The first section is very busy."
This weekend's Trailwalker is the largest and most famous event in the Hong Kong running calendar.
The 100km race follows the MacLehose Trail from Sai Kung to Tuen Mun and attracts over 5,000 runners in teams of four.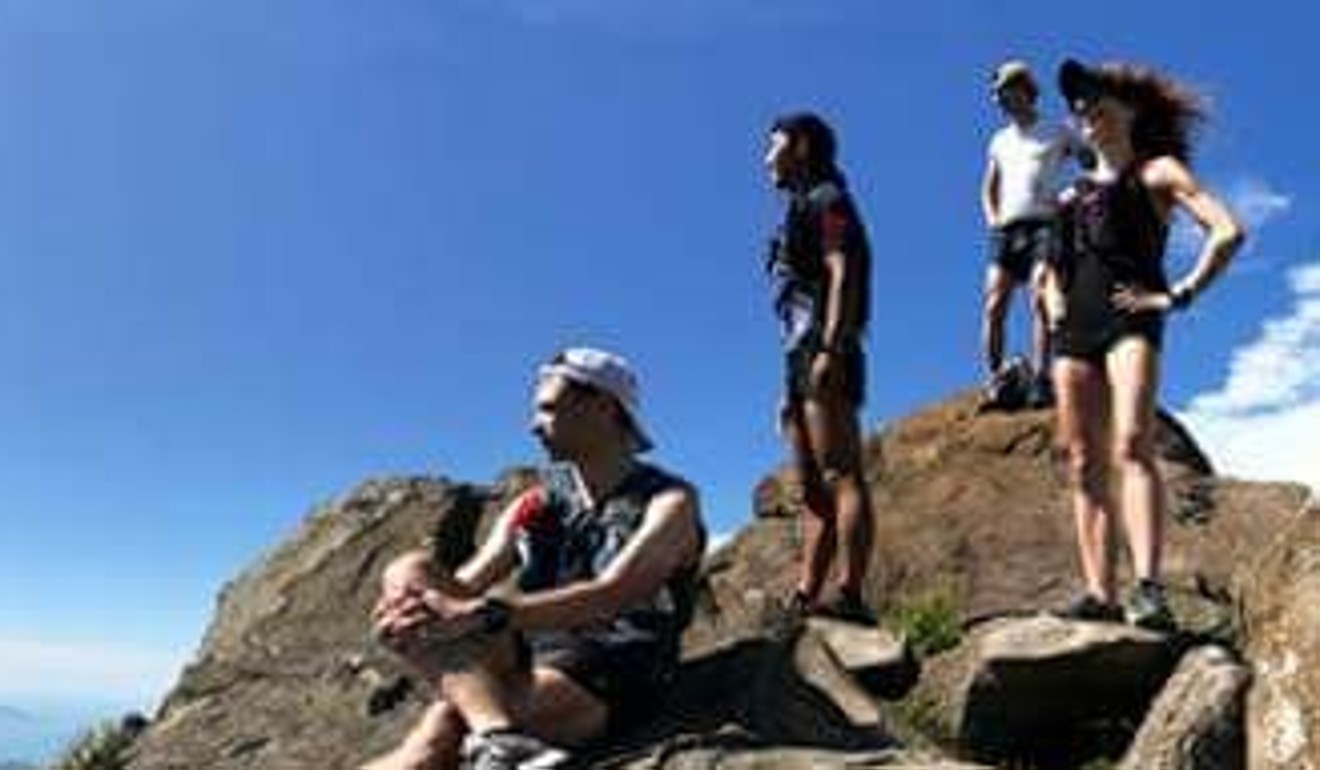 "I'll definitely use a pole," So said. "This time a single pole."
Kilian Jornet, one of the world's most famous and popular trail runners, won the Hardrock 100 in a sling with a single pole, So said.
He has run the Trailwalker seven times, and been in a support crew for over 50km twice.
This year, he is racing in the KPMG HK Trail Runners team with Rupert Chamberlain, Michael Skobierski and Emilie Saint Pe.
How years of ballet training gave Hong Kong-based trail runner Emilie Saint-Pe an edge
"We know each other so well after all the training," So said. "If I slow down, they slow down. They don't even ask. We can communicate without speaking."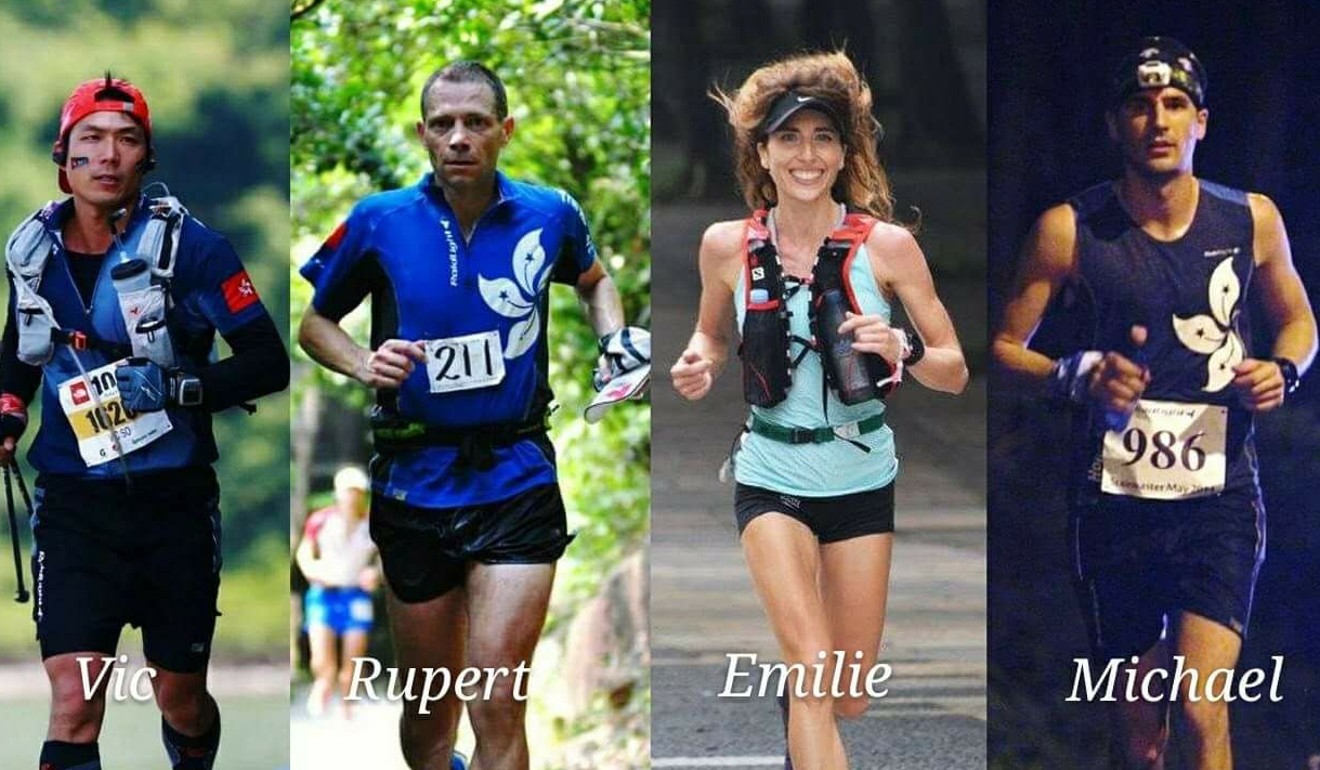 Last year, So finished the Trailwalker in around 14 hours. But this year, he is aiming for 15 hours because of his shoulder and because he has not trained as much as last year.
"Some of the team may be faster than me," he said.
The power of now – Lantau 70 ultra-marathon winners ignore the daunting distance to push for podium
Saint Pe, for example, climbs hills very quickly, So said.
"She is very fast. It is tough for me to push their pace. So, I'll just follow their pace and not go too fast," he said.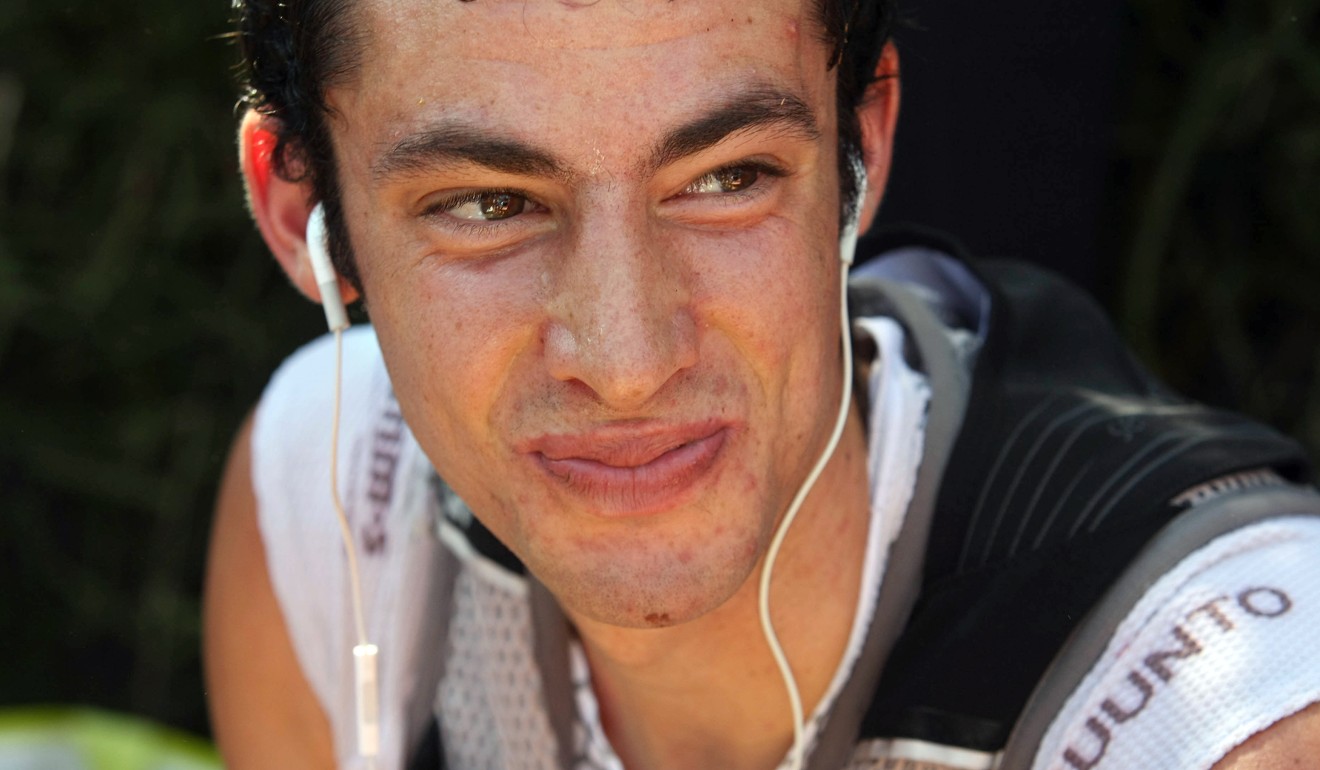 "I am not that physical, I am mentally strong," So said. "I just keep going and going. I don't slow down, I keep a steady pace."
So tough to meet an epic Hong Kong challenge
He proved this in 2014, when he came close to being the first to finish the infamous 298km Four Trails Ultra in under 60 hours. Instead, he was a 'survivor' with a time of 62 hours and the only competitor to get to the end that year.
It was the first time he had run more than 100km.
"I went there to follow the fast people, but they dropped out," So said. "After 100km, everything was my record, so I just kept running, running, running."