Racing 100 kilometres is a gruelling way to spend your weekend, but a group of women have found a way to enjoy the Oxfam Trailwalker in a state of leisure.
Carol Keen, Jacqueline Johnson and Sarah Allen have hiked up to one of the highest points of Trailwalker's section three, around 30km, with bottles of champagne and a picnic to support runners.
"It's really re-energising for the runners," Keen said. "When they reach the top of the hill knowing we've come here just for them, it gives them a boost."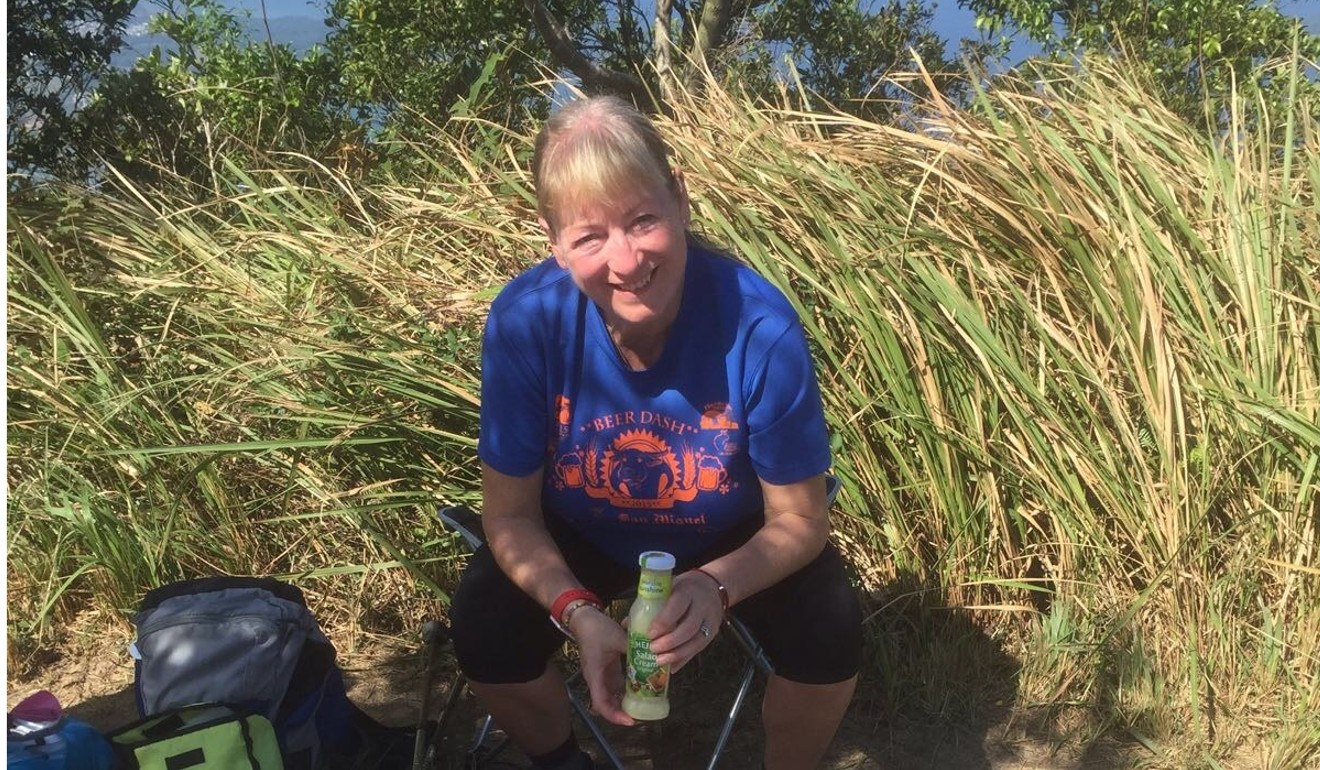 Their champagne picnic started in 2011 and has become a staple since.
Johnson, who has run the Trailwalker four times, said: "I call it Champagne Hill now."
As they walked up, two hikers recognised Keen asked, "Have you got your champagne?"
Keen, who ran Trailwalker in 2009, 2010 and 2012, said there was a man known for handing out lemons in section two and another who gives out ginger tea in section four.
Now Keen is becoming a regular feature of the course.
"It's nice to see the runners smile when they see us," she said. "But it'd be nice to keep the exact location a secret so we don't have a big crowd next year."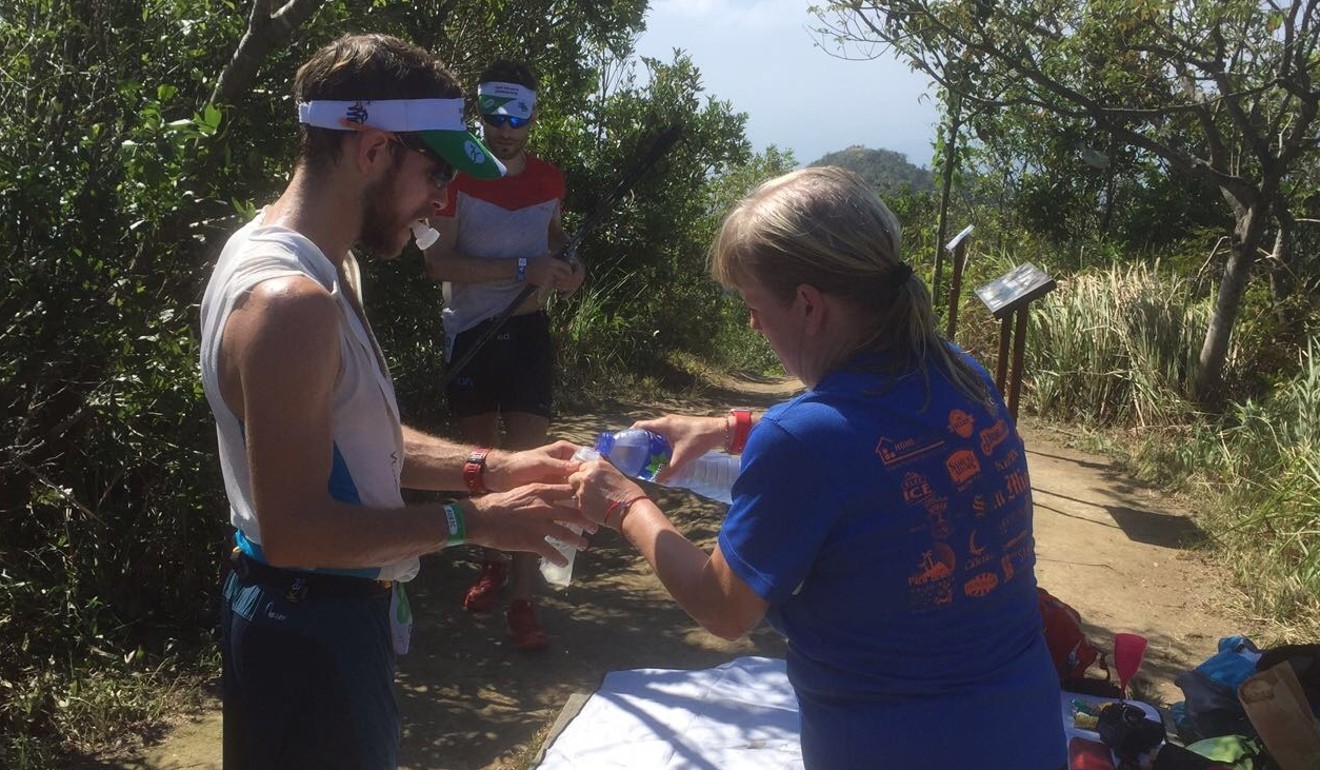 Keen said her hands hurt from clapping by the end of the day and Allen said her cheeks hurt from smiling at racers.
Allen has joined the picnic for the first time this year: "They said we'd be hiking and drinking champagne. So I was in."
Keen said: "But we don't just clap. We've handed out water, plasters, energy bars and all sorts."
Friday has been far hotter than expected, with temperatures at almost 30 degrees Celsius.
Many of the walkers were stopping for water and sunscreen from the picnickers. Their generosity meant they began to run out of water for themselves.
AWOO Team Nepal passed "Champagne Hill" in first place at 11.17am, almost half an hour ahead of their nearest pursuers.
Mixed leaders Beauty and the Beasts went through at 11.50am, and leading women's team Mums on the Mac at 1.08pm.