Nutters Return found themselves in an 18-hour battle for first place on the Oxfam Trailwalker but after a nail-biting finish, the team crossed the line as the fastest women.
"We really didn't expect to win," nutter Albarin Adelinda said. "We had our own aim of 17 hours, but when the heat came it was hard in section two and three, I got cramp, but my teammates pushed me on."
The team finished in 18 hours and 13 minutes.
Mums on the Mac finished the second, but the two groups were fighting tooth and nail throughout the course. The Mums finished in 18 hours and 18 minutes.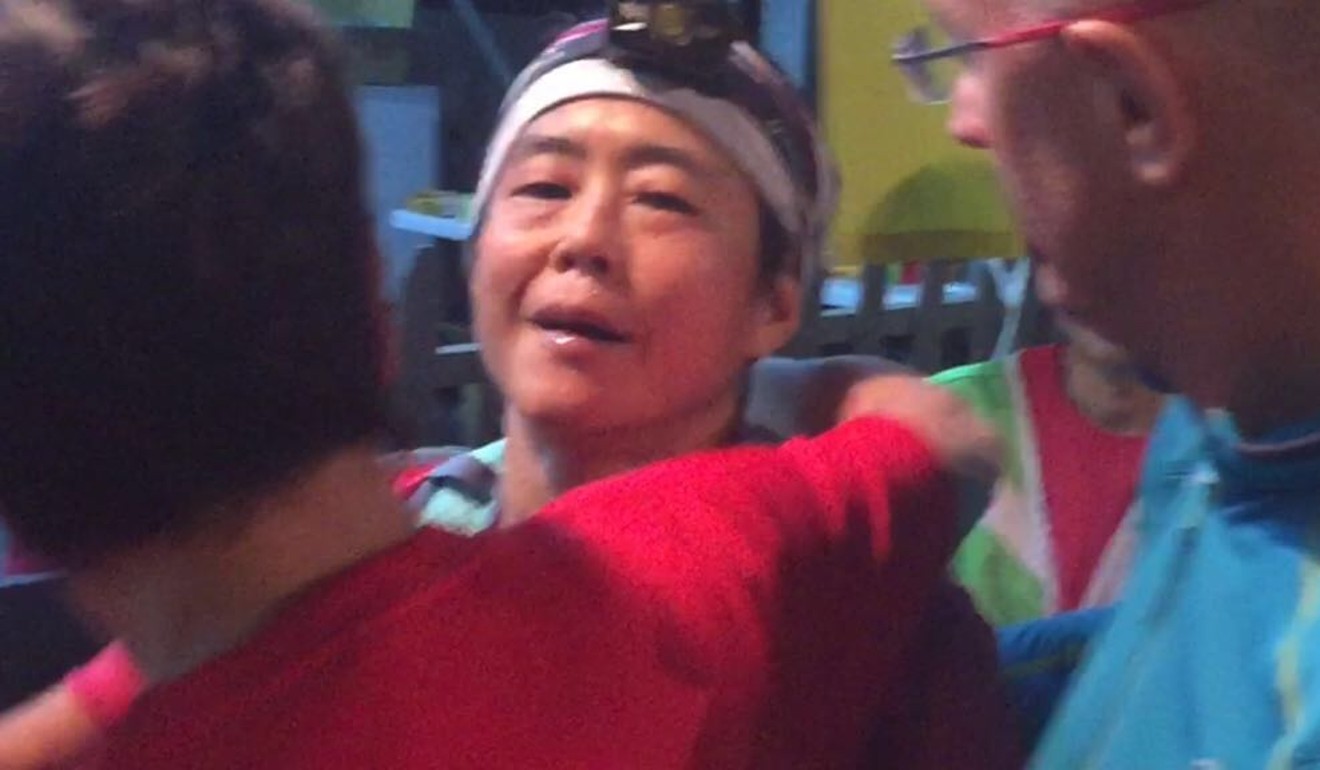 The four nutters were PT Lam, Dzurova Petronela, Bitbit Baby Marites and Albarin Adelinda.
Petronela finished ahead of the other three. Then, three members of Mums on the Mac finished. Both teams then faced a nervous wait for the rest of their group to confirm the winners.
The Trailwalker is Hong Kong's most popular trail-running event. Four-person teams left Sai Kung on Friday morning and raced 100km on foot to Tuen Mun. To win, the team members have to finish together.
Beauty goes it alone while a Beast limps home – the story behind a record Oxfam Trailwalker run
"It was really tense," said Nutters Return support runner Keith Pethe. "Eighteen hours came down to a matter of minutes."
The two teams were aware they were battling each other, but they weren't aware they were battling each other for first place until the end."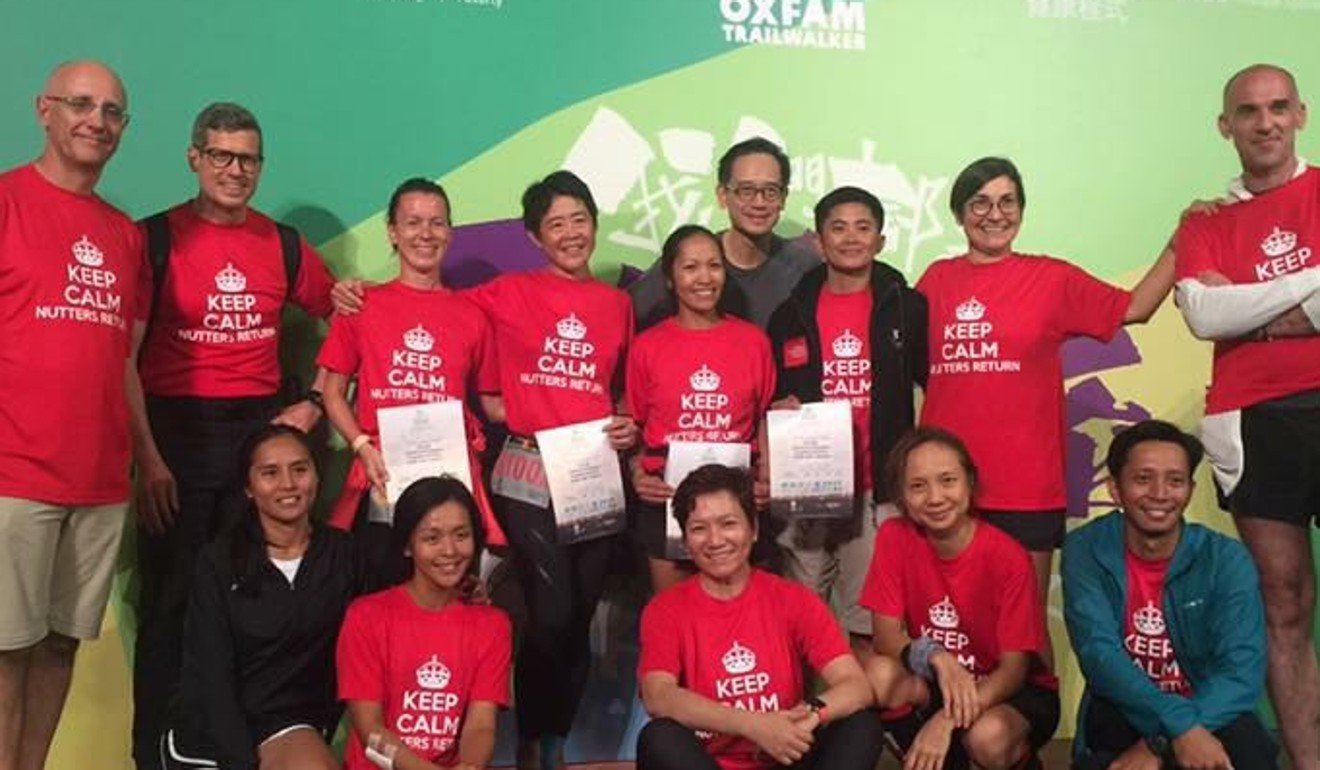 Chiann Bao from Mums on the Mac said they were feeling "fabulous" about finishing.
"Physically we were ready and we just needed to dig deep for the mental toughness to get through 100km which covered some serious verticals," Boa said.
Friday was unexpectedly hot with temperatures reaching 30 degrees Celsius.
The heat sapped Lam's energy to the extent that Marites had to tow her.
"It was very difficult for Marites," Adelinda said. "But she is very strong, the strongest in our team."
Adelinda was also towed for a while.
Thirty-six hours with no sleep but death favoured over quitting in Trailwalker as darkness descends for a second night
"Marites pulled me, she was making me sprint up hills," Adelinda said.
This is Adelinda's second year running the Trailwalker.
"If I have the chance to do it again, I will," she said.
Lam has run Trailwalker 10 times and Petronela has run it twice. But it was the first time for Marites.
"When they all finished, it was a really big moment," Pethe said.