Mathias Hasler grew tired of the culture of wanting more. The fatigue built over a long period of time, until one day he packed up and left his job.
It's been two years and countless trail runs since, and he hasn't looked back.
The Swiss runner's travel destinations are dictated by trail running as he seeks new and interesting races.
"We [the Swiss] have a very nice standard of living, but people always want more and more," he said. "But that's not the answer."
Hasler worked as a medical mechanic, building tools for doctors, and he said his job afforded him the chance to travel.
But he felt as though the job perpetuated the materialistic culture – and since departing it has been a weight of his shoulders.
"You just feel free," he said. "It's not like in this prison of capitalism and working."
Christmas comes early for two Hong Kong runners rewarded with surprise trip to Thailand 50km race
"You know, it's not about the time. Even if someone can only do it for three or four months – do it. It might be your only time in your life."
In 2017, Hasler visited 13 countries. The highlight was Almaty in Kazakhstan where he ran a vertical 1,500m race.
"I like the steep ones," he said.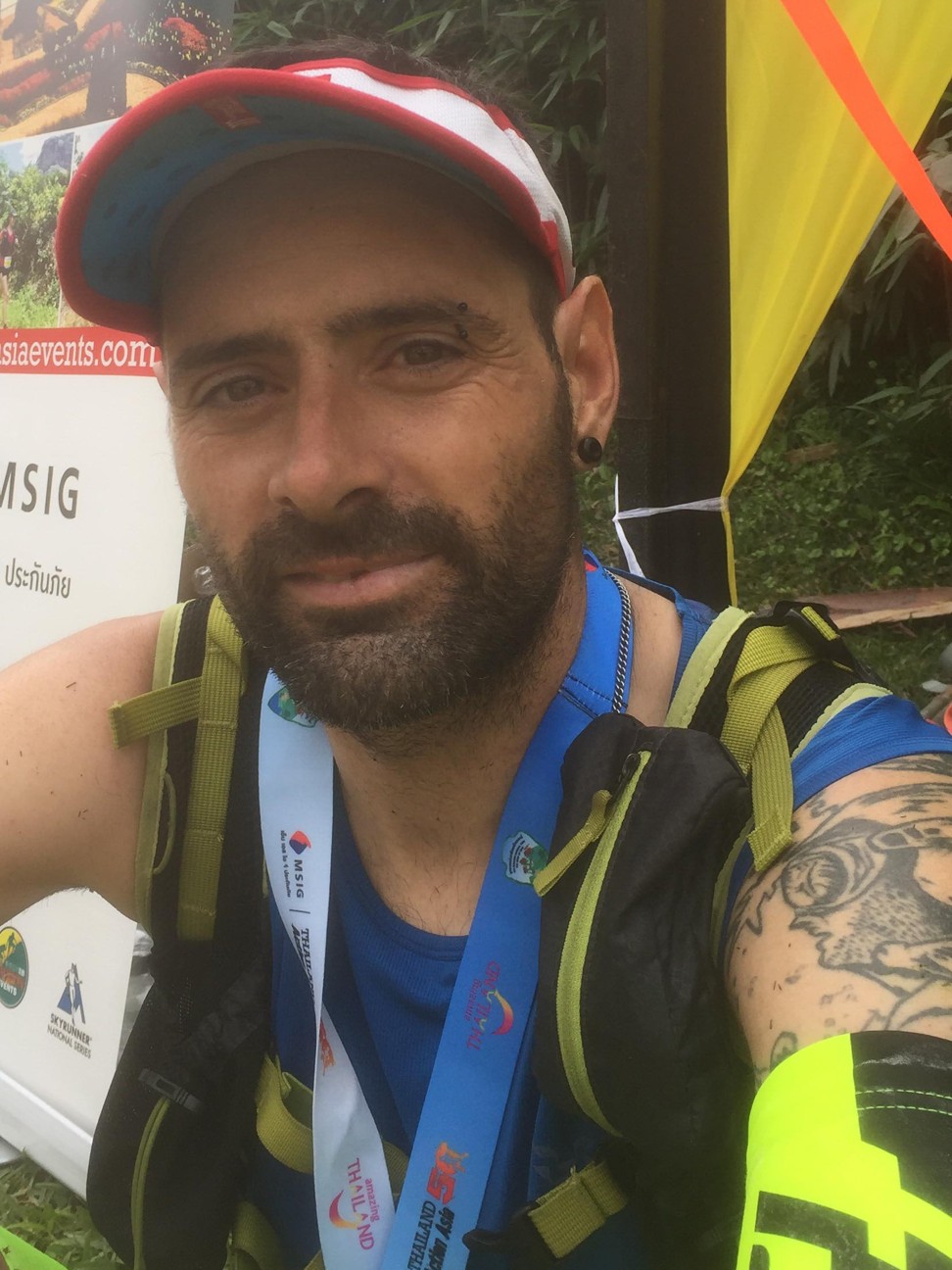 Last weekend, he was in "The Roof of Thailand" Doi Inthanon National Park running in the MSIG Thailand 50.
Hasler finished second in seven hours and three minutes, 15 minutes behind Hongkonger Hui Ho-tat.
"For me, it was very different to running in the Alps. The climate, the trees, the spiders and snakes," he said.
How to get your teenagers off social media? Trail running is working for us, says Hong Kong family
"It's different, but the same when you can go all over the world with running. We have different kinds of people, they look and speak different. But when you go running, you are all the same."
Now, the wanderer is going to Cambodia, then on to New Zealand.
"I'm super disorganised," Hasler said. "I have no idea when I come into a country. I'm not on social media. I just drop in and see what happens. But, I googled trail running Thailand, or Asia and find a race before I arrive."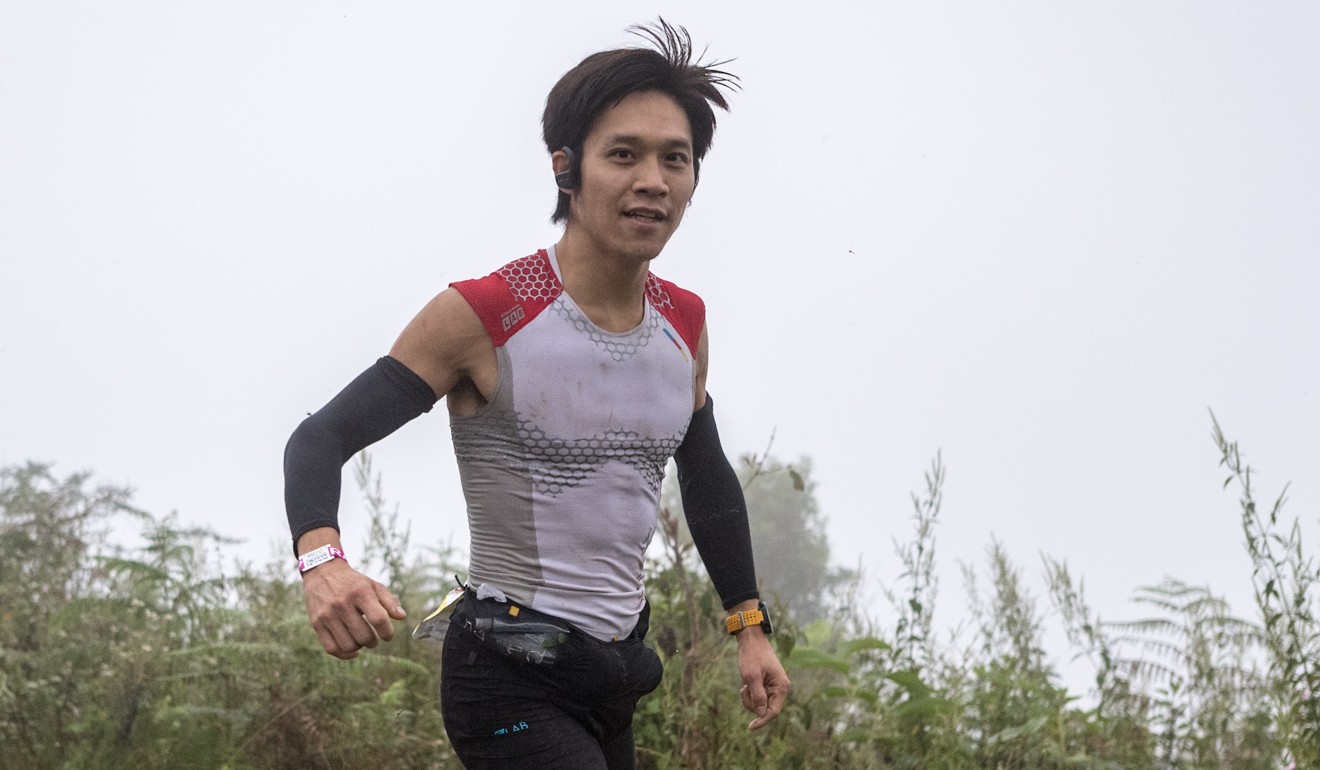 When his travels eventually come to an end, he will return home a different man. He wants to work part-time, possibly as a fitness instructor.
Hasler said many people needed stability to fulfil responsibilities such as family.
"But, for many people, you could do with less," he said. "You can be happy as well. You don't need all the modern things. To all the runners, just enjoy it."