He is lathered in mud, sweat and blood, but model Oleksii Melnyk doesn't care what he looks like.
The blue-eyed Ukrainian has found a new hobby away from the cameras and catwalks – endurance running and Spartan events.
Melnyk finished second in the Spartan ultra beast elite race in Malaysia last month after "winning" the Hong Kong Spartan Race super elite category in November, only to be disqualified for accidentally skipping two of the 26 obstacles.
"I do trail running – mainly 30km, 50km – and many races and marathons," said Melnyk.
"It's a hobby. I mean, I can do it like a professional, it just depends on the [prize] money!"
The 31-year-old, who prefers to go by "26", is a freelance model and has been in Hong Kong for about seven months after spending three years in Guangzhou
"I do shoots, fashion shows, fitting jobs, TV commercials and different events," said Melnyk, who is learning Chinese.
The job has opened a lot of doors, with one particularly glamorous gig etched in his memory.
"In 2014, I was an extra in Jackie Chan's movie, Dragon Blade [2015]. That was an awesome experience.
"We spent one month in the Gobi Desert and one month near Shanghai, riding horses and doing fight scenes. Hollywood actors Adrien Brodie and John Cusack were also there.
"I came to Hong Kong because I wanted to be in an international market where east meets west. China is a good model market. I guess it's a better for me because I'm tall and easy to communicate with."
Melnyk completed his first marathon in Shenzhen in 2015 before trying a half-marathon months later.
"A half marathon is 21km," said Melnyk. "But I made a mistake and ran the full 42km marathon in 3 hours, 5 minutes. I was proud of myself.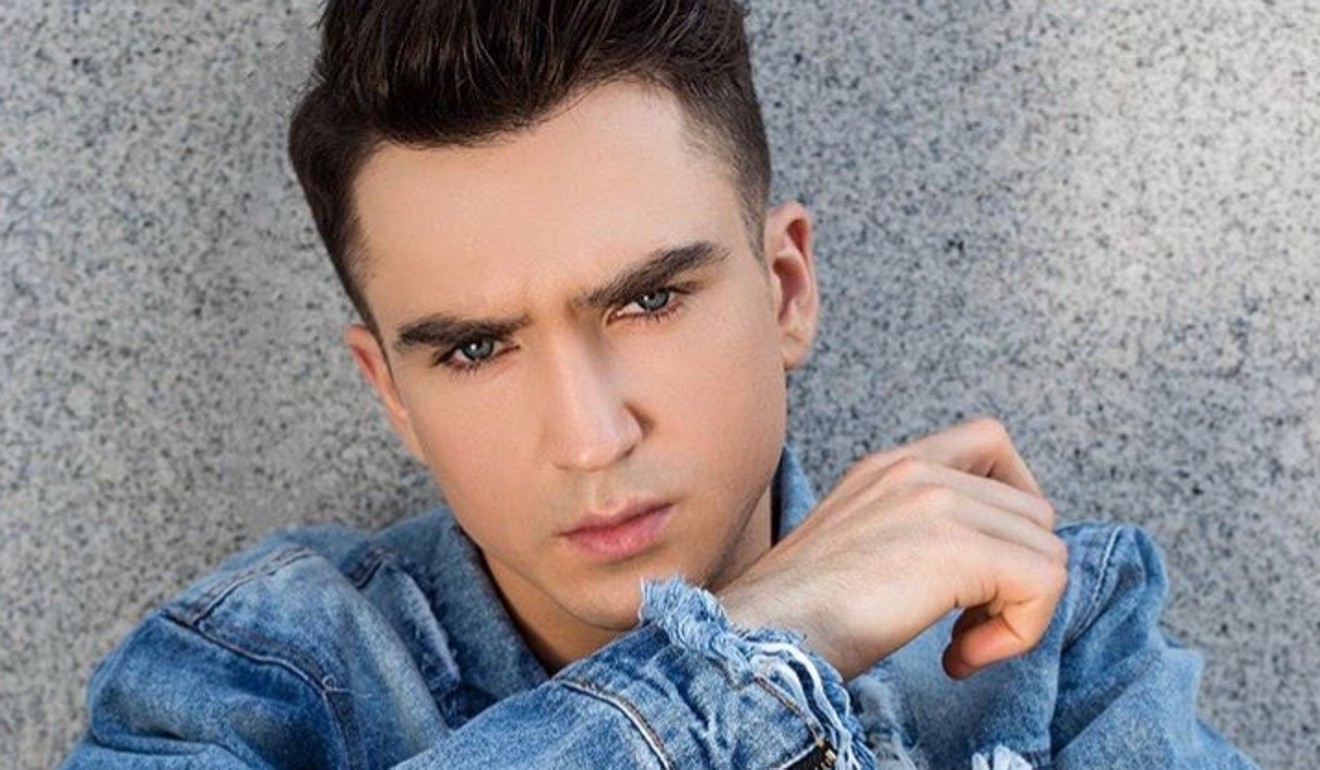 "I did it again the next year and again in Guilin. I tried my first trail run [50km first day with a staggering elevation gain requiring a 10km vertical gain] in Wenzhou, then the Guilin Marathon a week later.
"I became a runner in China. What a terrific feeling – it's almost addictive."
Having shown such an aptitude, one would assume Melnyk was exposed to endurance sports during his teenage years in Kiev.
"I hated running," he said. "When I was in Kiev, I just played football. Running was boring; I only ever did a maximum of 3km."
Who would have thought the same person would now be preparing for the 2018 Trail World Championships in Spain in May.
"I'm waiting for this ITRA [International Trailrunning Association] event – training step by step," said Melnyk, who recently won a 34km trail run in Guangzhou. "I want to go to Spain and represent Ukraine. Trail running isn't very famous over there."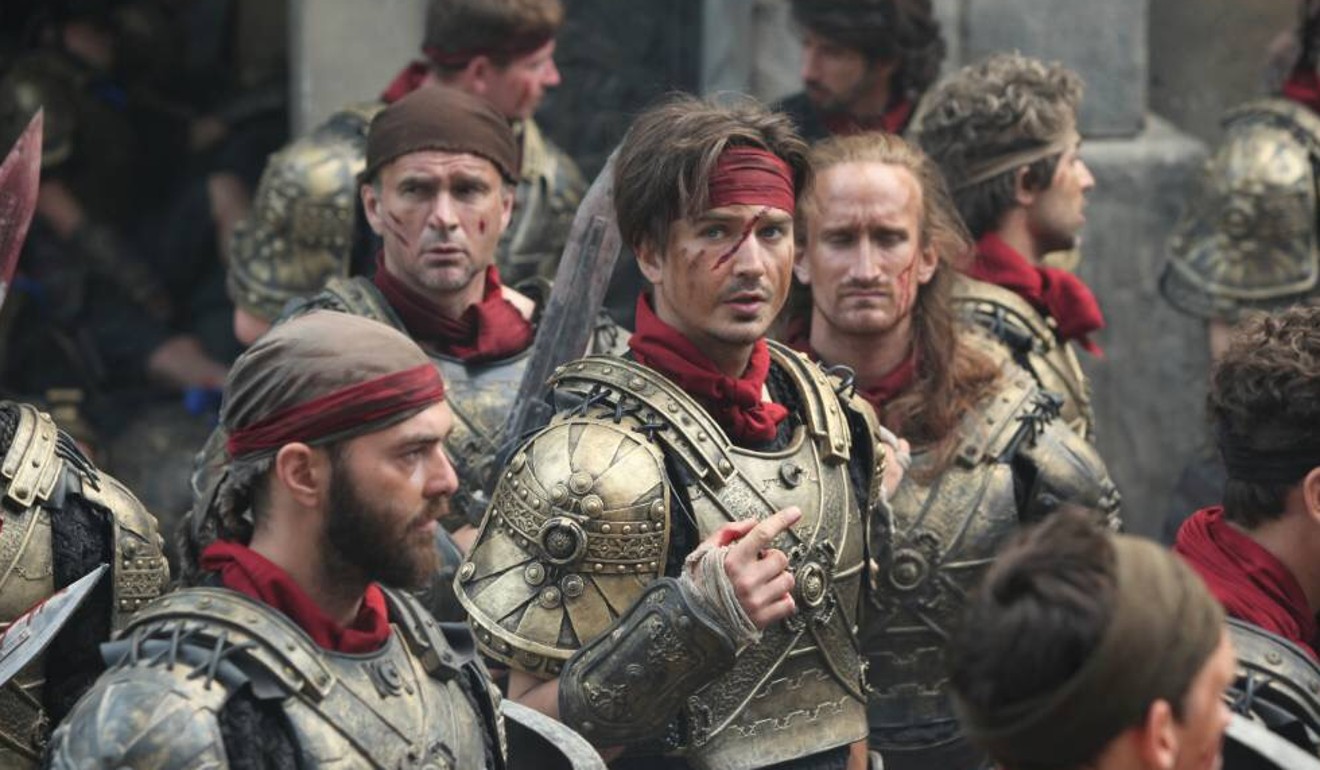 Melnyk's first race of the new calendar year is in Maoming, western Guangdong, on Saturday.
"It's 100km but I'm feeling good. . There are no troubles, honestly, and everything is nice in China. I've already been here a long time and, in my mind, 80 per cent of home is where you are now."
But do not let the pretty face fool you; on race day the competitive fires burn.
"When you're full of testosterone and you're trying your best – giving 110 per cent – you get angry like an animal. I'm quite tolerant but I will say something when I have to," said Melnyk, who admits there is still some acclimatising to do in his new home.
"When I'm not working, I'm running. I don't mix. I don't have much time to eat local Chinese food; it's too hard for me … spicy, oily, salty, not good for me.
"Hong Kong food is better, but I prefer protein and fruits."