Rarely does trail running come down to such fine margins, but Saturday's 15-kilometre Braemar Green Race was decided by one second.
Kevin Scallan, an Irishman living in Hong Kong, pipped Kenyan Willy Rotich to the post by the narrowest of margins after the two fought for the lead throughout the course.
Hong Kong teacher Brian McFlynn delivers Moontrekker field a lesson in ultra-running tactics
Scallan's time was one hour, 17 minutes and 31 seconds, to Rotich's 1:17.32. In third place was Samuel Fletcher in 1:20.09.
The race started above Tin Hau and looped over Braemar Hill, past Mount Butler and Tai Tam Reservoir, before making its way back to the finish via the Wilson Trail.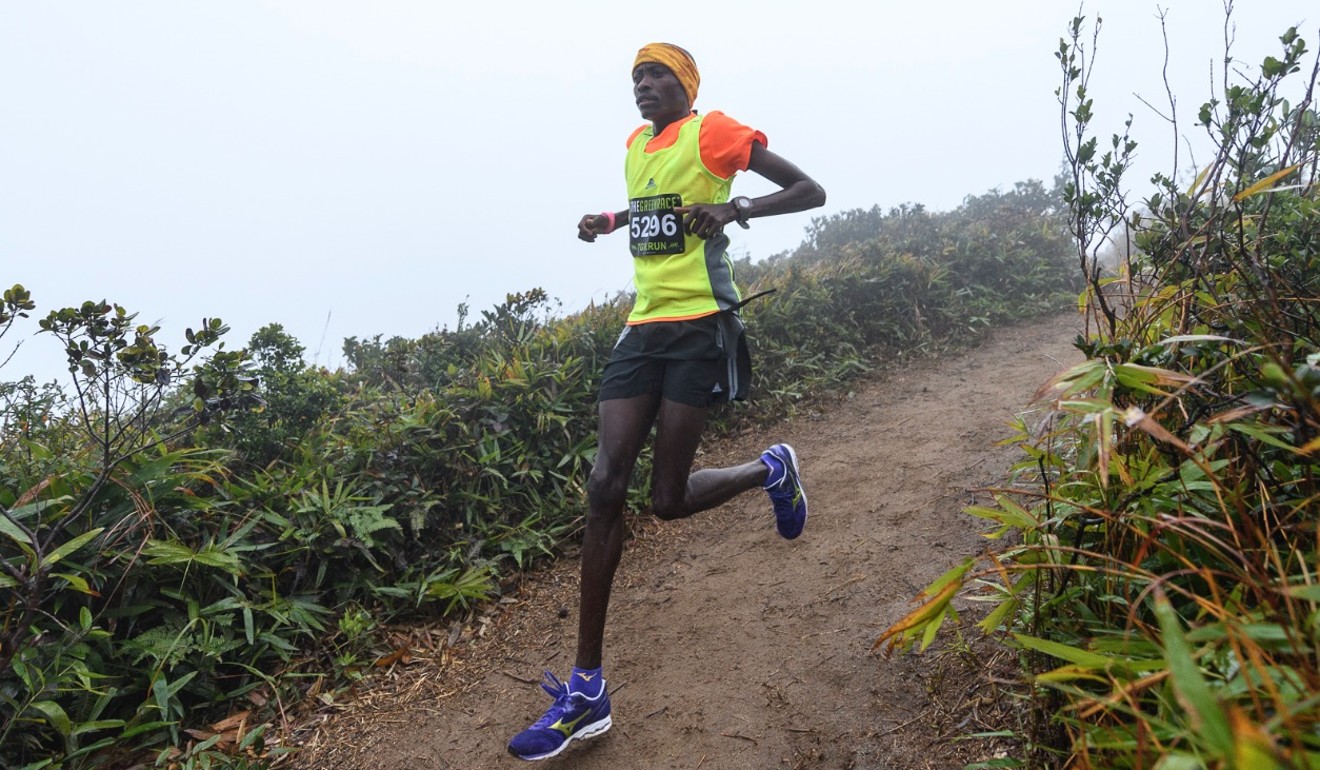 Ultimately, it was a moment of confusion that cost Rotich the victory. He had the lead coming into the final kilometre, but hesitated at a junction unsure of the correct route.
Scallan, only a few seconds behind, used the pause to his advantage and sawed past.
"Had he not stopped, he may have won," Scallan said. "I felt bad for the guy, but I looked back on all the times I'd taken a wrong turn and lost a race."
Scallan said that part of trail running is knowing the course.
Rotich said: "We ran together as soon as the race started until the last kilometre. Then, I ran faster than him but I came to a turn. I didn't know the way and I waited for Kevin. I said, 'which way?'"
What's more, it was the first outing for Scallan in a while, who has eased his intensity since participating in the Oxfam Trailwalker.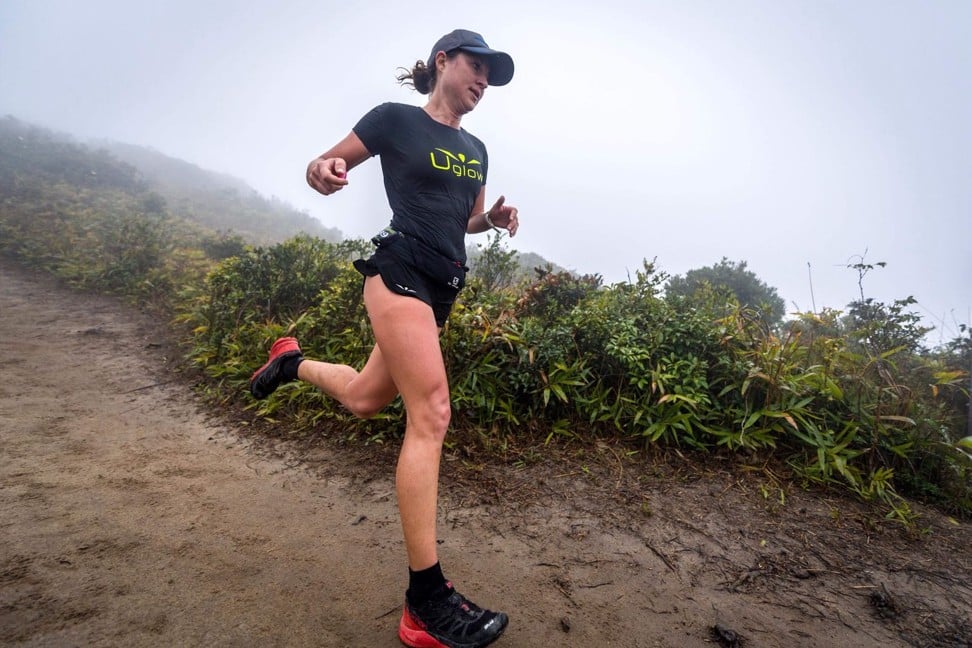 "It was fantastic. I hadn't been out in a few weeks," Scallan said. "I wasn't sure how I was going to go, but I have been doing yoga and some weights in running's place and it seems to have paid off."
The next day, Scallan ran the King of The Hills half-marathon on Lantau and won in a time of 1:23, beating Jan Littlewood by three minutes.
Elsa Jean De Dieu won the women's Braemar 15km, in 1:32, beating Olya Korzh (1:37) and Katia Kucher (1:39). Jean De Dieu won the King Of the Hills half marathon women's race the next day.