Justifying the pain of running 298 kilometres non-stop is hard enough, but explaining why you will do it twice is even harder.
More difficult still, when you have already achieved what only three others have done.
Taiwan's Chiu Wen-hsiao ran the infamous Four Trails Ultra Challenge (HK4TUC) last year, reaching the end in 59 hours and 45 minutes, but tomorrow he will try again.
The HK4TUC is a 298km event that links the four major trails in Hong Kong – MacLehose, Wilson, Hong Kong and Lantau.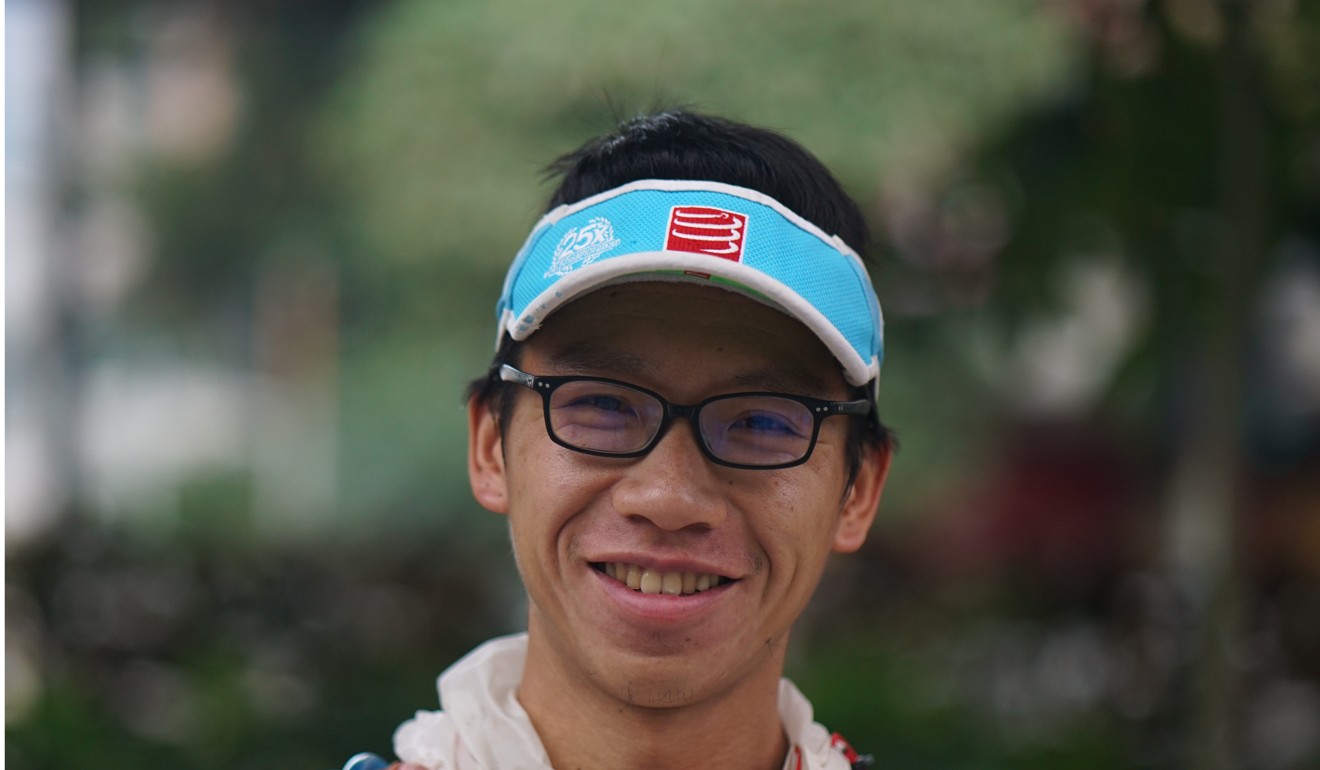 Runners are not allow any outside support, but can have help travelling between the trails. They are deemed to be "finishers" if they reach Mui Wo in under 60 hours, or "survivors" if they arrive in under 75.
Last year was the first year anyone became a finishers when Tom Robertshaw reached the green postbox in 53 hours.
Chiu was fourth behind Hong Kong's Stone Tsang Siu-keung who came home in 54:15, with Jag Lanante, from the Philippines third, in 57:45.
"I don't know why [I've returned]", Chiu joked before elaborating. "Because Hong Kong's trails are very nice and people are kind, so I want to come back and enjoy it again."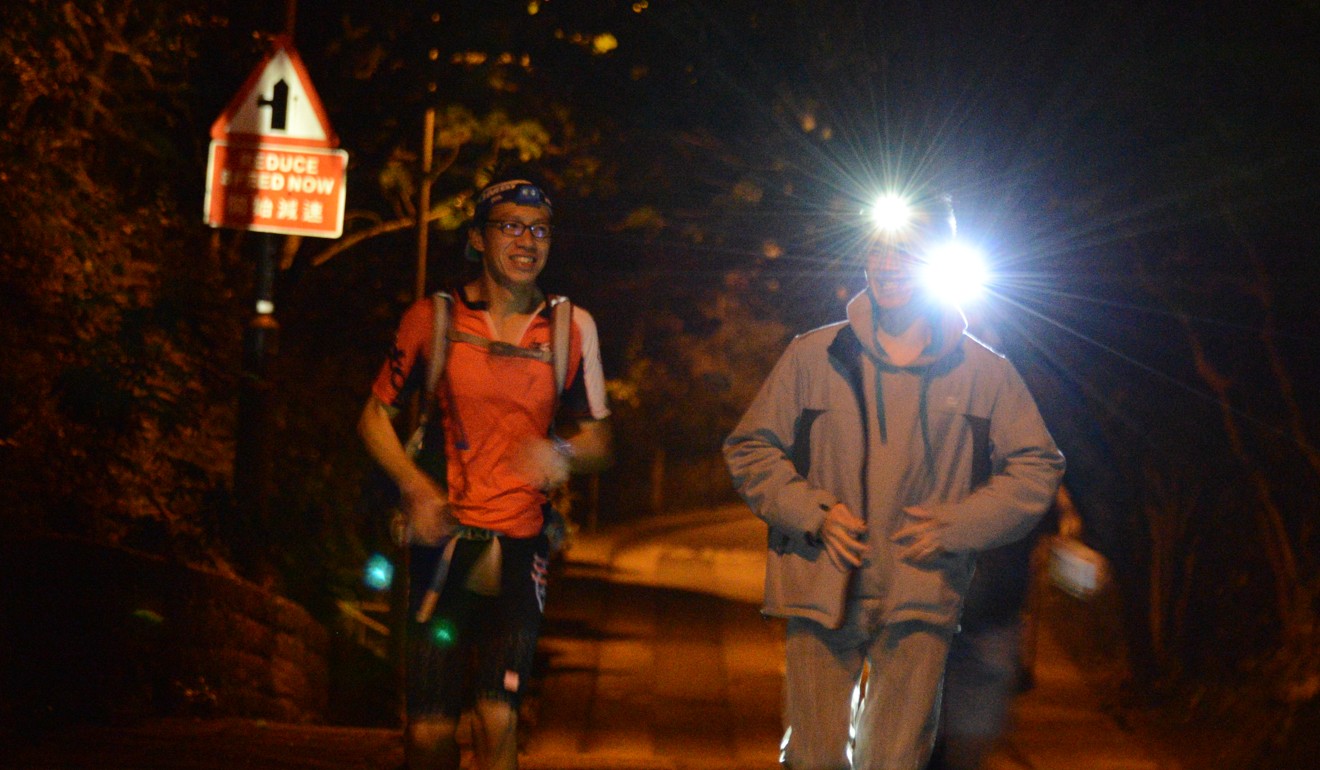 Now the only person out on the course with experience of finishing, he has been tipped most likely to "break 60" again.
"Last year's HK4TUC was a big learning curve," he said. "Now I have experienced it, I believe this time the race preparation, time planning and routes will be more familiar."
Chiu has been concentrating on running during his training, rather than hiking and climbing hills. He has also practised using poles.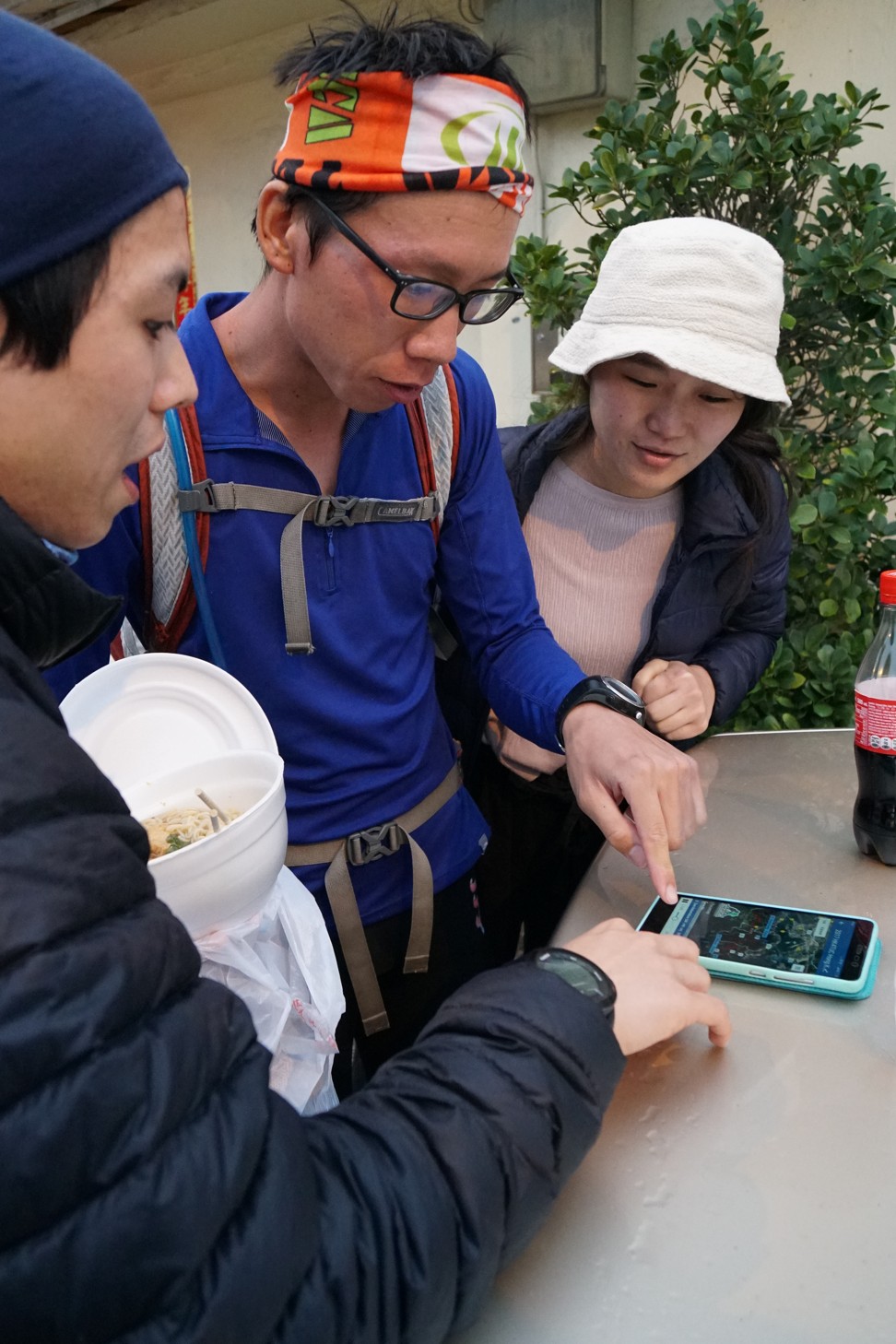 But the most daunting aspect of the race is the length of time it takes, and the fact it runs over two nights.
"Overcoming sleep is the hardest part, especially on the second night when sleep starts looking for me," he said. "I often stopped and slept about five or 10 minutes on the trail [last year]."
Despite last year's success Wen says the distance means anything can happen.
He is tentative to commit to any specific goals.
"I'm very confident, but not sure."